One of the things I love about my couples, is their attention to detail.

During

Ryan and Nicole

's

engagement shoot

, she pulled me aside and told me all about a special surprise she had for Ryan. She was going to be changing into a second dress after their wedding for the reception and she wanted to make sure we got more pictures of them together. I happily agreed and we decided on a second first look. Only Ryan had NO IDEA what was going on. It was so much fun! Here is dress number two, their second first look, and some fun reception pictures.

Ryan was totally surprised.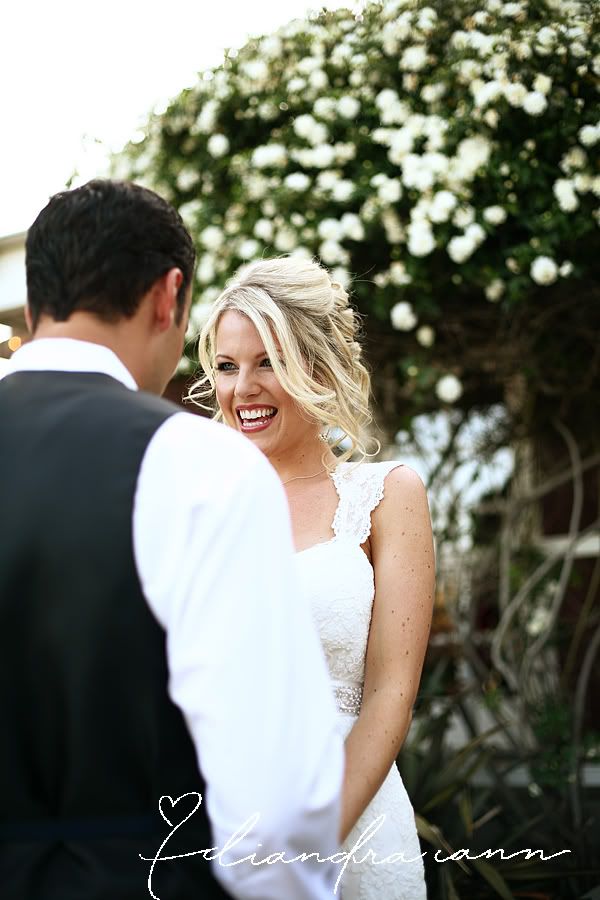 LOVE the cowboy boots!!!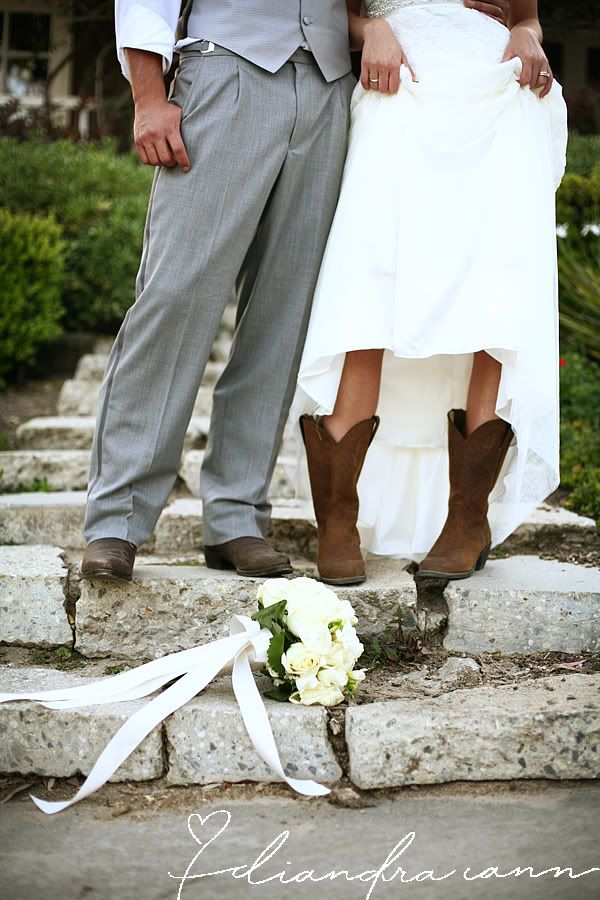 My second shooter, Sean Walker noticed this light right away and I LOVED it!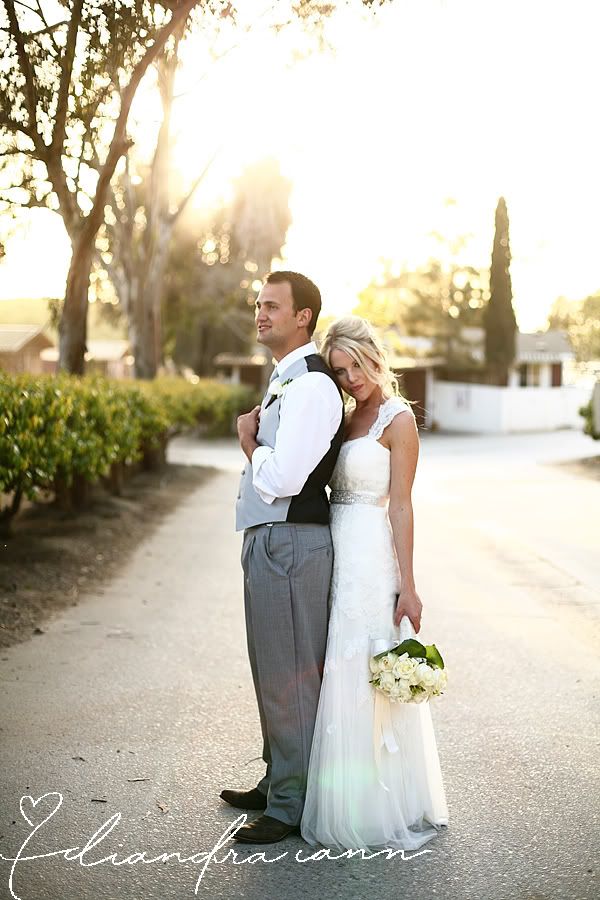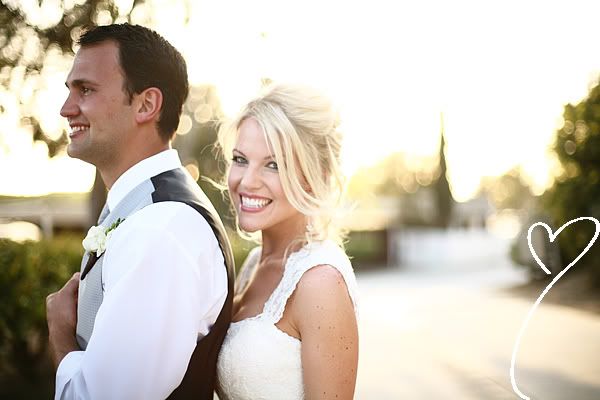 Are you kidding me Nicole? Seriously so gorgeous!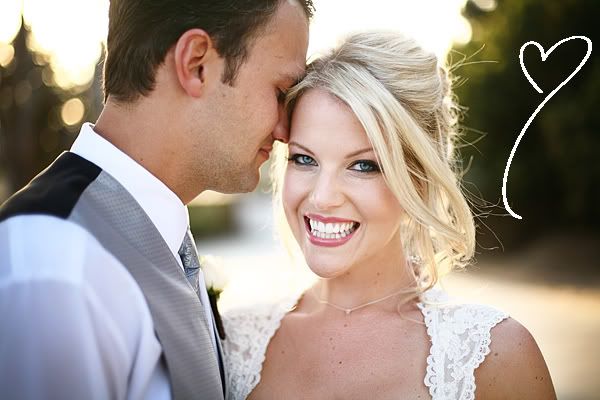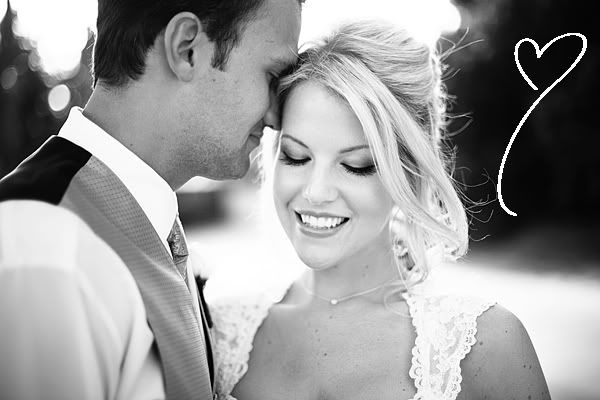 Ryan's favorite part was the back of the dress, so we had to make sure we got some awesome shots of that.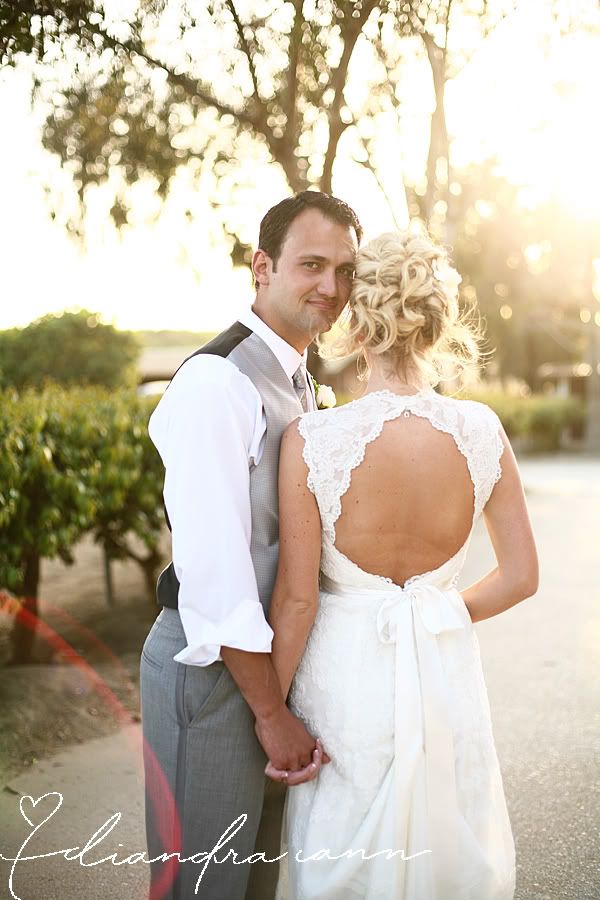 Their first dance was so sweet and fun.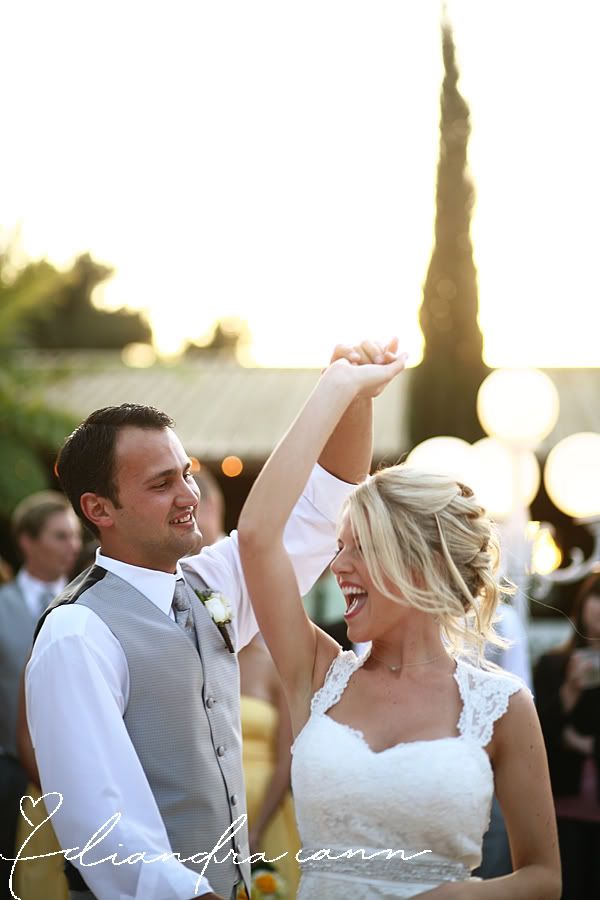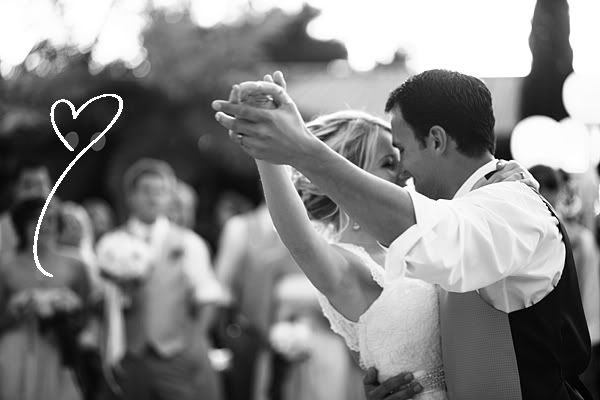 I love father daughter dances.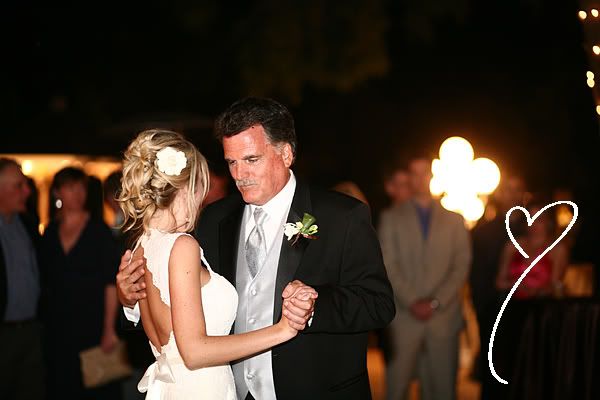 Ryan and Nicole met dancing... so I knew they would know how to get down! And I was not let down! They had a blast the whole night!



So full of energy. Even with the cake!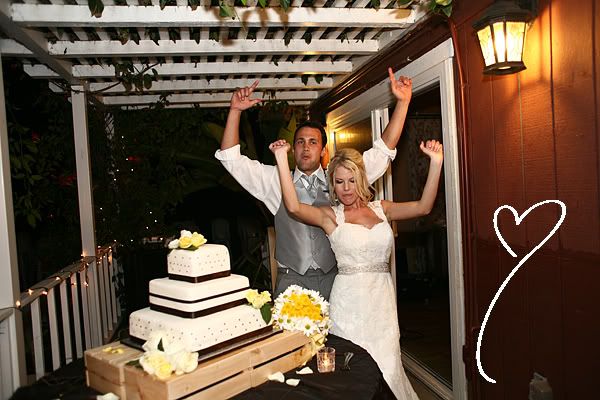 Love me some air guitar...



This was them singing "Don't stop Believing" at the top of their lungs... If I remember correctly.



LOVE this shot. In the midst of the craziness, they were totally in tuned with each other.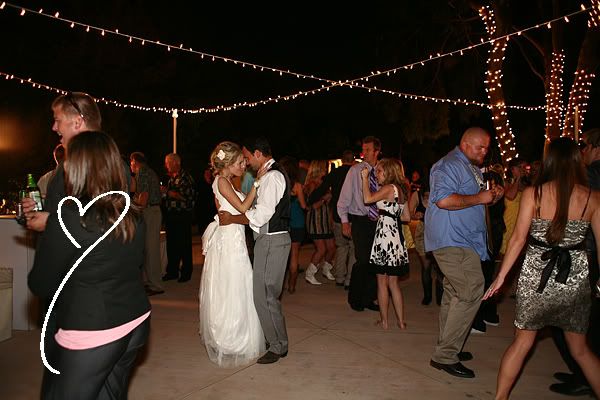 Ryan and Nicole, thank you for allowing me to be part of your FABULOUS day. It was amazing. You are amazing. Love you both!