The day couldn't have been more perfect.
The girls were giggling, singing, dancing along with country song after country song.
The boys were just as excited, although trying to mask it behind their beer bottles and teasing remarks.
It was the perfect day for a country themed wedding.
And the Red Horse Barn was the perfect venue.
Ryan and Nicole were full of joy and excitement from the very beginning until the end of the night. I have never seen a bride and groom more excited, easy going, and ready to be married.
Ryan and Nicole, thank you for loving each other the way that two people getting married should. Thank you for hiking up your wedding clothes and walking up a dirt hill to get that perfect shot. Thank you for relaxing, laughing, singing, dancing, and loving the way that you do. You make life fun for the people around you and I am so grateful that that day, I was one of them.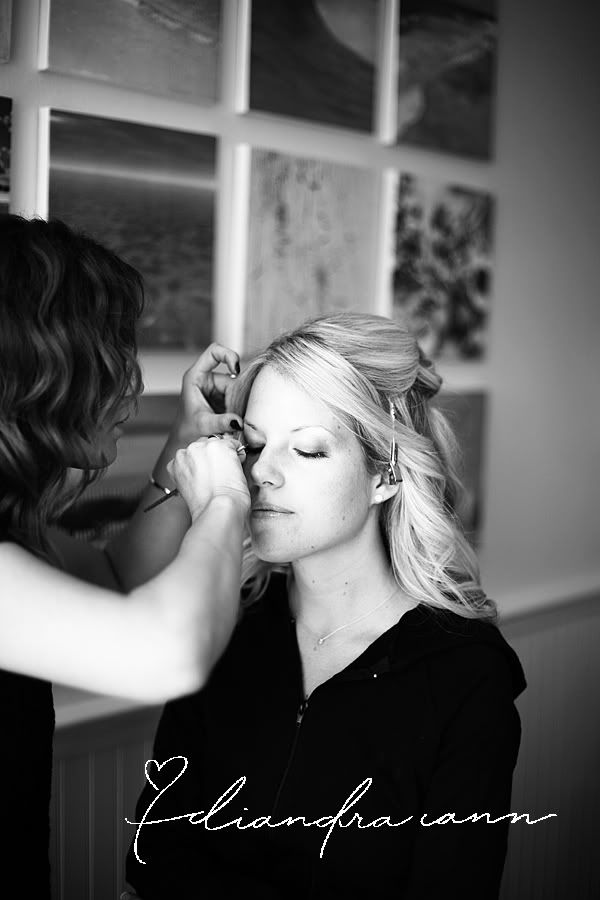 I loved Nicole's little jacket with their names embroidered on it.



Seriously Nicole? No make up and you are STUNNING!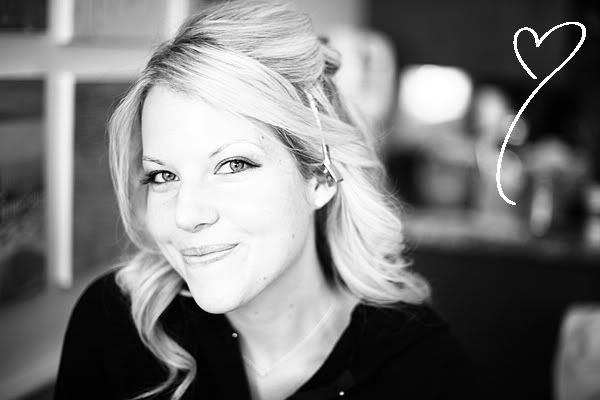 Dress #1 (you'll have to wait for a future post for dress #2!!)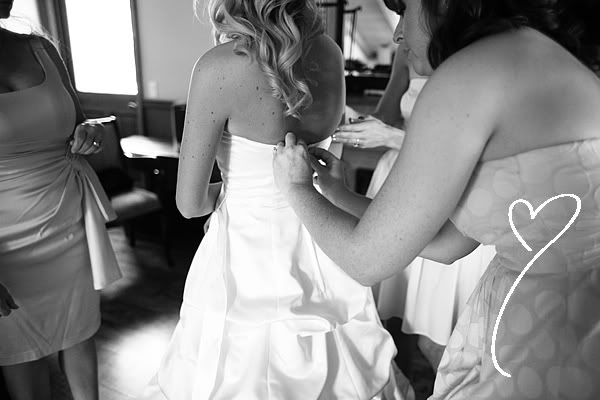 First look. One of my favorite parts of the day. I cannot stress enough how amazing first looks are and how fantastically smooth they make the day. Because they chose to do a first look, Nicole and Ryan have SO MANY pictures of the two of them together!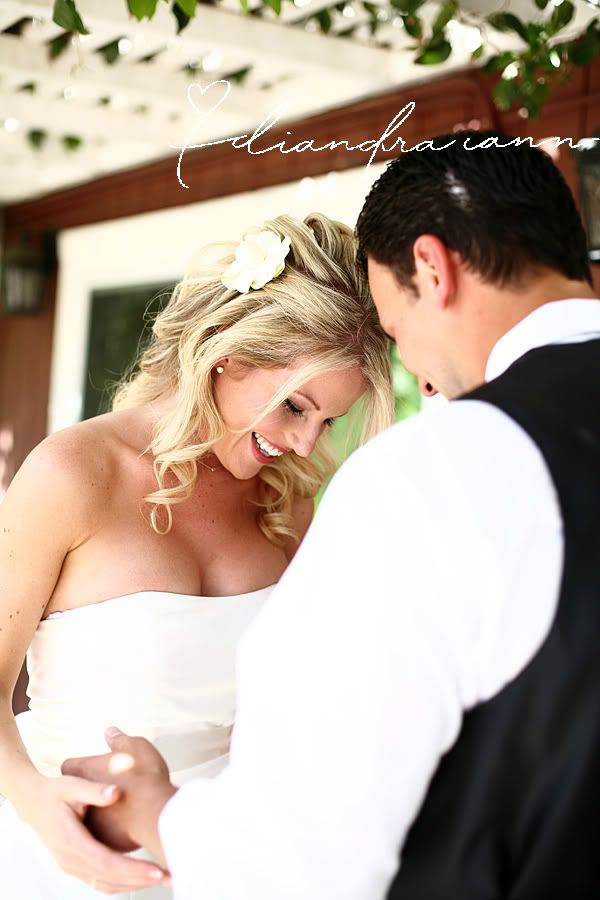 Love these in the little barn area. The horses even came out to watch. This was the middle of the afternoon and SUPER bright outside.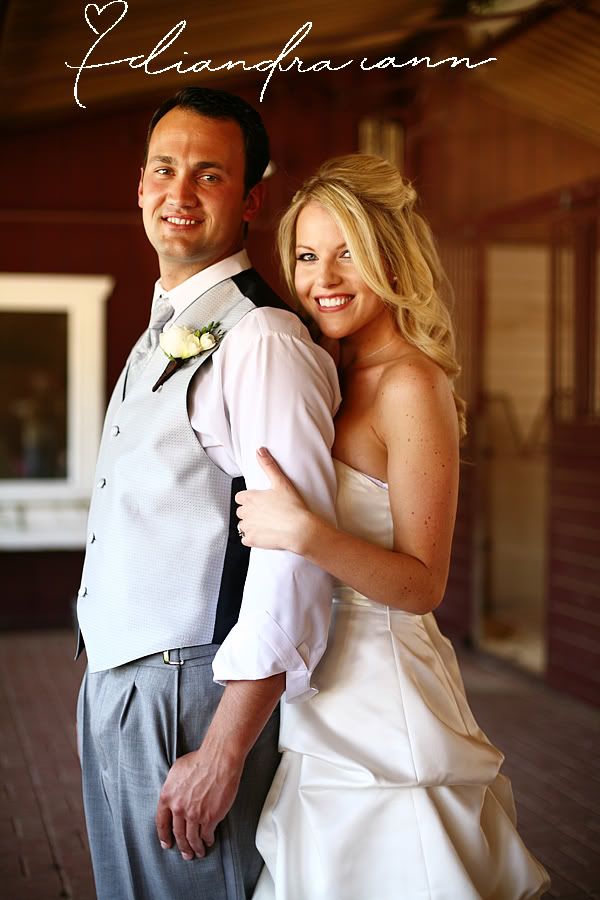 Nicole. Could you be any more beautiful???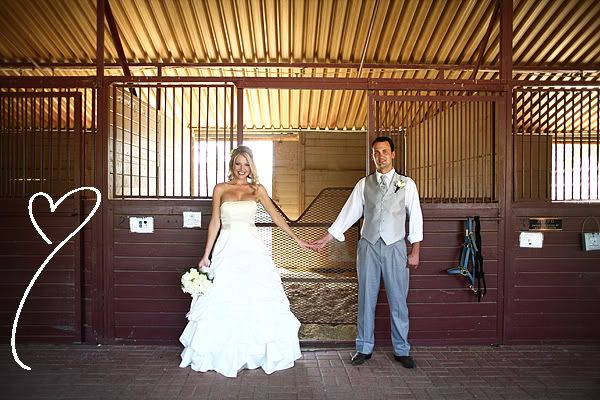 LOVE the shoes! Nicole changed into cowboy boots later! So cute.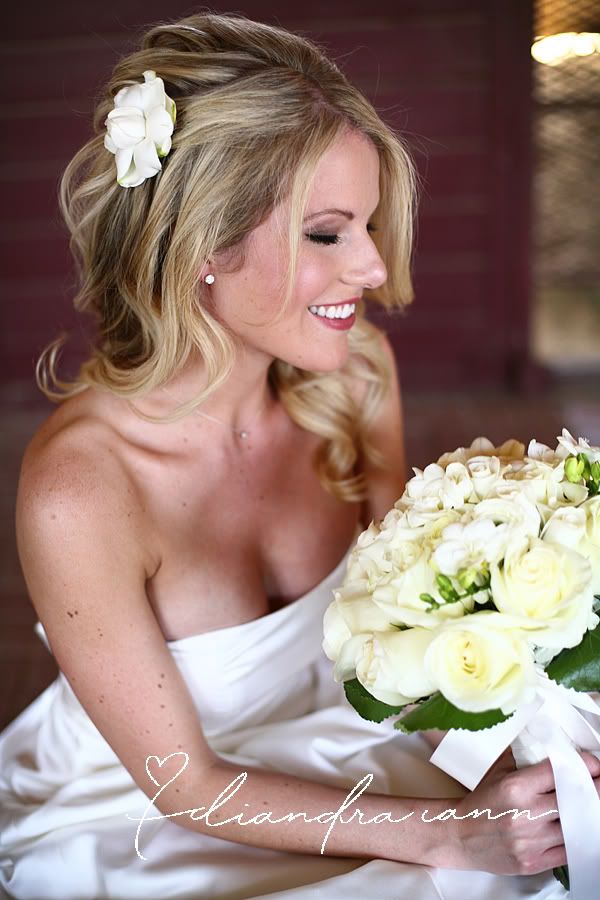 Helllllloooo eyelashes!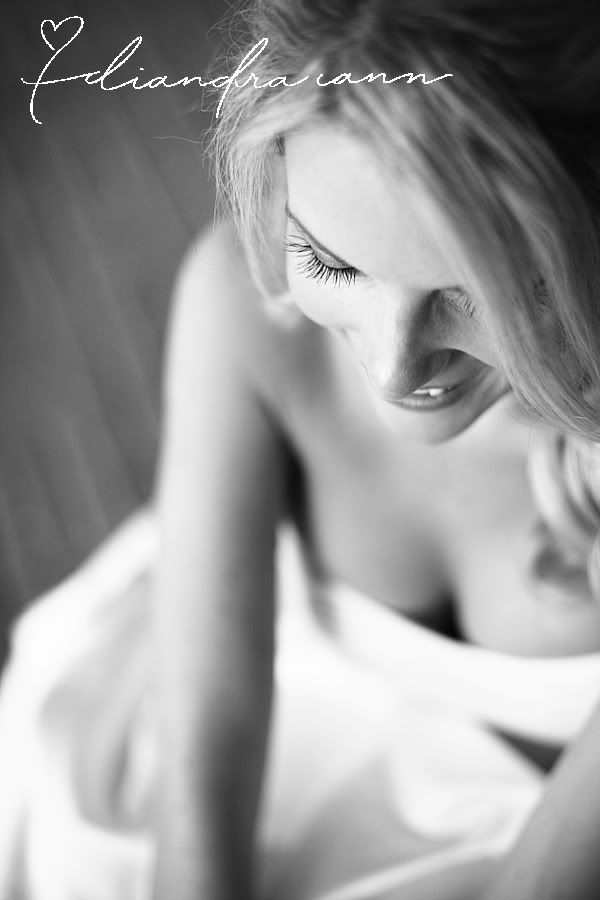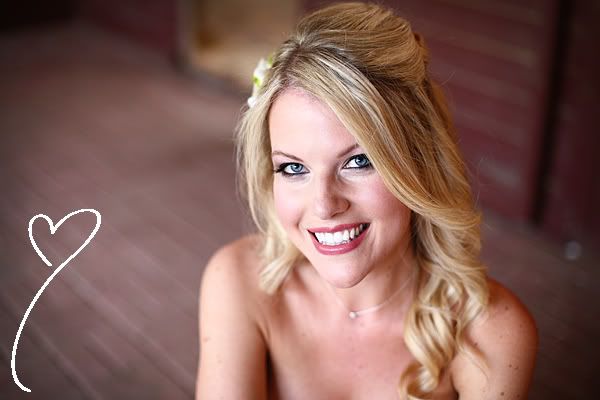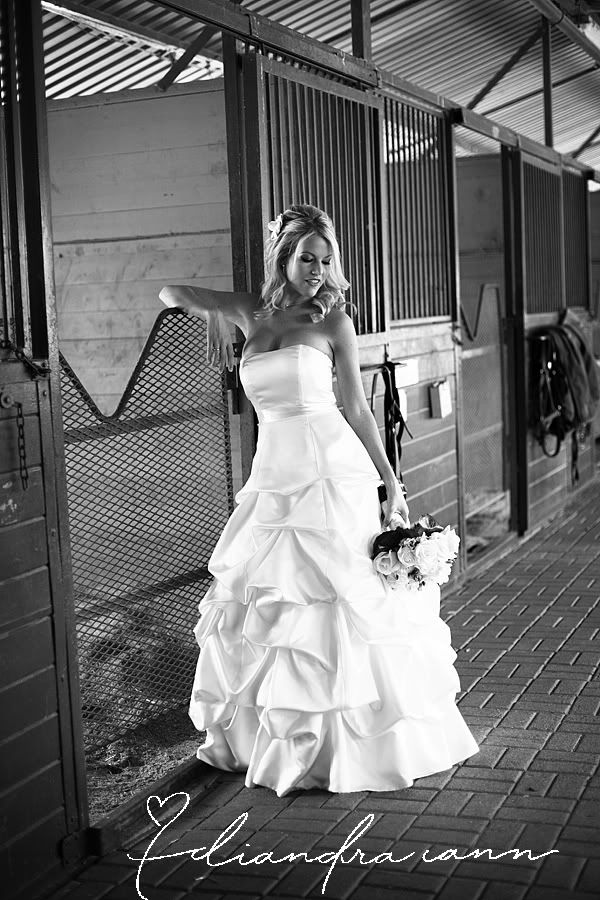 Love the horse sticking his head out to see what is going on :)



I usually don't post bridal party pictures on the blog, but this bridal party was, as Tyra Banks would say, FIERCE!



LOVE the grey and yellow and cowboy boots. Perrrrrfection :)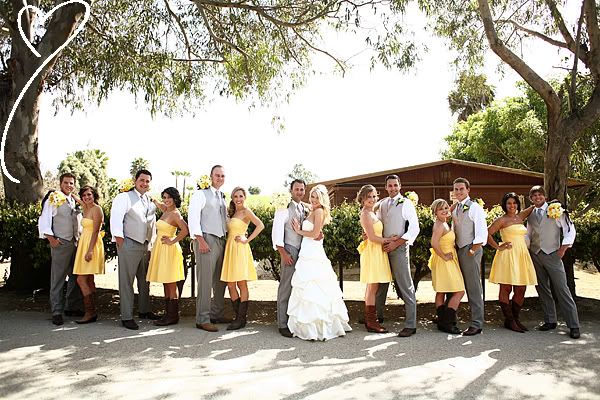 Wait until you see the next set of pictures. Ah... they make my job easy :)