I'm excited to share part 2 with you today! Ryan and Nicole were SUCH an awesome couple, because they totally trusted me as their photographer. They were ready for ANYTHING to get a good shot! I love that. We even trudged up a dirt hill before the ceremony to get some awesome shots of just the two of them together. And they are some of my very favorite from the day!
Trudging up the hill :)



I think this may be my favorite... of all time!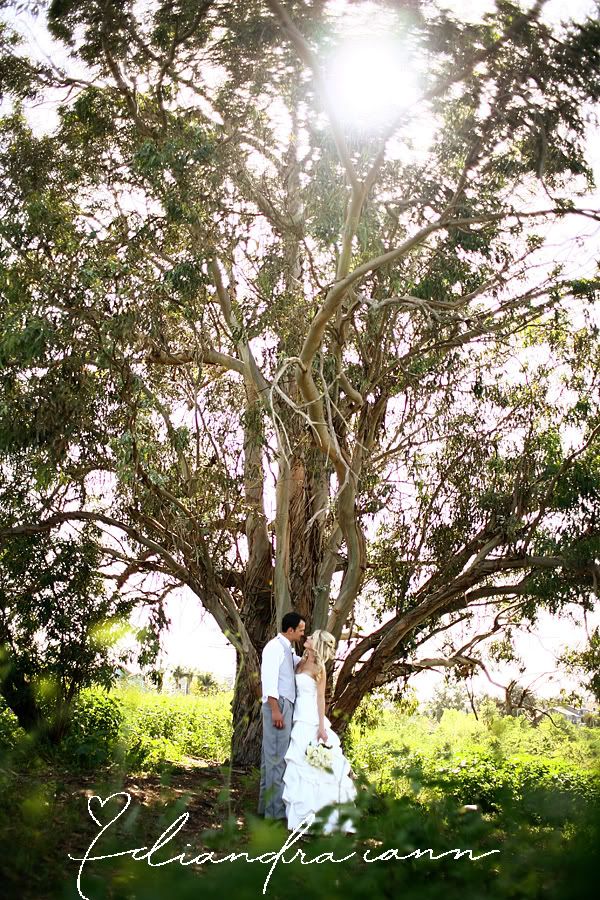 Ryan was such a handsome groom. And so relaxed and happy.



Ryan and Nicole are both dancers... in fact, they met dancing.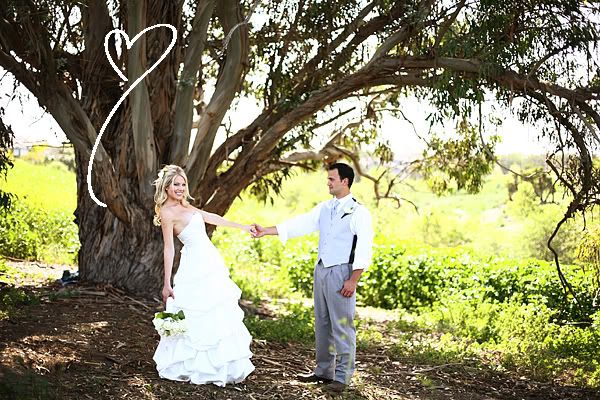 Yes, sitting on the ground. Love it.



It was literally the middle of the day and sooo bright, but we couldn't avoid this amazing field of flowers.



I loved their details. They really paid attention to details. These went down the aisle.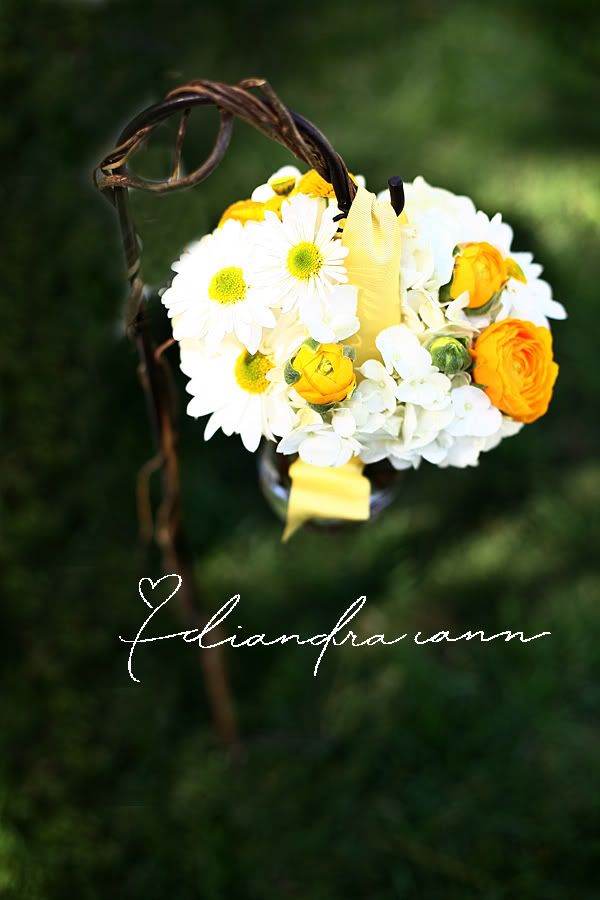 The ceremony site.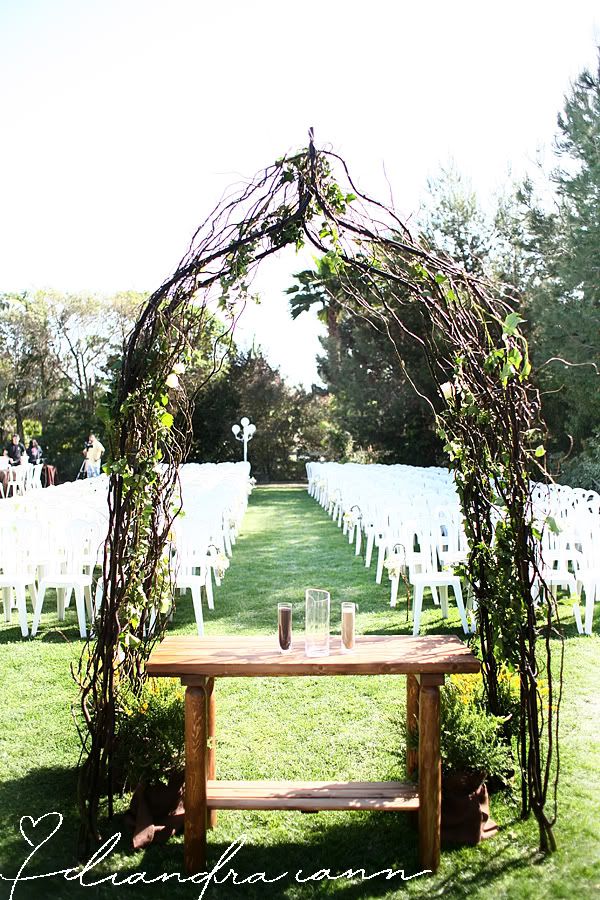 Cute little ring bearers. And they wore cowboy boots. Yes they did.



I love the shot right after the couple is announced. So excited :)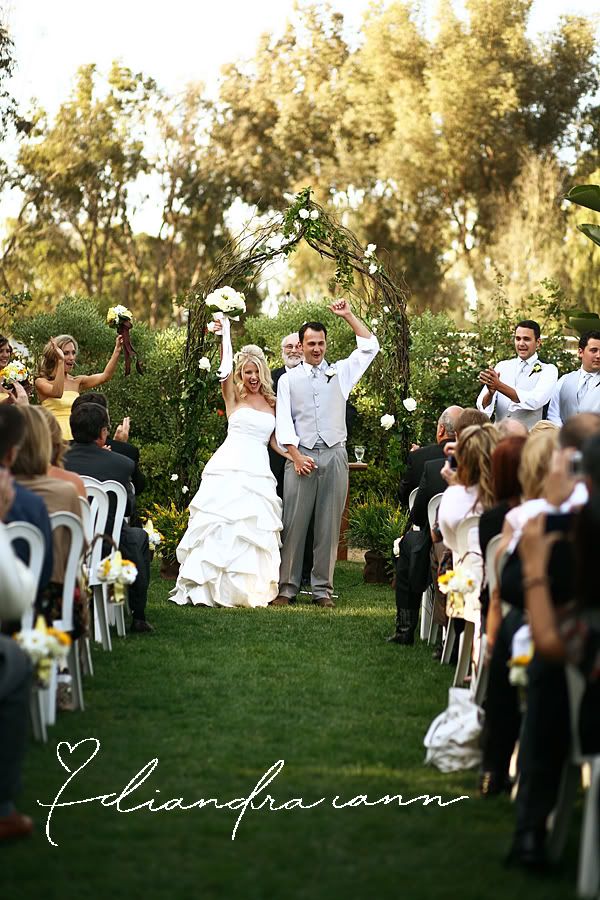 These two were literally right after they were married. Another of my favorite moments.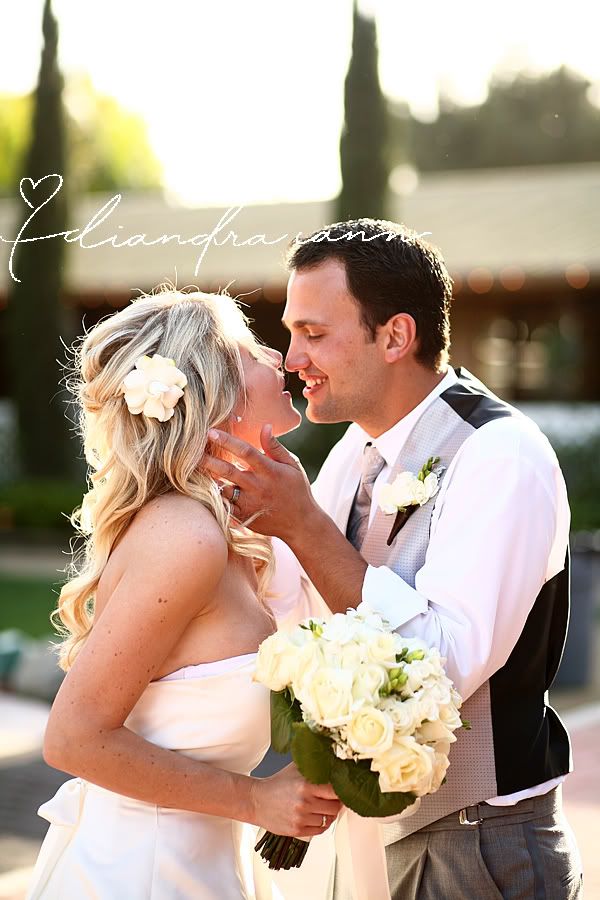 Part 3 (and dress #2) will be coming soon!