I met her in college.
She was one of those girls that, from afar, seemed unapproachable.
But Nicole is one of the warmest, genuinely nicest girls I have ever met. I don't think she has a mean bone in her little blond body. Sophomore year we lived together and grew even closer. When I got her call asking me to shoot her wedding I was soooo excited! The craziest part? She's marrying someone I went to high school with! It's like 2 worlds are colliding, and I couldn't be more thrilled about it.
One of the things that I ask of my clients is that they choose their own location for shoots. Not because I am trying to be difficult, but because then they pick a location that is special to them. Something that is meaningful when they look at pictures... not just a pretty place. another plus to this is that I get to see all kinds of awesome new places! The location that Ryan and Nicole chose is one of my favorites that I've EVER shot. And I am even more excited because we shot at the same location where I'll be shooting their wedding next March!
Here are a few of my favorites!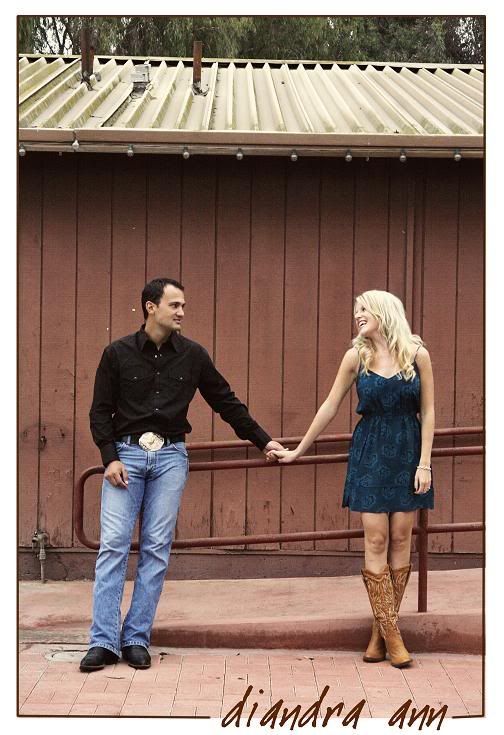 One of my favorites!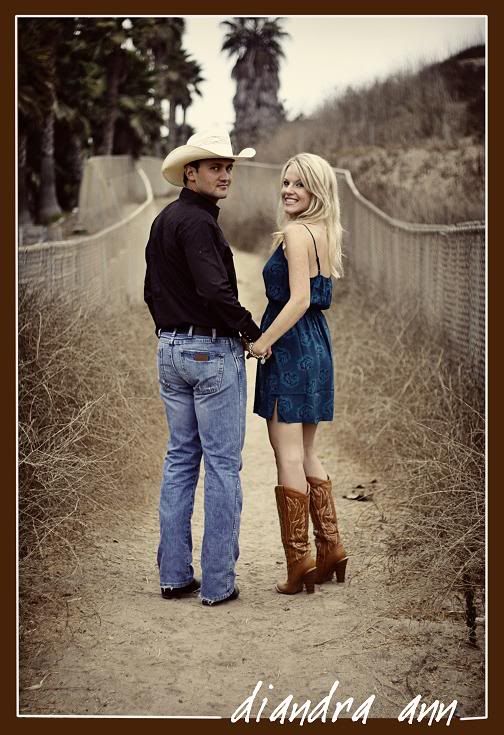 They are so cute and genuine in their interactions.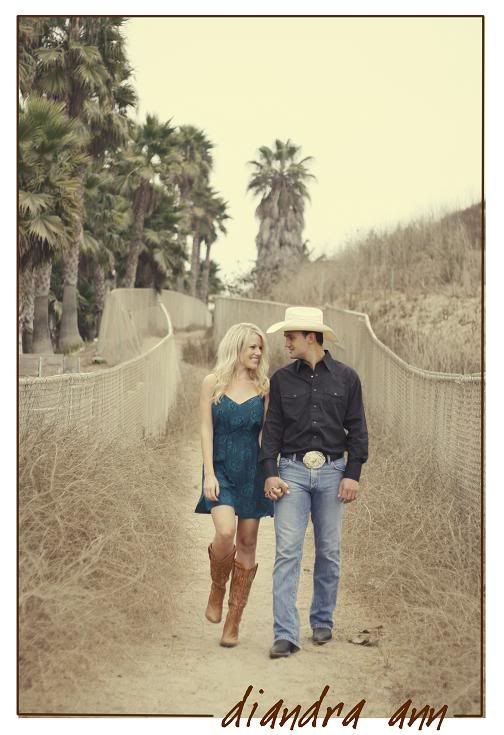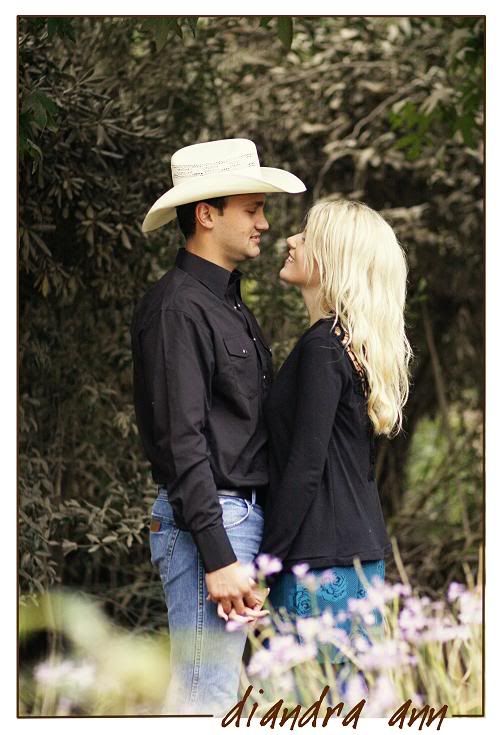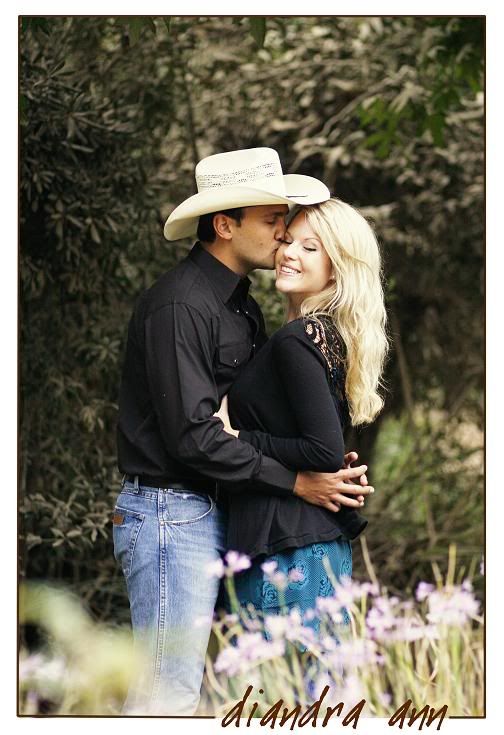 Your children are going to have an unfair advantage in life! :)

I would love to see this as a canvas!

Nicole you are seriouslky gorgeous!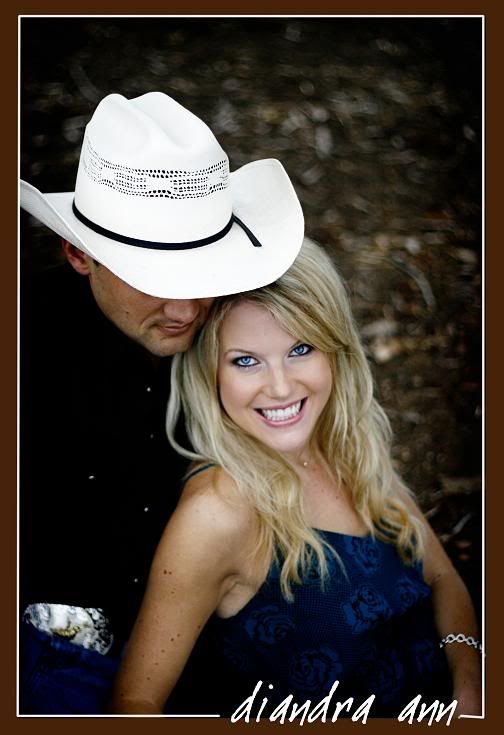 More coming soon!