It was one of those days.
The ones that it seems like you've been waiting for your entire life.
Casey and Elise had been planning their wedding day for over a year, and when it finally came, they were ready. So ready. It was a beautiful day full of personal touches that they spent so much time and energy putting together. Friends and family surrounded them and they committed their lives to each other.
It was a long time coming that finally came.
And it was beautiful.
Congratulations Casey and Elise! Thank you so much for inviting me in and making me a part of your friends and family and your special day! Special thanks to
Megan
for being an awesome second shooter!
I love that Elise took rainbow sandals and customized them herself!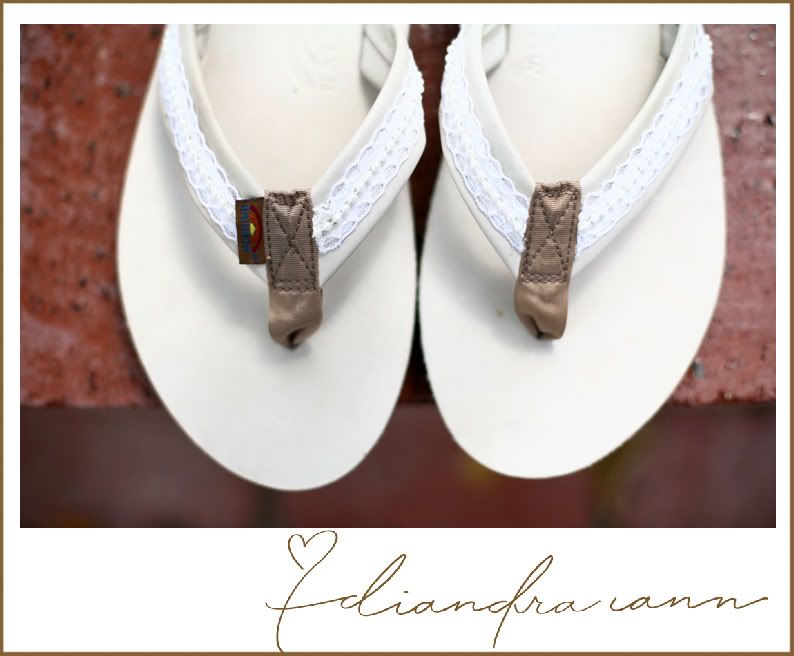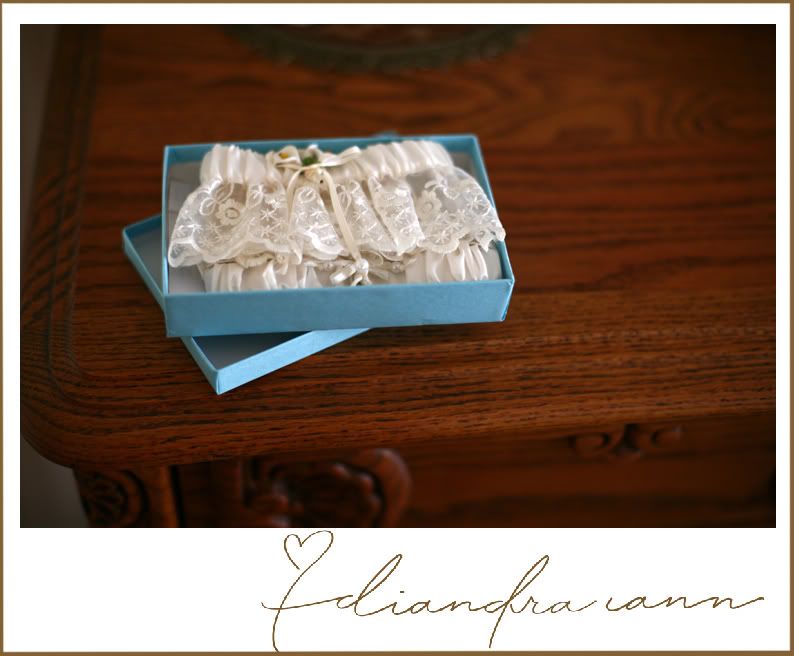 Love this shot. Elise and her 2 sisters and her mother.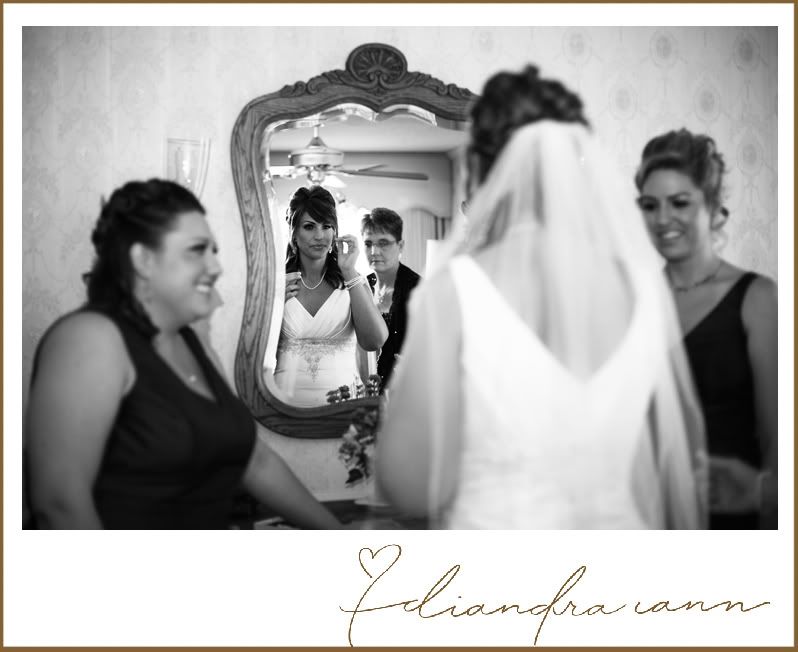 First look. Amazing.
Let me take a second to say that EVERYONE should do a first look. They day goes so much smoother! I have never had a bride wish they hadn't done this. As a bride to be myself, this is one thing I am DEFINITELY going to do!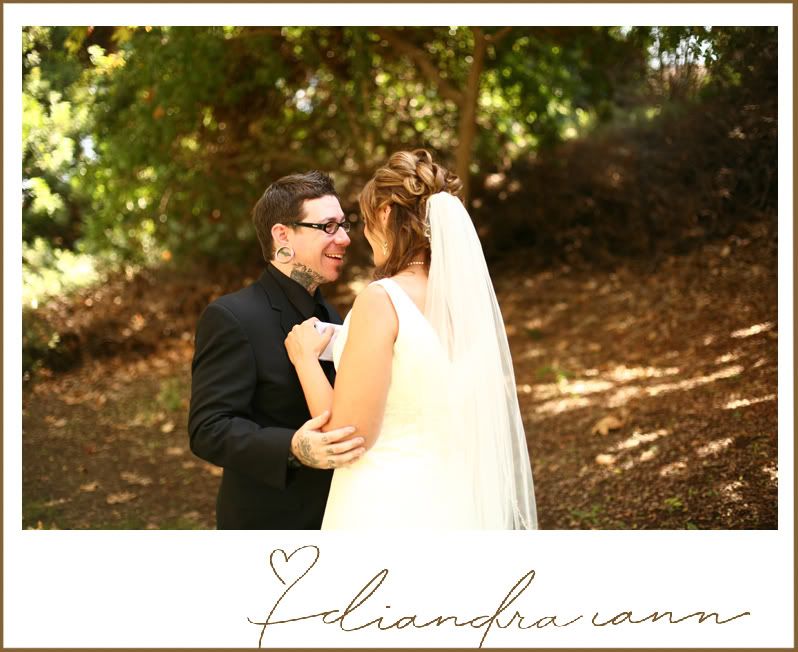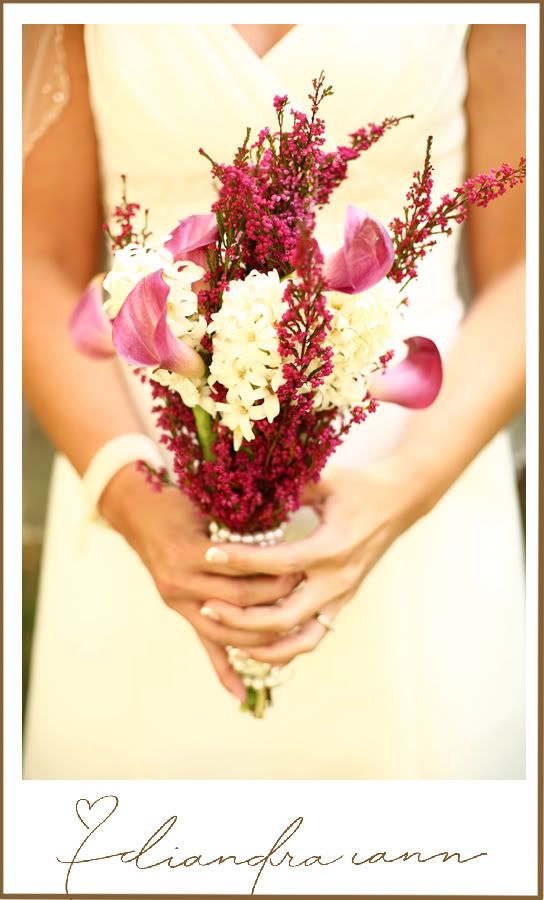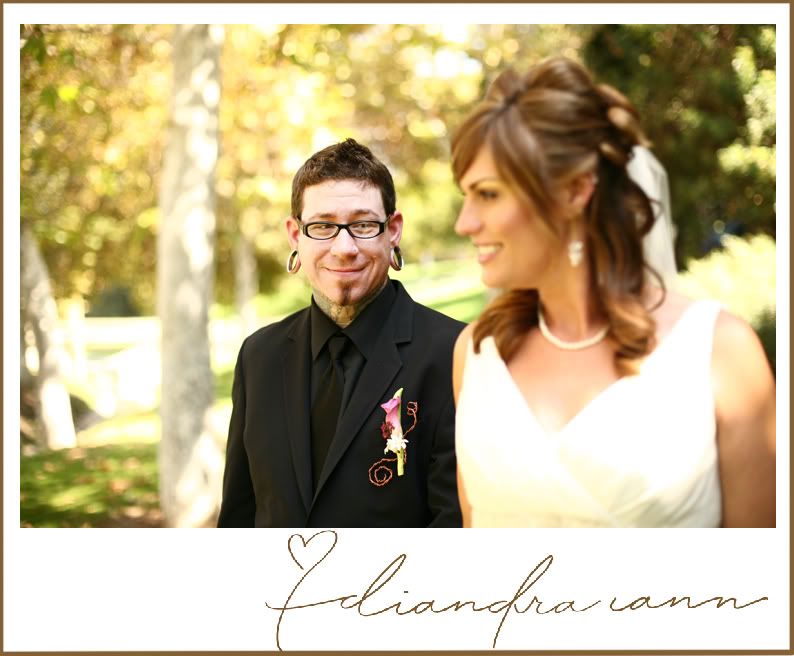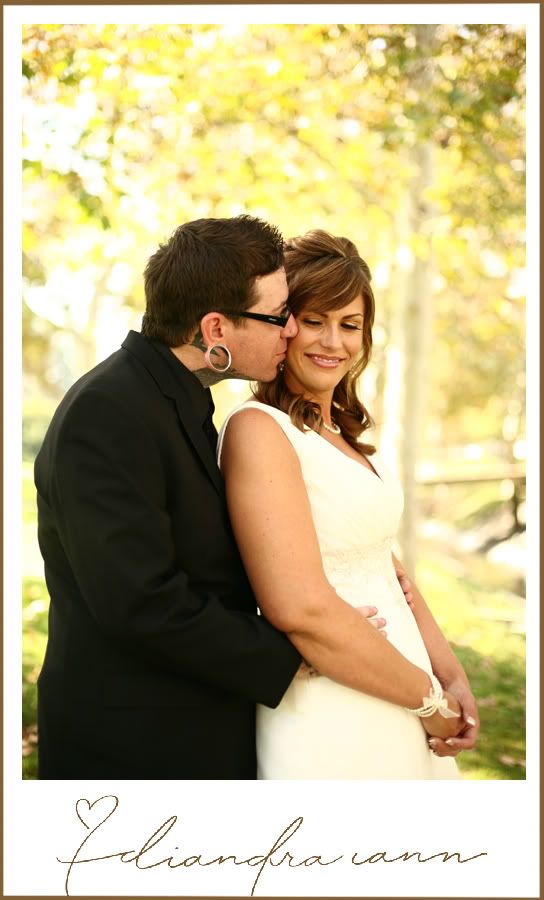 You may remember
Casey's tattoos
from their
engagement session
. I adore these on his hands. I think they are not only a beautiful work of art, but for a wedding day, they couldn't be more perfect!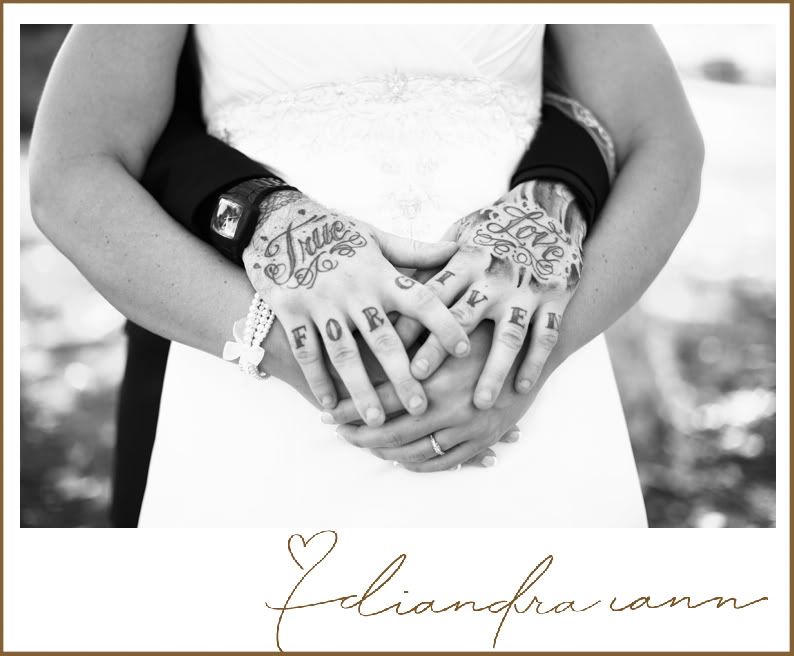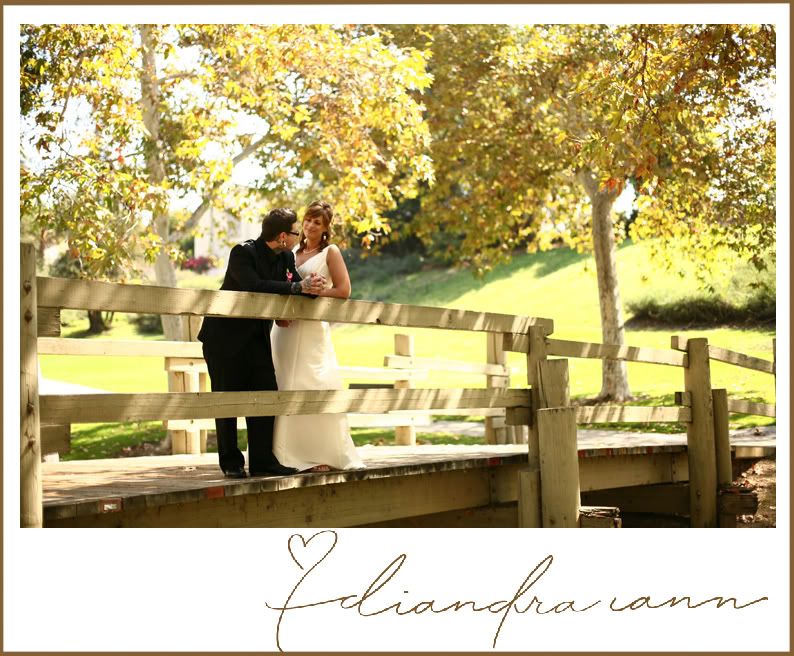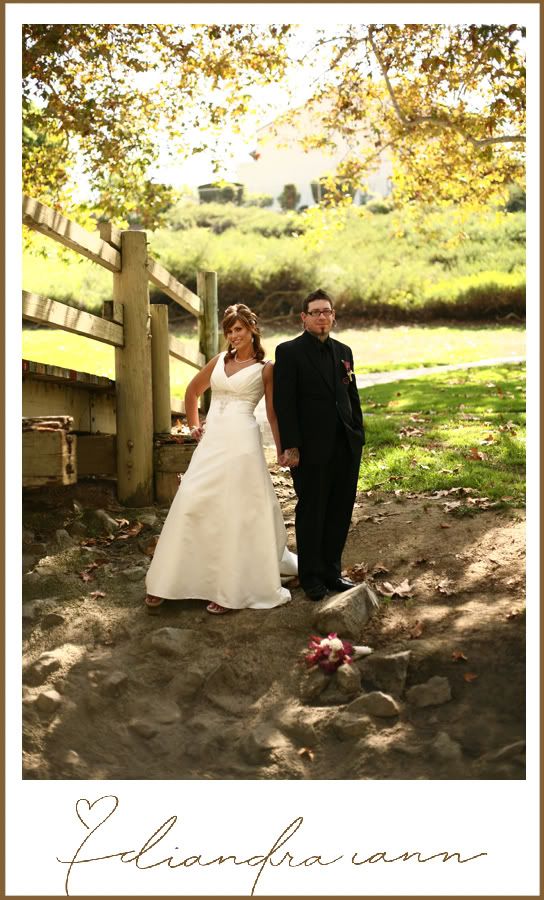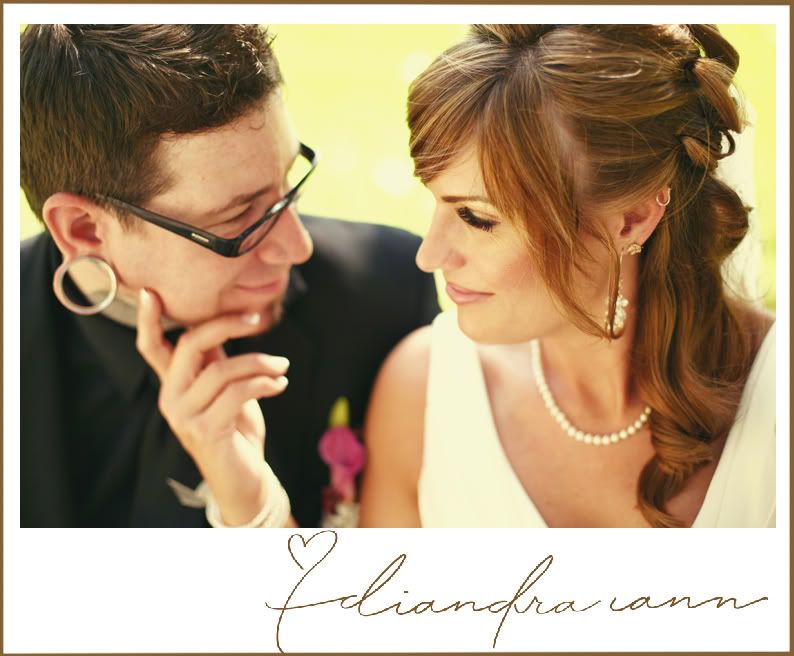 Seriously Elise? GORGEOUS!
This was the cutest moment. We were getting ready to head over to the ceremony and the little ring bearer jumped in the driver's seat with Elise. He was the perfect gentleman :)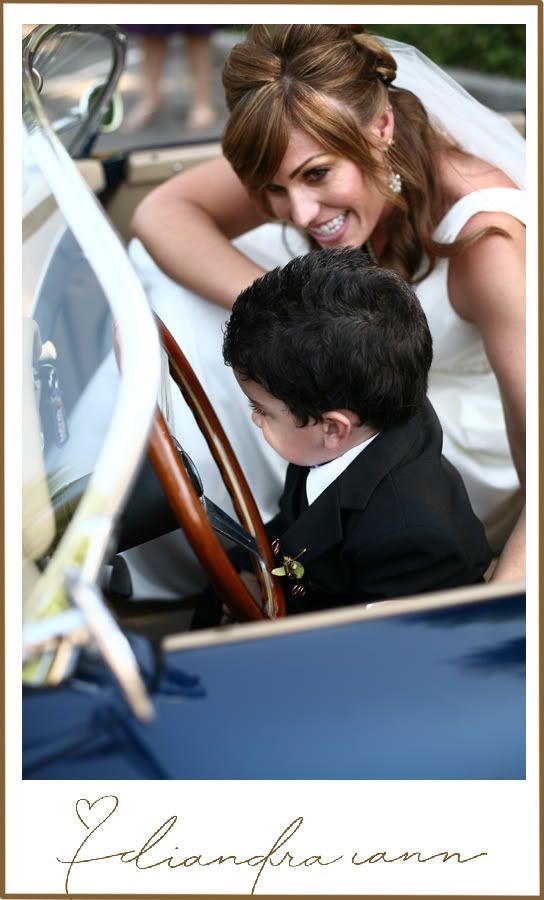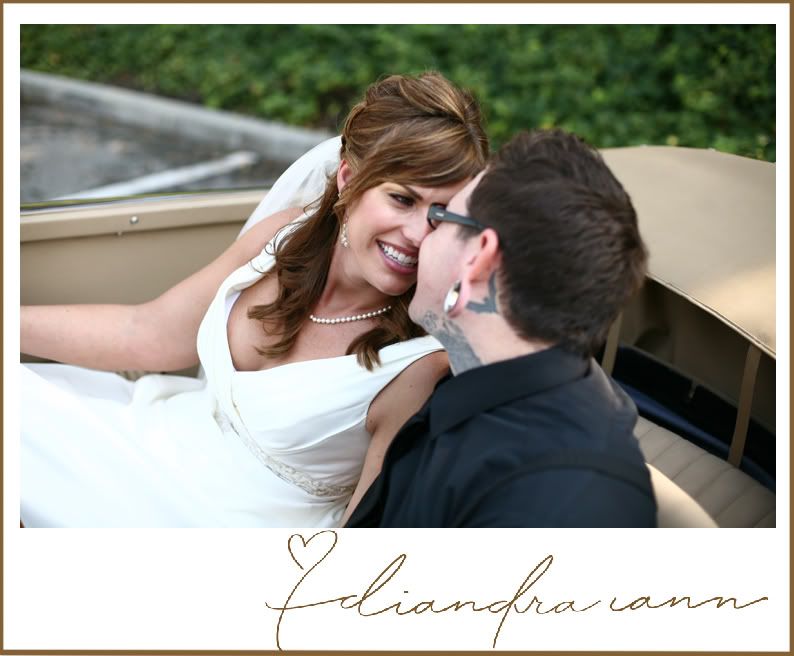 Elise is a super talented graphic designer (she designed my logo!) and she definitely had a hand in their programs!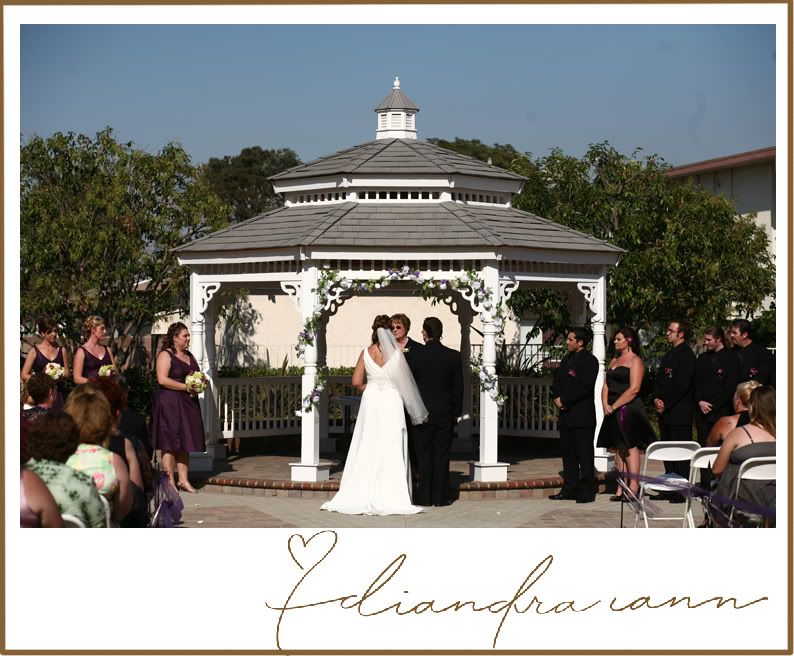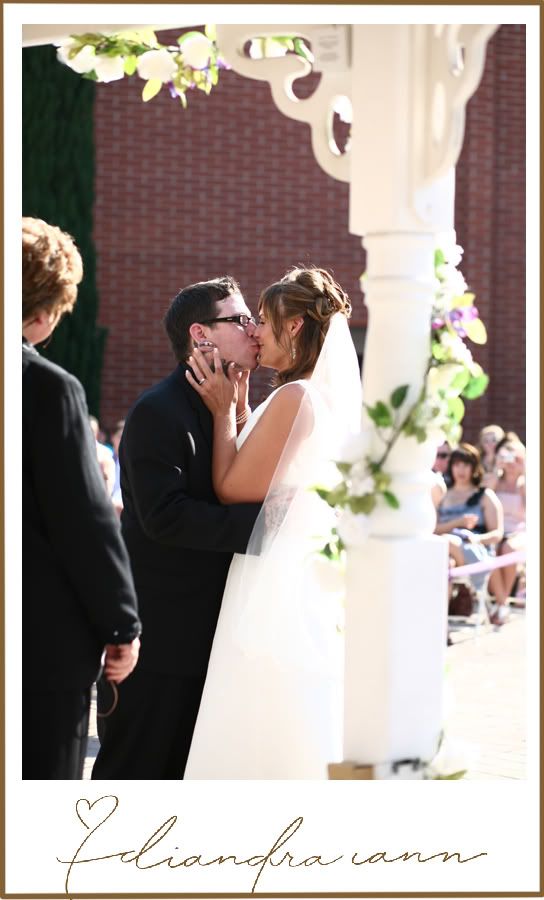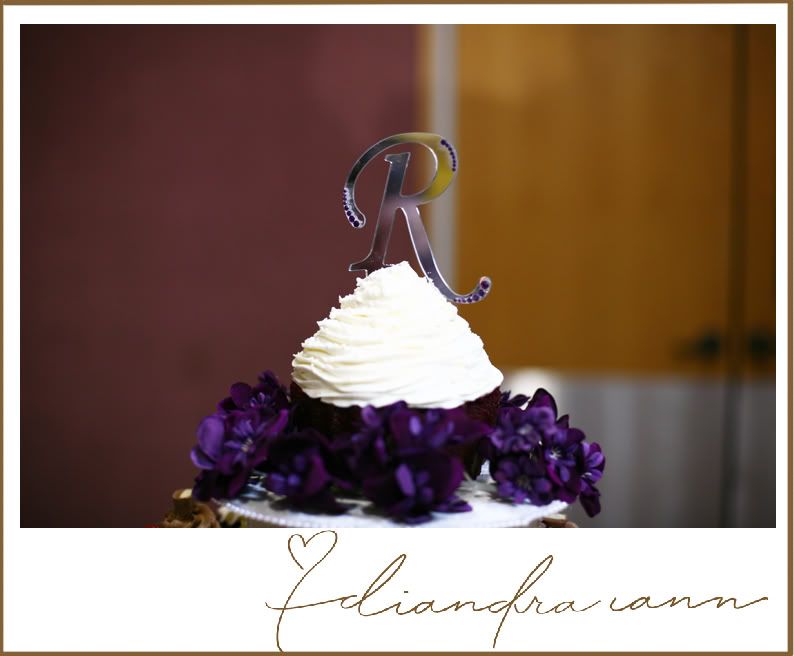 I think the first dance pictures are among my favorites of wedding photos.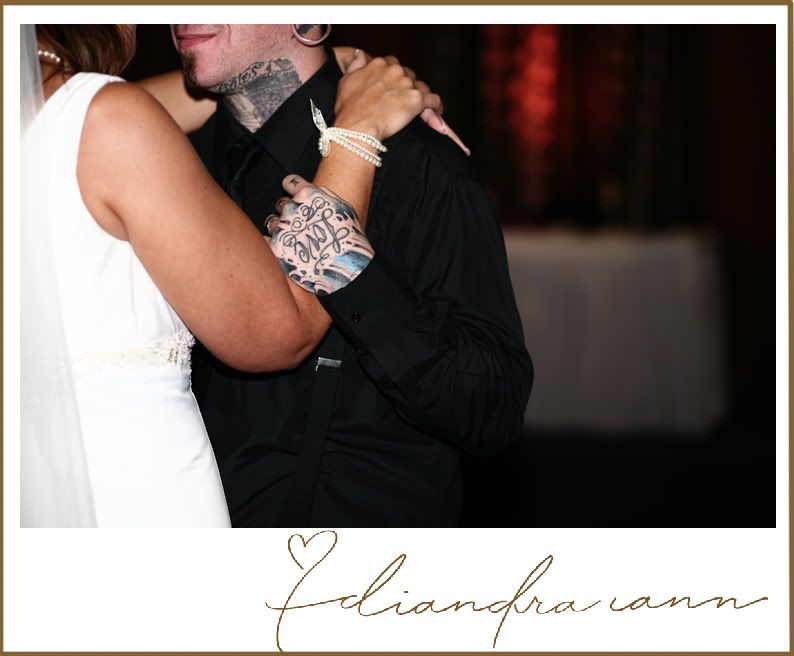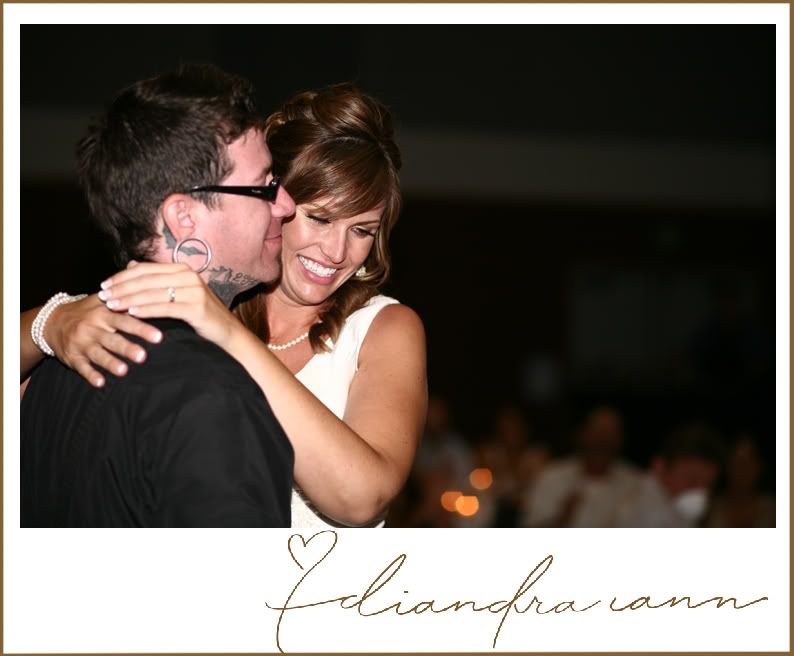 There were so many stories and so much laughter during the toasts.
Congratulations Casey and Elise!
***Side note unrelated to Casey and Elise's wedding*** You may have noticed changes to my branding and logo placement over the last few blogs. I've been playing around with different ideas of how to watermark my images. I often see my images in other places around the web. I have no problem with people using my images for personal use. That is why I don't block the blog from copying photos. I especially want my clients to have access to their photos for facebook or myspace or any other personal use before they receive their disc. However, I have seen my photos many times with the logo cropped out. That is why I have been posting my logo right ON the photo lately. But I've decided that it is too distracting to the actual photo. So I would ask that anyone who wishes to use my photos for personal use PLEASE leave them as they are here on my blog. If you want to do otherwise, please contact me for permission. These images are copyright Diandra Ann Photography and should be labeled as so. Feel free to post with a link back to my site! Thanks friends :)