Today I am doing something I don't do very often.
Well, ever.
This is the first time I've done it.
I'm showing a part 2 of a session I blogged quite a while ago.
But I love it.
Casey and Elise are a FABULOUS couple and I can't WAIT to shoot their wedding in October.
Here are a few more shots that show exactly why they are so fabulous!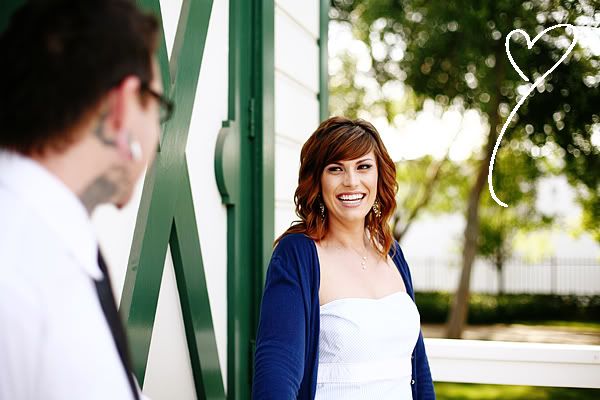 I love Casey's tattoos... especially this one.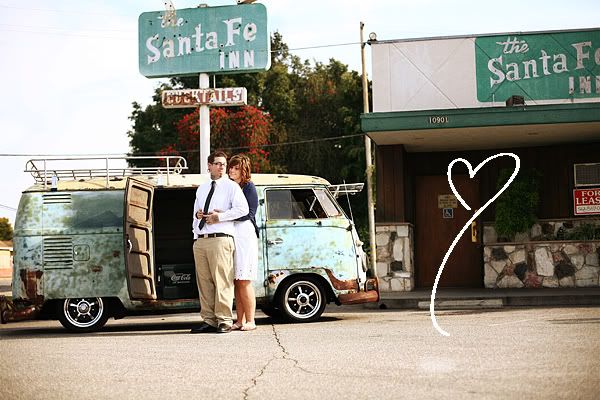 Casey just happened to have this super cool cooler. Hello.



This picture was kind of a happy accident. And I love it.



Elise. Seriously. You are GORGEOUS!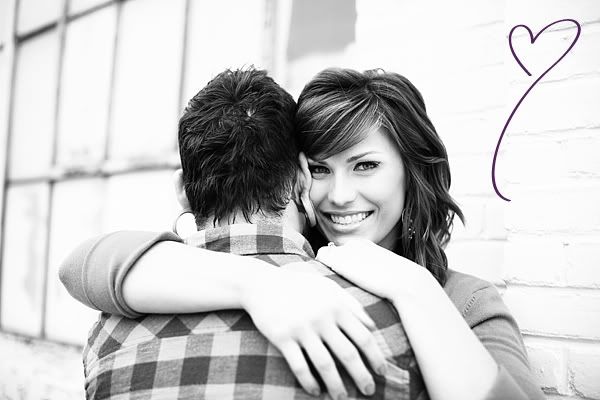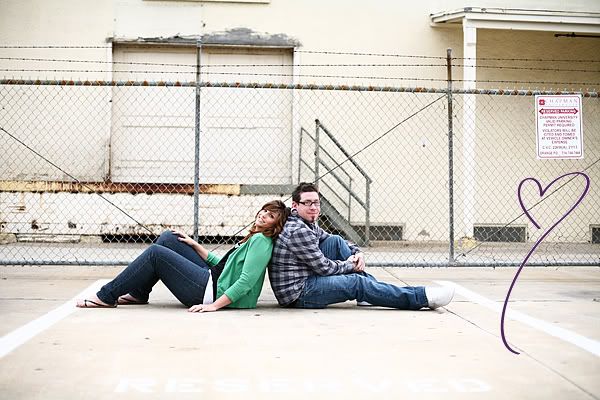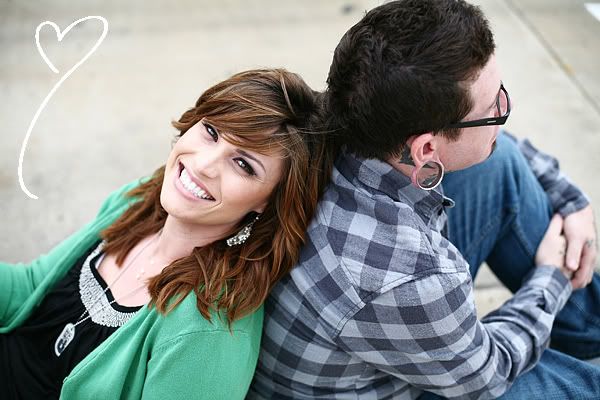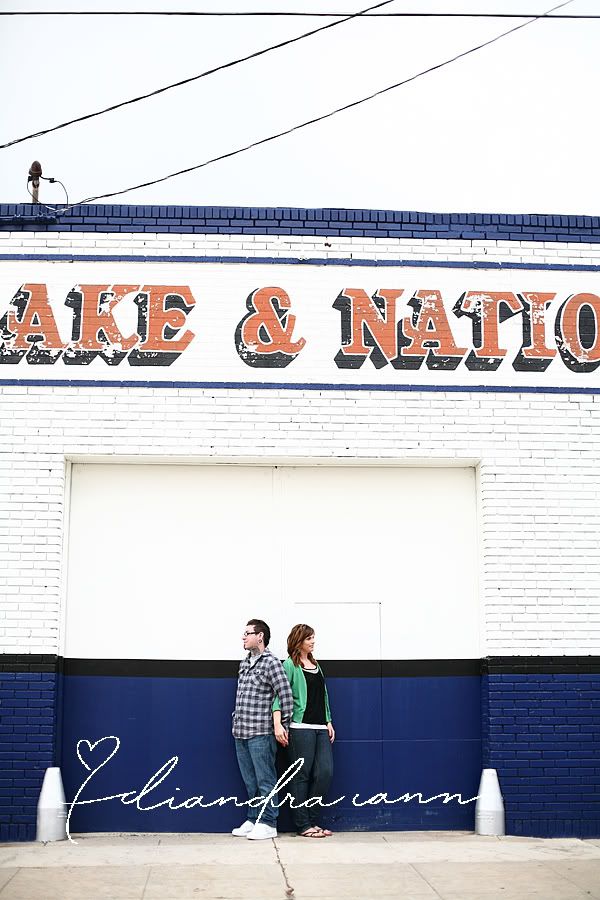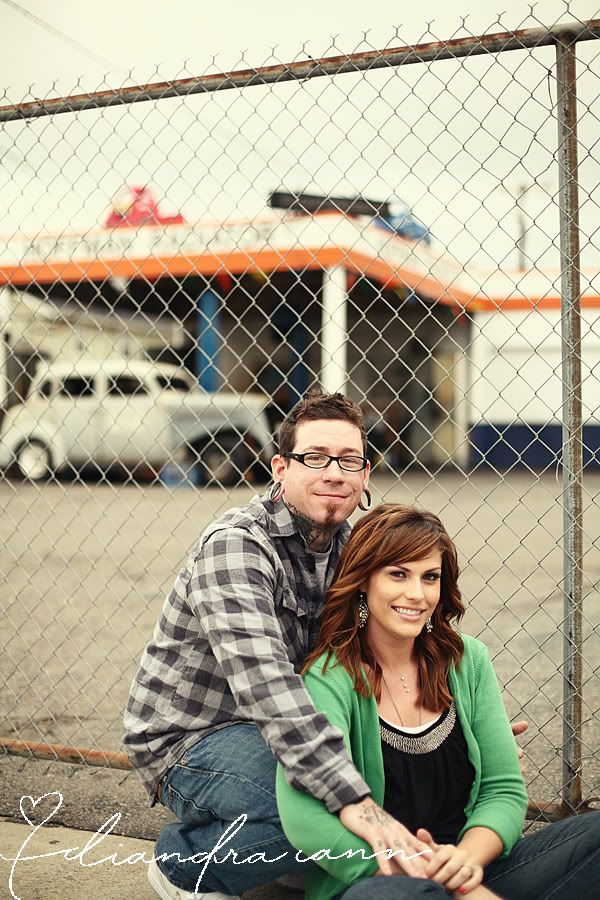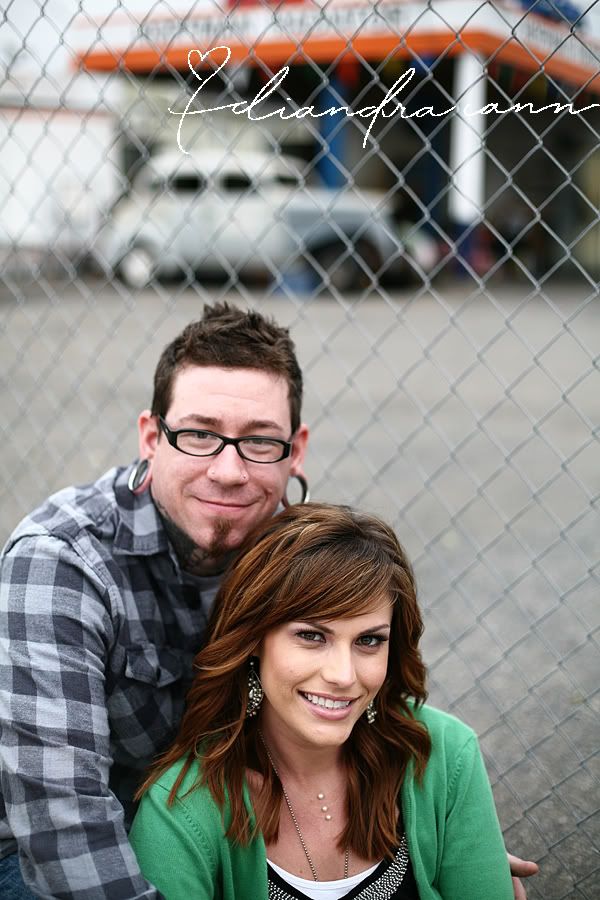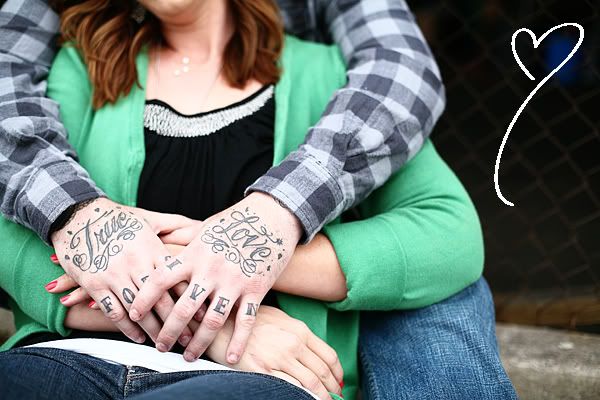 My favorite.