I adore second shooting.
I adore it even more when I get to shoot alongside a friend.
My friend
Ala
invited me to shoot alongside of her at a recent wedding and I couldn'd have had a better time!
Here is a little teaser:

Ala, please don't hate me for posting this picture. I think its gorgeous and adorable and totally you. I love how you always have fun when you shoot!



Jean, you are fab. And Justin... not so bad yourself :)



I am finding that I LOVE this kind of picture... I have seen several of them showing up in my shoots... without even meaning to!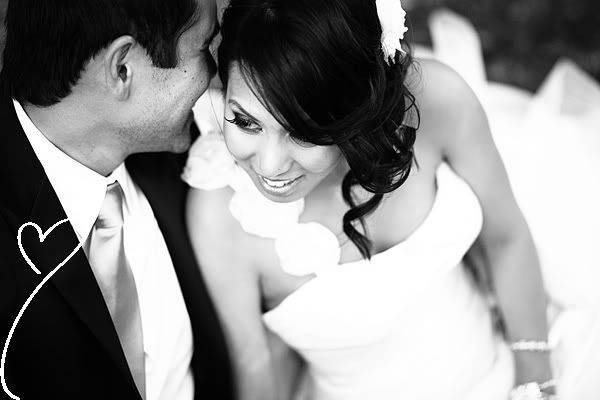 Ala, thanks again for letting me shoot with you! I think it gets more fun each time!
More pictures coming soon!