Let's set up a time.

Those 5 simple words
changed my life
.
Jasmine's email and her
blind faith in me
, played such a huge role in bringing me to the place I am at now in my business and in my lif
e.
Those 5 simple words, and the few minutes it took to write them, helped bring my broken heart, basic camera, simple blog and small dream to fruition.
There was a time when
Jasmine Star
was just a girl with a camera, a mending heart, an expensive blog and a big dream. But yesterday, she was a girl with a brilliant eye, beautiful heart, influential blog, and a great reality. Yesterday, she was the girl that sat prolifically in Irvine, the very place where she began her journey by helping with someone else's workshop. Yesterday she shared her heart, her dreams, her failures, her struggles, and her encouragement to a group of up and comings in the industry.
I was incredibly fortunate to join Jasmine and 20 other wonderfully talented photographers to learn, grow, plan, and dream big. It was one of the best experiences of my photography career and definitely something that has changed me and will change my business.
Thank you Jasmine and JD for opening your home, your world, and your hearts. You are amazing photographers, but even more amazing people. I am blessed to call you friends :)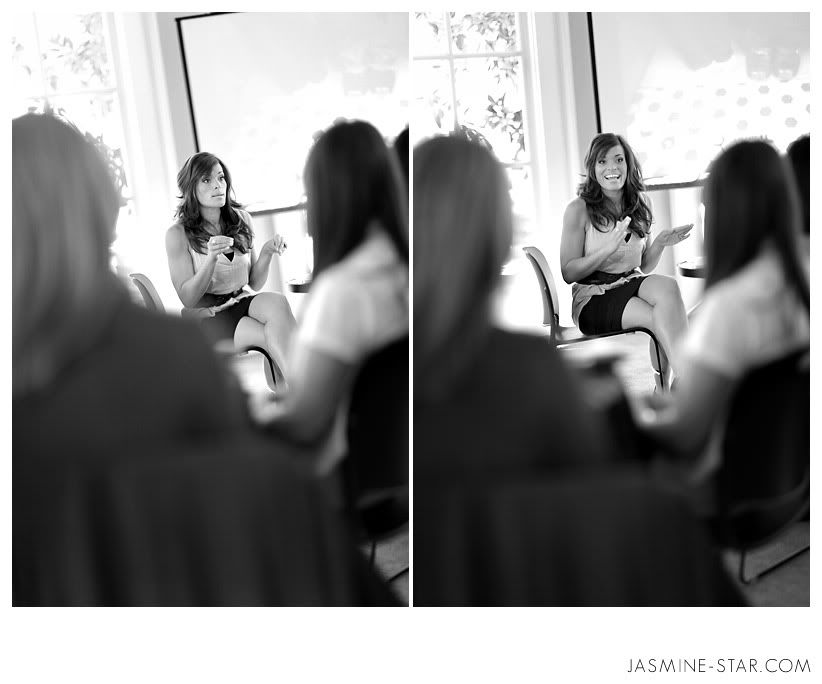 We did a fun little shoot. I'll post a whole blog on this, but for now, a couple shots.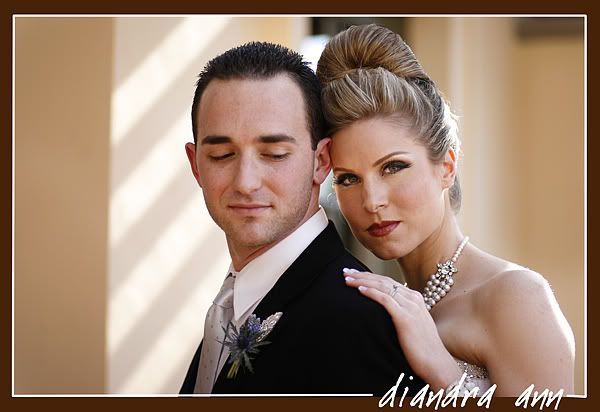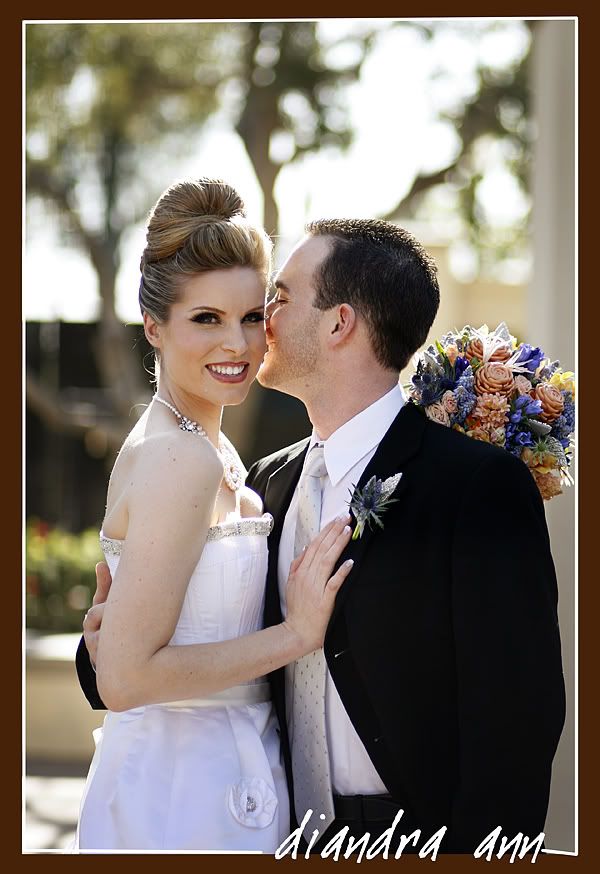 And here is the whole group (I'm in the front row, third from the right)