I've never entered a photo contest before... I've entered COUNTLESS other contests... and I
always lose
:) But I have never entered one of my photos into a contest. I wrote a couple of weeks ago about my
goals for my business
and one of those was to enter contests... so this morning when I read on
Jasmine's blog
that she was going to be judging a contest, I thought I'd check it out. I found the
I

♥

Faces blog
and I think it is the coolest idea. So I've decided to enter my first photography contest. Here goes nothing!
The category is "wedding bells", so I decided to enter a photo from my latest wedding.
Rachel and Charles decided to do a "first look" which is my favorite thing! I love when couples really get to enjoy seeing each other and interact before the ceremony. This was so emotional. They both got teary eyed... and so did I! I have never seen interaction between a couple that was so genuine and beautiful! This was right after they saw each other for the very first time. We had a quick shoot with just the two of them before the ceremony and the emotion was still so real.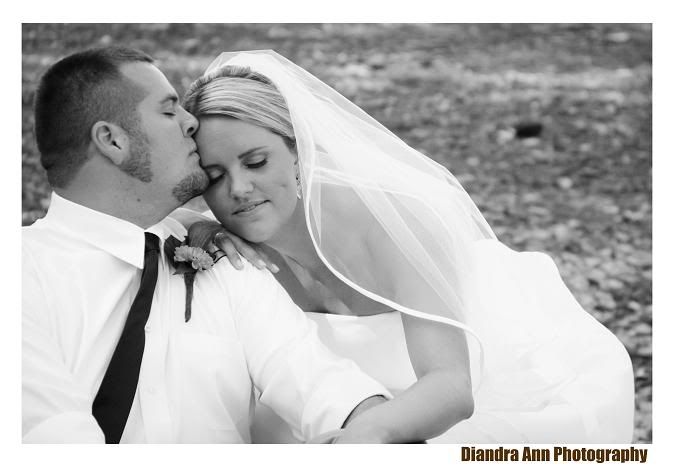 As for the contest... I'll let you all know how it goes! :)