It's that moment...
The moment that begins the rest of their lives...
The moment that the groom first sees his bride...
He gets choked up... a smile takes over his face...
...he laughs nervously, but excitedly.
That... is my very favorite moment. It's the reason I love weddings.
In my opinion, one of the VERY best wedding trends is the "first look"; The opportunity for the bride and groom to see each other for the first time before the ceremony. I think it is quite possibly the best things since sliced bread. And as much as I like bread... the first look gives sliced bread a run for its money!
At Charles and Rachel's wedding, they opted for a first look and it was absolutely the most genuine, sweetest, most amazing moment I've witnessed since starting my business. It was perfect.
They have such an amazing relationship, and they are so sweet in their interactions with each other. It was so much fun shooting the two of them together, so I've dedicated this entire post to them. Because they are that cute. So Rach and Charles... here you are. You're adorable! :)
As I said, Rachel and Charles opted for a first look and it was absolutely beautiful! I was holding back tears. Here are a few shots from their first few moments together.

Charles couldn't get over how beautiful she was... he just kept looking at her.


I absolutely love the emotion in this picture. He was so genuinely ready to be her husband!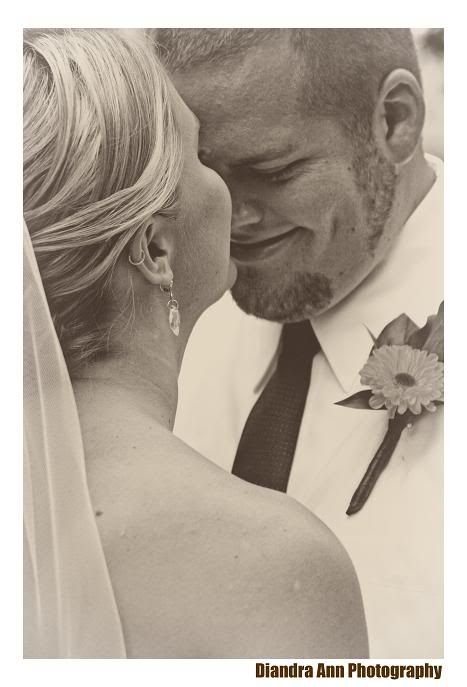 Immediately after their first look we got some pictures of the two of them. I love these photos because the emotion and excitement is still so new!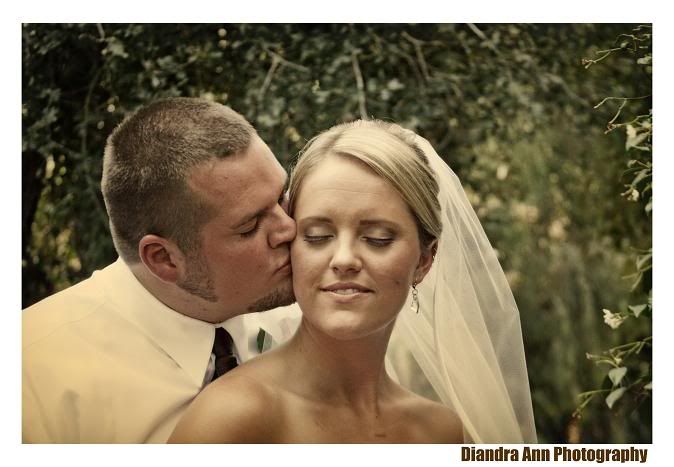 Their interactions are so sweet! They touches and looks they give each other... there are just no words...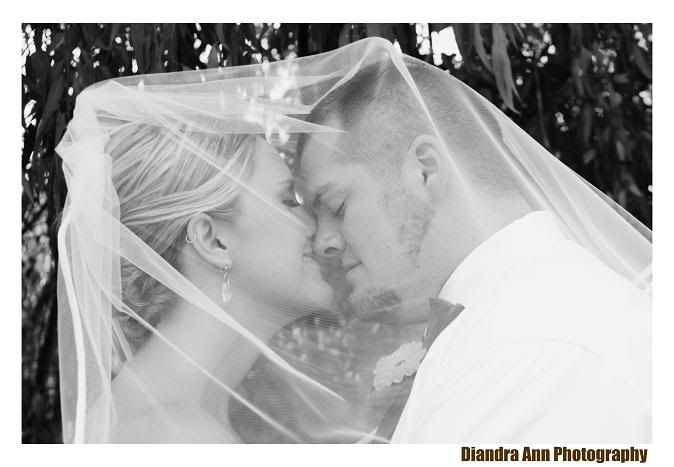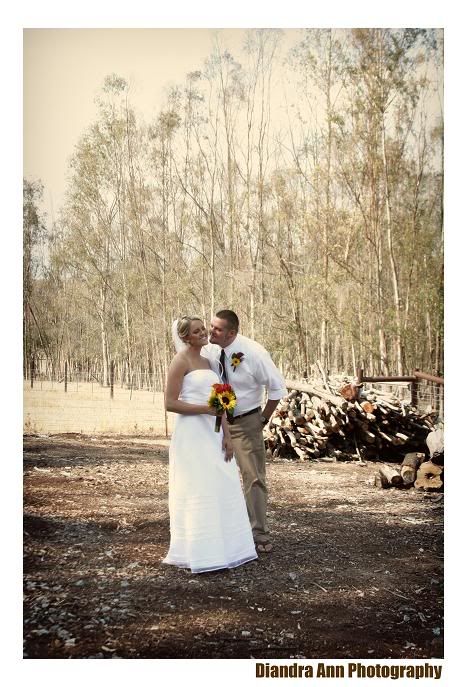 The place they got married was gorgeous! I could've shot there all day!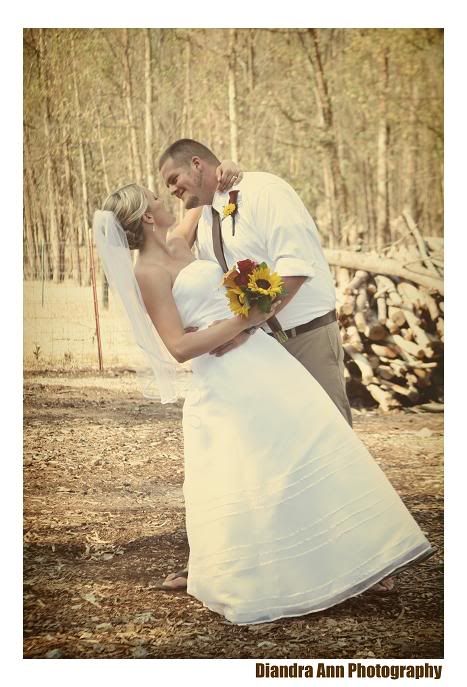 This is one of my favorite shots ever!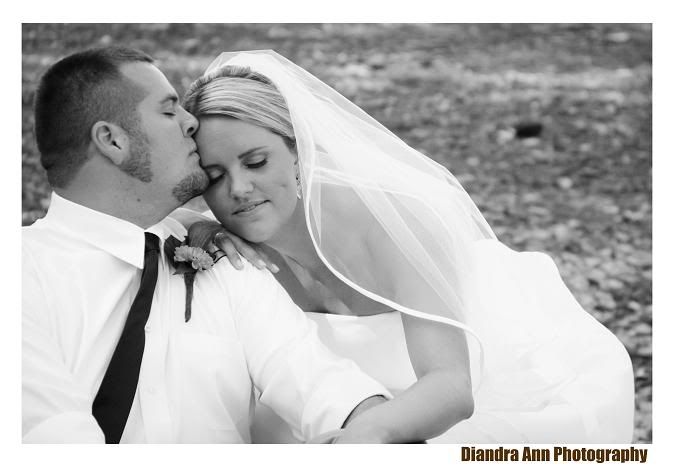 This road was amazing! We took lots of pictures there and even in the bright afternoon sun they were beautiful!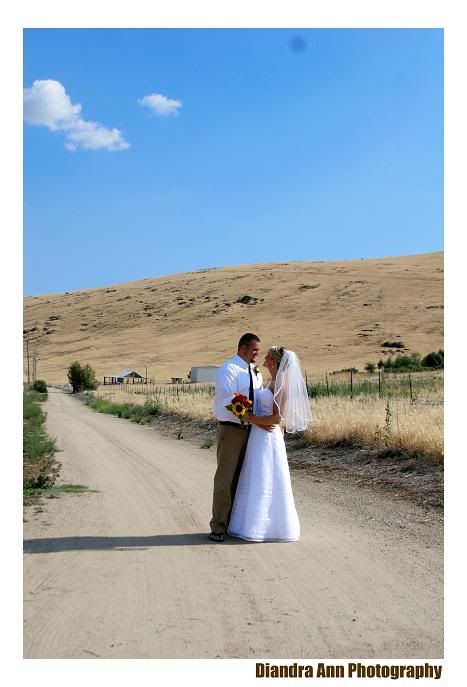 Love how he looks at her...


Another favorite...


I have so many favorites I cannot decide :)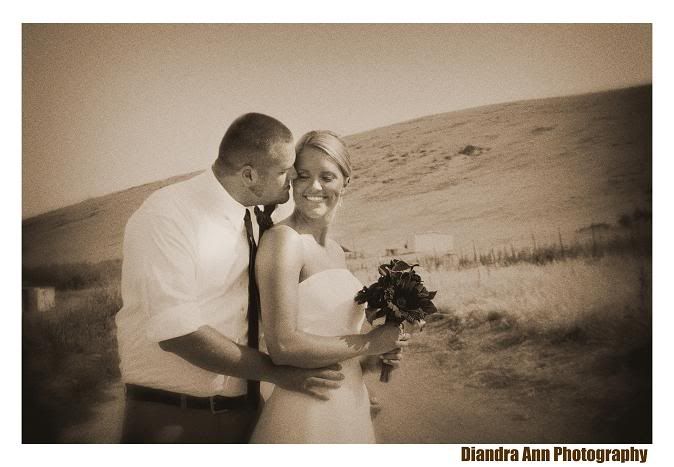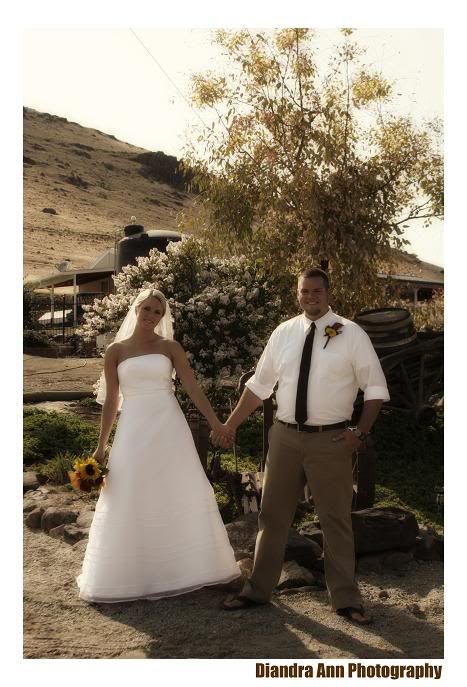 Super cool car+ Gorgeous couple= fabulously happy photographer :)


Another fav. Told you there were a lot :)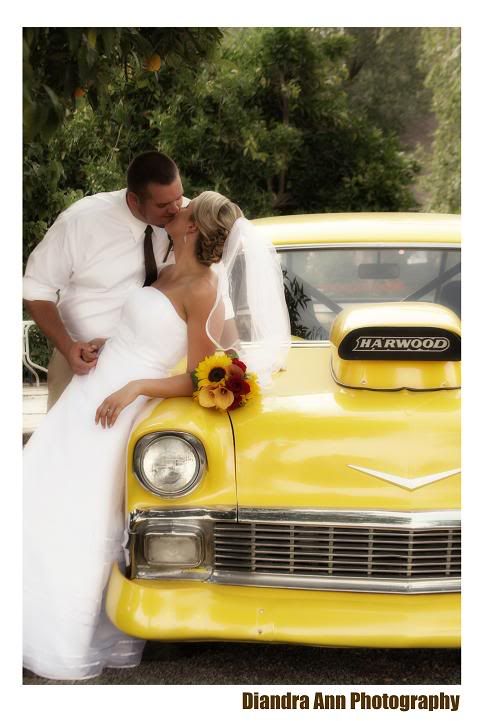 Rach and Charles, you are amazing! I hope one day I have a relationship like you do! You are beautiful inside and out, and your love for each other absolutely shines!

Stay tuned for ceremony, bridal party and reception pics! Another post is coming soon!