So if you didn't get enough of Lisa and Tanner's engagement session... here is the second half. I LOVE LOVE LOVE this session because they put so much thought into it. It was so fun to see their love and the fun they had together... and all the fun we had definitely helped :)


The sunset was gorgeous.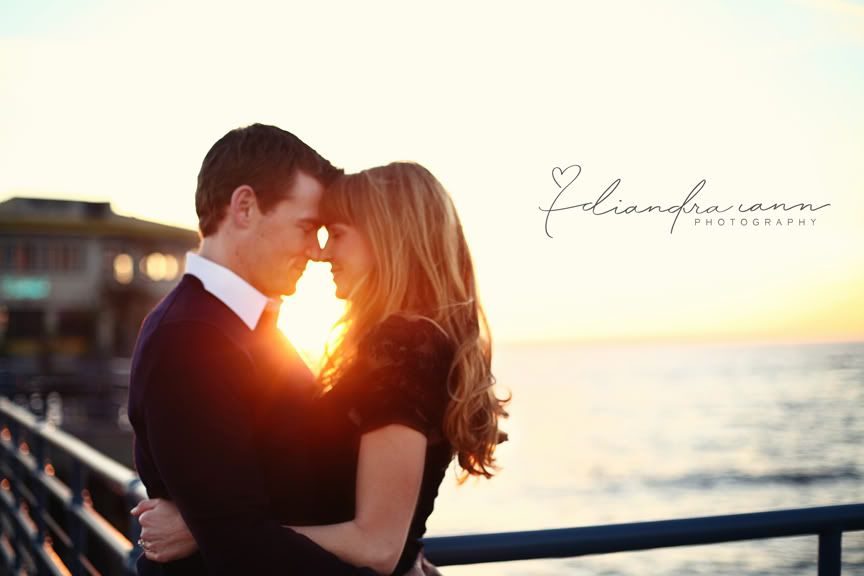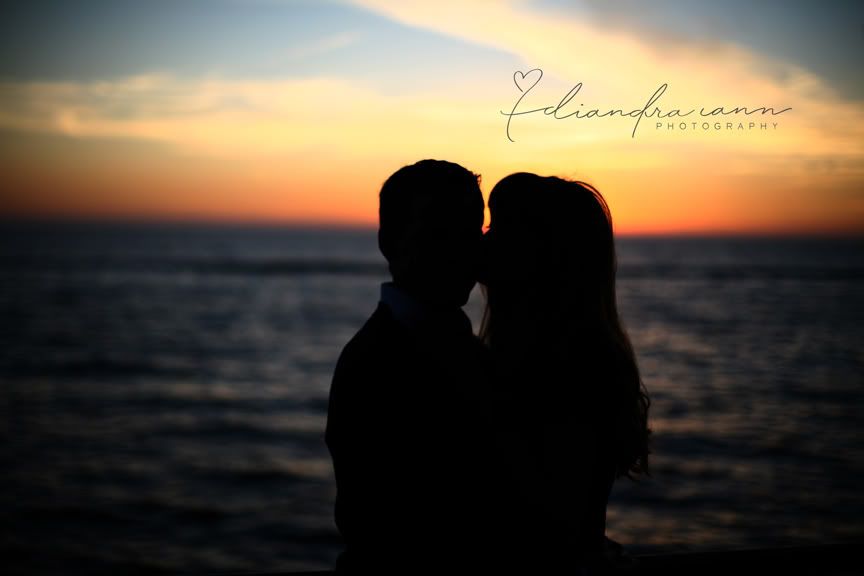 We had to get some shots with the Ferris Wheel in the background.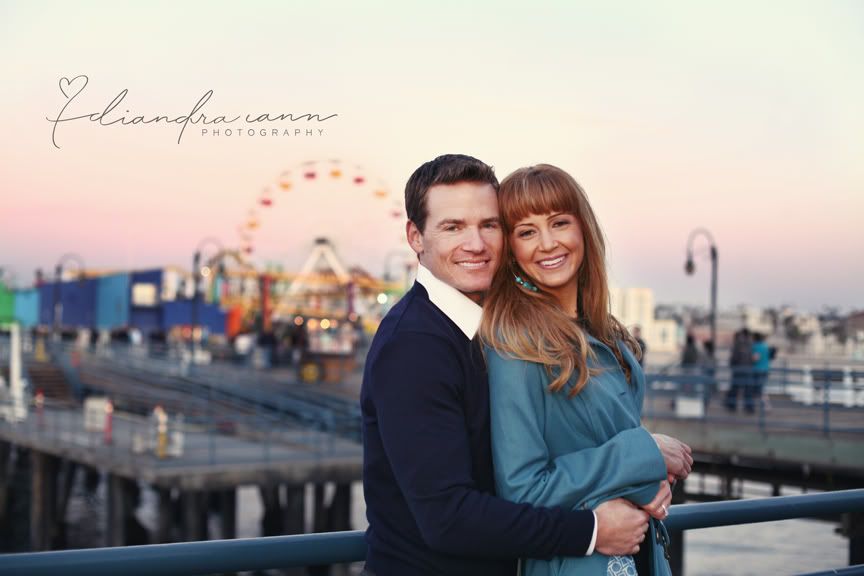 We stopped to get some ice cream. Of course.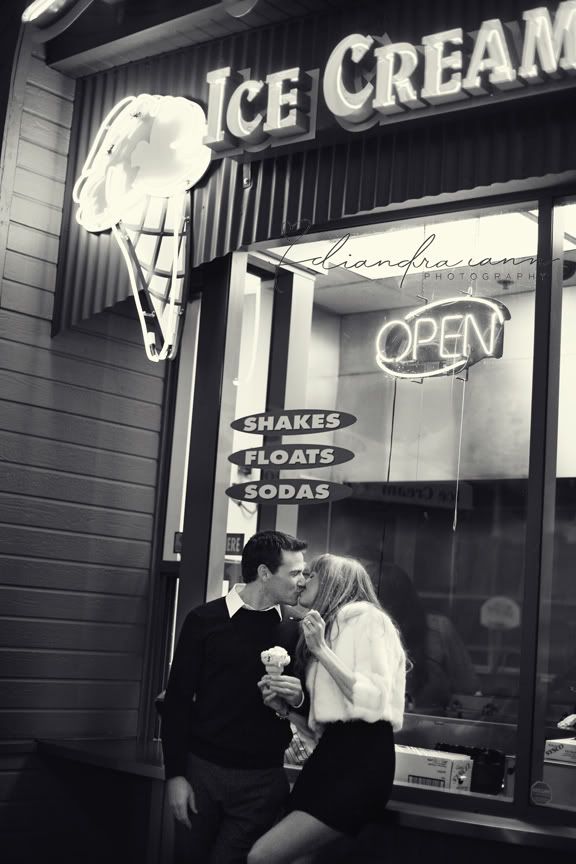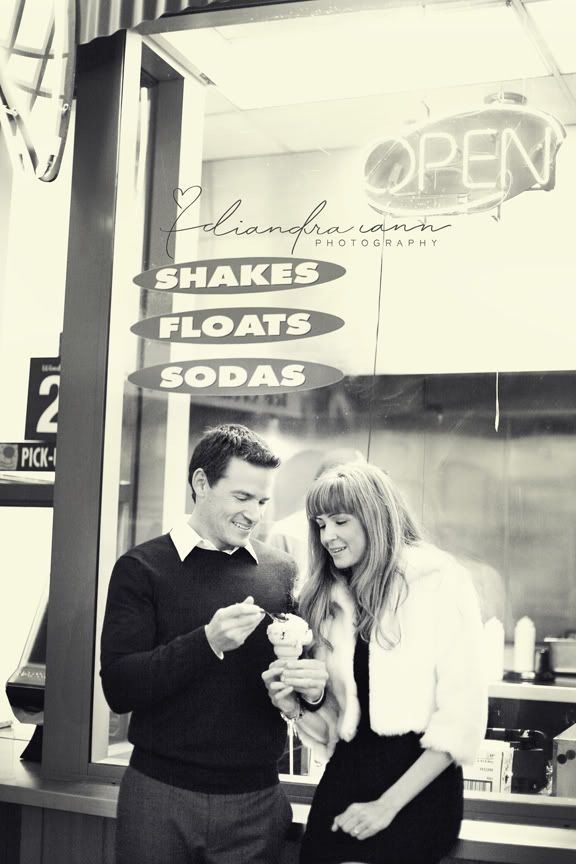 I felt a little like I was in a movie!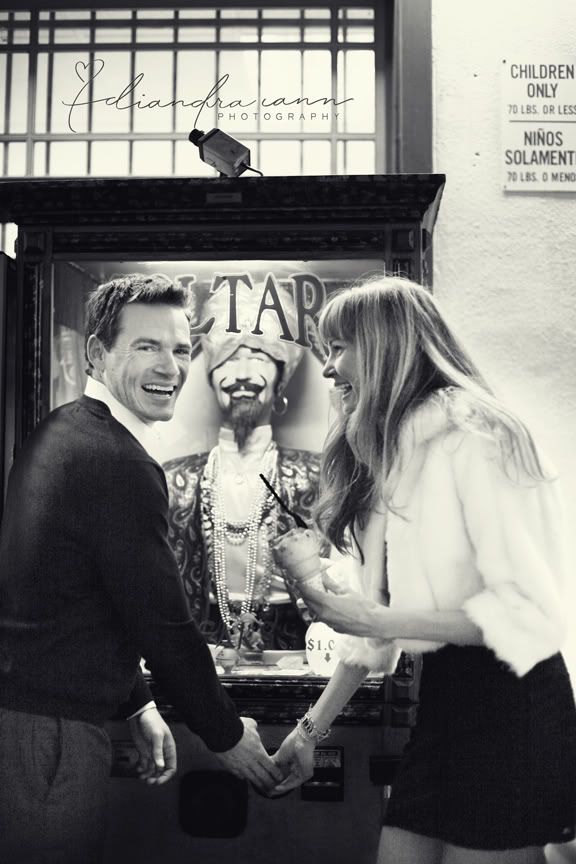 And then we headed into the arcade!

Dance Dance Revolution? In heels? Okay :)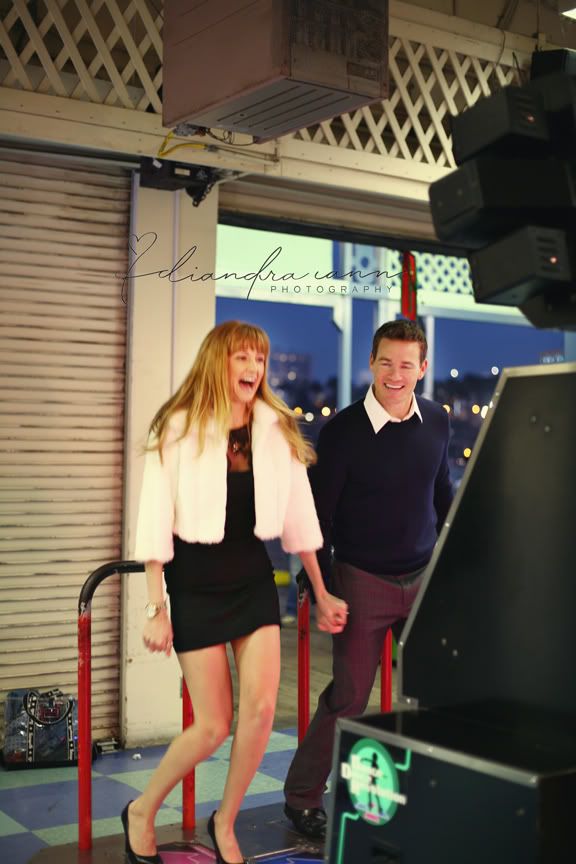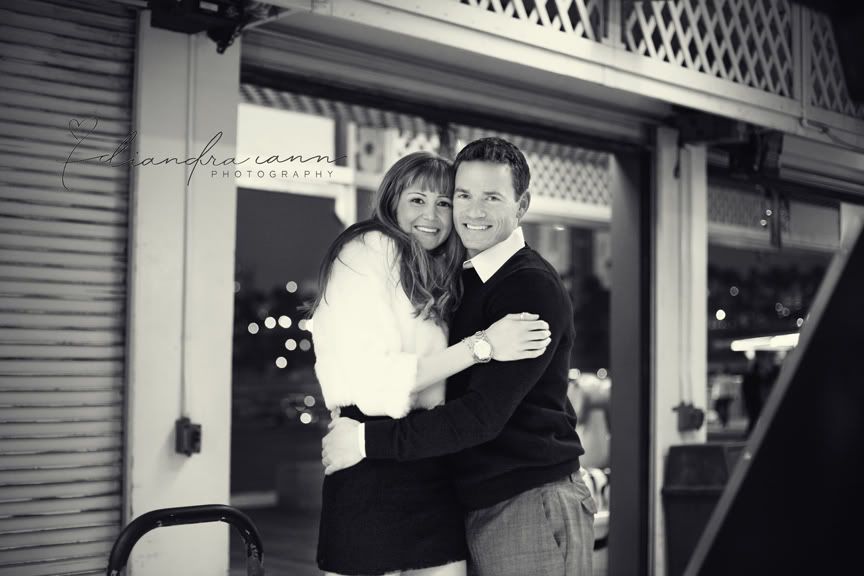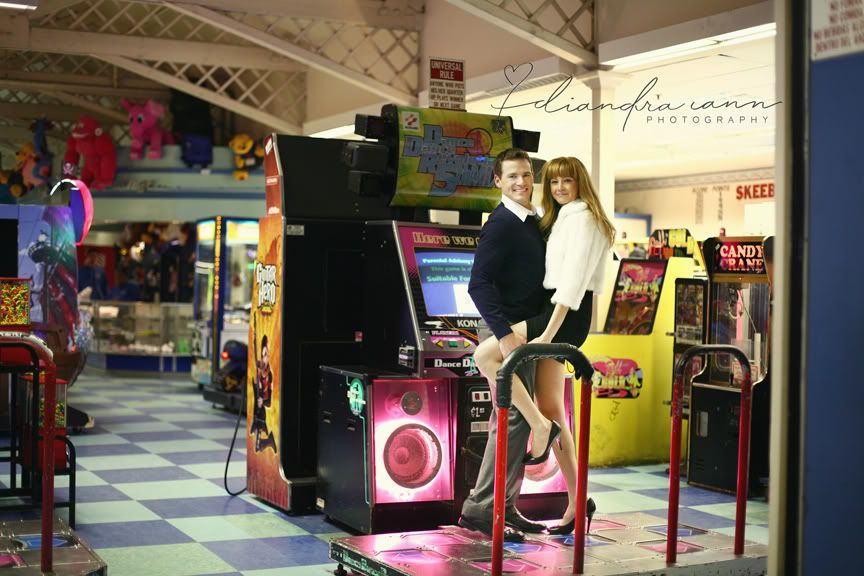 And closing out the night with some candy :)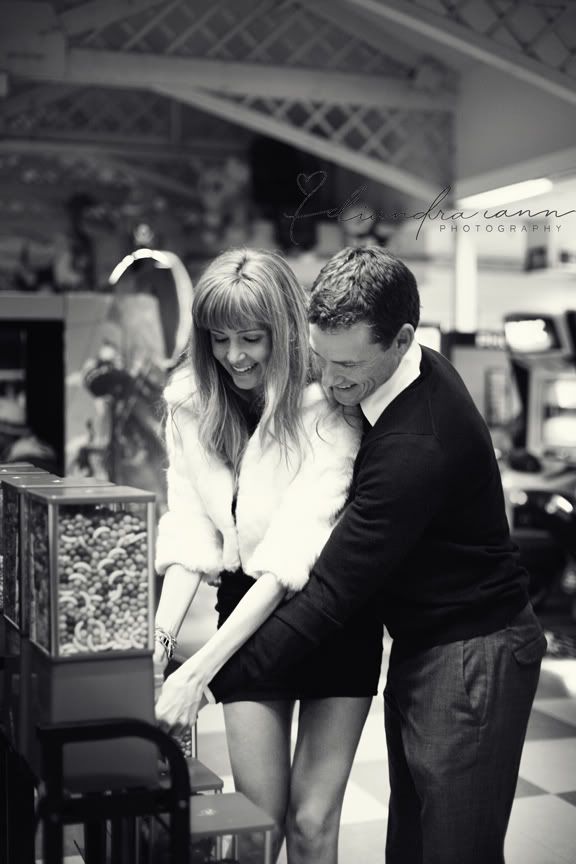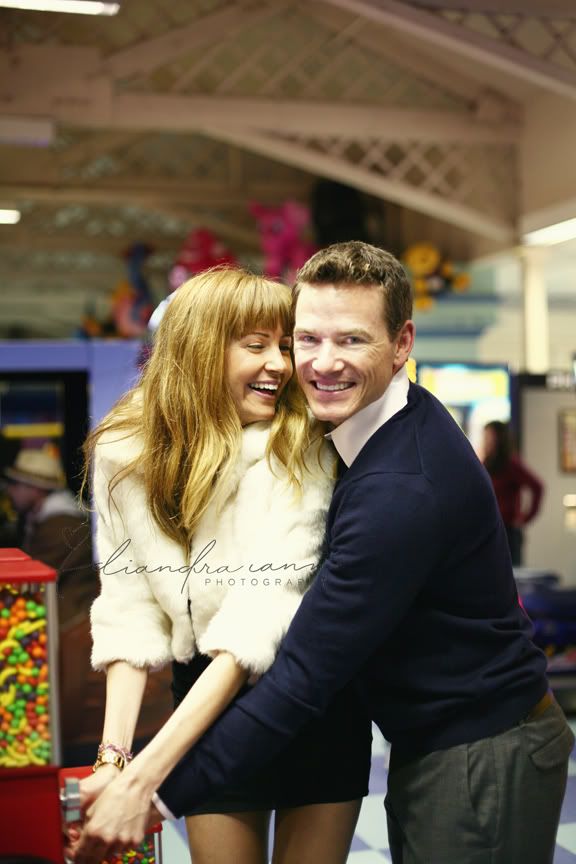 Lisa and Tanner I am soooo excited for your wedding. Could it please just be tomorrow???