They met at the gym.
He convinced his friend to go talk to her because he was dating someone else.
She was seeing someone too, but a friendship was formed.
After two breakups, a move, and several more trips to the gym... they realized they were right together. And not just because they are both so darn beautiful.
I had a blast shooting Tanner and Lisa's engagement session, and we took SO MANY amazing shots that I may have to post two blogs! That is what happens when couples bring their ideas and personality to a shoot. We end up with amazing-ness. And lots of it.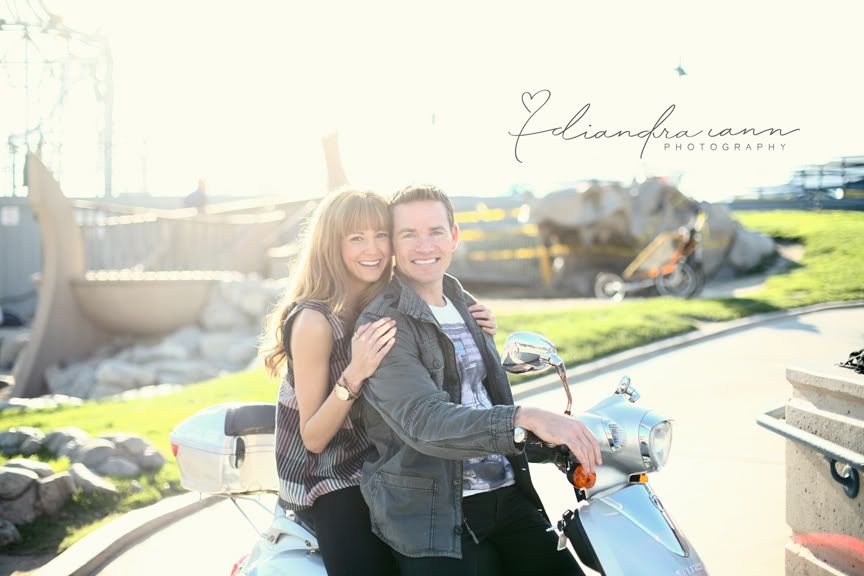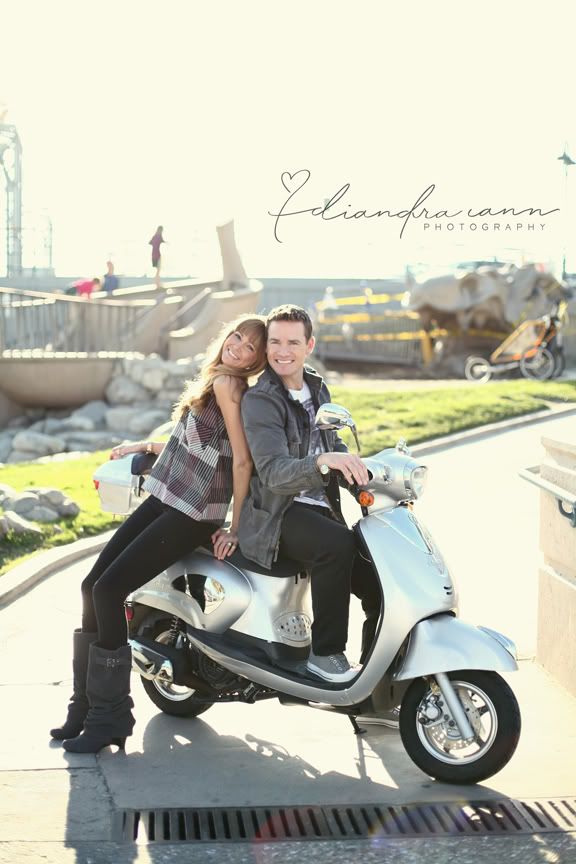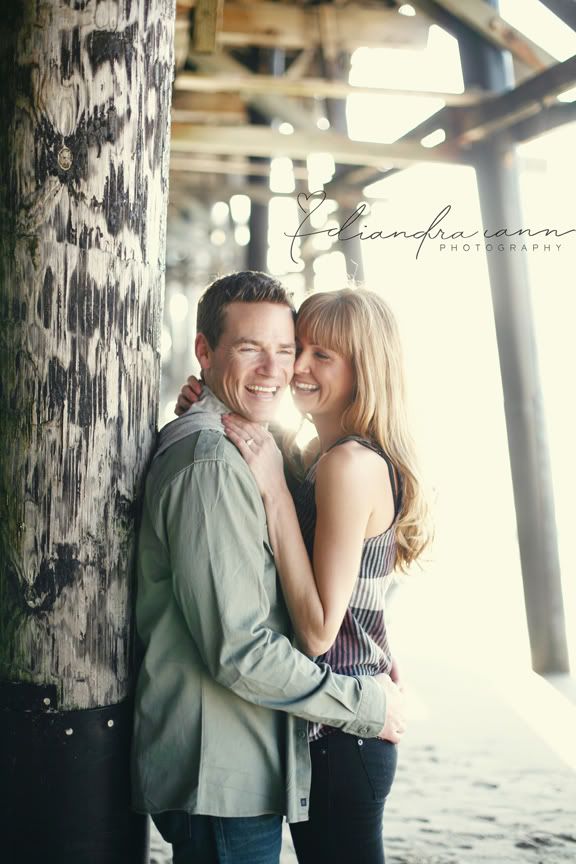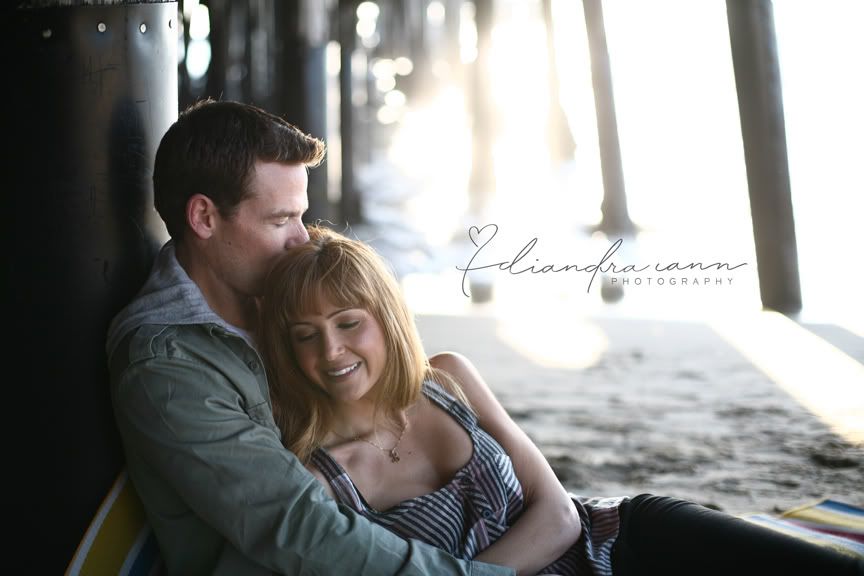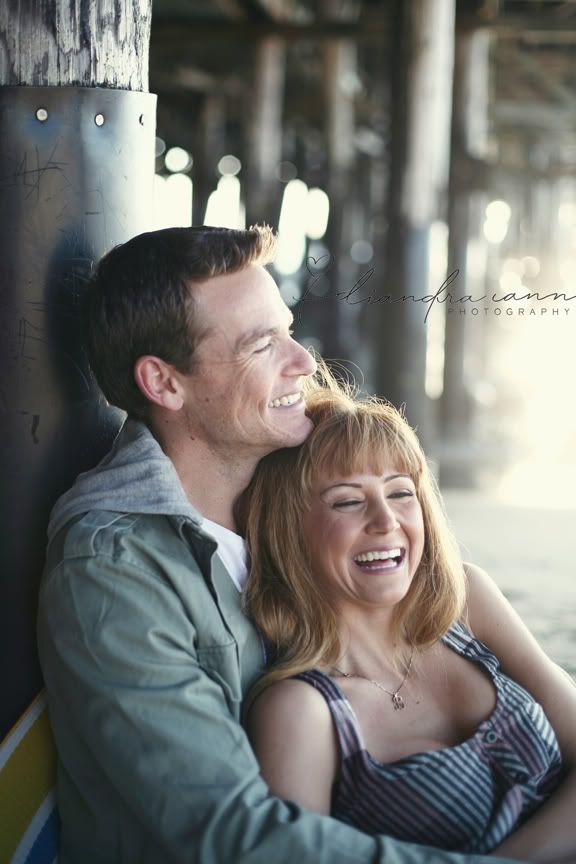 Their thing is Whoppers. I was so excited that they brought some along.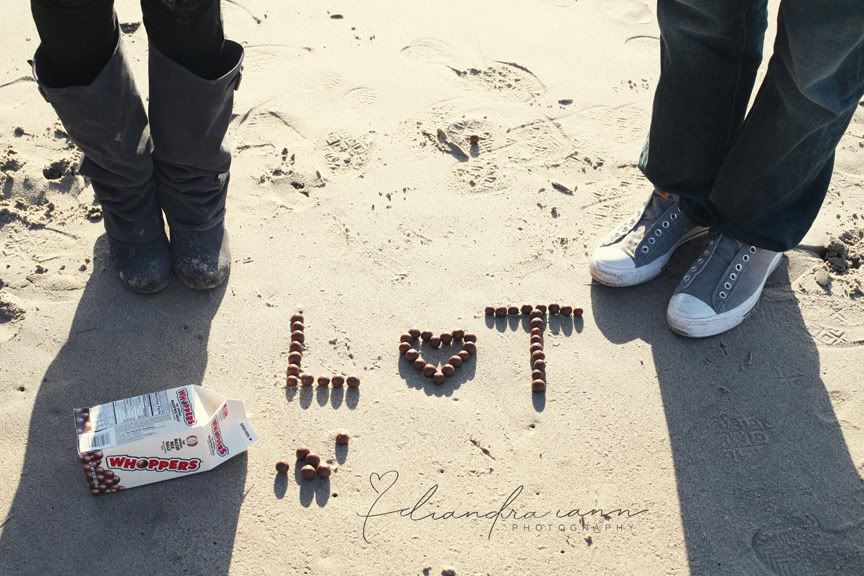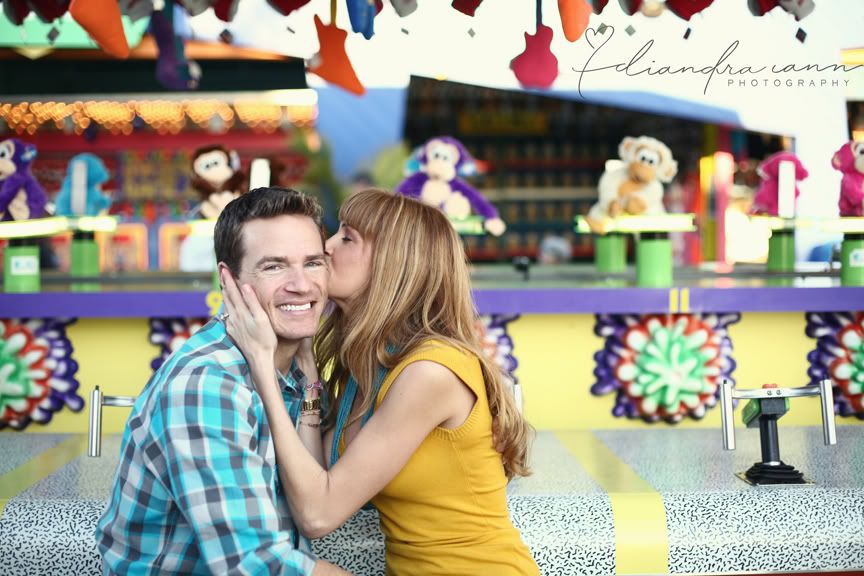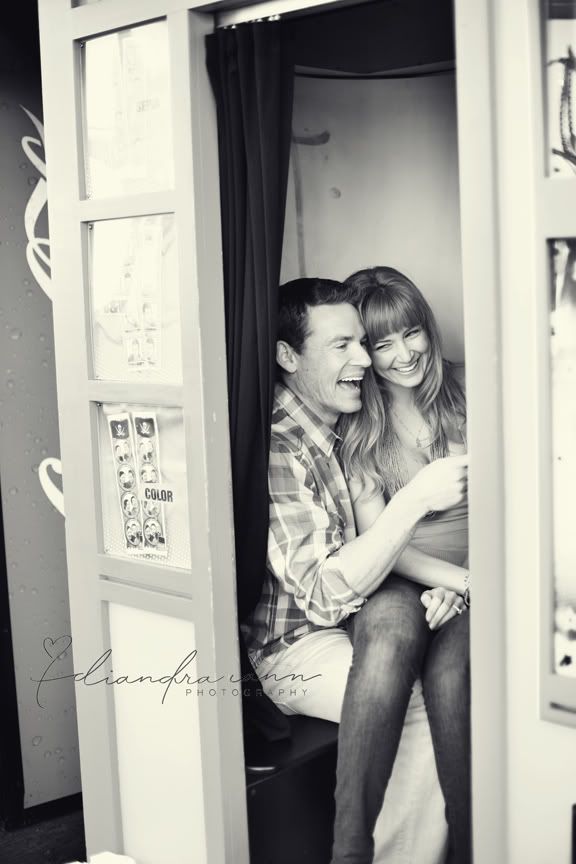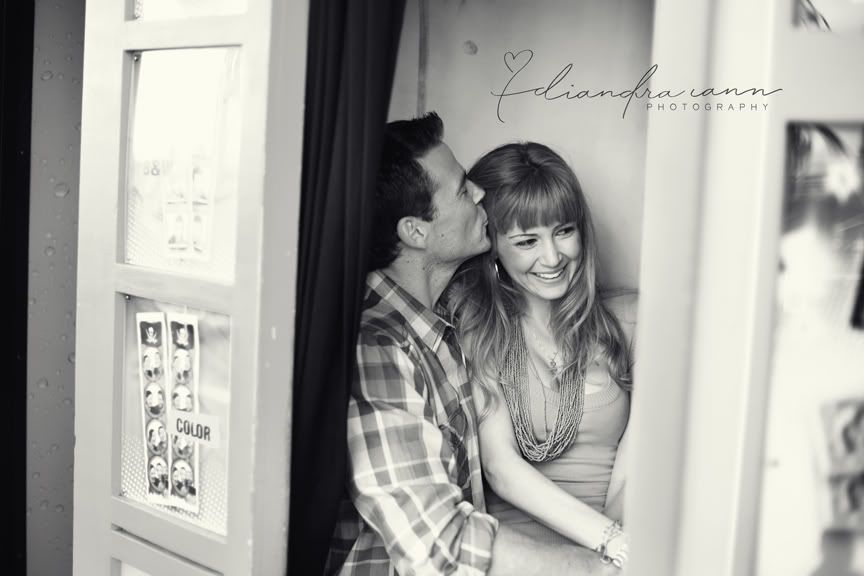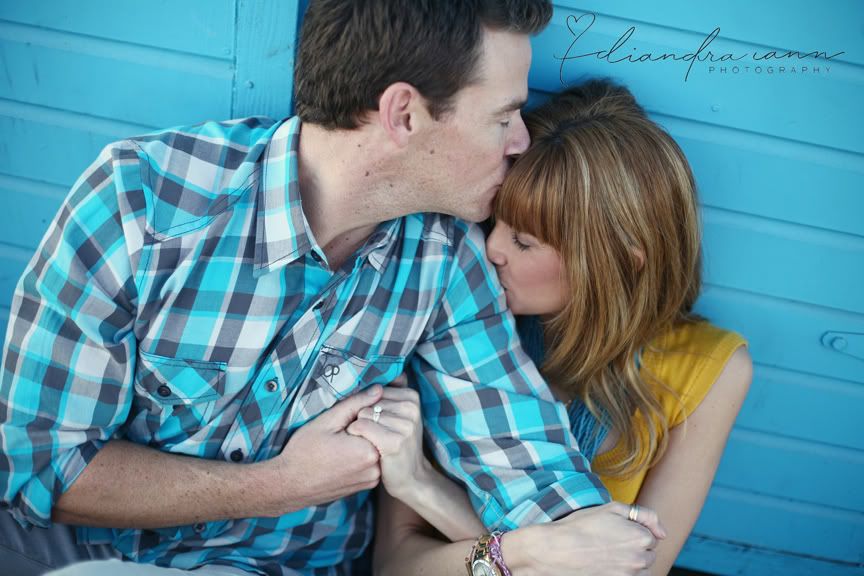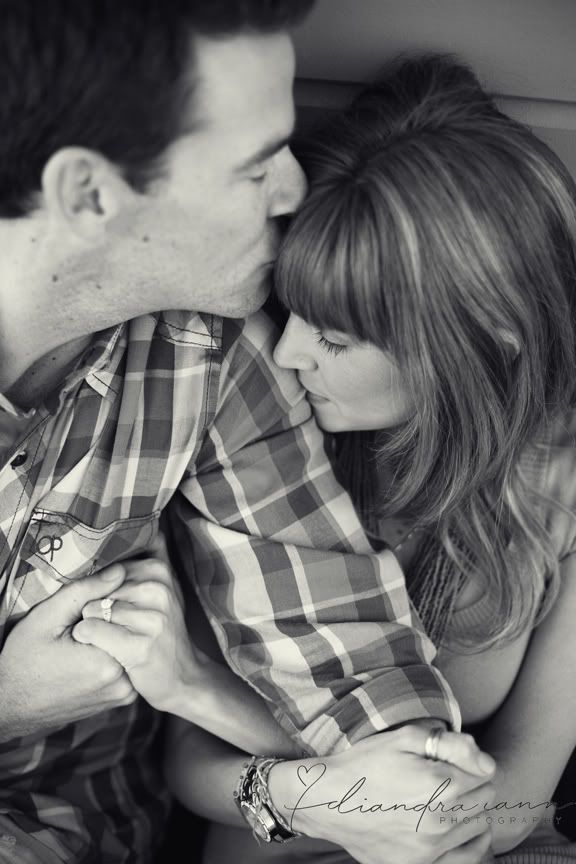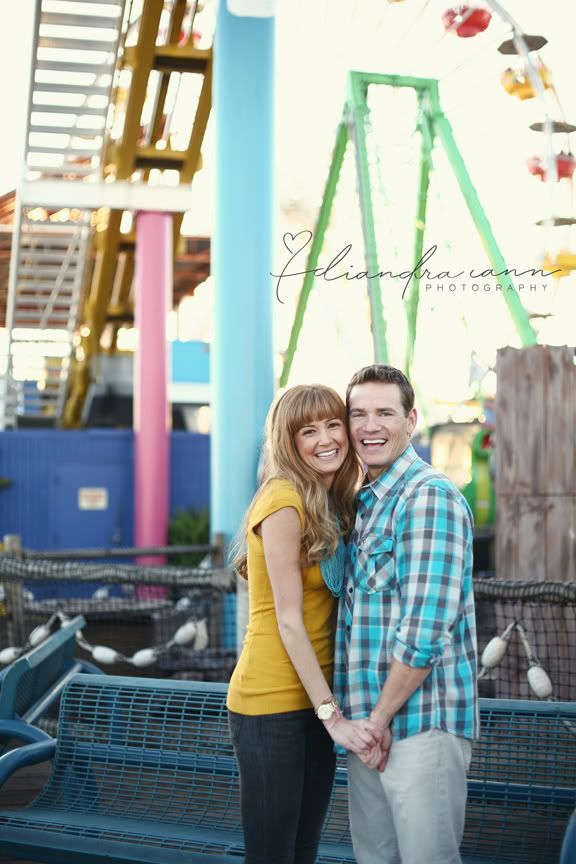 I can't wait to share the second half with you!
And Tanner and Lisa... you worked it! Can't wait for your wedding!!!