They spend the majority of their time on opposite sides of the country.
He's an Army recruiter in LA county.
She's enlisted in Kentucky.
After their wedding, he was staying here and she was heading to Georgia. Once again, they would be on opposite sides of the country.
But for this day...
For this day they would be together.
This wedding was especially close to my heart because Chris was planning the wedding here while Kassy was away. I can appreciate the amount of hard work that is because I have been doing that with my own wedding while Javi has been deployed. I love that the groom took the initiative and planned the entire wedding. Impressive.
I met Chris when Javi enlisted in the Army.
Chris was Javi's recruiter.
And I have to say, he has been fantastic and helpful and made our life much easier.
I was so excited to return the favor and shoot his wedding!
Special thanks to Lisa for shooting with me!


Gorgeous Kassy.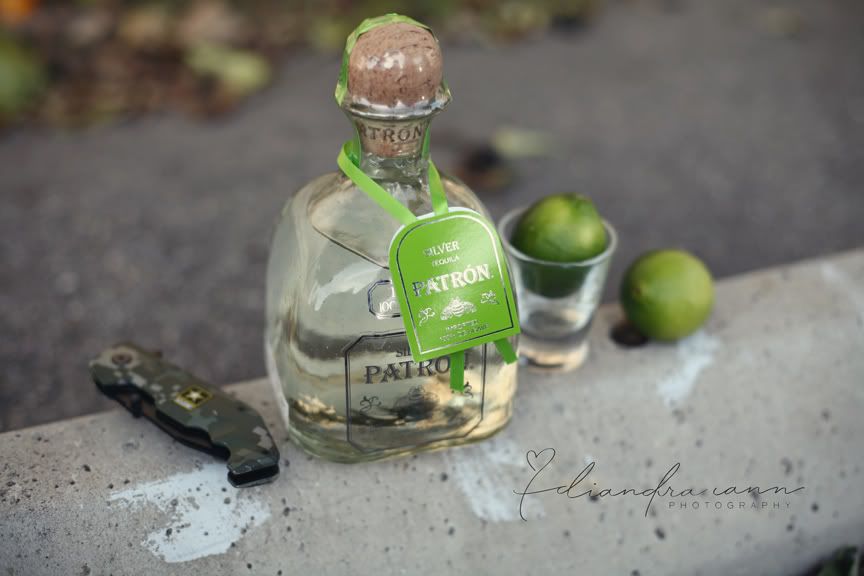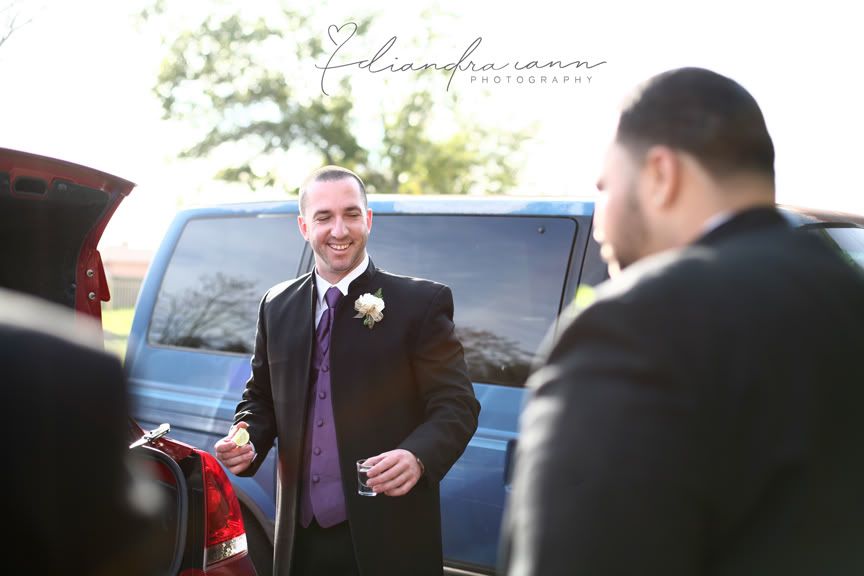 A toast before the wedding.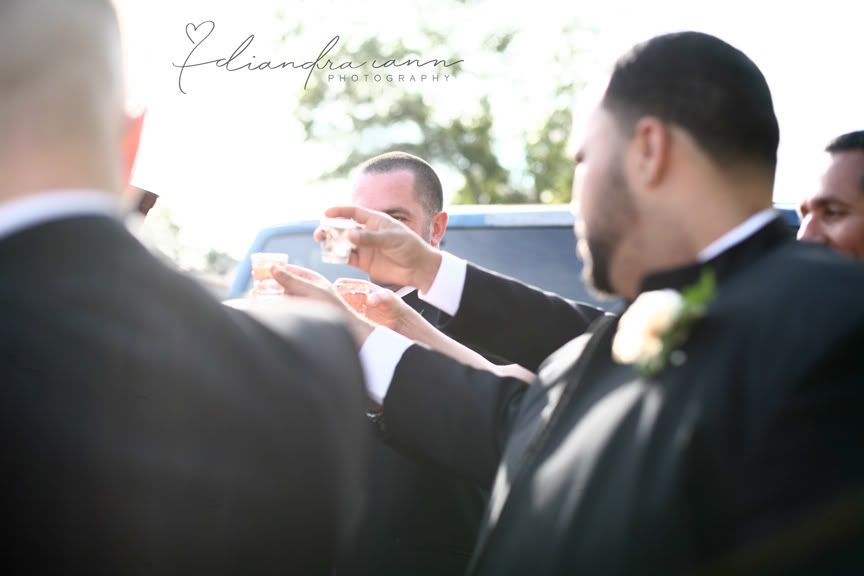 Chris watching the slideshow that he made before the ceremony.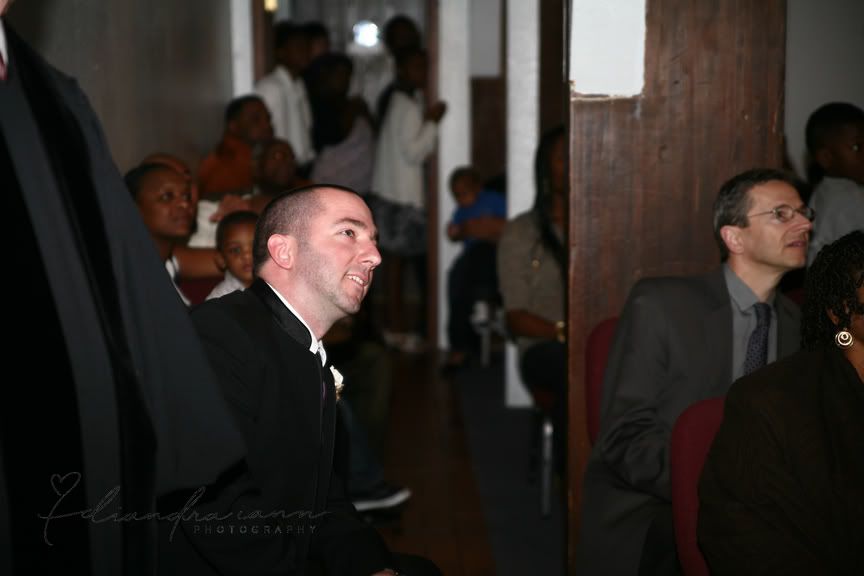 So sweet. He was so excited.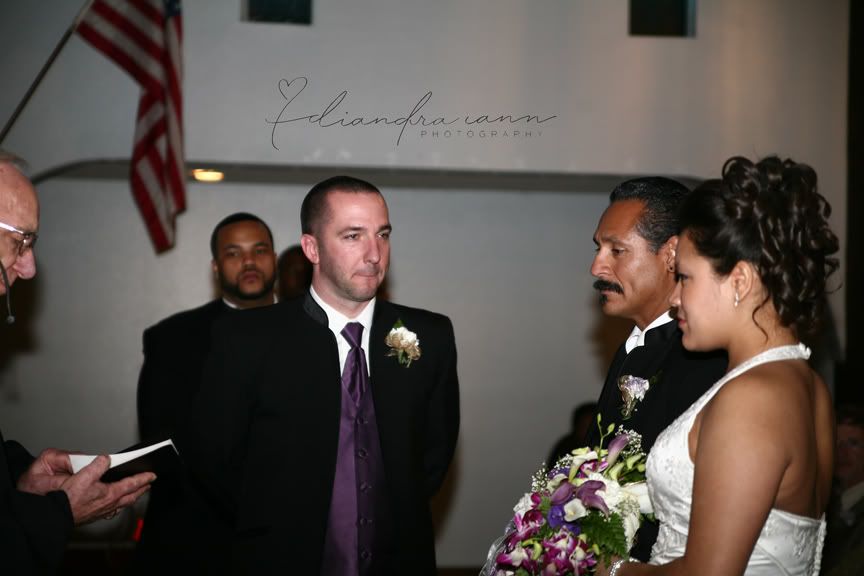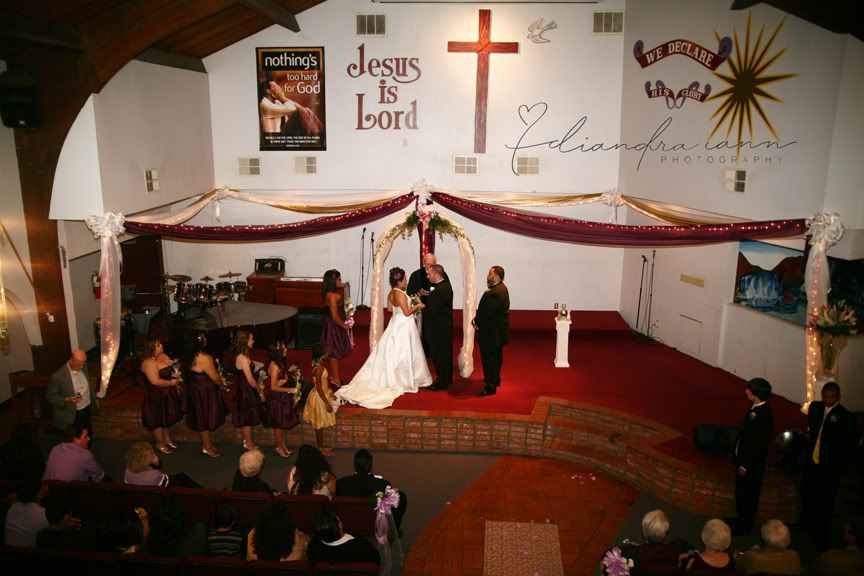 So happy!!!



We had one little patch of grass to work with. It wasn't much, but they worked it!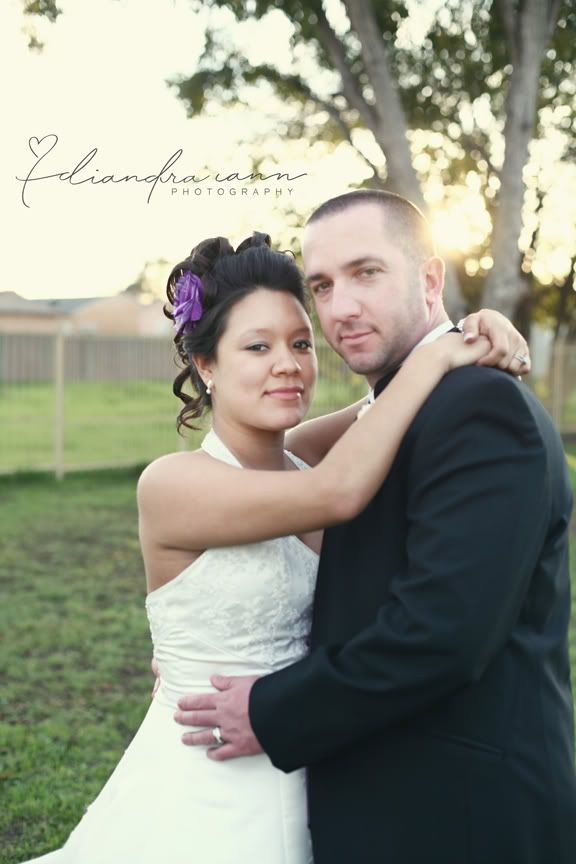 Right after the above picture... this happened.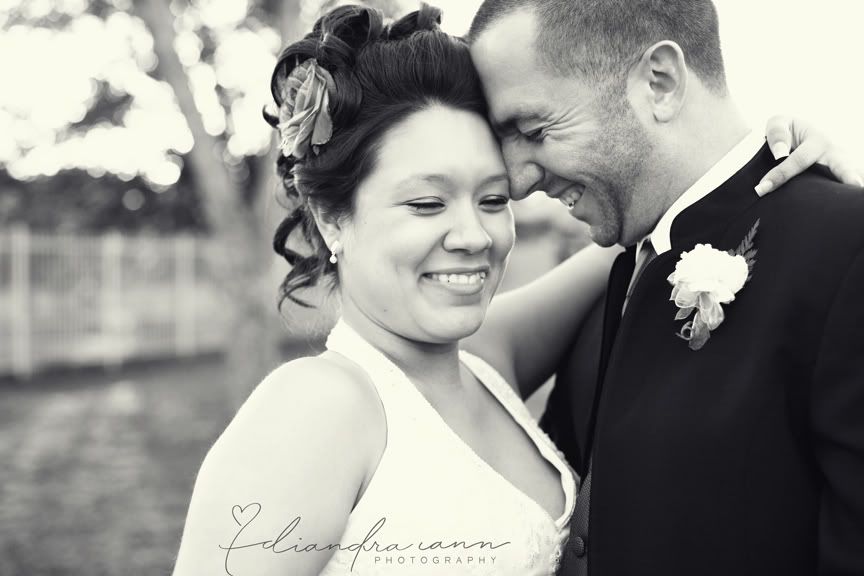 And then this :)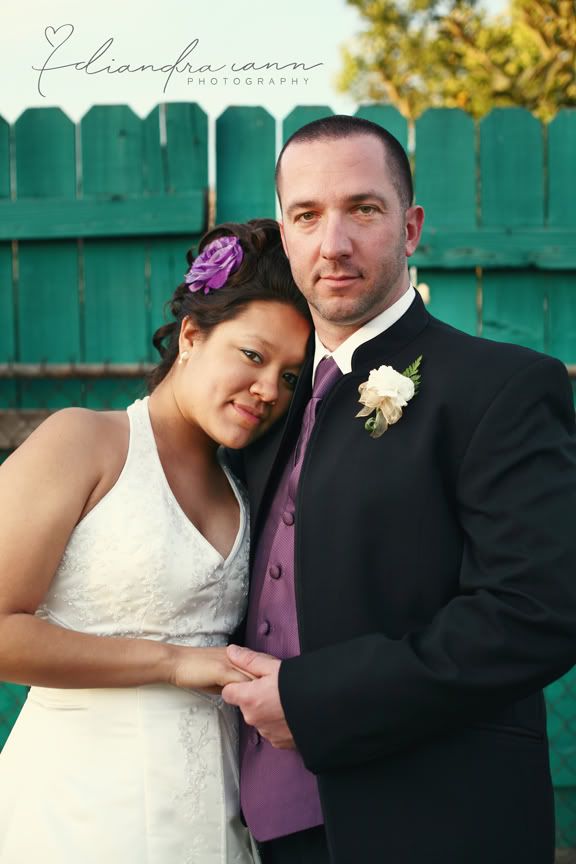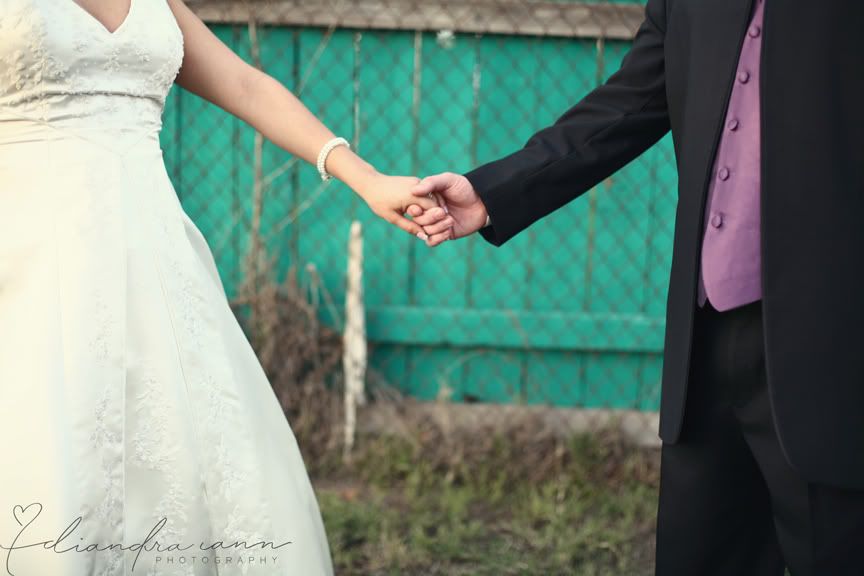 This picture was kind of a happy accident. We were in the middle of taking pictures and Kassy got distracted watching her friends and family. It was a sweet moment.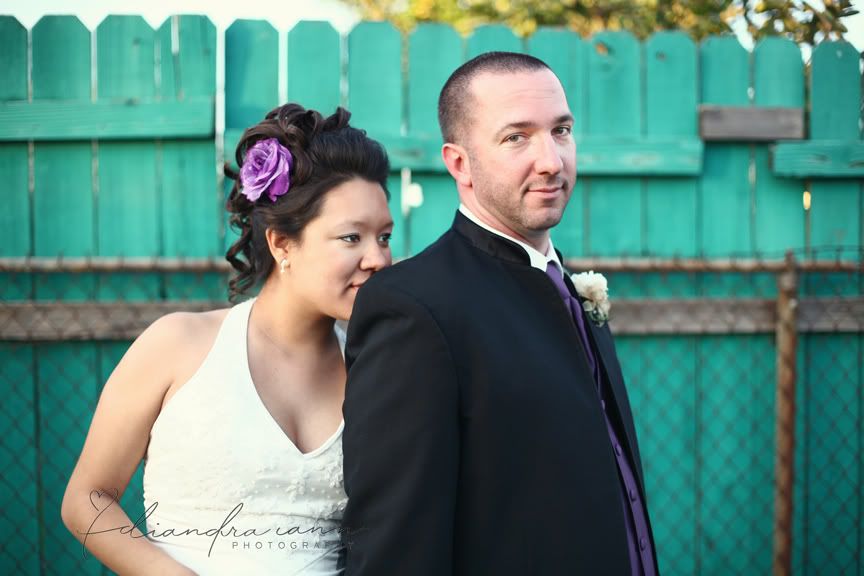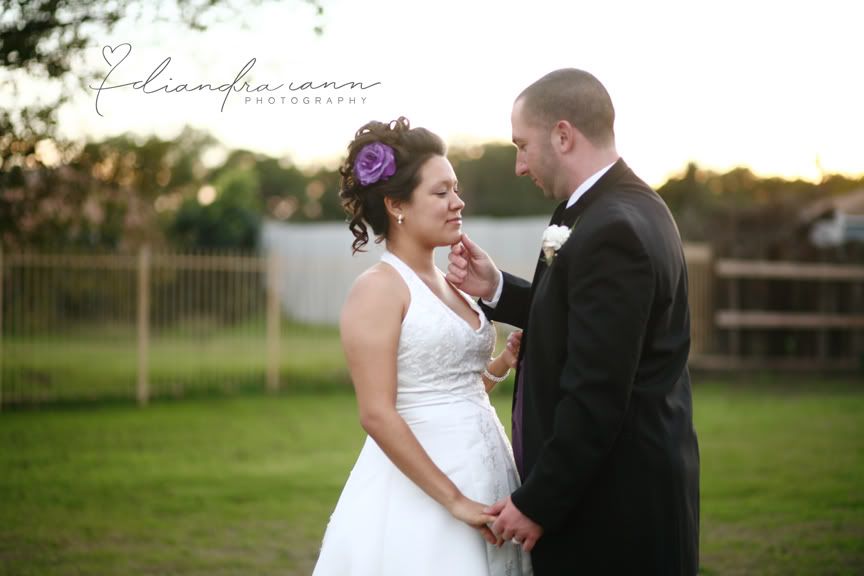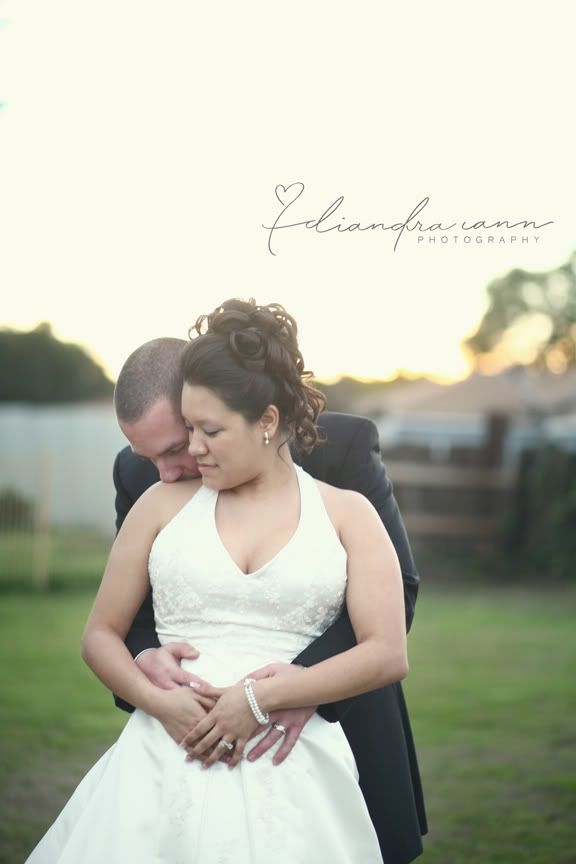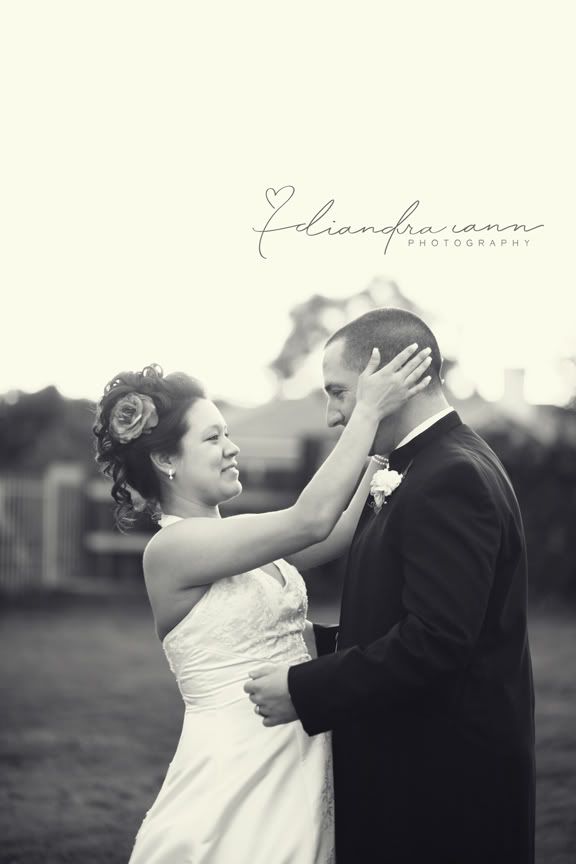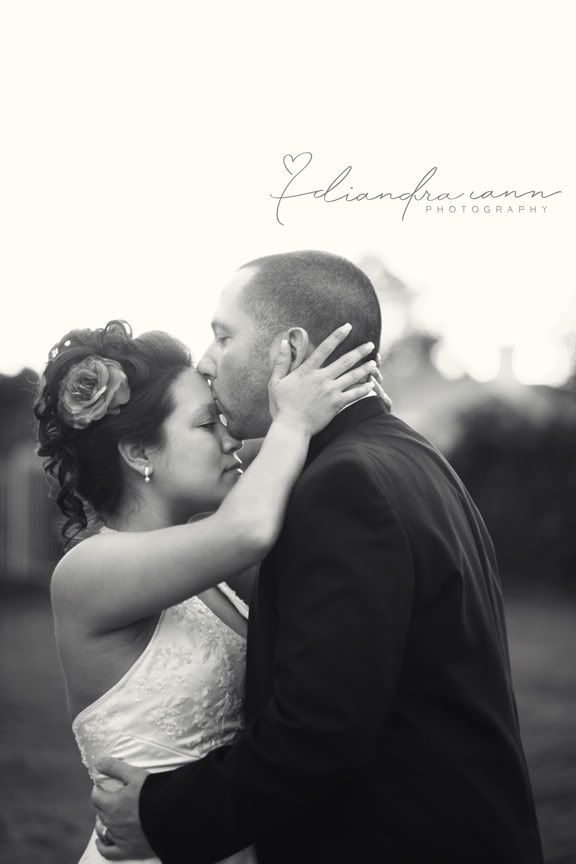 Love this one.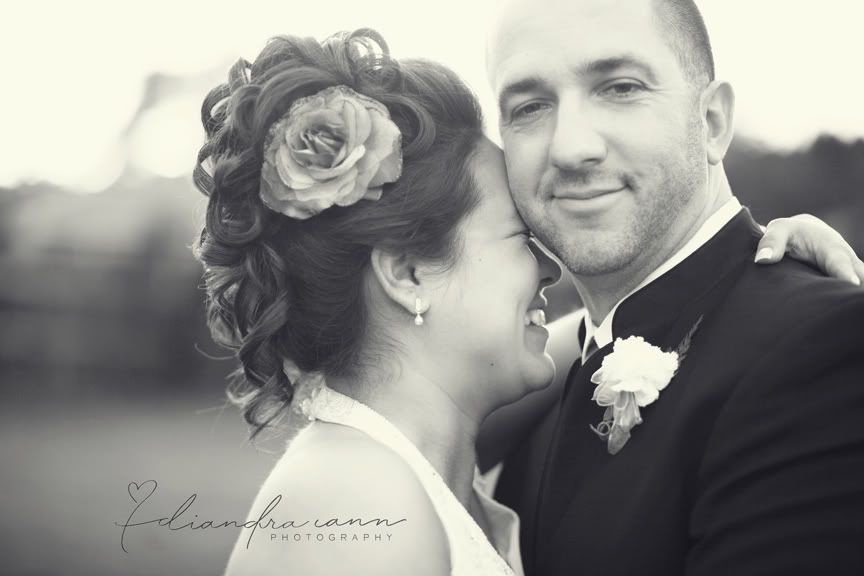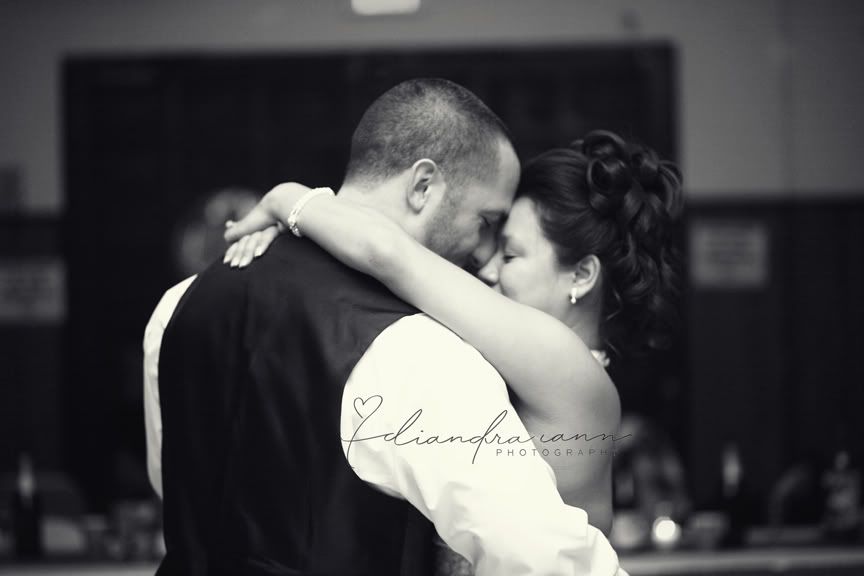 Chris dancing with his God-daughter.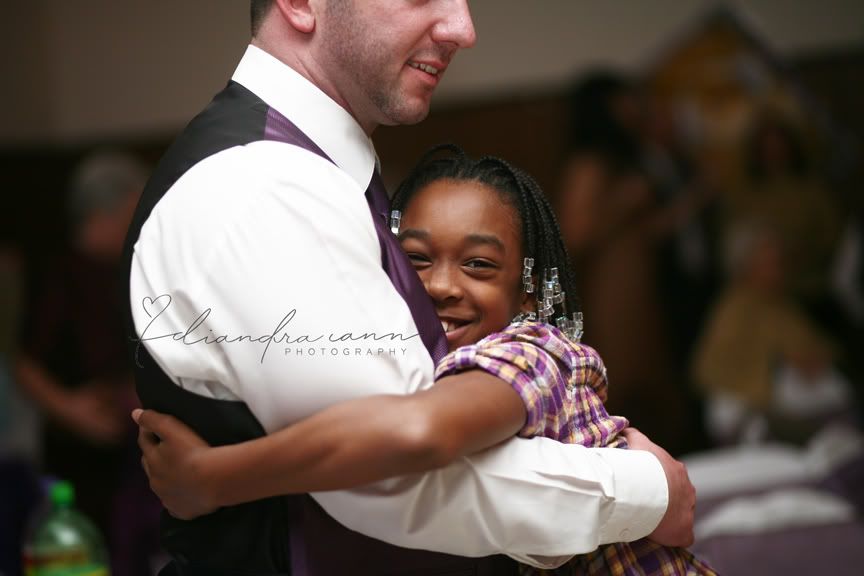 Love this of Chris and Kassy and her mom. So sweet.