I was the first non-family member to visit her in the hospital.
Her mom reminded me of that while I was there to take her senior pictures.
It made me feel old.
And sad.
And happy.
And proud.
All at once.
I haven't done a lot of senior sessions, in fact, I've turned them down to focus on weddings. But I agreed to do Jessica's because she is a very special girl to me. But after shooting this session, I've decided I love them! I will be offering senior sessions this year, so if you are part of the class of 2011 (or the parent of a senior) and you are interested in a senior session, make sure you shoot me an email (diandra@diandraann.com).
Jessica is an avid horse rider. She has raised a few horses of her own, and rides and takes care of them. It was so much fun to shoot these at the stable where she spends the majority of her time, as well as in her backyard where her own horses live. These don't take a lot of words... I just adore these images. And have I mentioned how gorgeous Oregon is?? I know I used to live there, but after being gone for almost 10 years, I had forgotten just how amazing it is!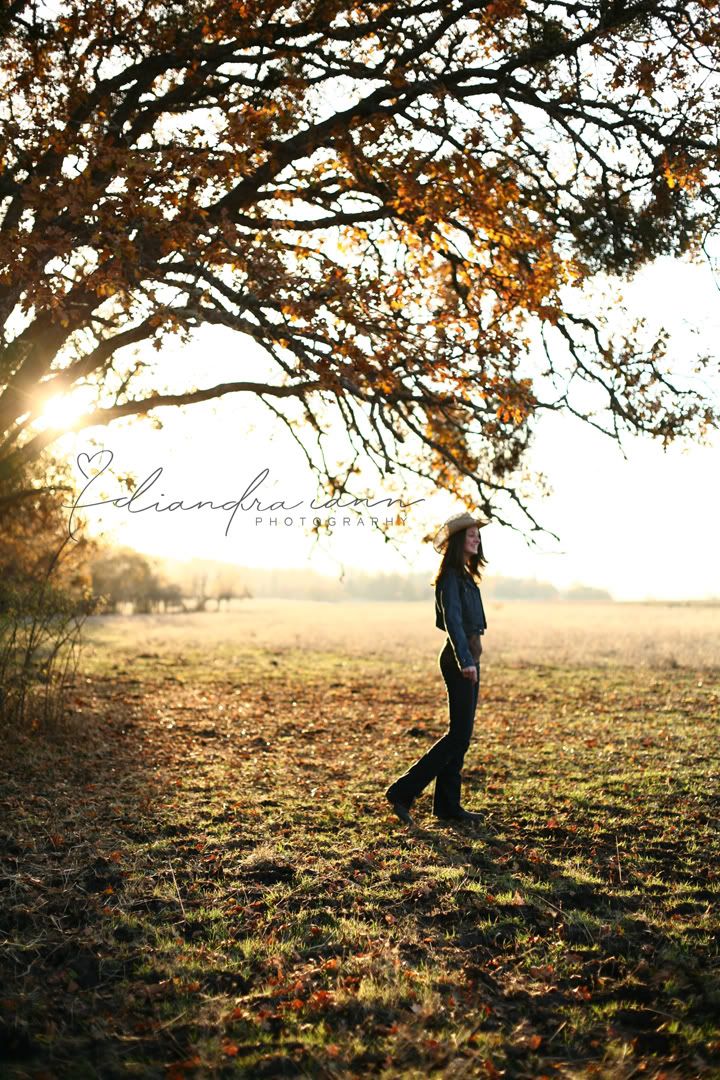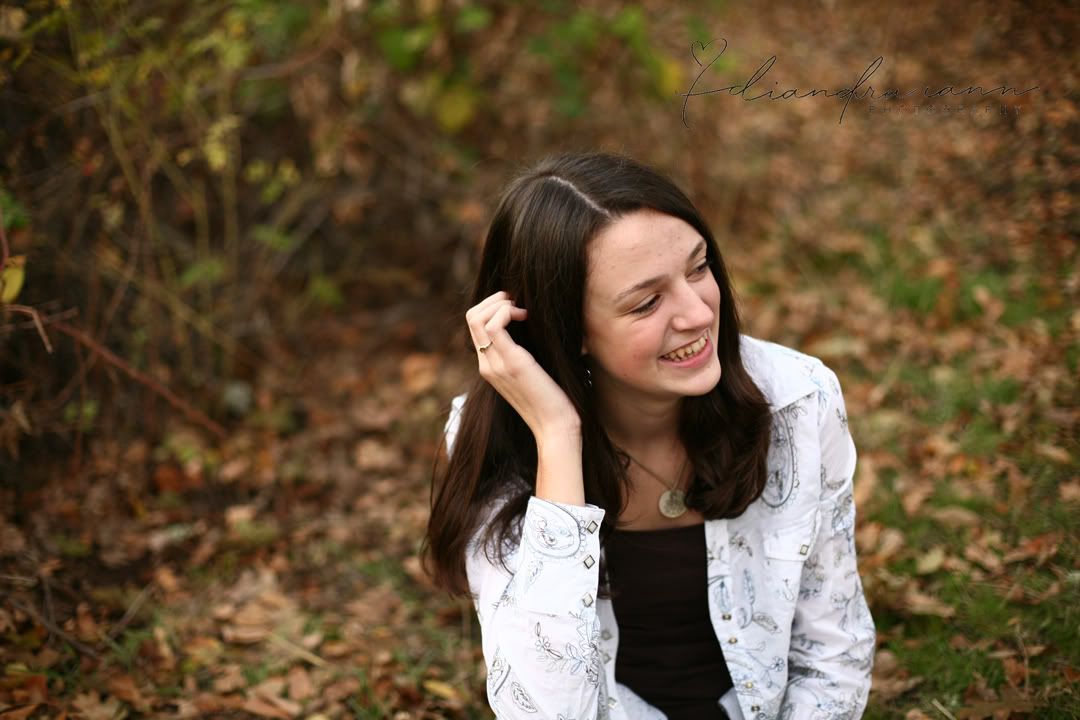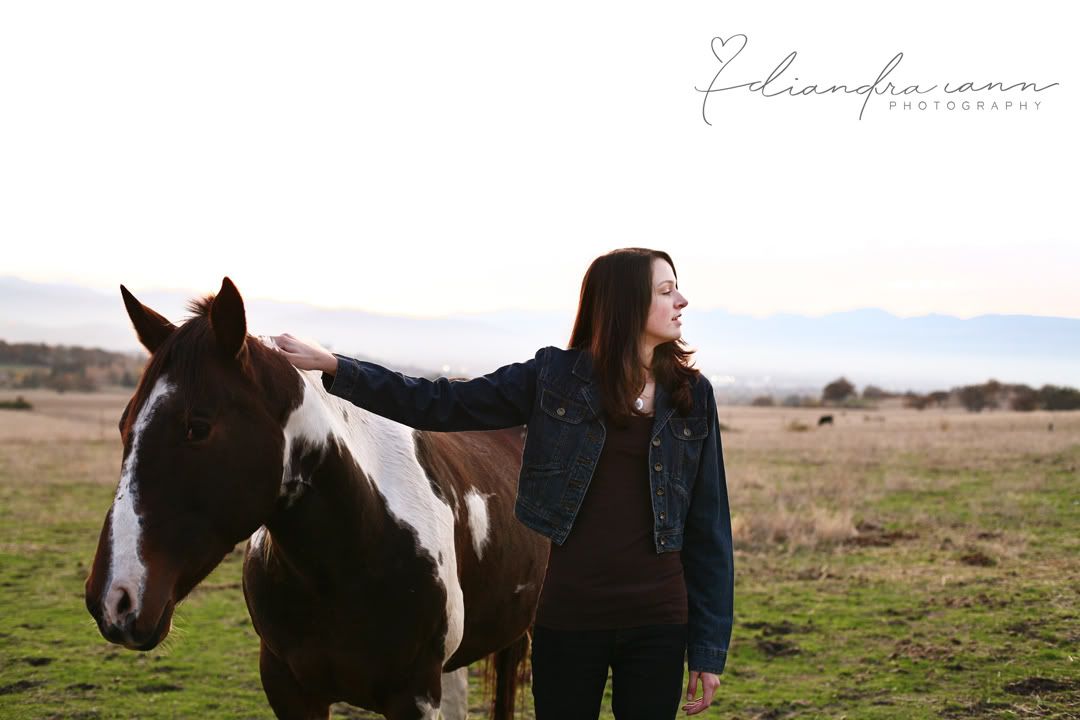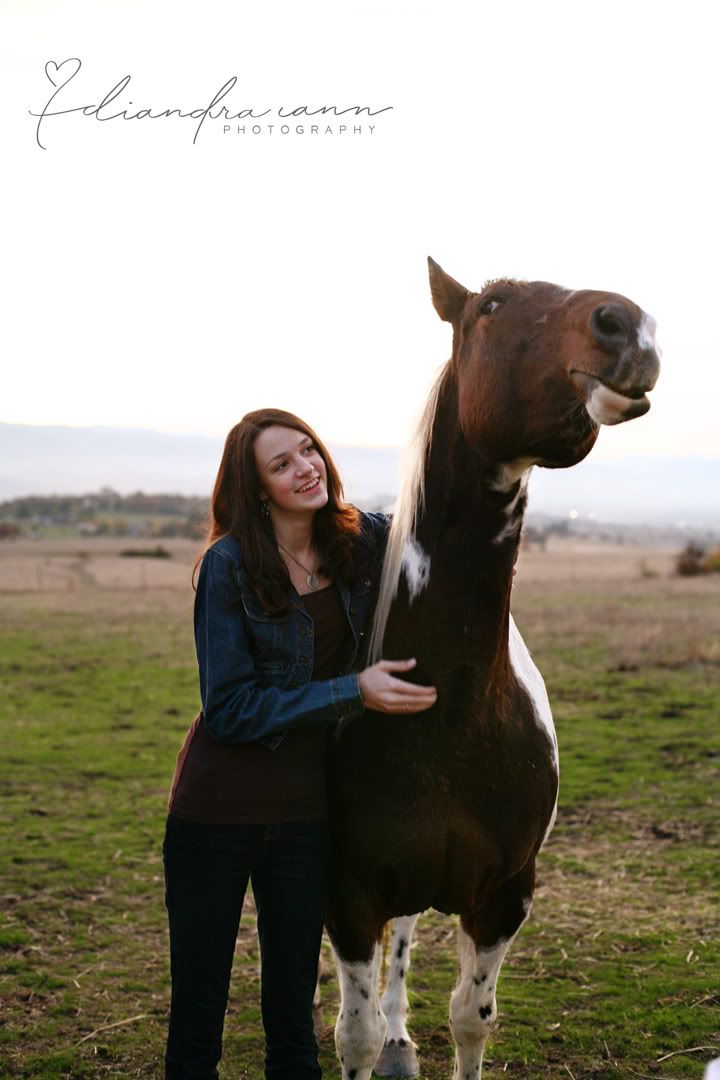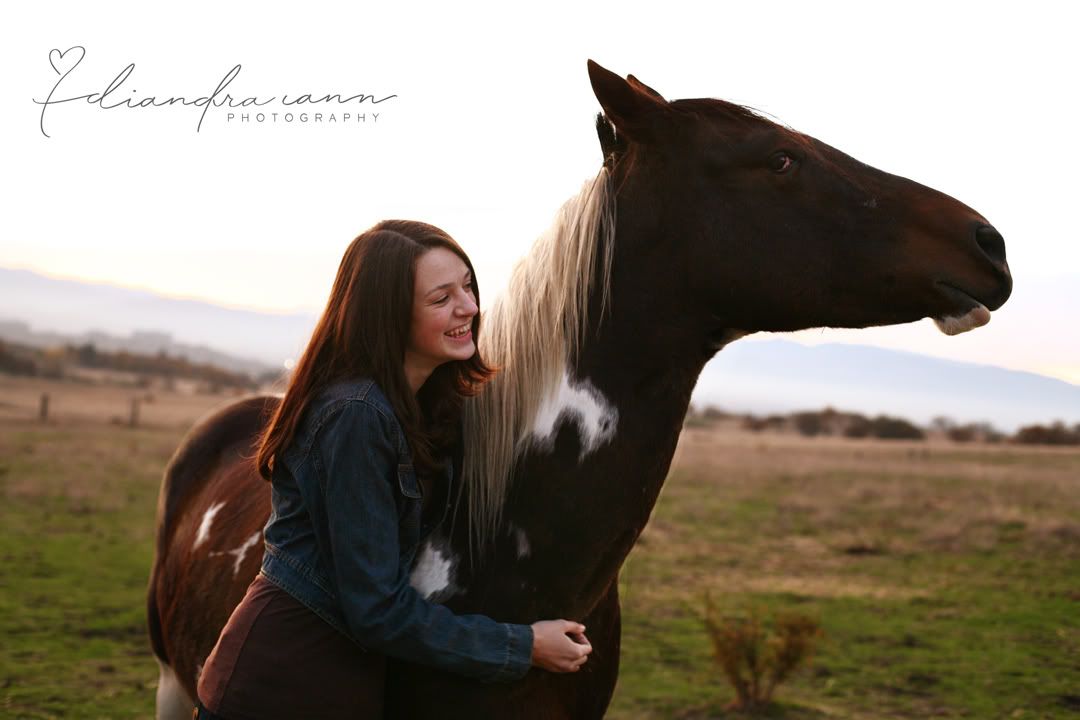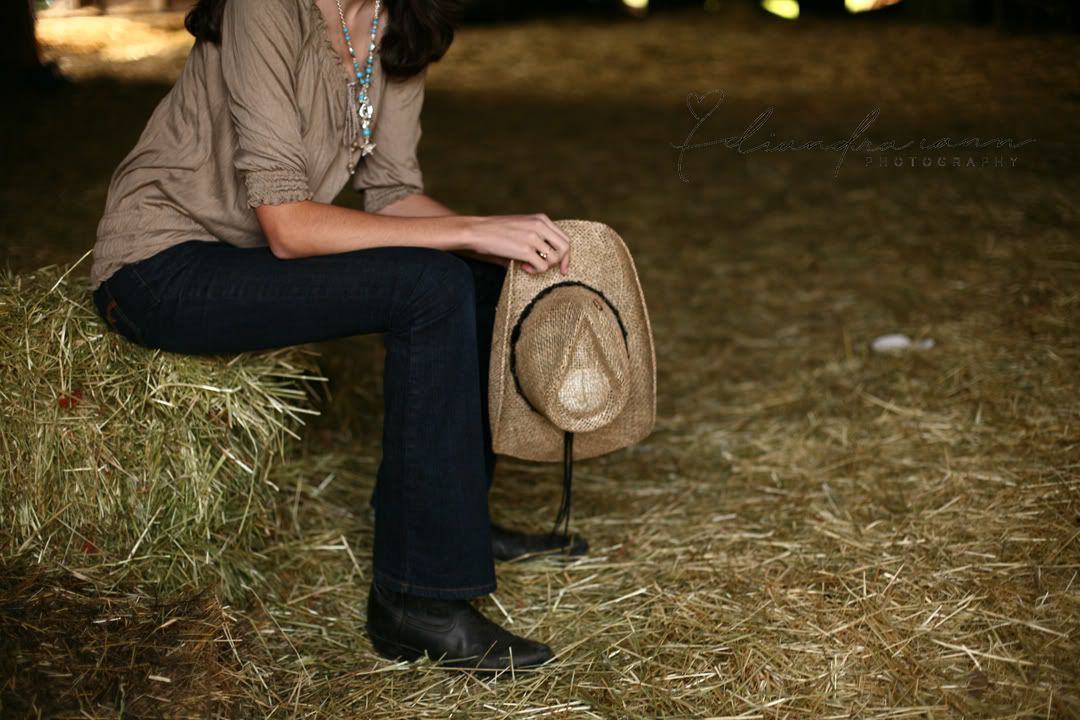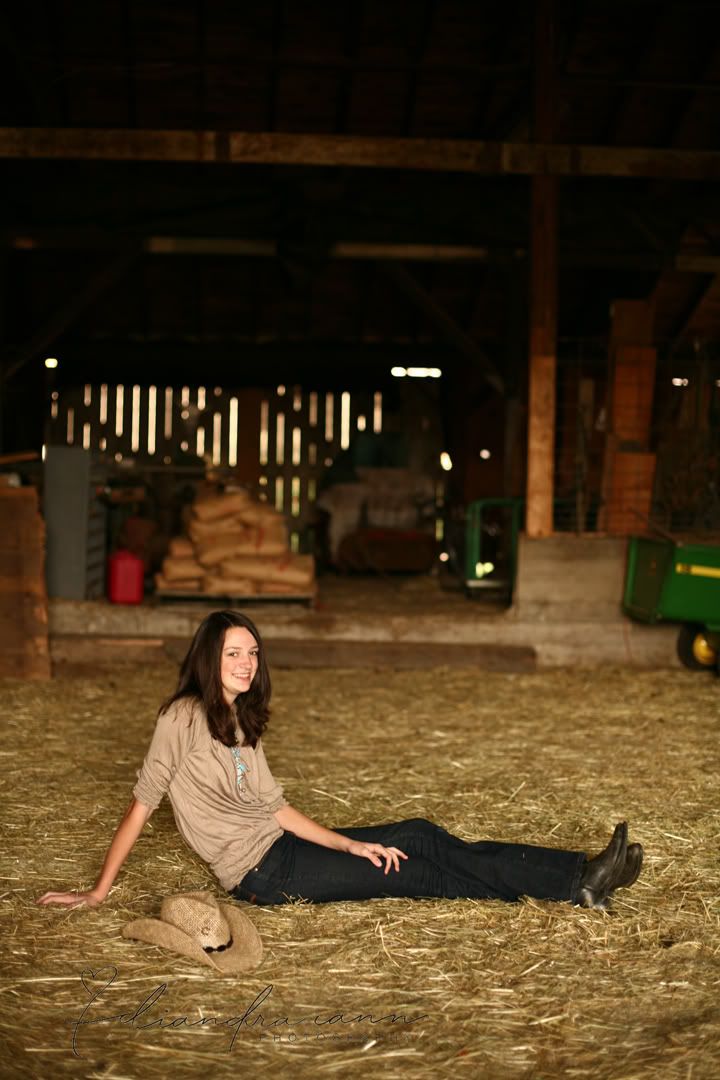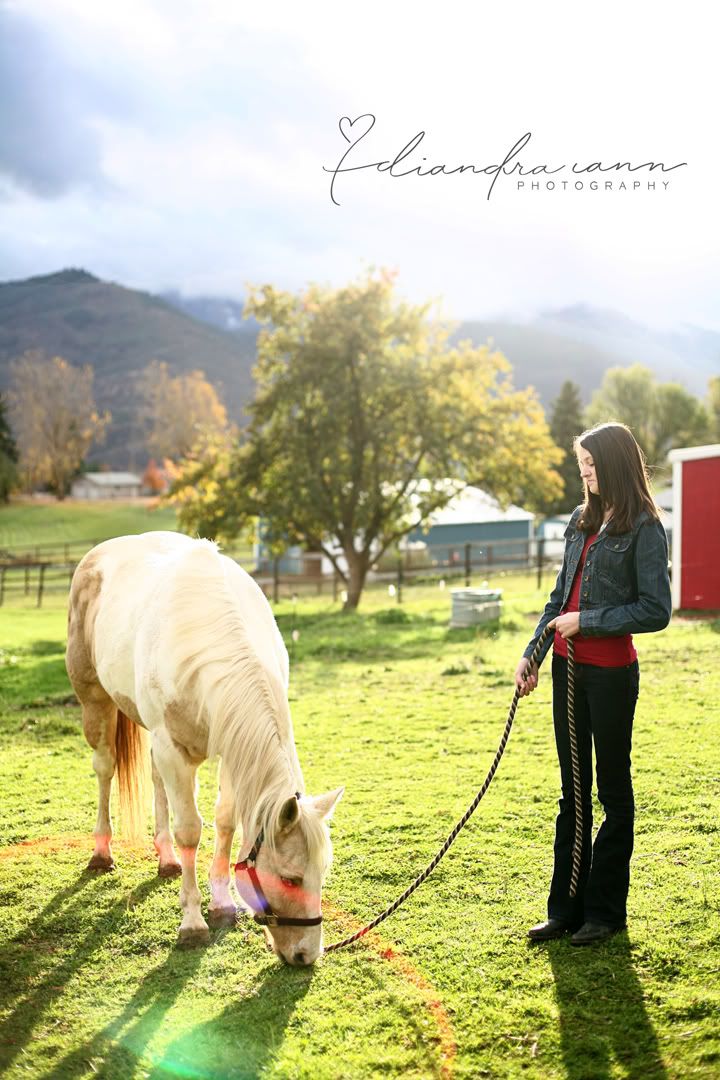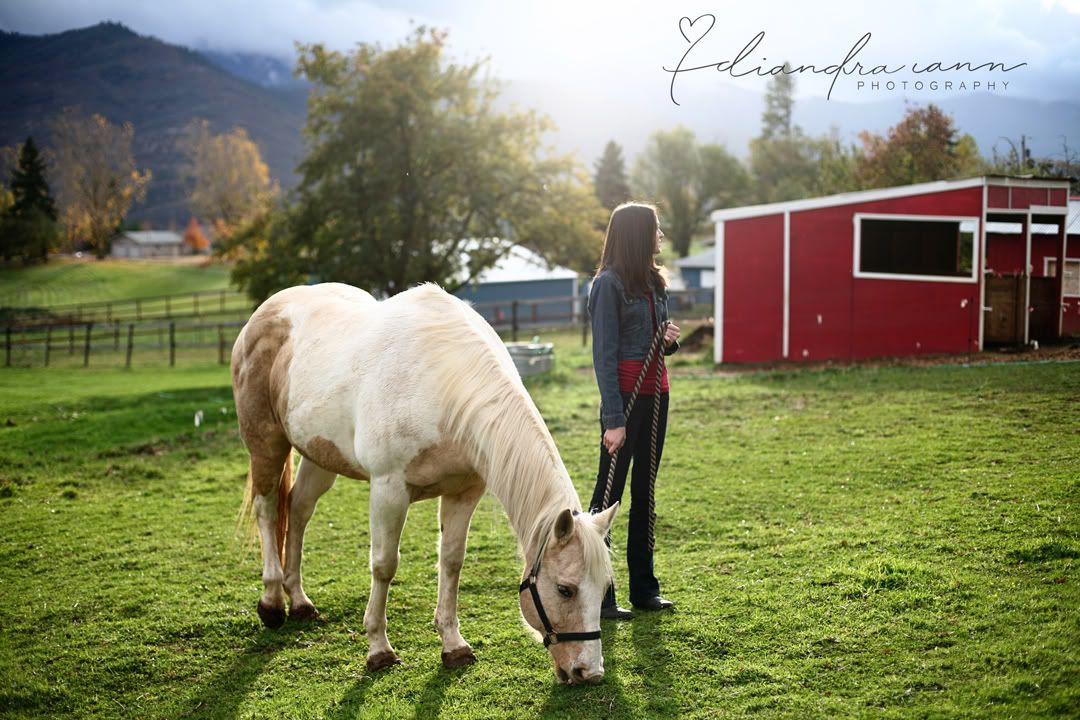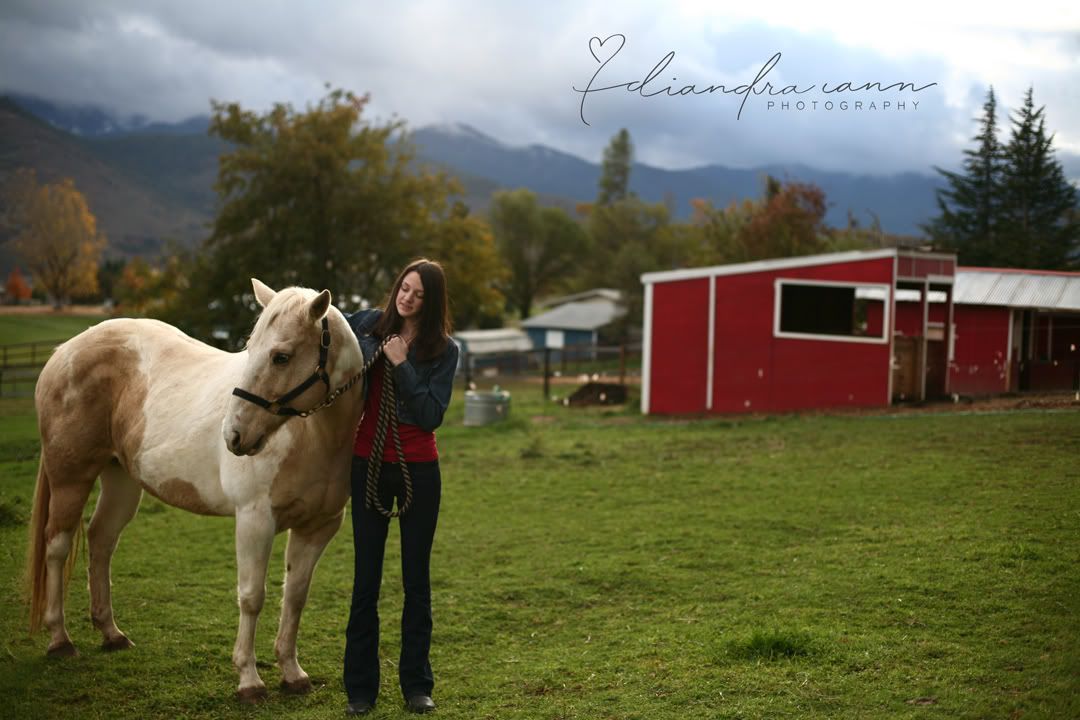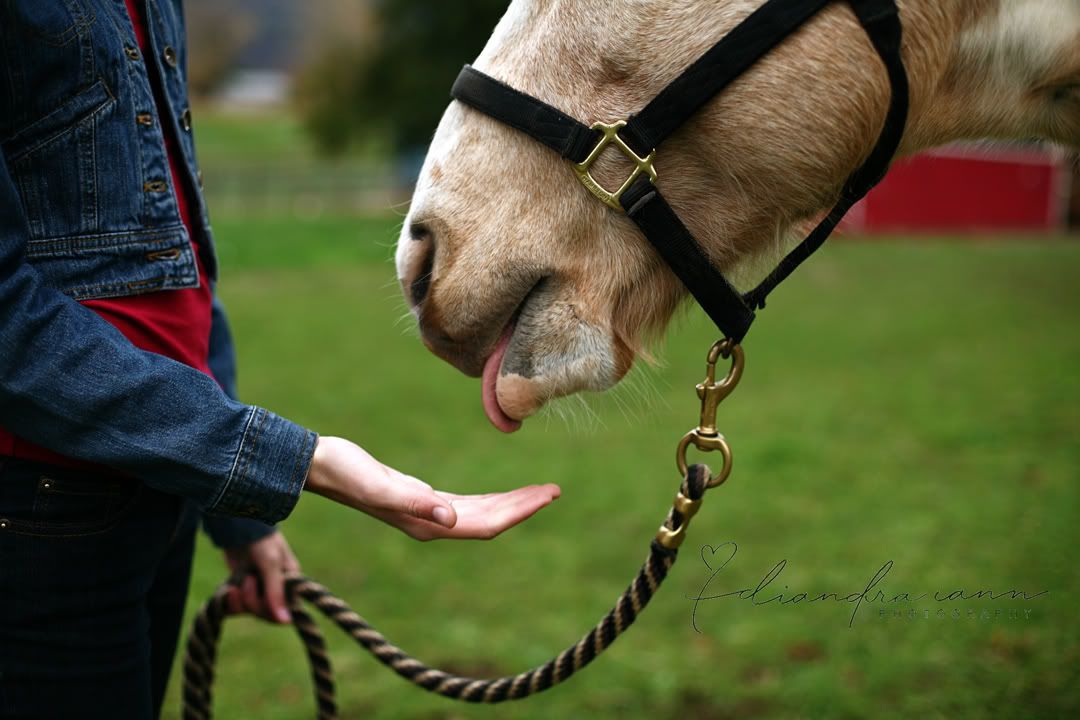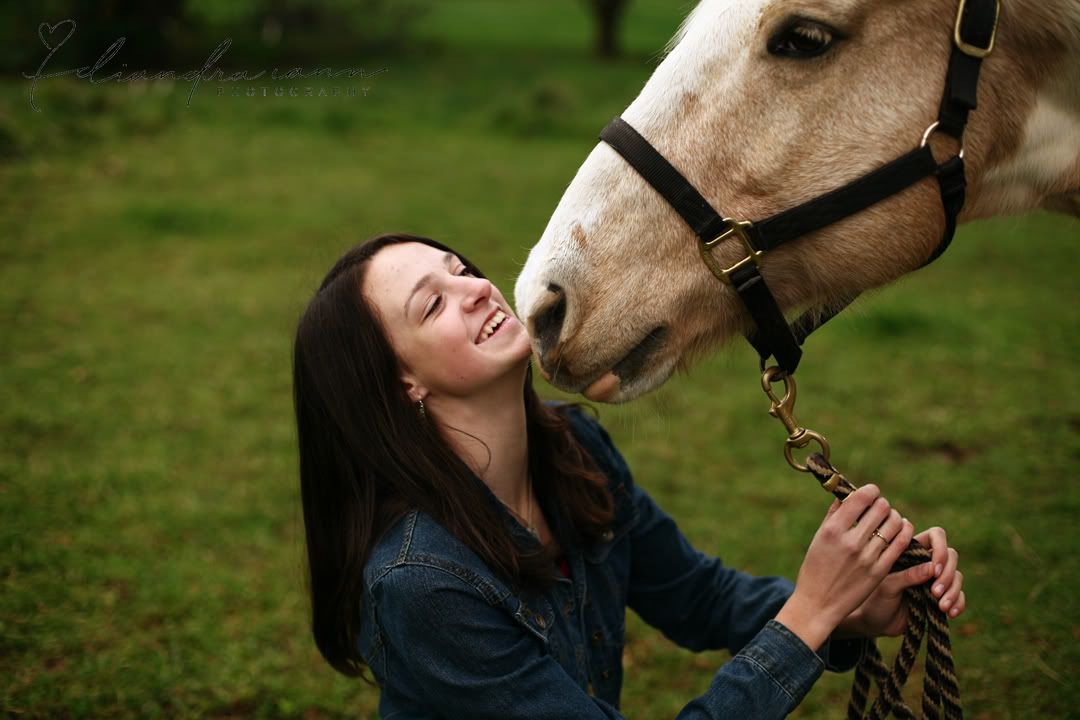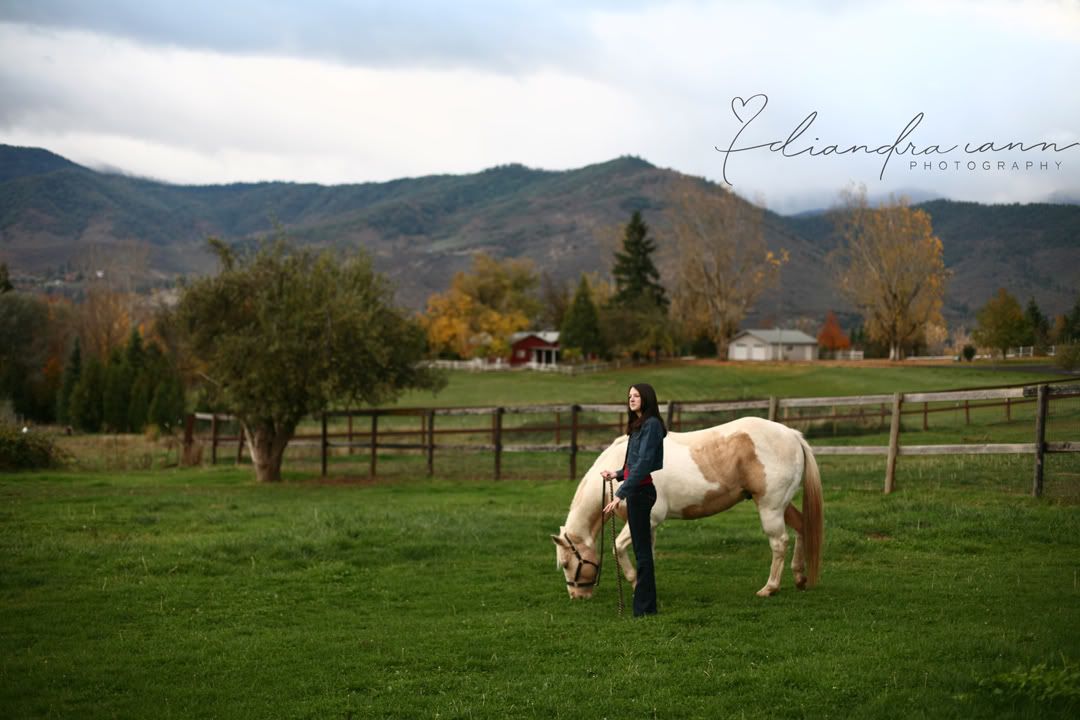 I know I posted more photos than I usually do... but seriously? I couldn't get enough! It was hard enough just to narrow these down!