It was so much fun looking back at what I've shot this year.
I love seeing the progression of my style and how I have improved over time. This is one of the easiest ways for me to do that. I have complied my favorite images from a few of the weddings I shot this year. Just like with the Everyday favorites a few days ago, you can see the progression of my branding as well!
Enjoy!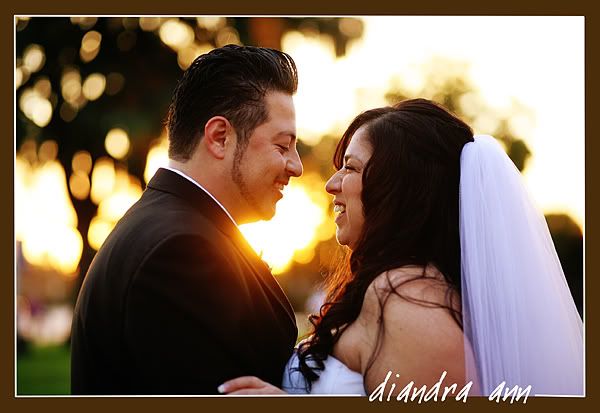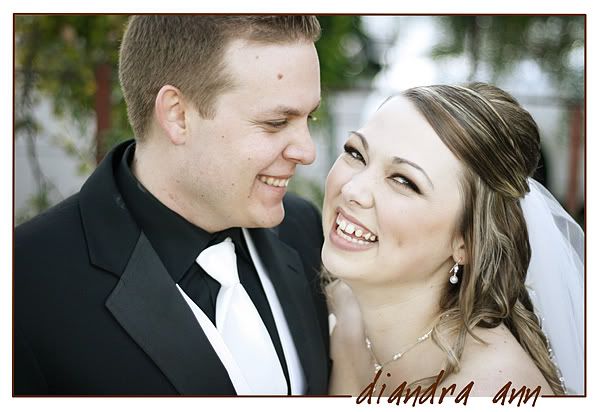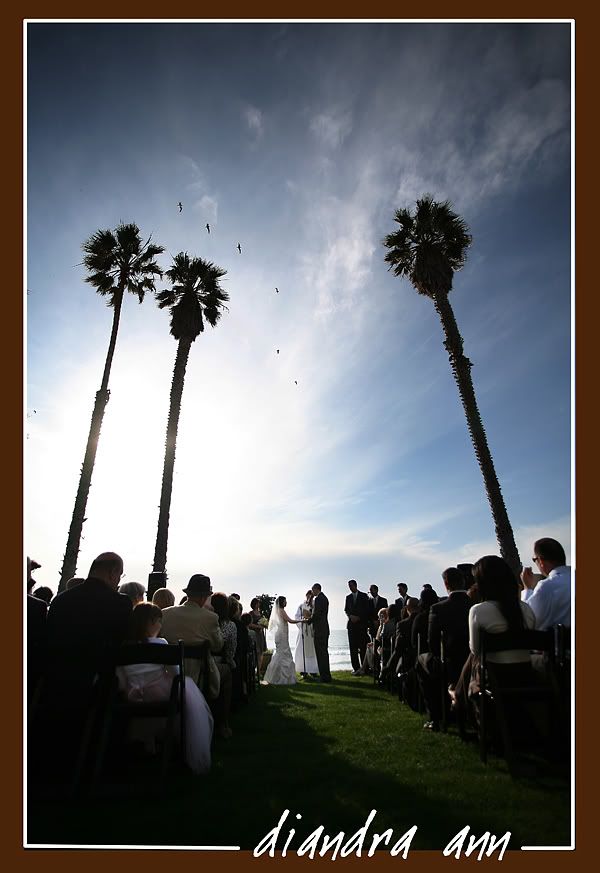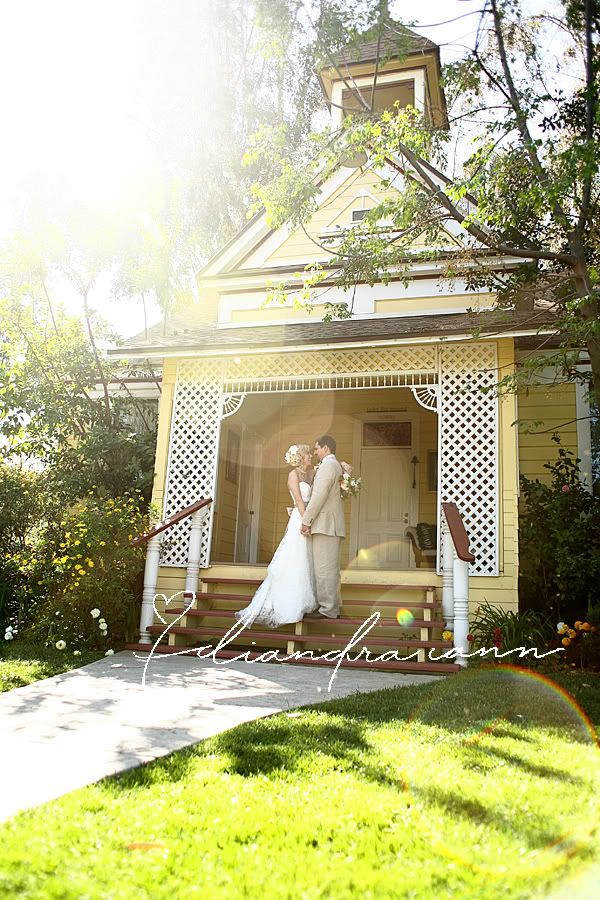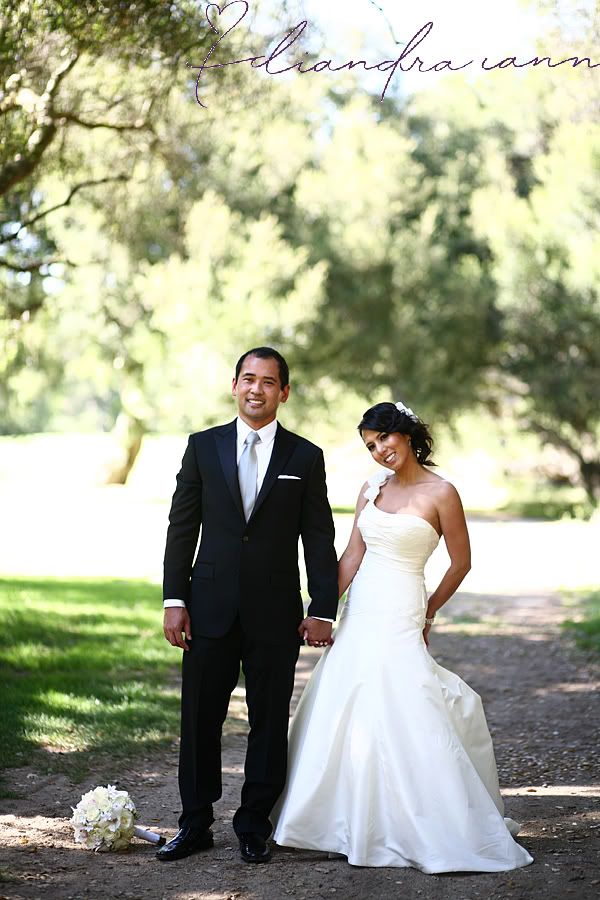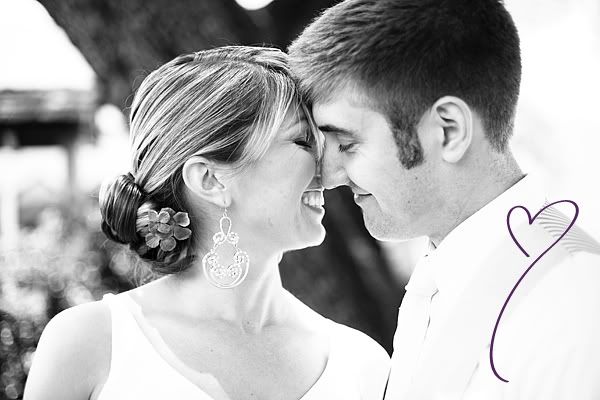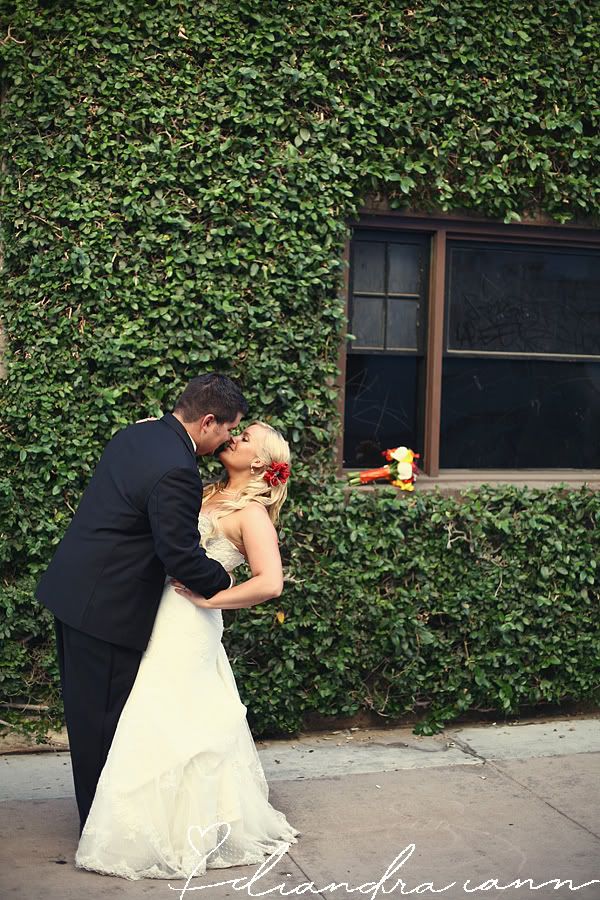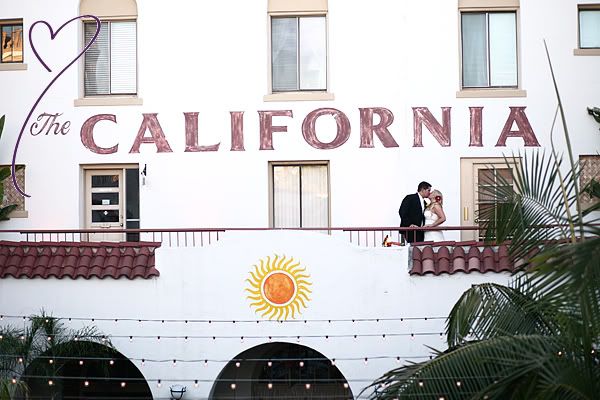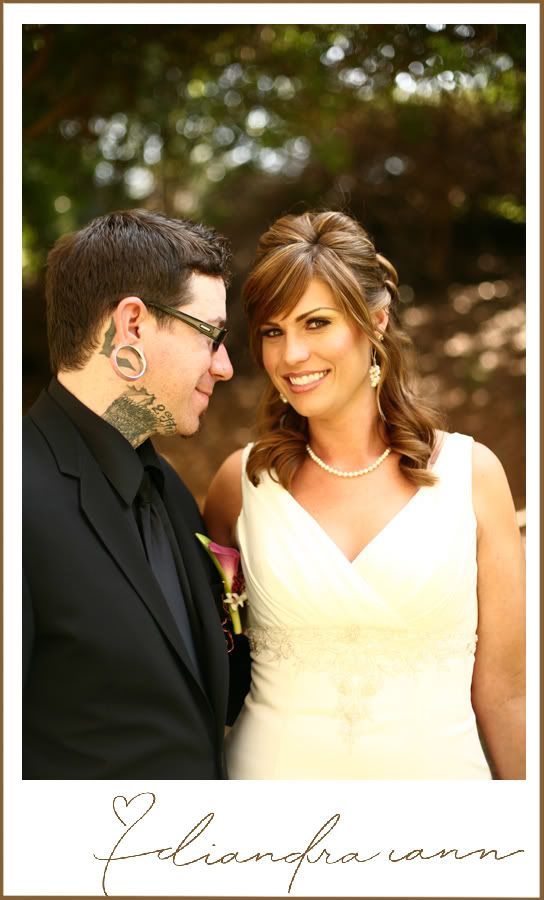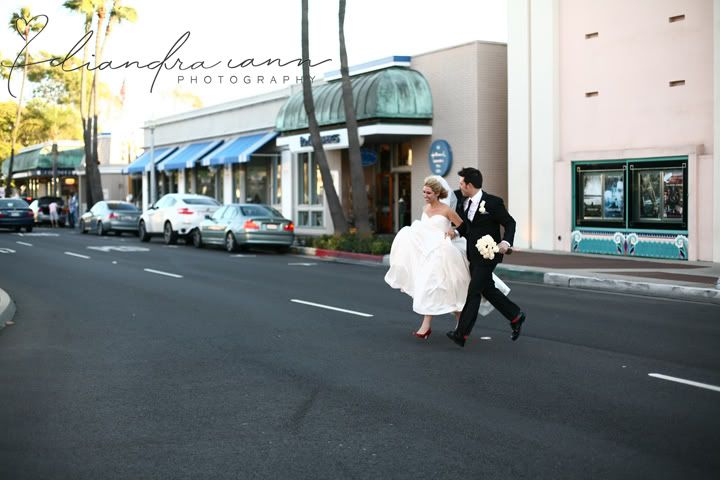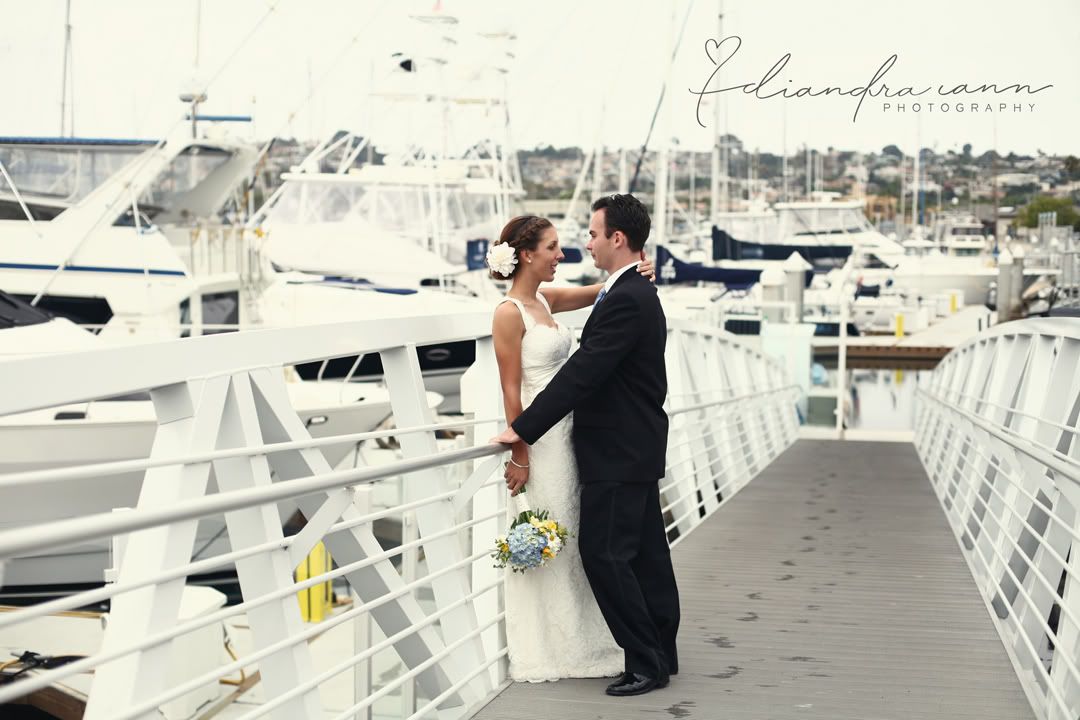 I still have a few weddings to blog from this year! Gotta get caught up before I start into my 2011 weddings! And I am sure starting out quick! I'll be shooting a wedding on New Years Day! Way to start the new year off with a bang!