I've been writing 2011 on everything for the past couple of months.
Apparently I think I live in the future.
And yet... when I think about the fact that we are coming to the end of 2010, I really wonder where the year went.
I went and looked back through my blogs from this year and I kind of blew myself away. I can't believe how much I have actually shot this year! This has been a super fun year and very eventful. I wanted to share with you my favorite shot from some of the everyday sessions I shot this last year. You can see that my style, and branding have both changed throughout the year. Goes to show that this is an ongoing process!
Enjoy!
Kristin and John: Maternity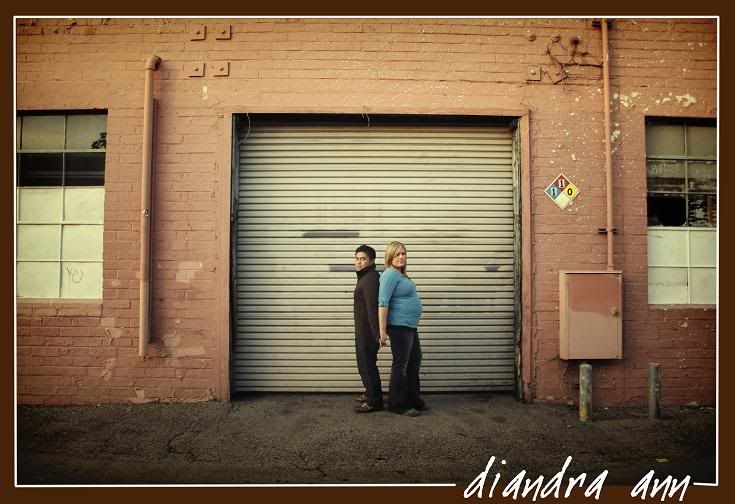 Jacob (Offringa Family): Family



Cori: Photographer



Courtney



Lo Boheme: Product Line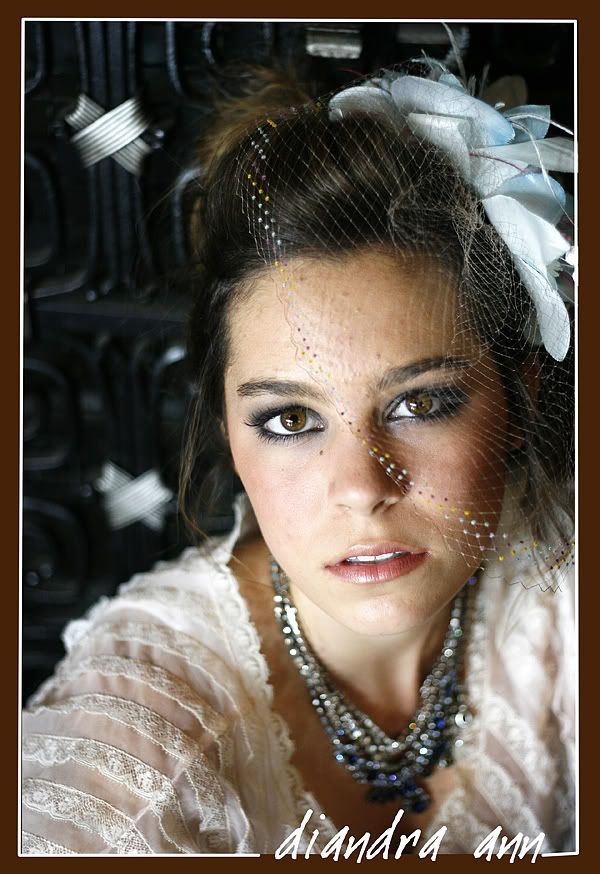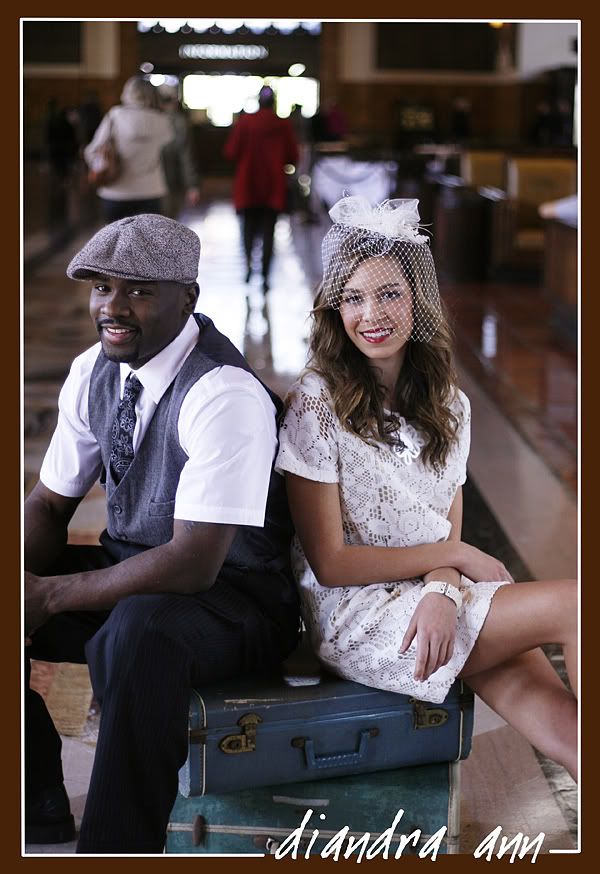 Nicole: Boudoir



Sweetharts: Product Line



Doug



Sarah: Photographer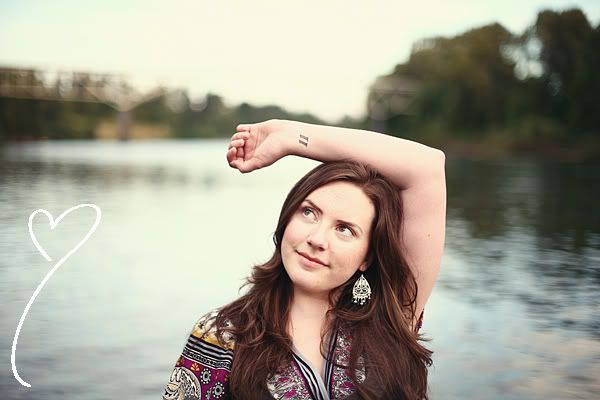 Matt and Bianca



Chris and Erinn: Photographers



Jaydn: Kiddo



Jessica: Seniors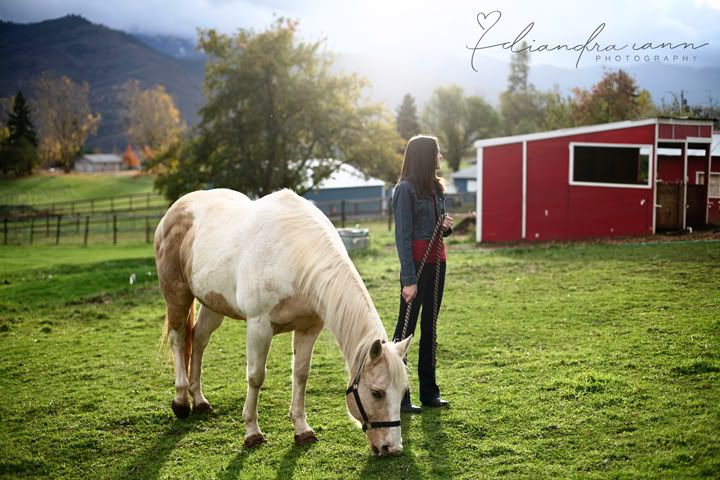 Caesar and Crystal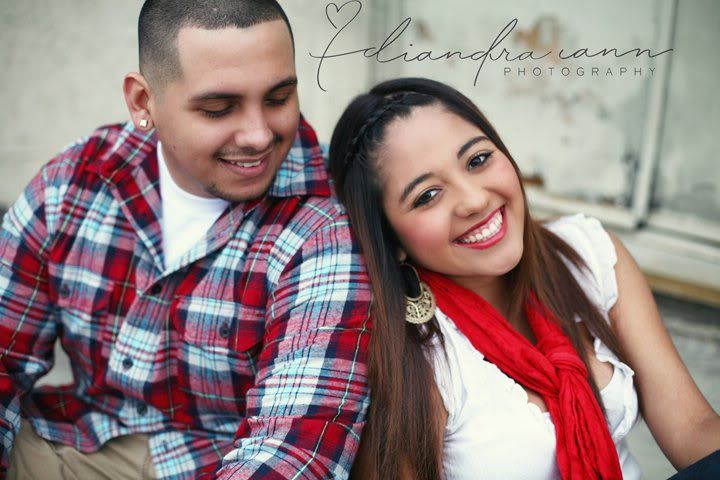 Lo Boheme: Product Line

I will be sharing my favorites from the weddings this year too!
But for now, some time with my family here in Oregon!
xoxo
D