I blogged a little video a few days back about inspiration.
I mentioned that I would like to expand a little more on this in a later post.
Welcome to that post :)
Inspiration comes in so many forms.
I am inspired by music videos (just today Sugarland's new video inspired me to paint my fingernails bright pink!), billboards, advertisements, other photographers, fashion magazines, and people in general. I have also been known to be inspired by a google search every now and then.
That's what happened last week. I was searching for some specific images and I happened to come across this:
And I fell in love...
I adore everything about this picture. I couldn't find ONE THING that I didn't like. I was inspired :)
So during a shoot last week, I asked Nicole if I could try a specific shot that I'd been wanting to try. But here's the fabulous thing about inspiration... it's not the same as the original. Normally I wouldn't share several shots that are this similar, but I love how this one photo inspired so many photos that are similar and yet sooo different.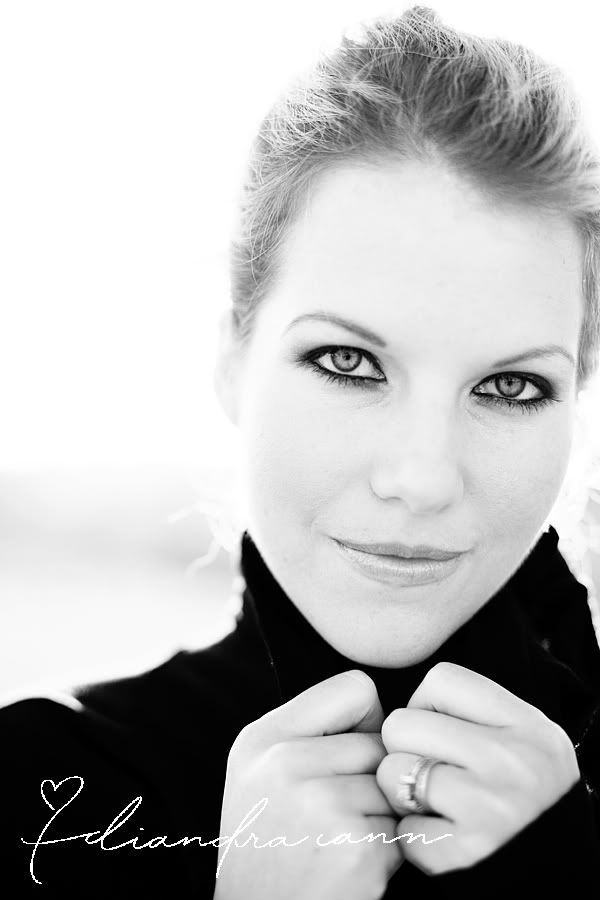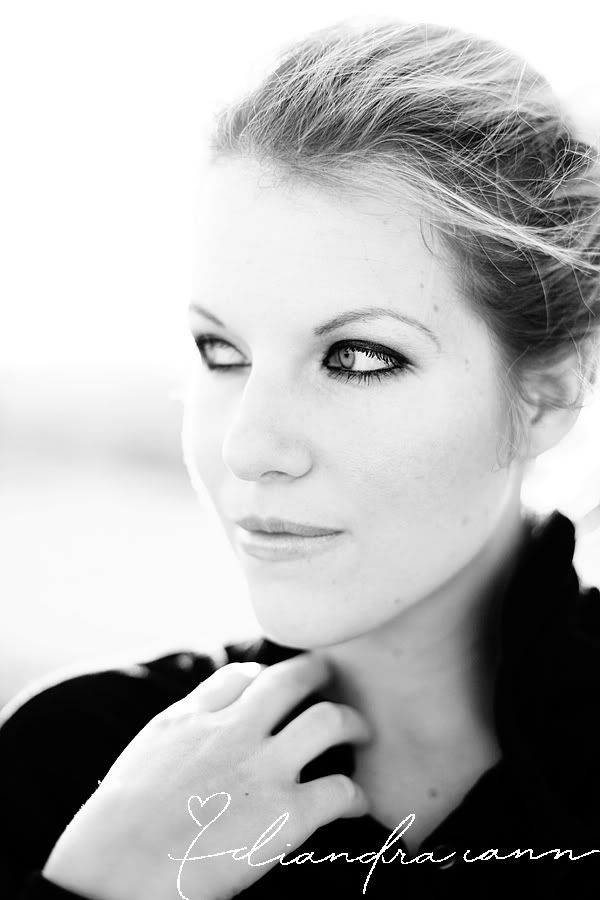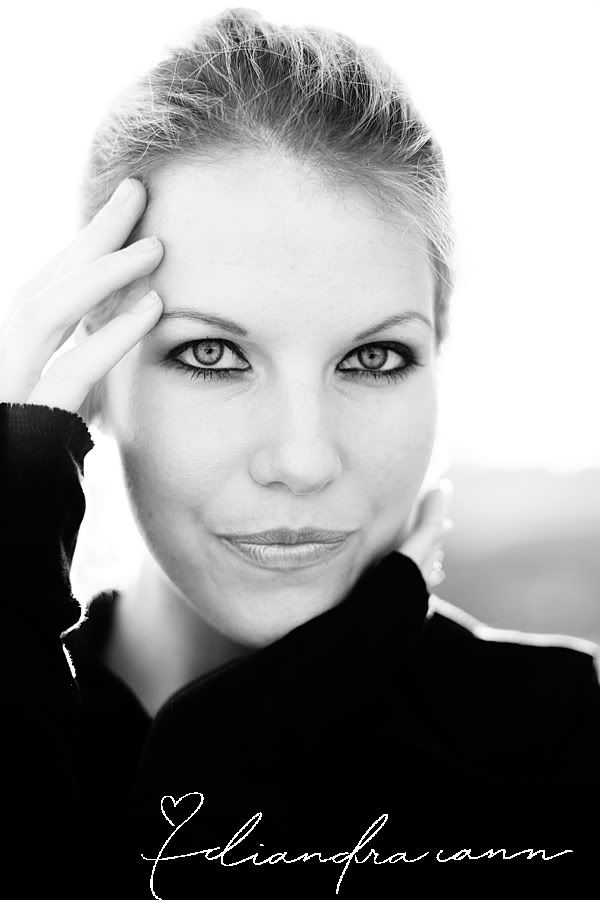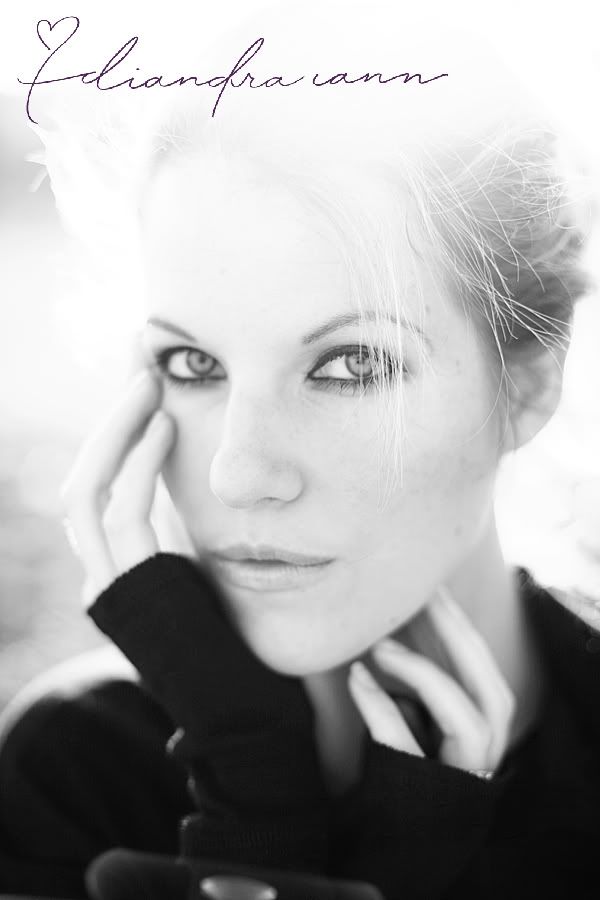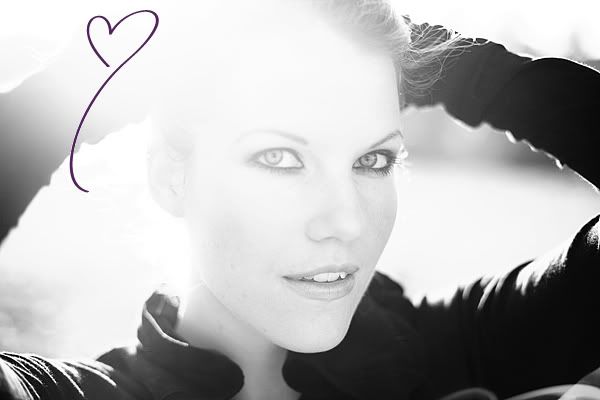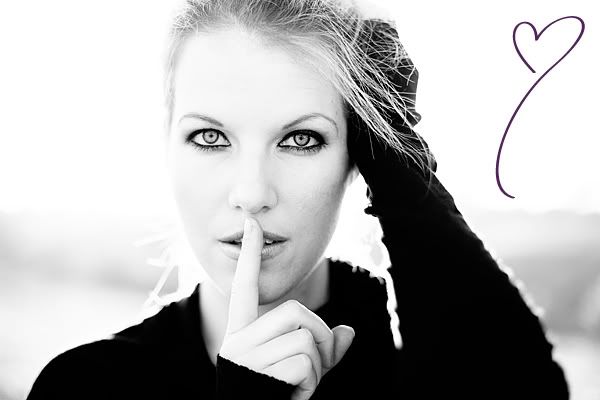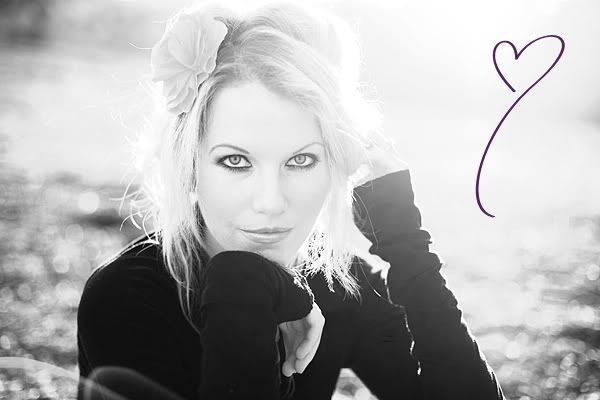 More from this session coming soon :)