It was hot.
And sunny.
But Heidi and Ed were glowing... and not because of the heat.
They were glowing because it was the day they would be married.
Husband and Wife.
Together.
Forever.
And for them... even the heat couldn't put a damper on the day.
We did everything out of order, changed the plan and location, and ended up with a gorgeous day, an awesome venue, and stunning photos.
Here are just a few of my favorites!
We did their first look first. Like RIGHT at the beginning. I've never done that before, but it ended up working out perfectly! And lets just say... first looks are the BEST!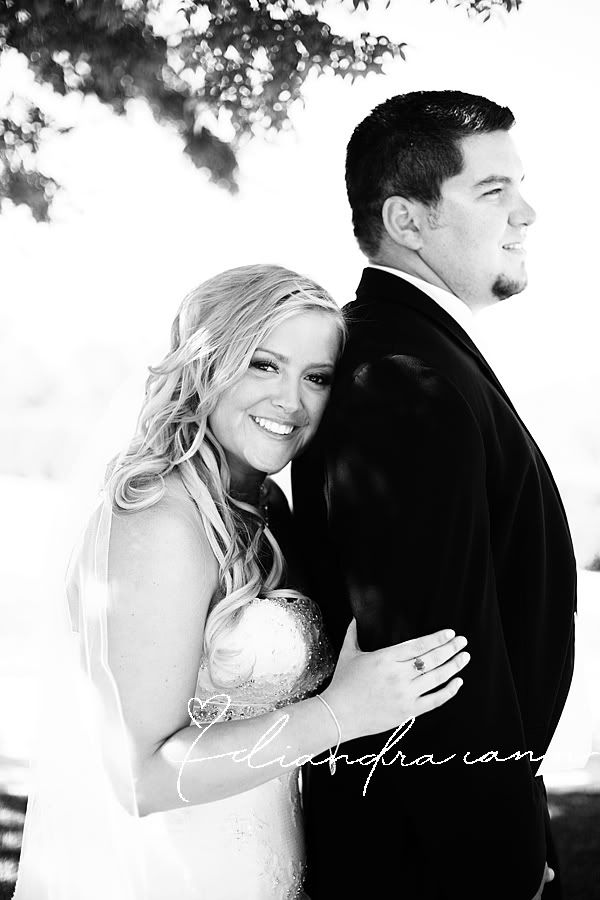 Lots of fun details!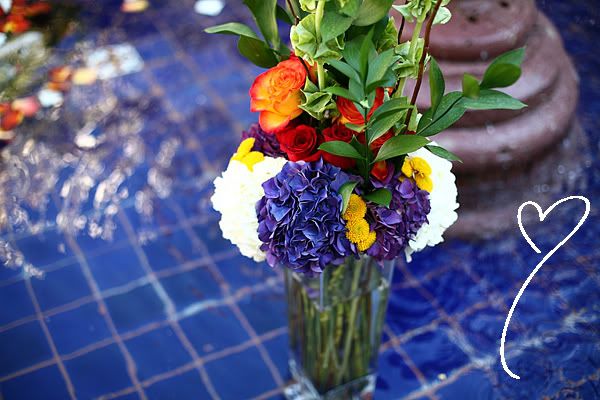 Ed and Heidi are both big baseball fans... and I love how they incorporated that. The ring bearer carried this baseball glove with their rings tied to a baseball instead of a regular ring pillow!




And are you kidding me with those cute little princess Belle dresses?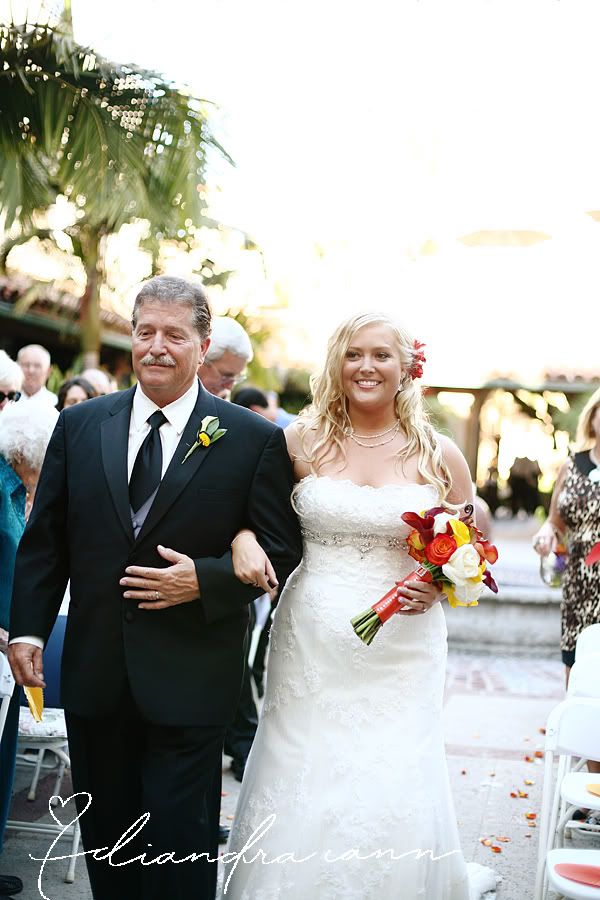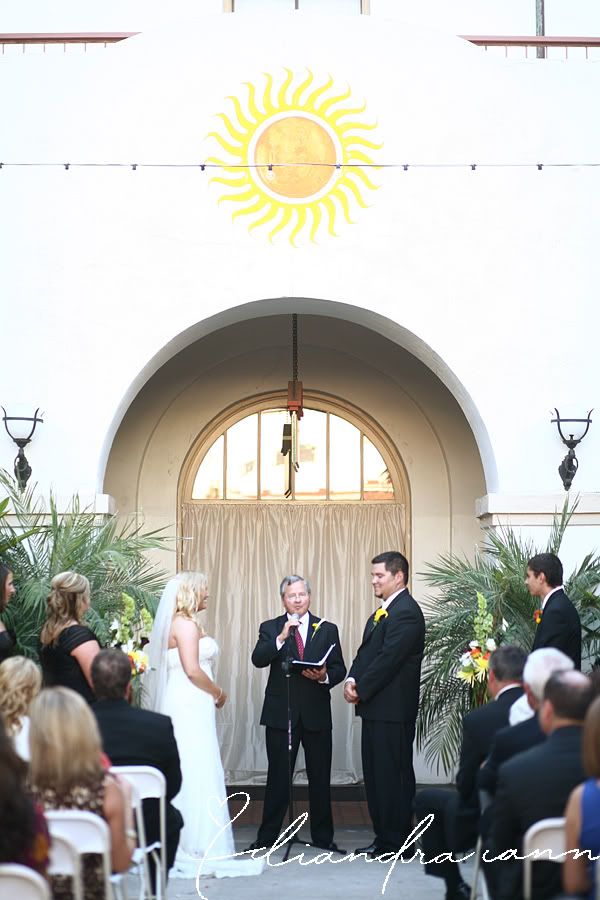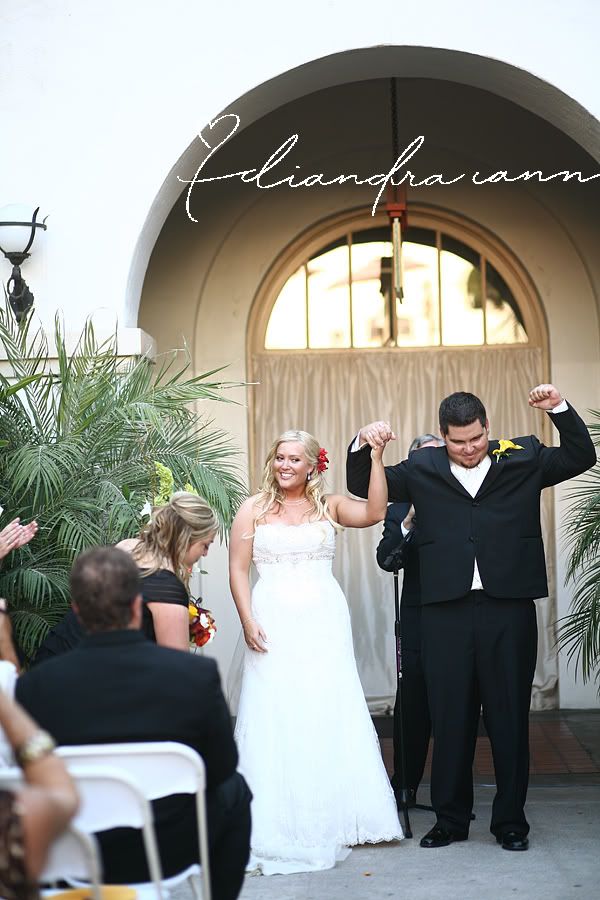 So many great places to take pictures of Ed and Heidi at the venue!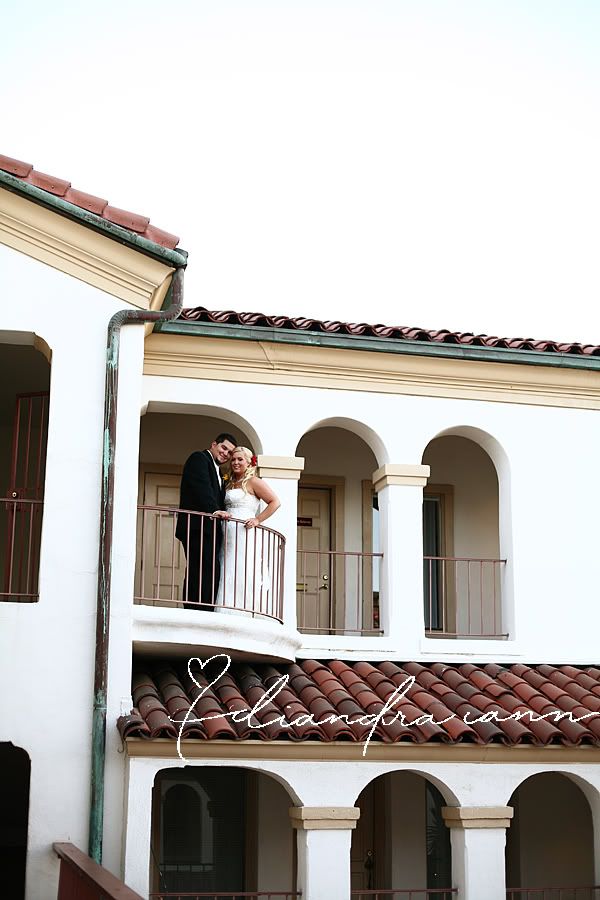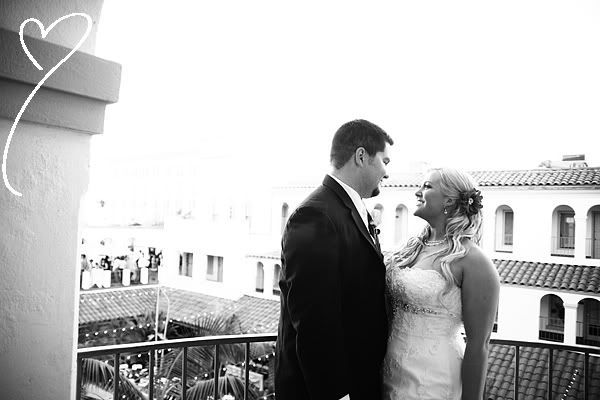 Heidi and Ed... you guys even make walking across the street look good :)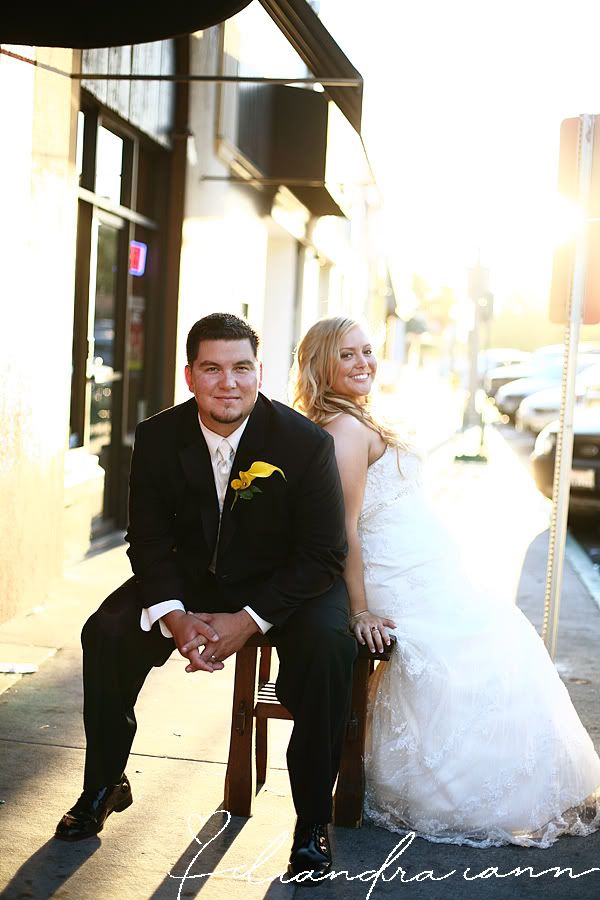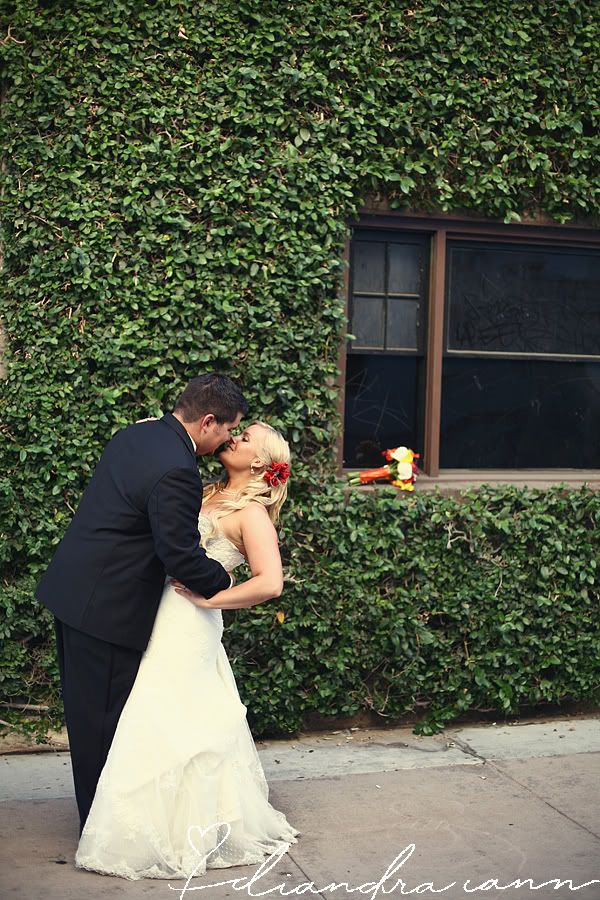 I kind of love cupcakes at weddings... it's like individual little cakes of goodness! :)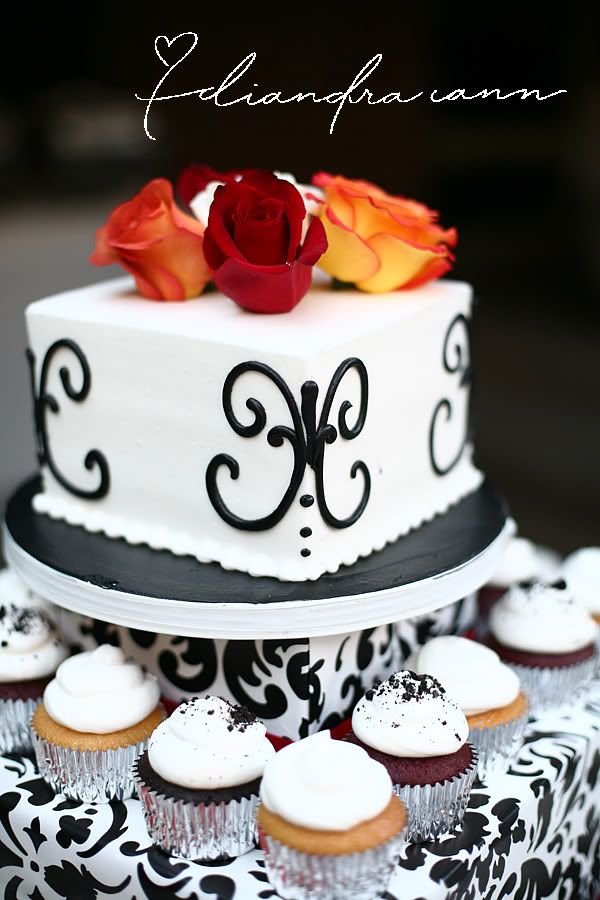 Father/Daughter dances get me. Every. Single. Time.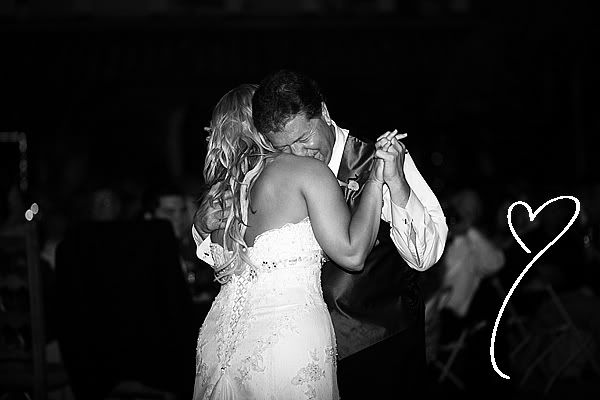 And I'll leave you with a shot from their first dance. Love it.