I first met Chris and Erinn a couple of years ago. It was a difficult time in my life, and I was just at the point where I'd decided I really wanted to pursue photography. I was hoping to learn anything and everything I could from the people around me. I followed Chris' blog back when he was Chris Austin Photography, and Erinn's blog too. One day he announced a Trash the Dress shoot they were putting together, and I decided that I wanted to go. But at the time, I couldn't afford to go as a photographer, so I emailed Chris asking if they
needed girls with dresses
. I figured I had a dress... that I would never use again, and really had some bad feelings towards... so why not trash it? And I did. And it was awesome. And I stayed in touch with Chris and Erinn.
They are now
White Haute Photography
(and Erinn is still
E.D. Austin Photography
). But they are still as amazing as ever! They are seriously two of the sweetest people I have ever met. I am fortunate not only to get to work with them from time to time but also to call them friends. Chris and Erinn
took some pictures for me
a while back, so when Chris sent me a message asking about photos of the two of them, I couldn't have been more excited to return the favor.
We headed out to San Juan Capistrano and had a great time shooting! Here are some of my favorites. And lots of fun details! :)


Okay Erinn... you are NOT allowed to say you aren't photogenic anymore!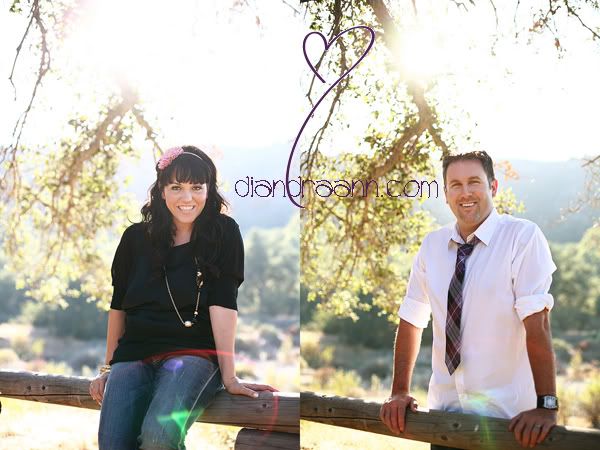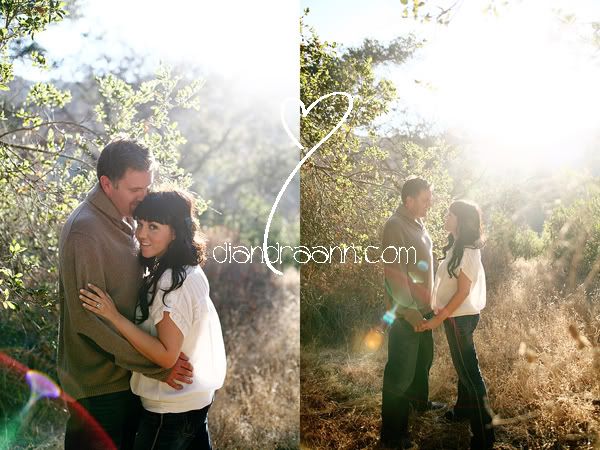 I love the thought that was put into their props! It added so much!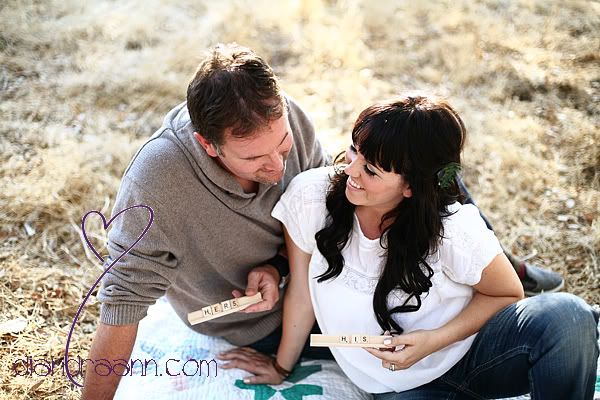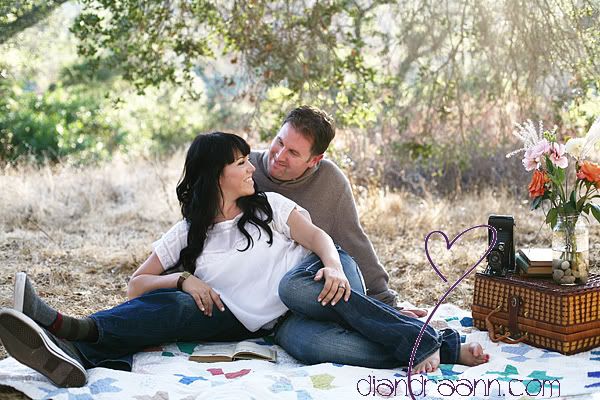 The tagline for White Haute Photography is "Vintage Modern". I think they did a great job incorporating that into our shoot.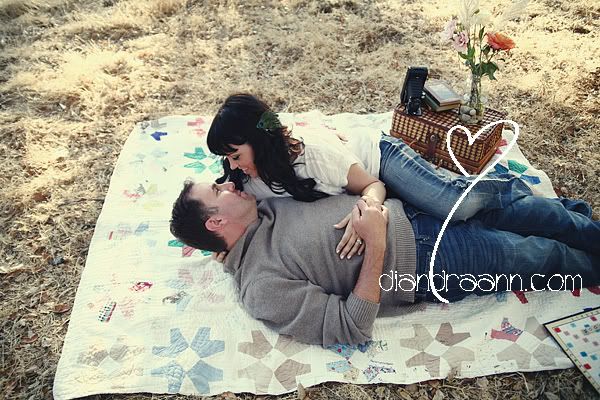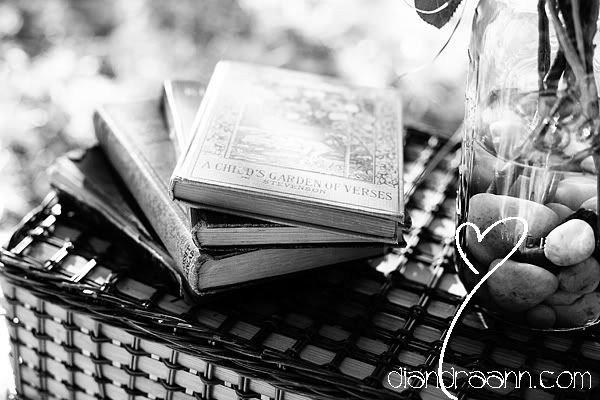 Vintage Modern at its best :)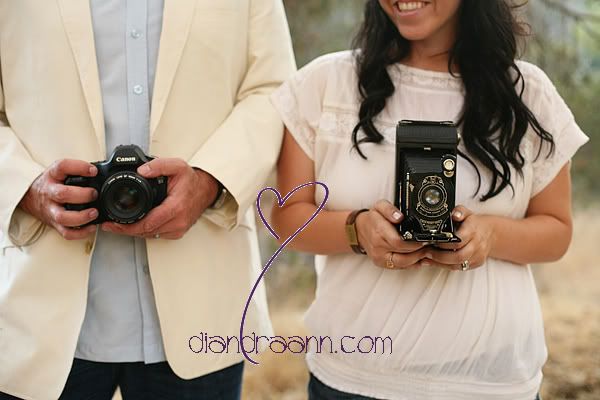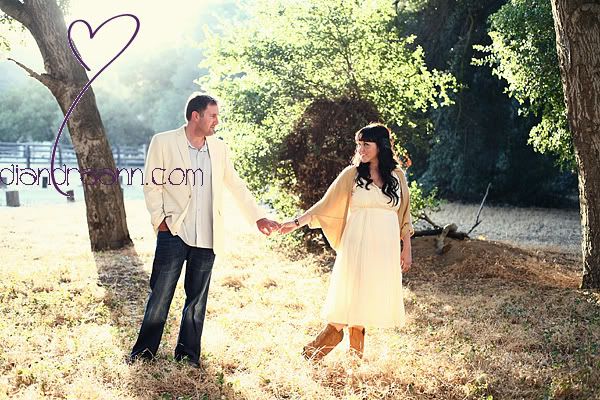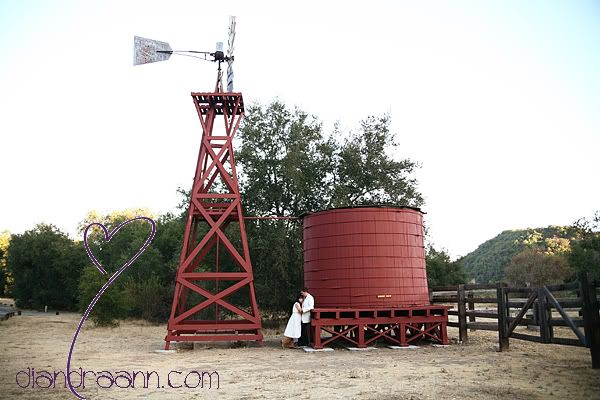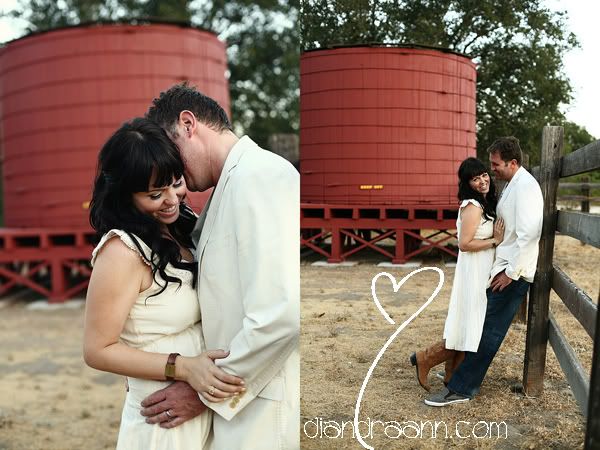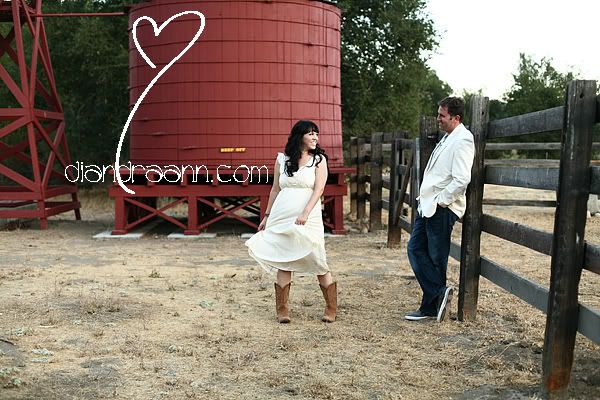 Chris has got hops!