...Wildflowers in the backyard...




...countless DVDs...




...endless games of Clue...




...lazy afternoon reading...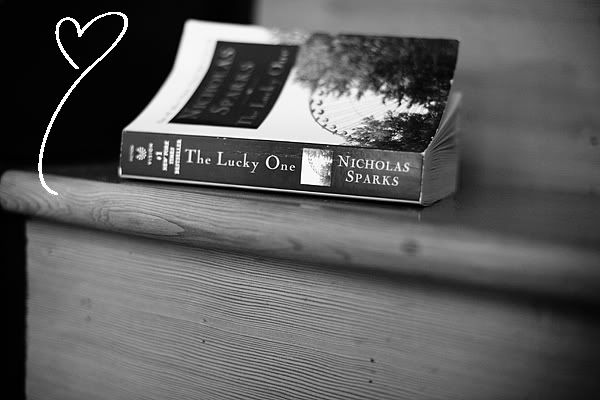 ... bright sunny days...




...bare feet in the grass...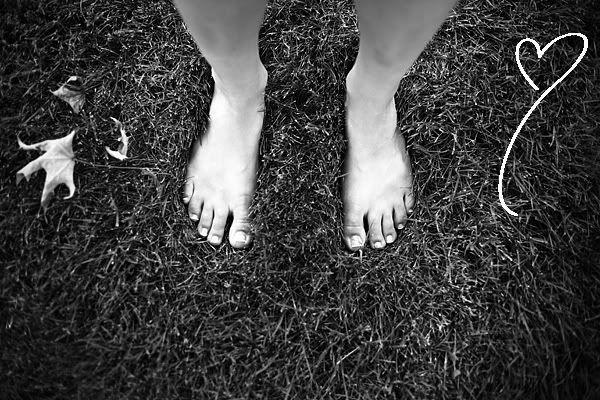 ...hammocks in my grandma's back yard...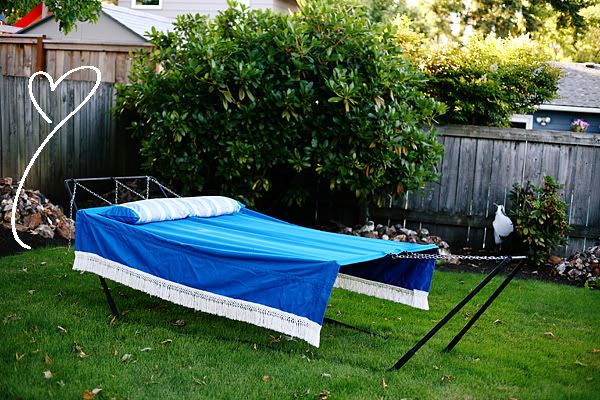 ...vacation in Oregon.

Today I am getting on an airplane and heading back home to California after an amazing few days in Oregon at my grandparents' house. This is how I remember summer vacations... relaxing each summer in the backyard, playing board games and watching movies late into the nights. I am so thankful that at 25 I can still enjoy these times here with my family.

So what does summer mean to you? Share with me! I'll be sitting in an airport for a chunk of the day, and I'd love to hear your summer stories!