He believes in me.
He always has.
Doug and I work together, but in the nine years I've known him, he's been a friend... family.
He's made me laugh, made me think, encouraged me, and challenged me.
He asked me to take a few pictures of him with one of his guitars for a special project. Doug leads worship at our church, and he's a fabulous guitar player. I was so excited to get some great shots of him with his guitar. We didn't shoot long, only a few minutes. And it was the middle of the day. The sun was really bright and high, but we made the most of it.
This isn't a full session, but I love the photos that we ended up with. And I love how sitting in the same place, holding the same guitar, with the same clothes, we could get so many different shots!
Enjoy!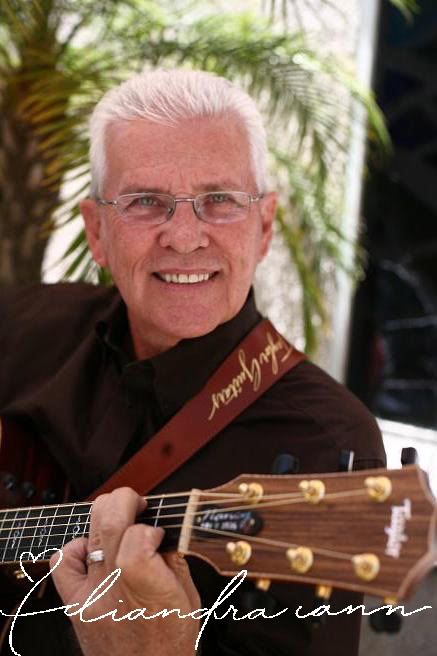 The name plate on it has the name of his late wife. I think its so cool!