I love little furry, four-legged children.
They are the only children I've ever had up to this point.
They can just do no harm! They are so stinkin cute and full of personality.
I love how dogs become part of the family.
Palmer and Tommy are definitely part of the family.
Palmer is a sweet natured, amazingly smart Black Lab, that carries grocery bags, picks up tools and hangs out with the Cat.
Tommy is a rambunctious, spunky French Bulldog that loves causing mischief... especially to Palmer.
A few of Palmer.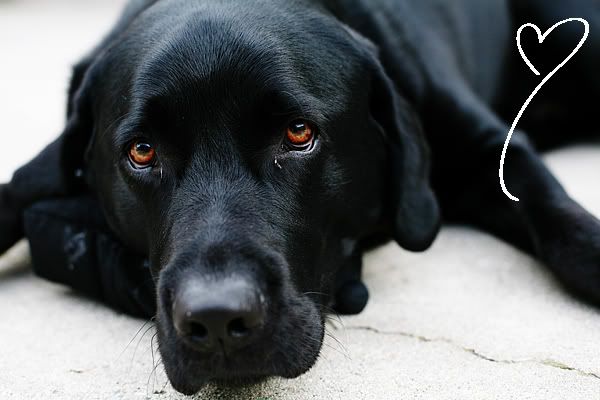 A few of Tommy:
And Tommy stirring up trouble. Palmer pouts.
Thanks to James and Kathleen who let me take pictures of their furry children!