80.
How does one even begin to sum up 80 years of life in only a few paragraphs? I've only known him for the 25 years I've been alive. And yet, I don't even know where to start.
Today my Gramps is 80 years young.
Not old.
Young.
Because at 80 years old, my Gramps is still as young as ever.
I can remember my Gramps and our adventures together from the time I was a very little girl. I don't always remember what was said, done, or taught... but I remember the way he always made me feel. Every memory with my Gramps is full of smiles, learning, laughter and love.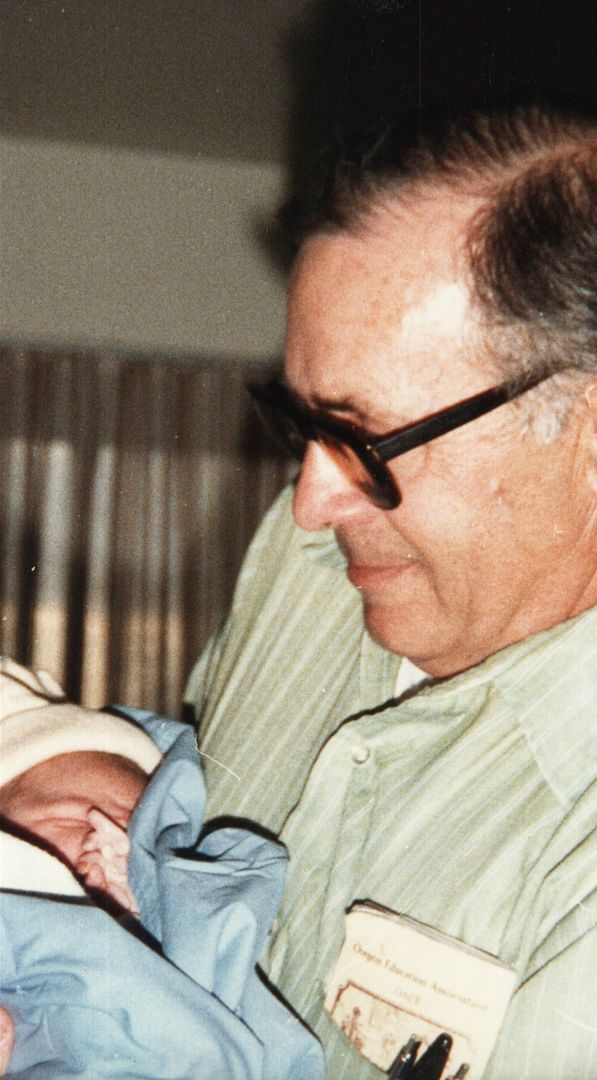 Even as a really little girl, my Gramps made a point to spend time with me. I was his only grandchild for 18 years, and I got lots of his attention :)
He read to me...
...Taught me to fish... in the grass!
...Took me across the country and showed me the sights...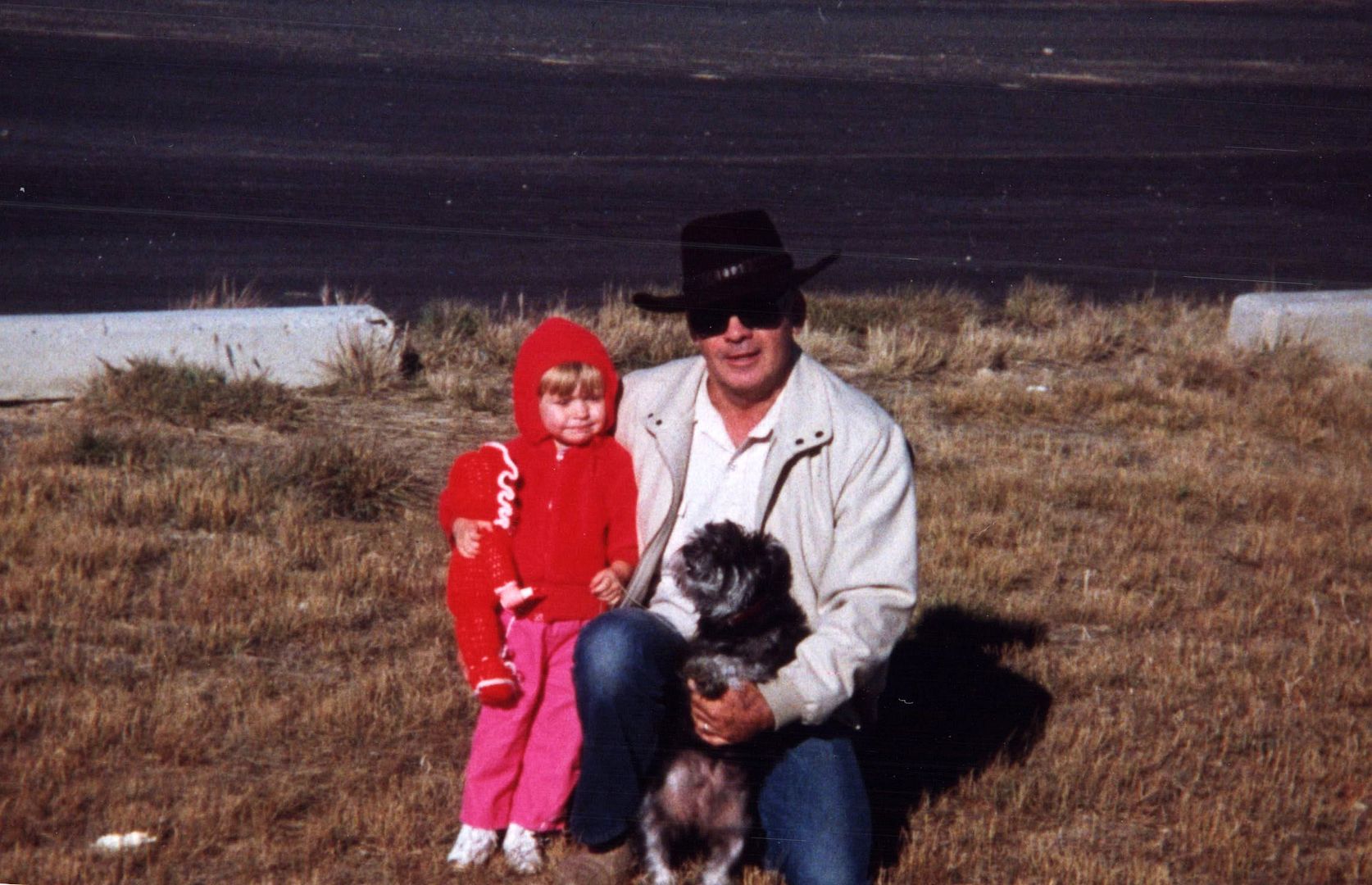 One year, he dressed up as Santa Clause at Christmas time. I was only 3 years old, but I couldn't be fooled! I immediately knew it was my Gramps. Our family was shocked, but I knew my grandpa. I pulled on his beard, and sure enough!
Another time, he took me to the fair... carried me on his shoulders, lifted me up to see the animals, and bought me my very first cowboy hat.
I'm sure everyone thinks their grandpa is great. But mine is the very best. I am so grateful that today, on his 80th birthday, he is the same grandpa he's always been. He is still up and around and doing the things he loves to do. He is still hunting and fishing and camping and skiing and collecting rocks.
Today I went out in the front yard, and watched him work away on his boat. He's building some sort of contraption to attach to his boat. For catching crabs. He worked away, telling me step by step what he was doing and why it would work. And you know what? I think it will!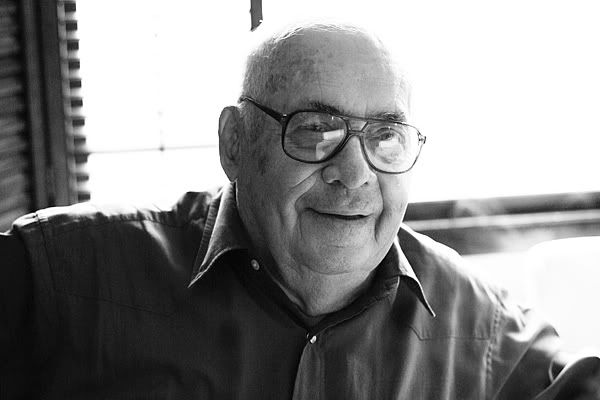 Gramps, I am so thankful for you. I am so glad that my childhood is filled with memories with you and that as an adult, I can do all kinds of fun things because you taught me. I am so glad that I know what a dredge is, and how to pan for gold, I am glad that I can fix anything with just a little super glue. I'm glad I can fly down a ski slope and not be afraid.. and that I can use a metal detector... you know, in case I ever lose something, or just want to hunt for treasures. Thank you for reading to me, and taking me to garage sales, and teaching me about rocks and animals. I am proud that you are MY Gramps. I love you!