I love to second shoot.
Have I mentioned that?
Because I do. If I could do just that for the rest of my life, I might be super happy :)
I especially love to second shoot when I get to hang out with a fabulous friend all day!
For this gorgeous wedding, I had the privilege of second shooting for one of my favorite people,
Ala
. I had a blast, and I LOVE some of the images that came out of it. Hope you enjoy them too.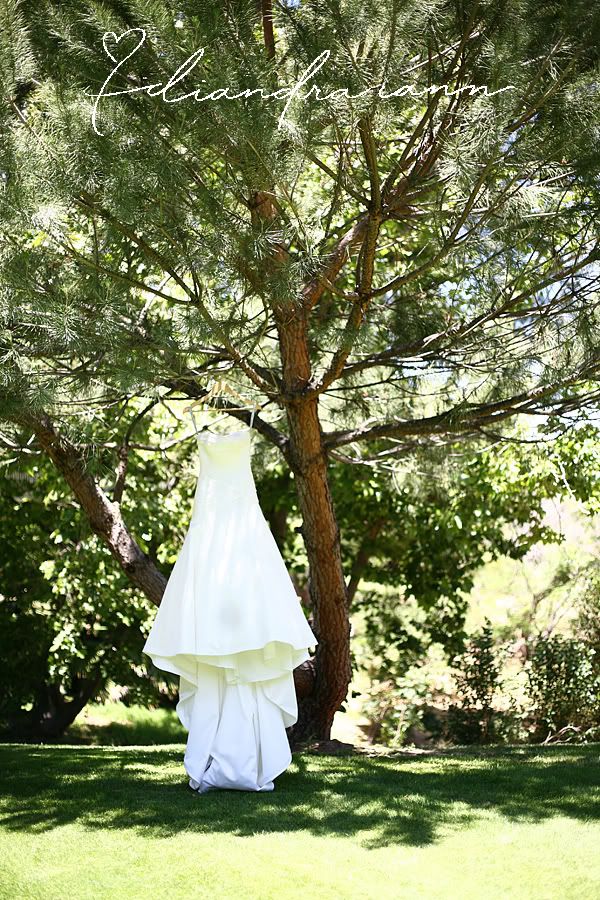 Gorgeous little flower girl.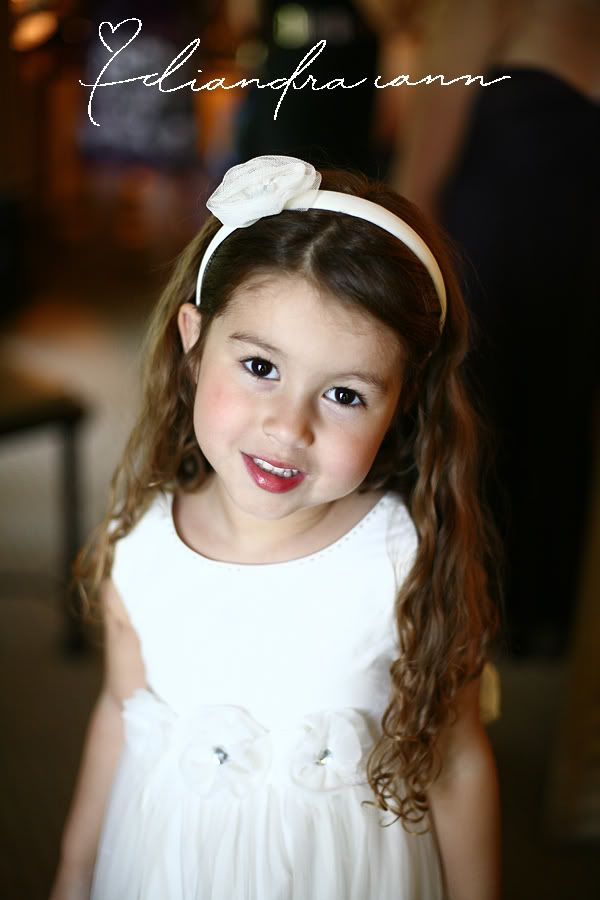 I love the little flower girl watching the bride get ready. Dreaming of her day? :)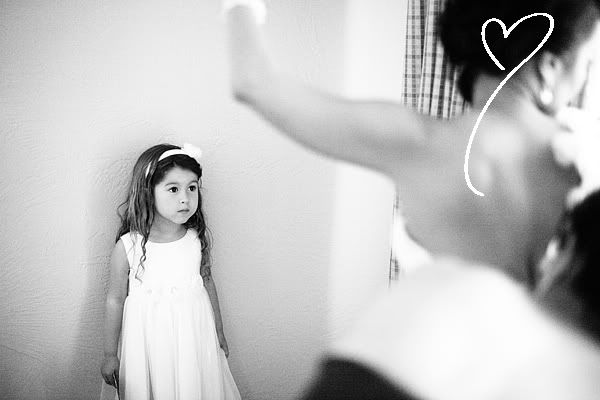 Proud parents.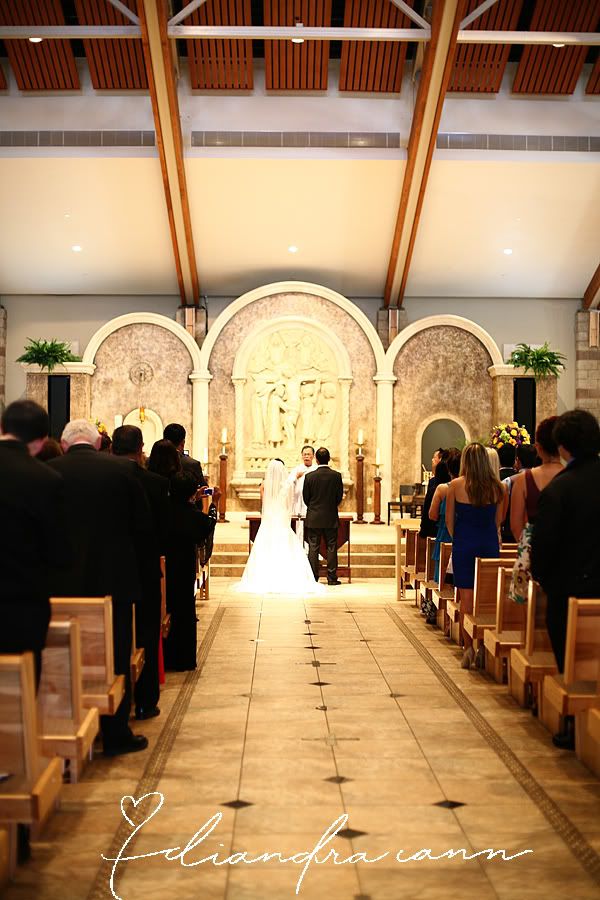 Could they be any more gorgeous? Seriously.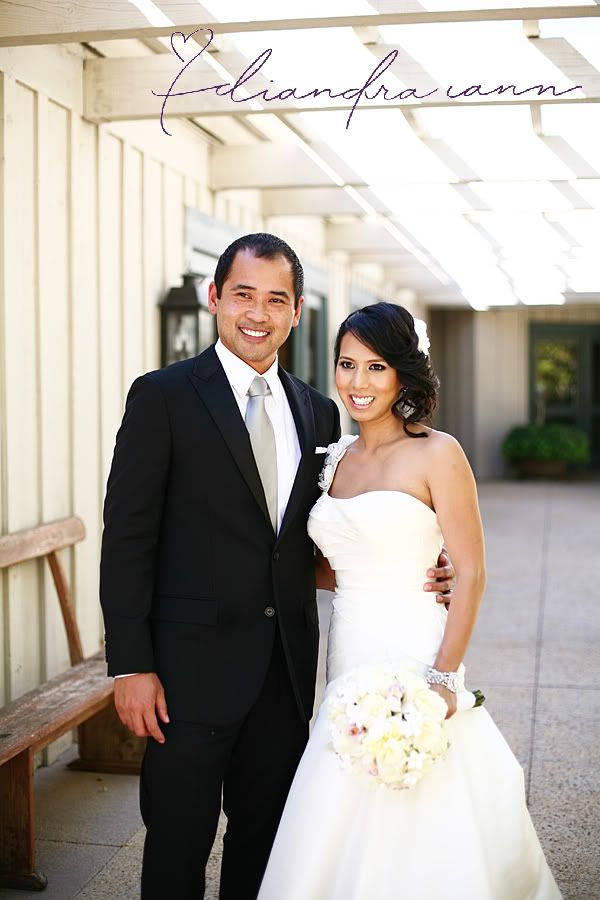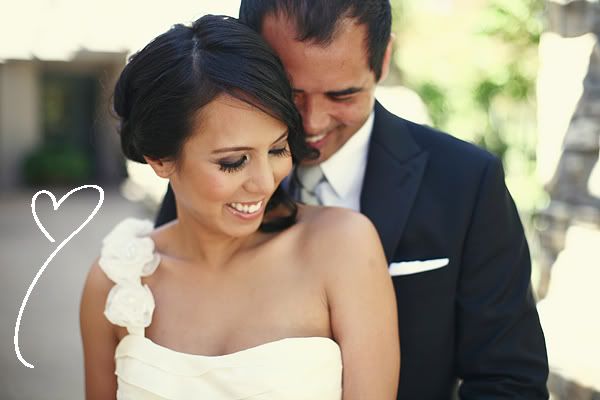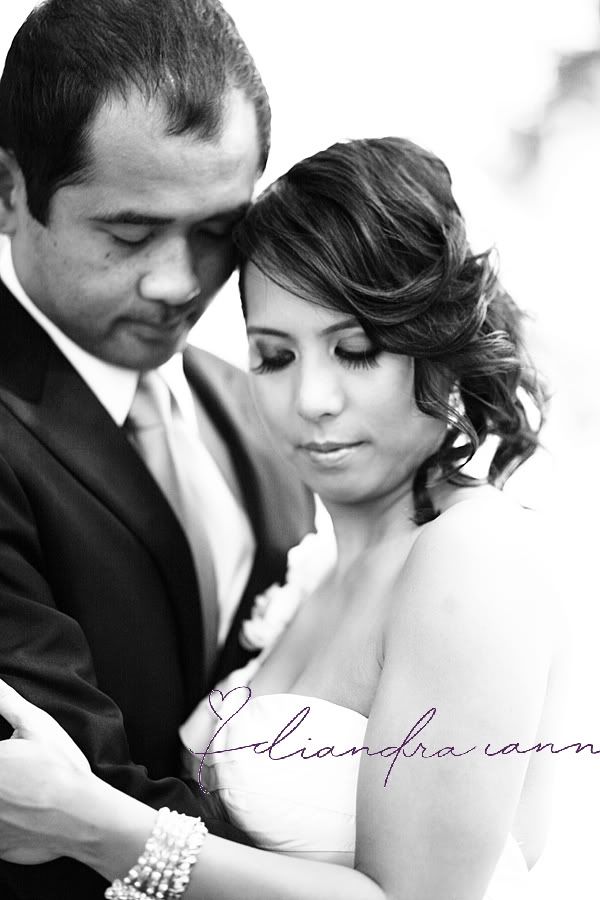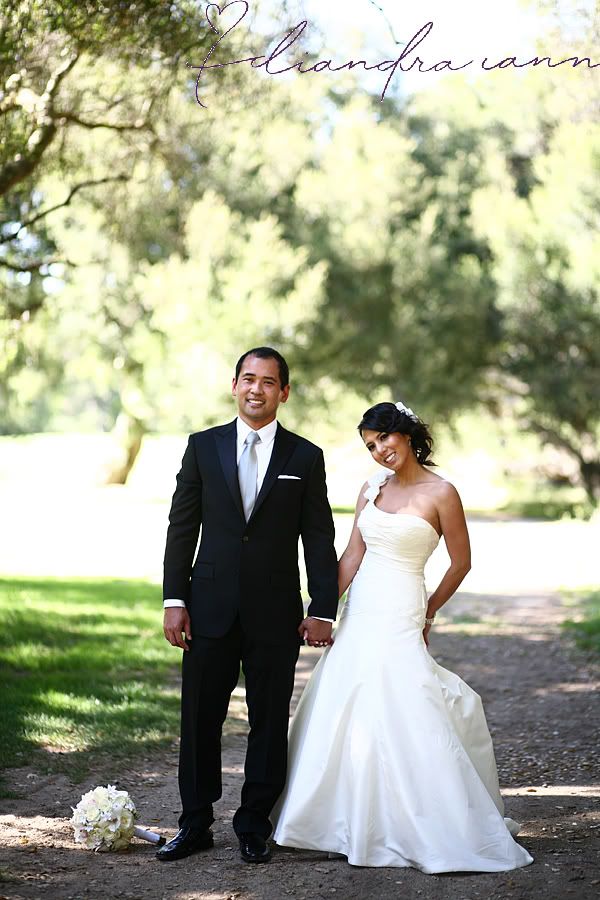 Favorite.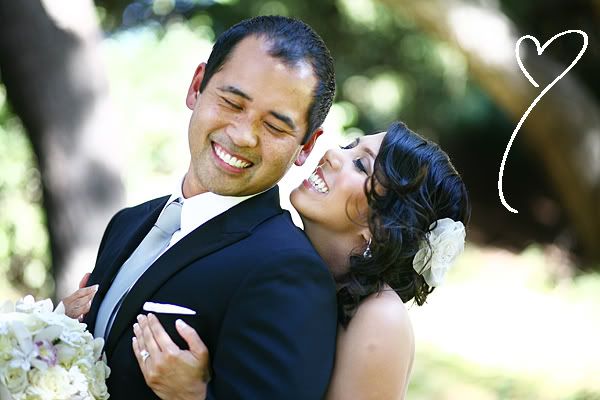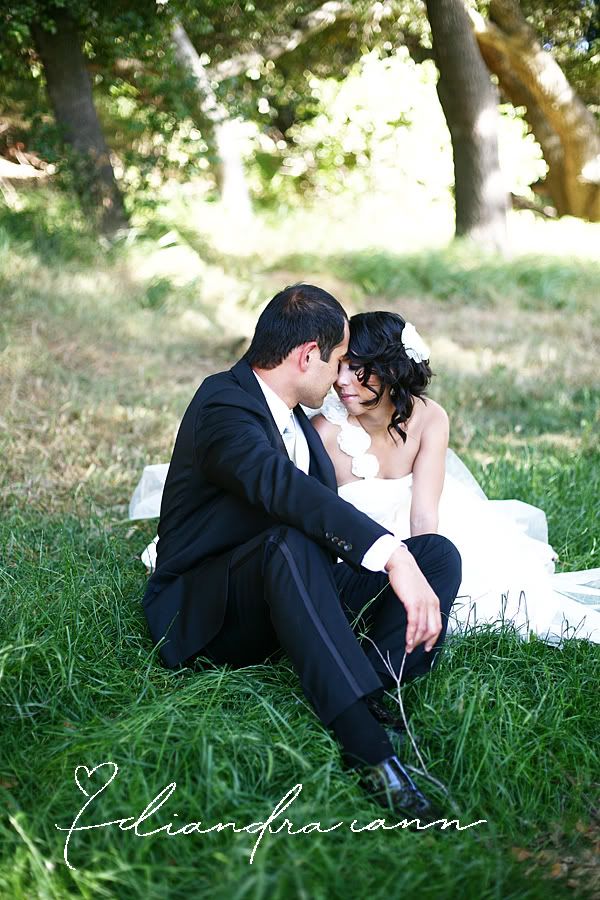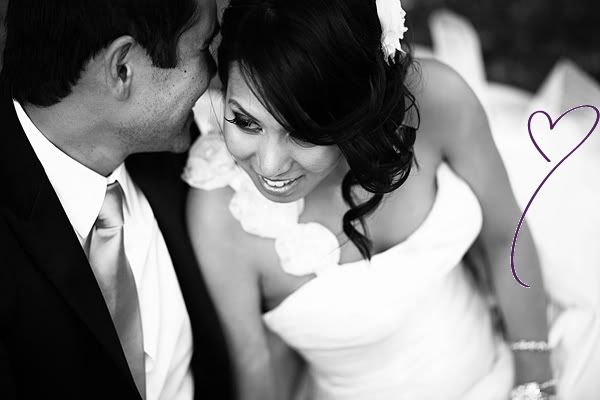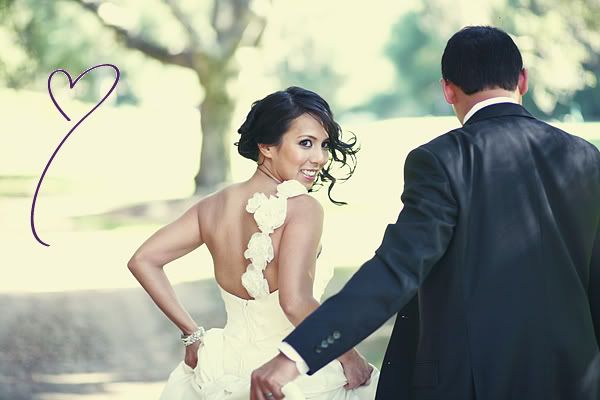 First dance.



Jean's dad was so sweet and proud and loving. I love these of their dance.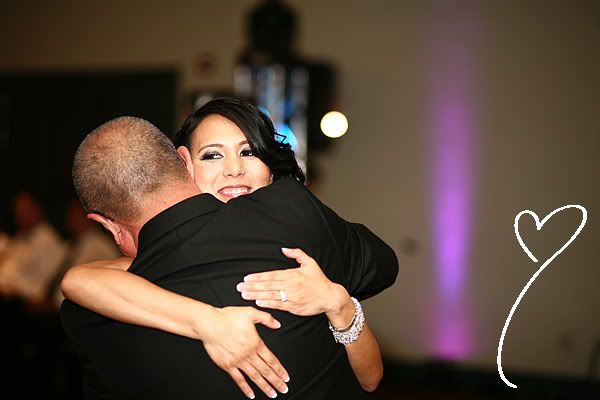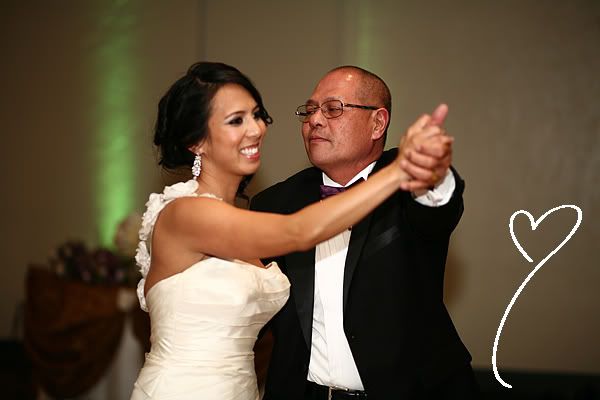 Dancing the night away.



I wanted to take them home with me. No joke.