Sometimes life throws you curve balls.
I have felt like one big flying curve ball for the last several weeks.
It's like everything has all hit at once. I am trying to take things piece by piece... one by one... task by task... so that I don't get overwhelmed and buried.
But it's also very good news because I've been so busy. I have SO MANY things to blog... and I'll be working on getting them up on the blog in the next couple of weeks. I still have some exciting pieces of news to share... and I am gearing up for even more business. But I'm so blessed!
You may have noticed some changes to the blog. I have been working on re-branding and re-designing everything for the last several months. The blog is still a work in progress, but along with this, I have also launched a
brand new website
! Check it out at
www.diandraann.com
!!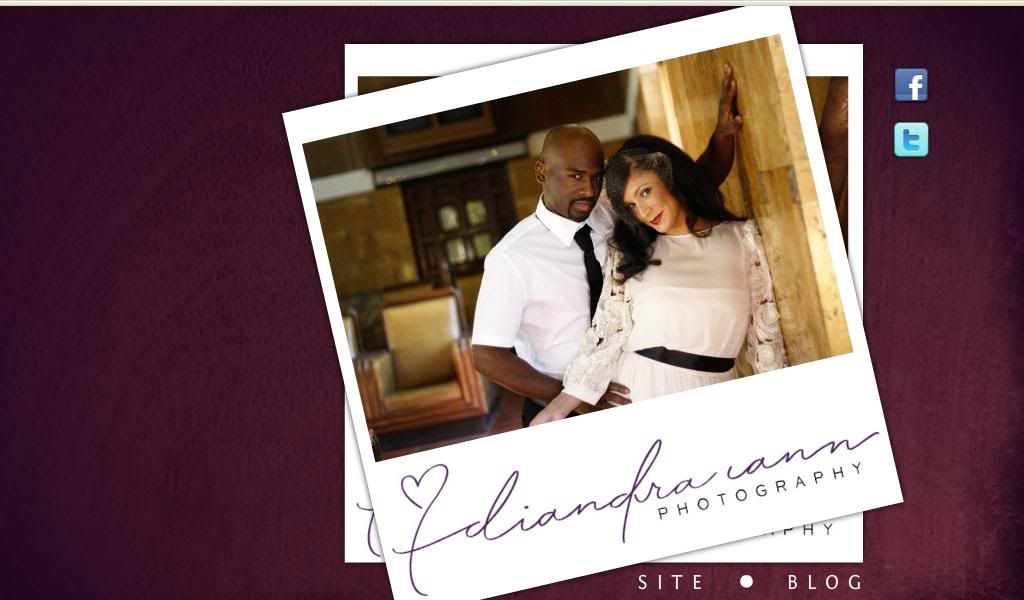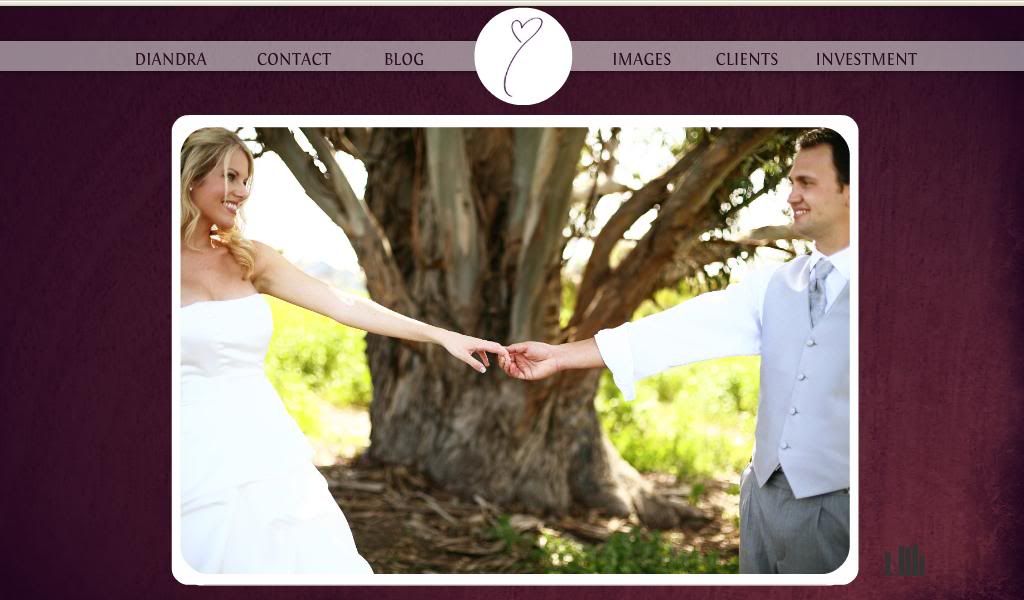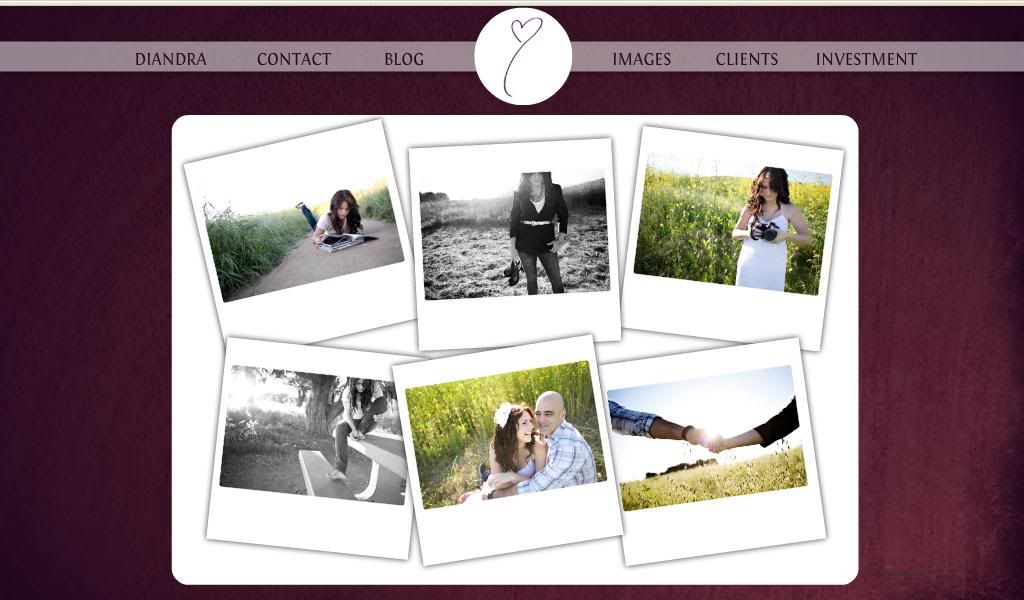 I have to say a very special thank you to
Show It
. I've talked about it before, but for anyone who wants to do their own website, and have control, this is the very best way! I love Show It because I can change my mind. All. The. Time. It's fantastic.
I also want to say a very special thank you to my fantastic friend
Ala
, of
LoveAla.com
. She is FABULOUS! She took the photos that I used for my site of myself, and I couldn't love them more!
Chris and Erinn Austin
of
White Haute Photography
get a big thank you as well for the photos they took of me a while back. A few of those are gracing the top of this blog.
Cant wait to share some awesome shoots with you over the next couple of weeks!