It was a beautiful sunny day.
A day that was a long time coming.
The girls were in the room of the church excitedly getting ready, while the boys began to arrive.
A perfect day for a wedding.
Krissy and David have known each other for years. Their families go way back several generations to when their grandfathers were pilots together in World War II. That's where the friendship started. Generations later, these 2 families that were first joined together by friendship, were united by marriage.
Krissy and David's day was full of love, memories, and a few tears. I am so glad I was able to be there to share it with them. A special thanks to my amazing second shooter
Jamie
. A couple of these shots are hers.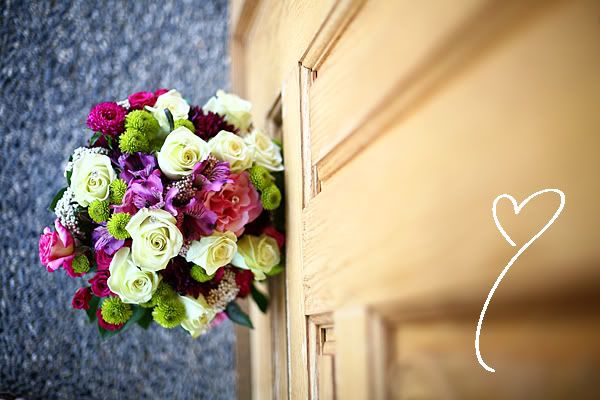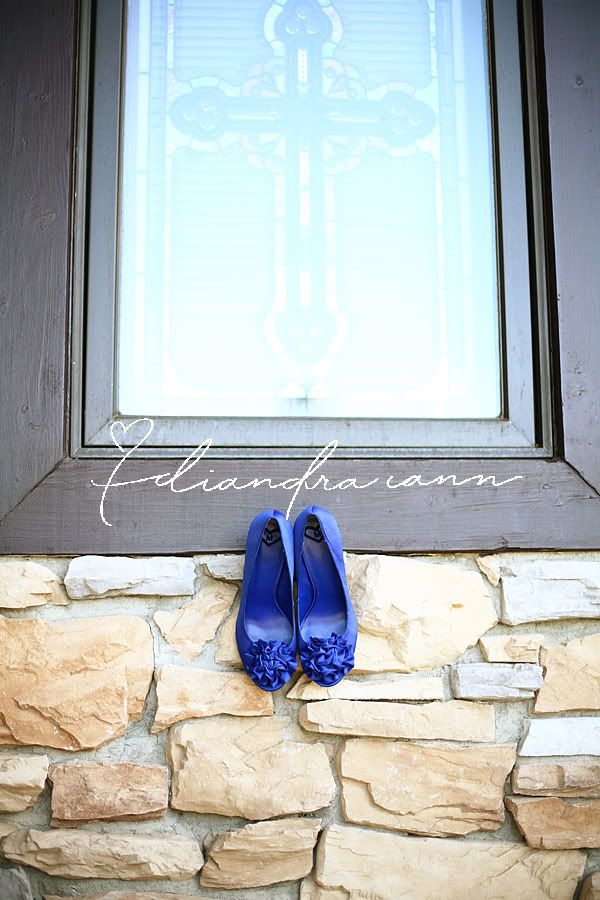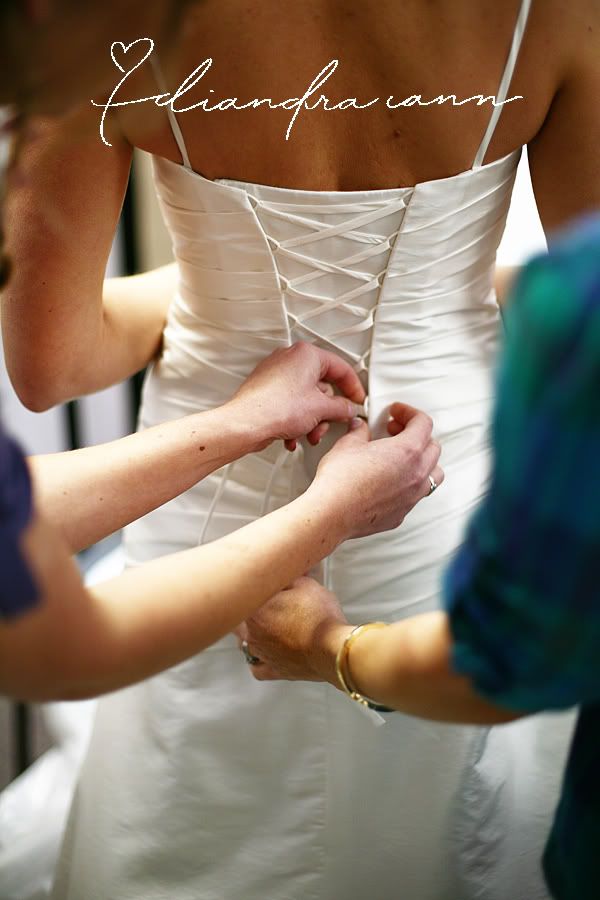 Krissy and David decided to do a First Look and I couldn't have been more excited. I think EVERY bride should do a first look... but that's just me :)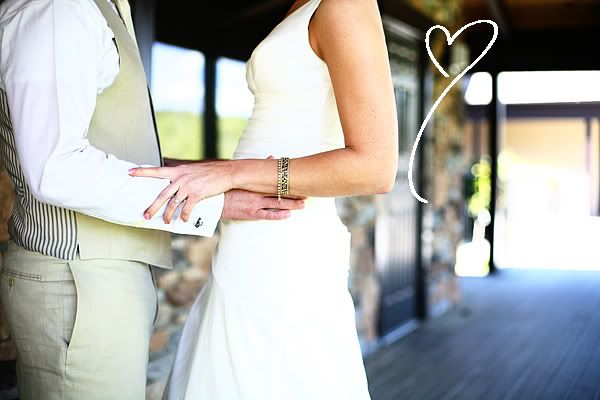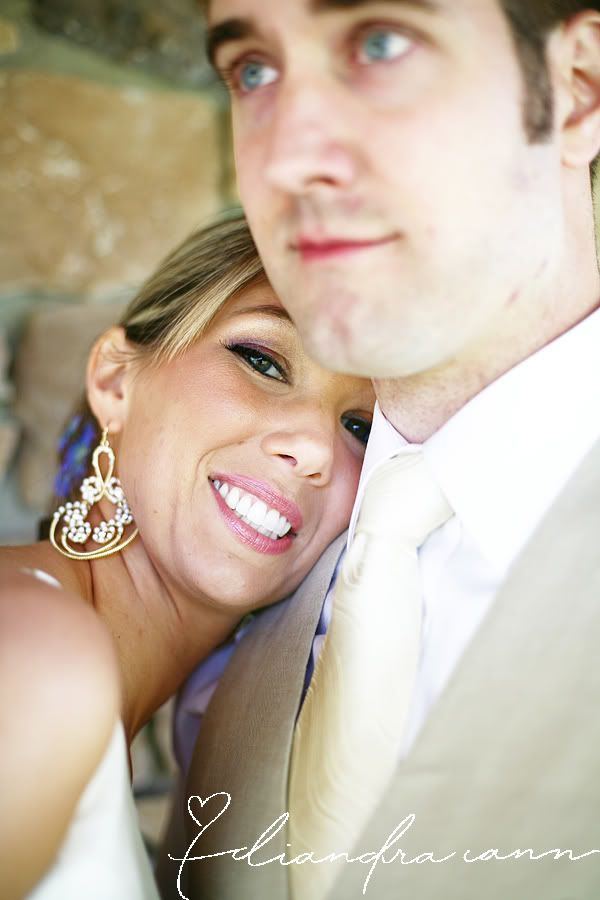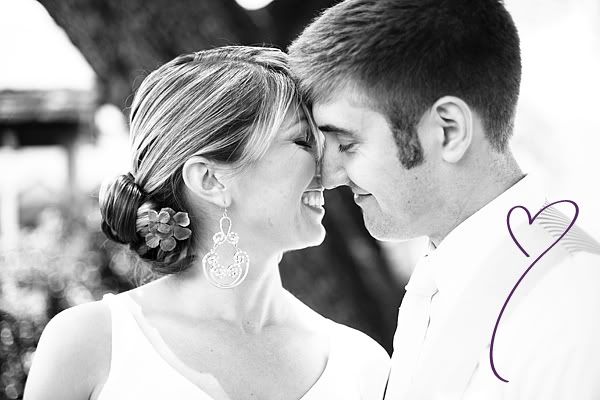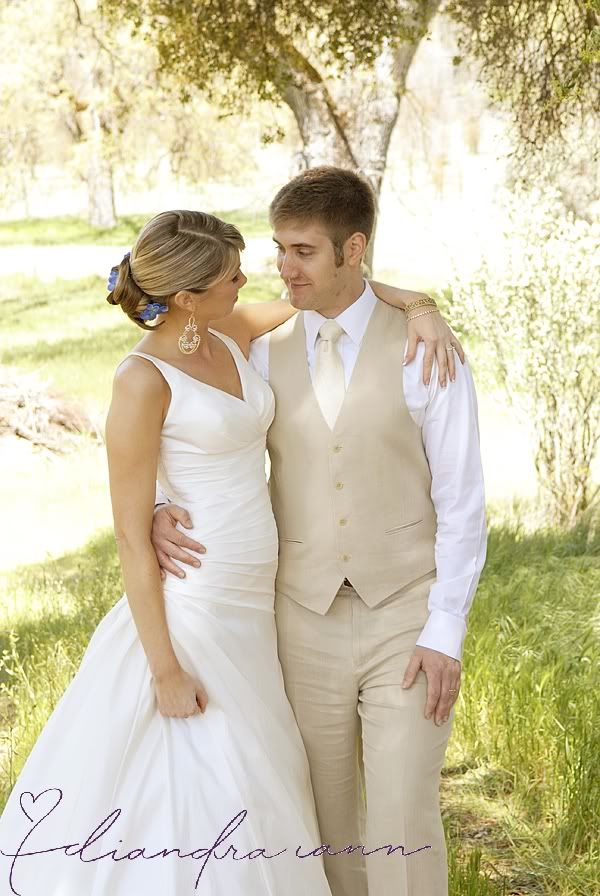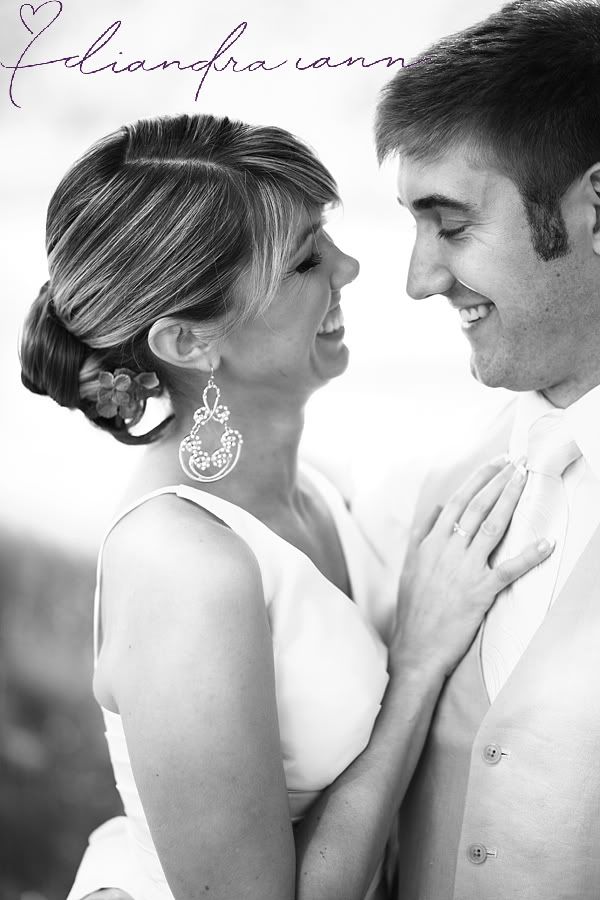 Krissy's sister passed away... so she and her 2 other sisters honored her memory. They each wore a ring honoring her, and each of their bouquets was ties with a piece of one of her t-shirts.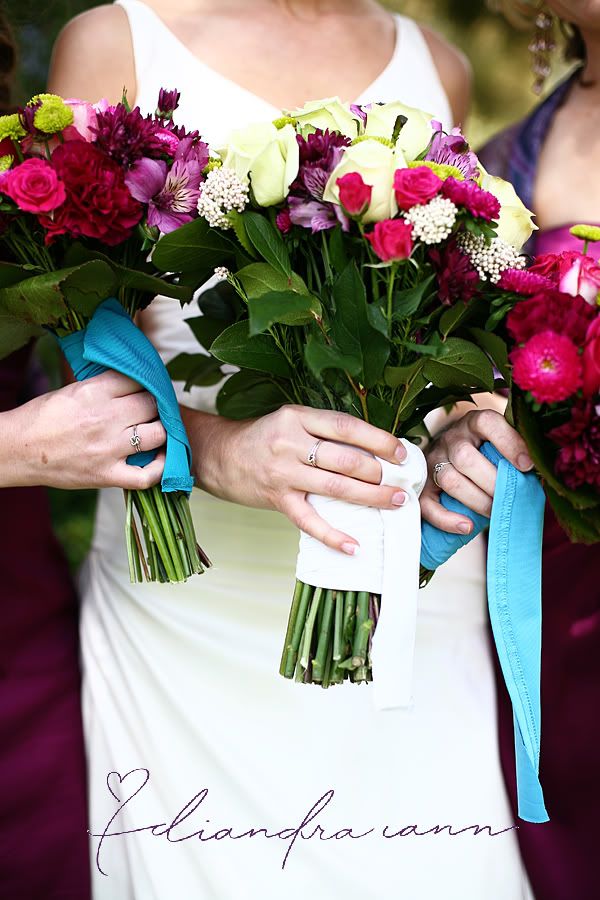 Love this shot of David seating his mom and dad.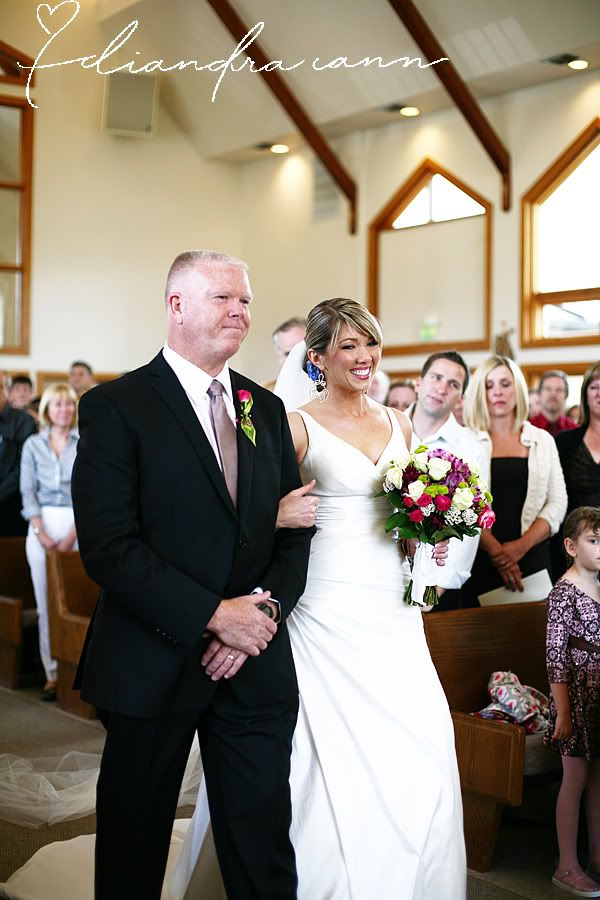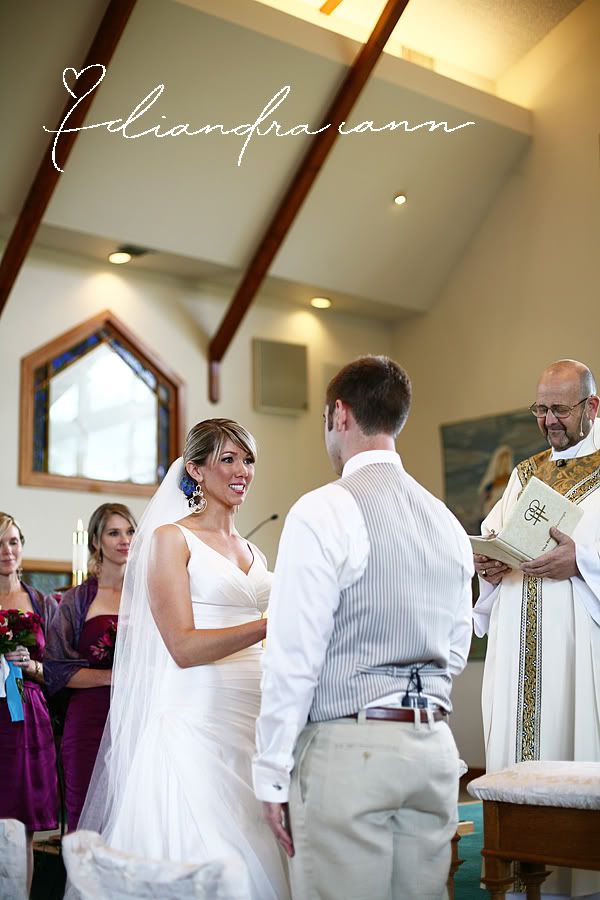 Dreaming of her future wedding :)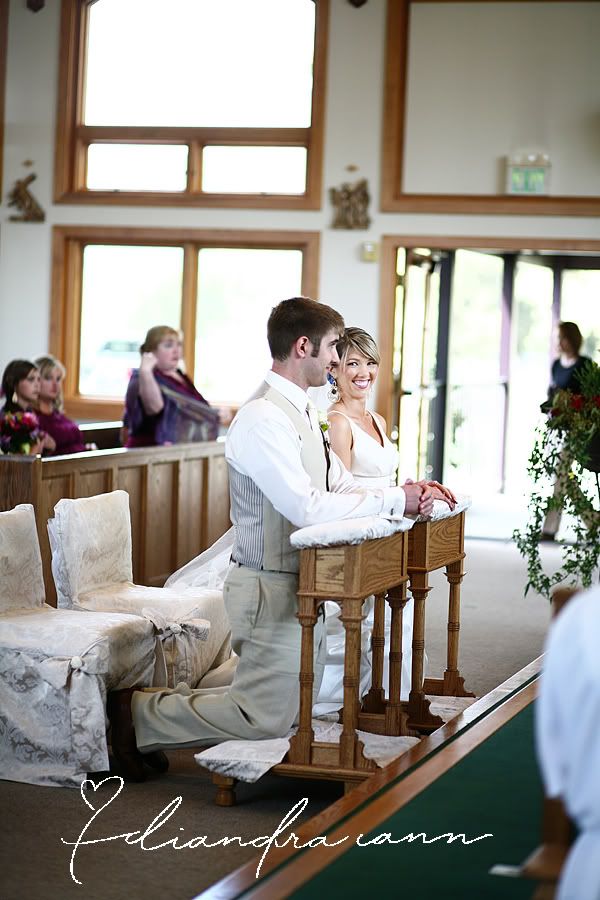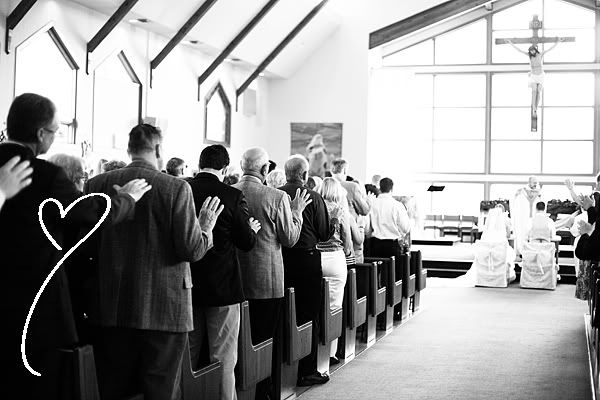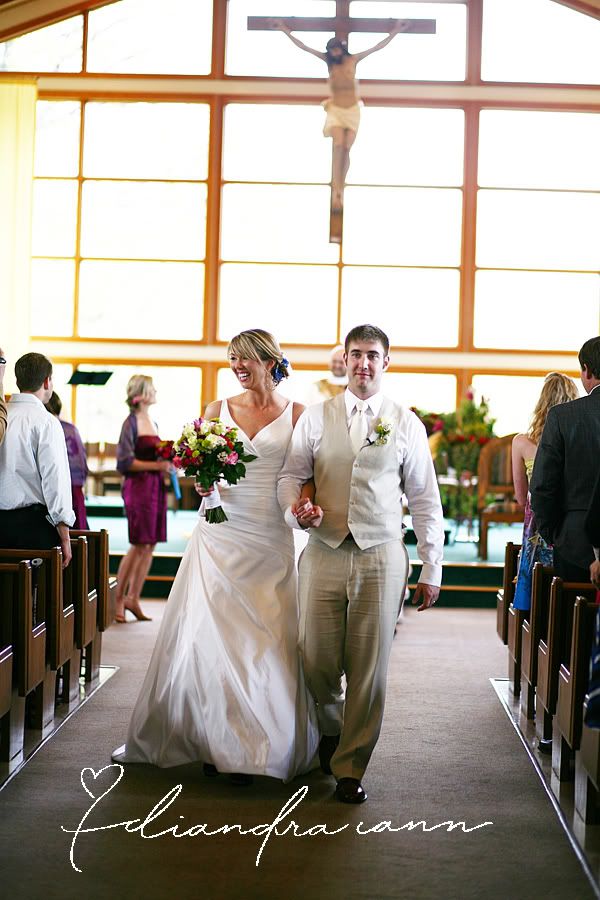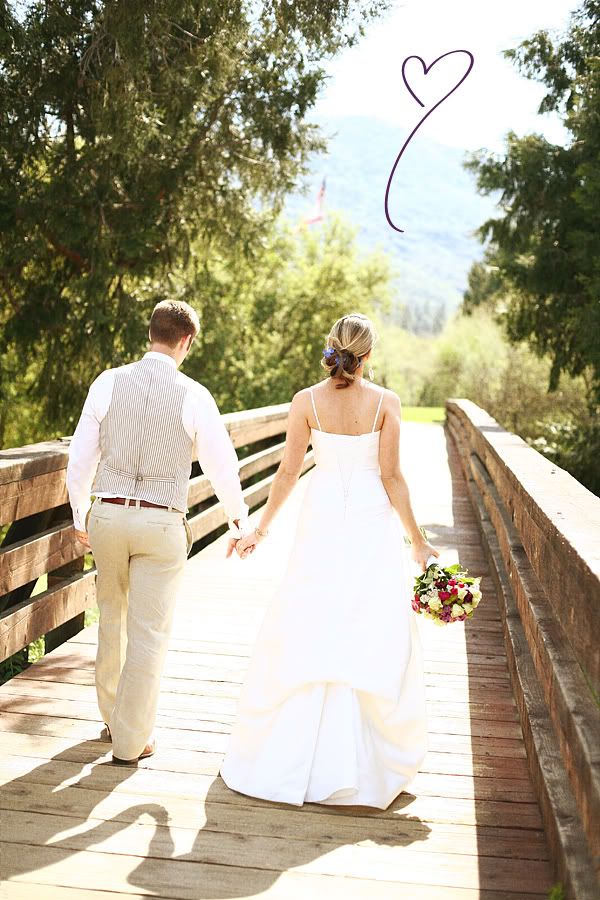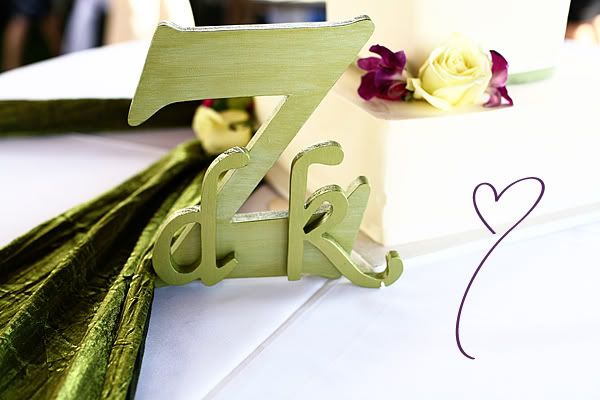 Old letters between their grandparents.