I still remember my senior prom.
I didn't take a date...
In fact I wasn't planning to go at all.
At the last minute, my friend's date cancelled on her and she was left with an extra ticket. So the week of prom, I borrowed a dress, had a friend do my hair and make up, and headed out with my girl friends.
It seems as though prom has come a long way in only a few short years (hey I'm not that old!). Or maybe it was just me. But it is a BIG DEAL!
Javier's son had his senior prom this year, and so I ventured out to take some pictures of him and his group of friends. It was something different than I'd ever done, but I think they came out pretty good!
Javvy, Tracy, Moises, Lorraine, Nick and Liz... you guys are awesome! And you looked pretty darn fantastic too! Thanks for workin it!
We started off with some fun group shots: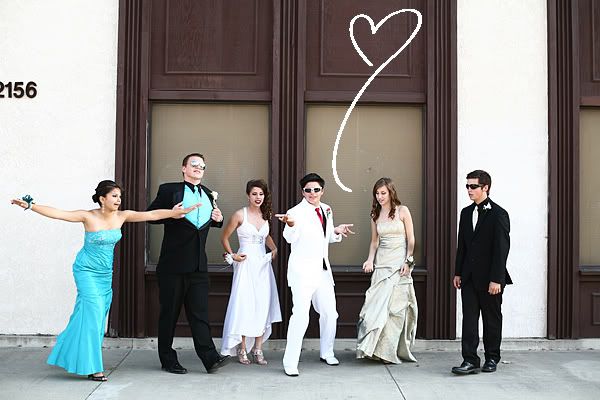 Then some of just the girls...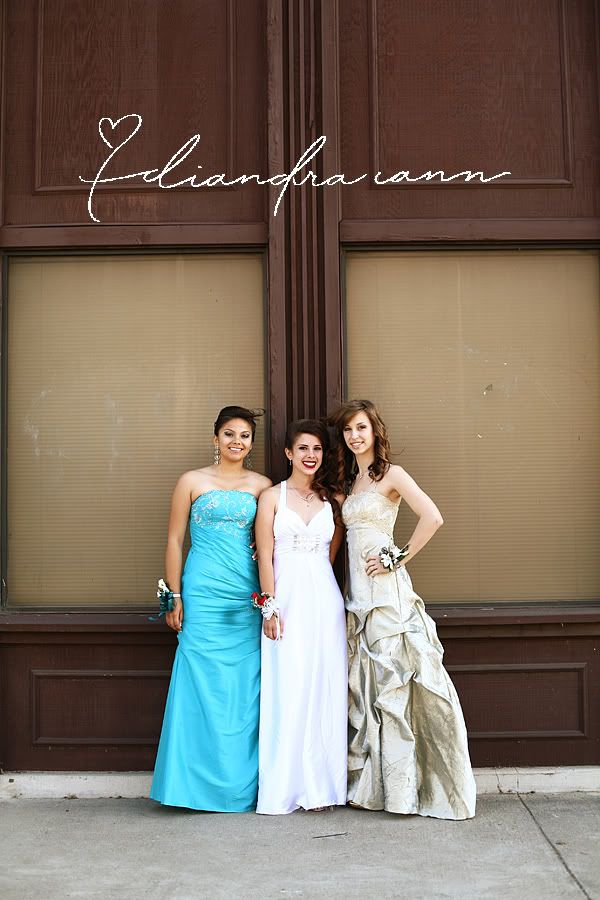 And a few of the boys... being boys...
Of course we had to get shots of each couple.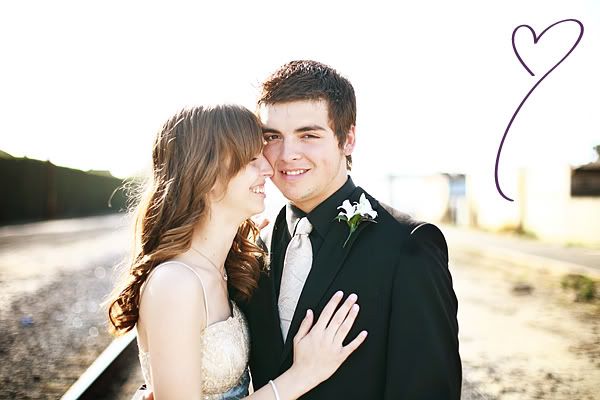 I loved that Nick and Liz kept stopping me with ideas.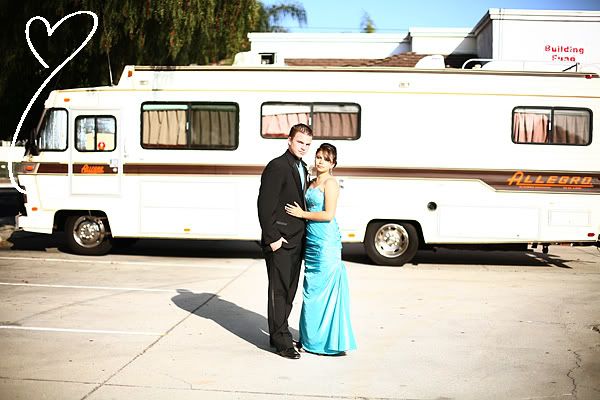 You guys are amazing.