I've been
blogging
off and on about the
workshop
I took last week with the wonderful and talented
Jasmine Star
. It was by far one of the best days I've had in photography and one of the smarter investments I've made. I was so privileged to learn from one of the best women in this industry. She was so kind and open in sharing all of the things she's learned and the mistakes she's made. She also talked a lot about the things she's done right, and let me tell you, she has done a LOT of things right.
Today I am excited to share with you some of the photos I took during the shooting portion of the workshop. Jasmine assembled an AMAZING team of people and it was an honor and a privilege to work with them!
A BIG thanks to the following people who helped make this shoot possible:
Real Life Couple: Jodi and Matt
Jewelry:
Noaki Jewelry
Bridal Gown:
Joan Shum
Flowers:
The Treasured Petal
Hair and make-up:
All Made Up


I think Tyra Banks would call this one "fierce"!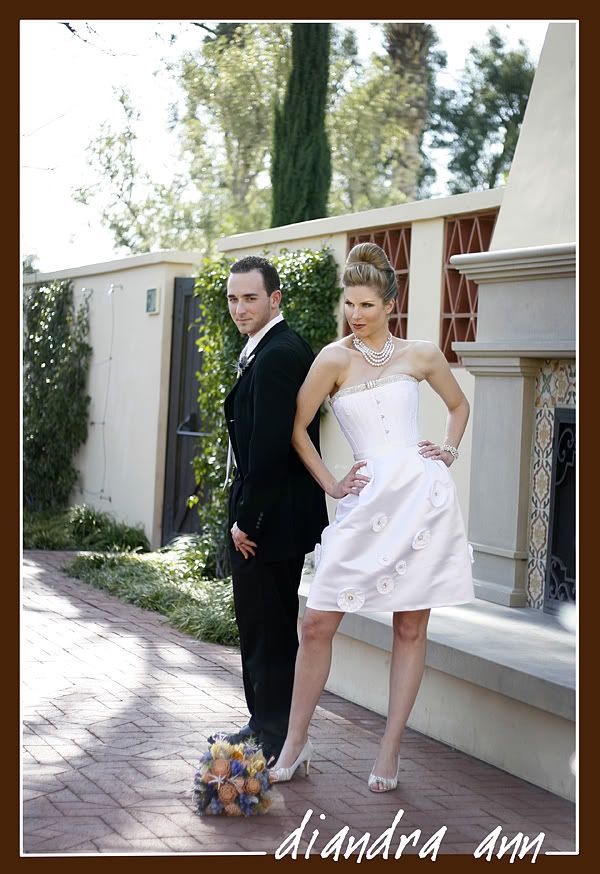 LOVED all the gorgeous details!



Love these!!! Even in the middle of the day, harsh lighting!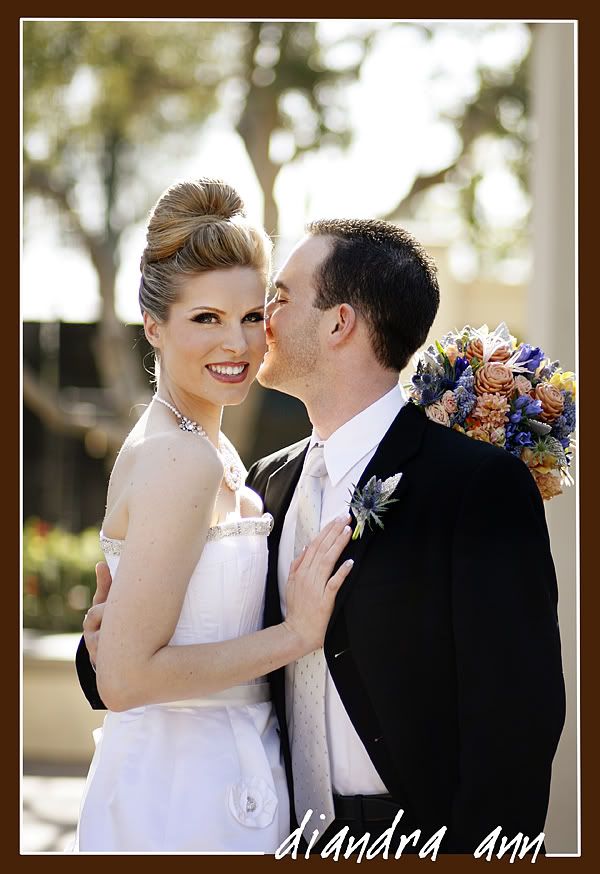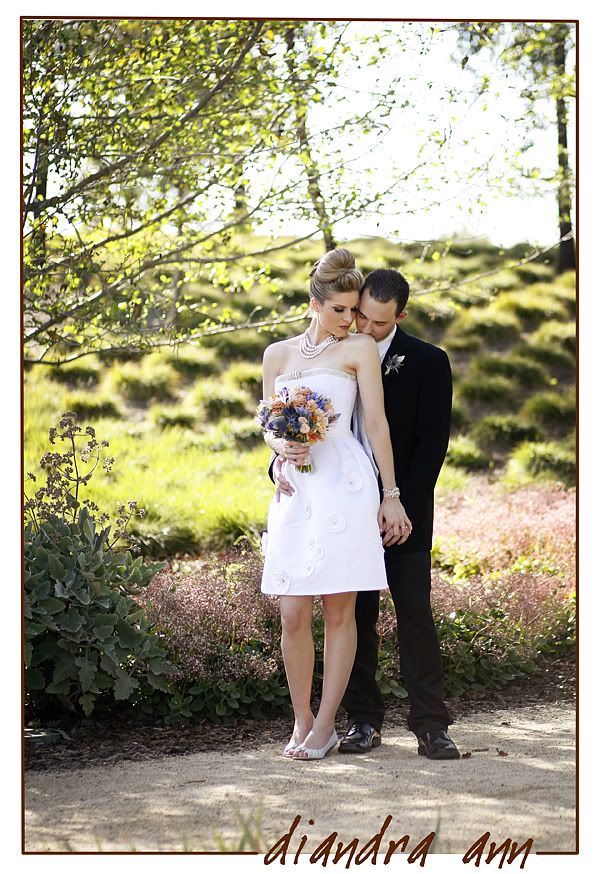 Soooo sweet!



This is my favorite of the day!



I love this next series. It's so precious!