I love shooting weddings, but one of the things that has held me back in the past is the pressure. The pressure of having to get it right the first time, because there is no re-do. Even now, I get incredibly nervous before each wedding. Lynzi and Jimmy's wedding was different. Lynzi was so relaxed that I think it was impossible for anyone to feel anything other than joy.
Jimmy and Lynzi, thank you for the privilage of witnessing the start of your lives together. I know it's going to be a great ride! Enjoy Hawaii!
This is one of my favorite shots ever. I just love it.

I'm funny. Seriously. I am.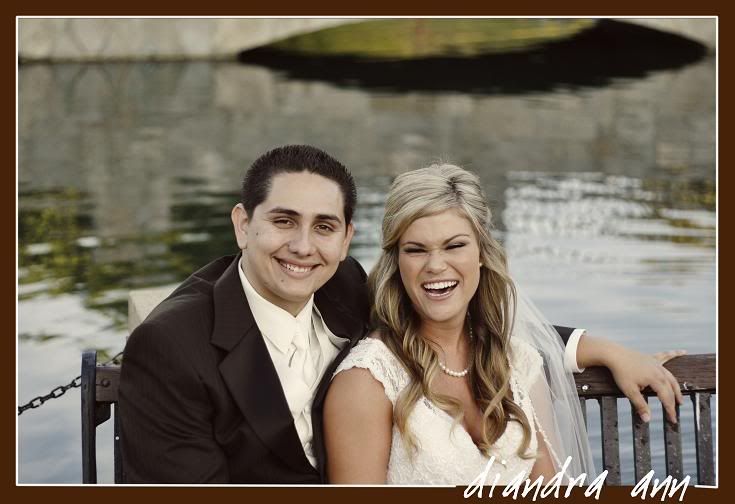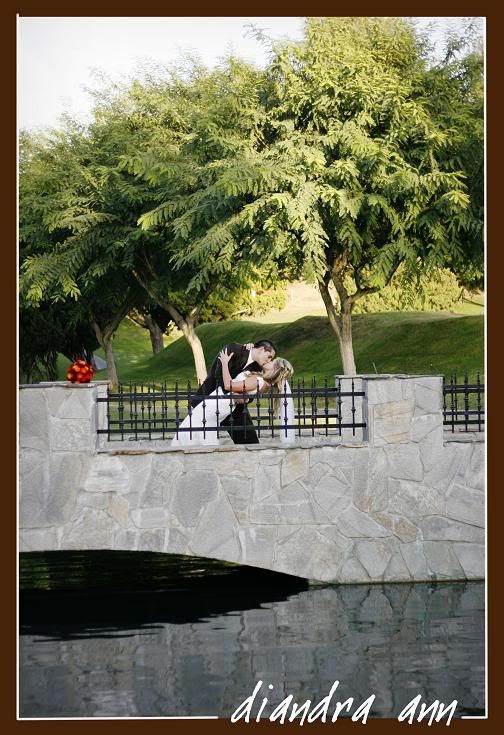 LOVE this one!

The ceremony was beautiful and they were so happy!

Immidiately after the ceremony, Lynzi and her girls celebrated!

Jimmy was teasing her... but secretly celebrating a little himself.

First dance.

I dont usually post so many of the first dance, but they were just adorable. These ended up being some of my favorites of the day.

Lynzi was full of laughter the whole day. Here's her dance with her dad.

Love moments like these!

The cute little flower girl was clutching her teddy bear and pictures from the photobooth.

hello beautiful flowers!