Kentucky.
Graduation.
Rest, relaxation.
Blogging Vacation.
It's been a crazy week! I will be back to my usual blogging self this week I hope.
I was so blessed to be a bridesmaid in my friend, Sarah's wedding last weekend. It was a fun change to be in the wedding instead of shooting it. The awesomely talented
Tracy Blake
was Sarah's photographer. I can't wait to see what she ended up with! For now, here are a couple shots!
This one is from Tracy. (I'm the one on the end!)
The rest are from my little point and shoot. I managed to leave my other camera at home :)
Me and the beautiful bride!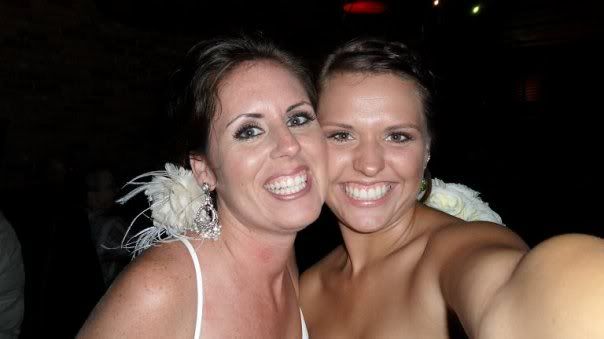 The maid of honor and me at the reception.