I am claustrophobic.
Meaning, I hate to be inside enclosed spaces.
I don't know if it's hereditary, but I'm convinced I got it from my mother.
I take it one step further, and I am terrified of places that I cannot see a way out.
The Indiana Jones ride at Disneyland? We have a love/hate relationship... I love that ride but I HATE waiting in line because there is NO. WAY. OUT...
I used to have the WORST time driving in heavy traffic on the freeway. I would get trapped between several cars in my little Ford Focus and see no way of escaping. There were times I would cry.... phone a friend... or exit the freeway and wait for it to go away. I did find a solution to this problem however... I bought a Jeep. With 33 inch tires. It can run over ANYTHING! So if I get stuck in traffic, I just have to remind myself that if I needed to, I could run over the other cars to get off the freeway.
It is for this very reason that I HATE to fly. Which is really very ironic considering I LOVE airports. There is just something about them... But once you're in that airplane, there is no getting out! I have to trick myself into flying. So it was quite a big step when I agreed to fly up to Eureka, California to second shoot a wedding with
Muir Adams
. But we got some great shots!
Here are just a few of my favorites from the day. You may remember the first two from the teaser I posted a few days ago...


Her ring belonged to her grandmother and her sister designed the wedding band.



Love those Nor Cal details :)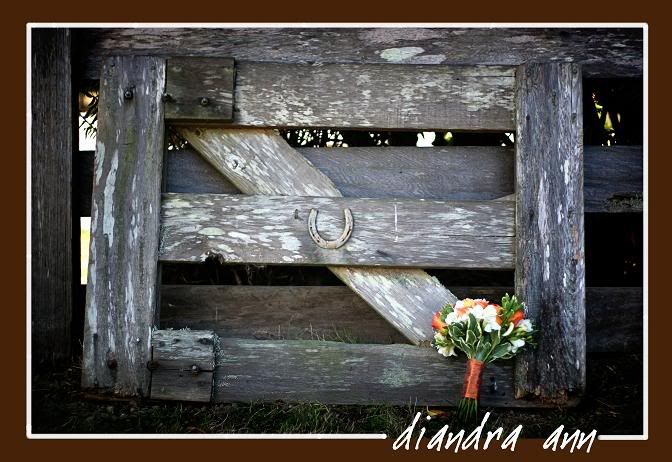 I couldn't get enough of these flowers!




A barn? Yes please!




The bridesmaids bouquets were just as beautiful!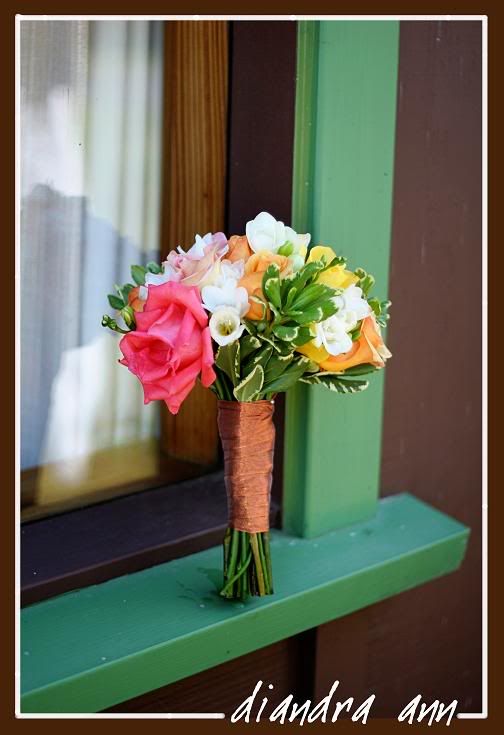 This was the coolest thing... they had this property all scattered with sculptures and statues. This was one that Kevin's dad had given his mom for their anniversary.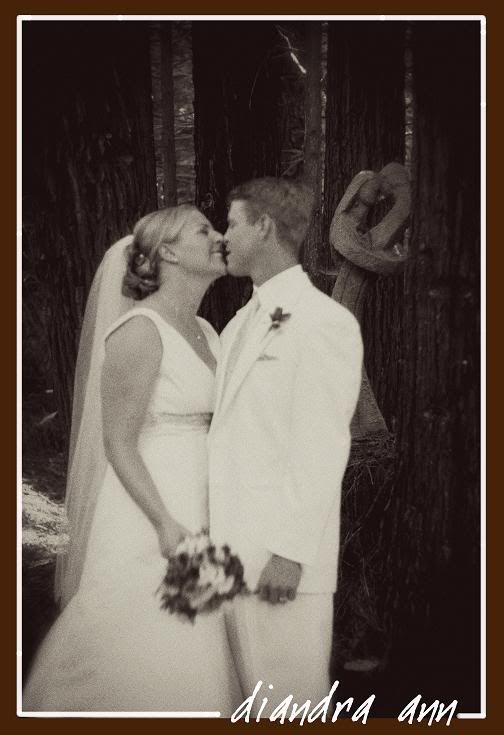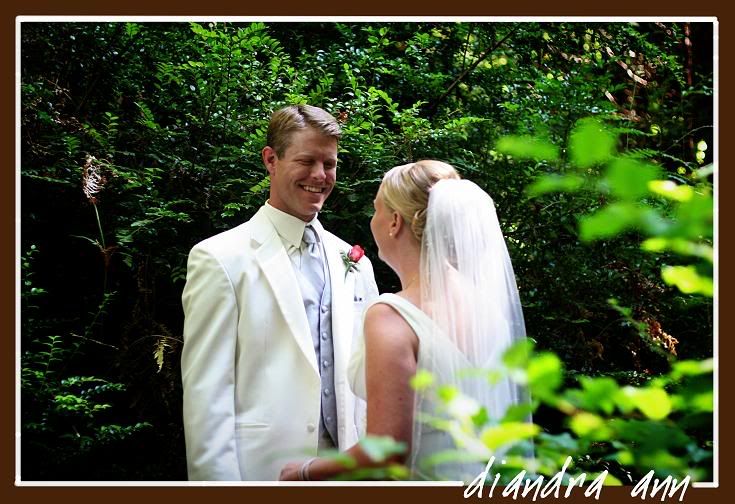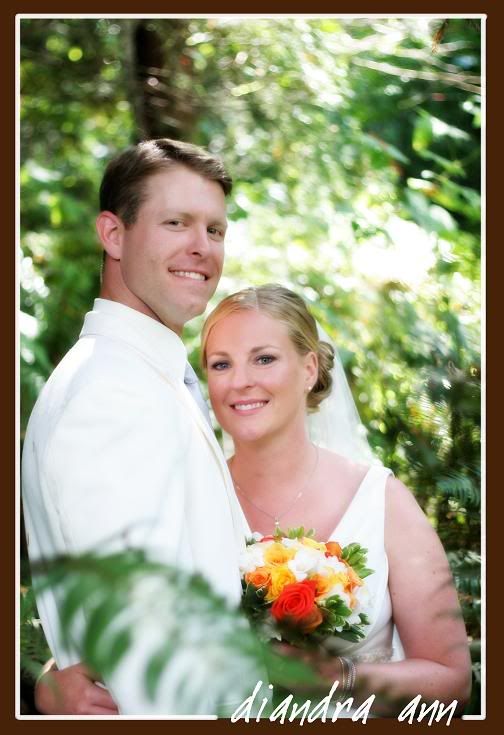 They got married under that purple tree.




My favorite shot of the day.



So cute :)