It was one of those days... those days that just seem perfect.... those days you just never want to end. For Amy and Adam, I am convinced that it will be a day that lives on forever.
There were so many beautiful details. The Catholic church, Mary Star of Sea, was picture perfect. The reception at Point Loma's Thursday Club was fantastic. The vendors did an amazing job, and I was so blessed to be invited to second shoot with the amazingly talented,
Colleen Sherman
. I had a blast, and Amy and Adam were beautiful and so obviously in love.
Here are a few of my favorites:
Hello gorgeous bridesmaid bouquets

Hello beautiful dress!!!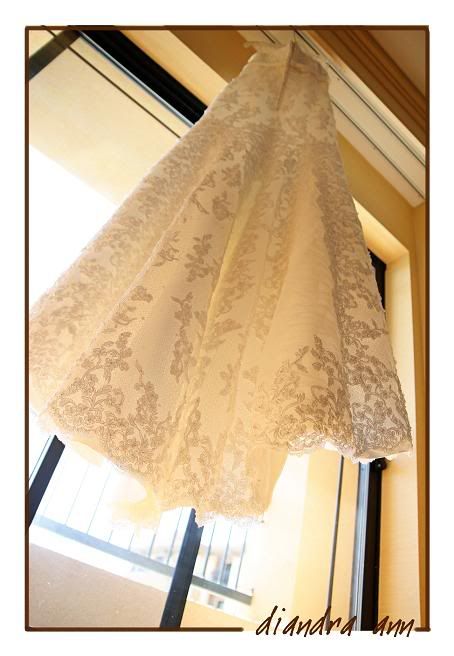 I loved it so much I took 2 pictures! :)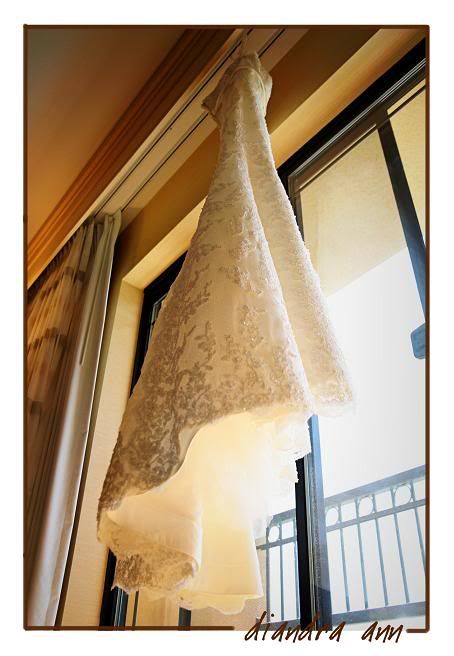 And the bride's bouquet did not dissapoint!


Beautiful church!

The bridesmaids sat for most of the wedding.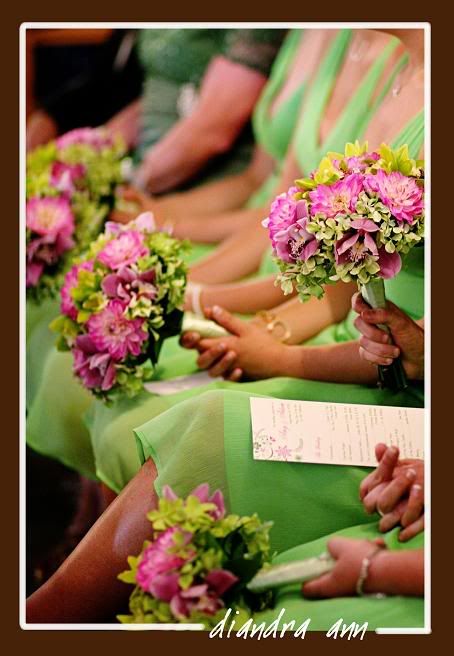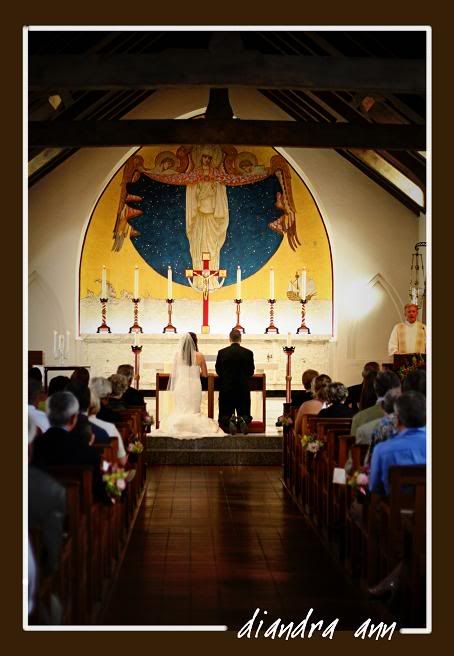 They were so cute and natural with each other.

One of my favorites from the whole day.

Could Amy be more beautiful???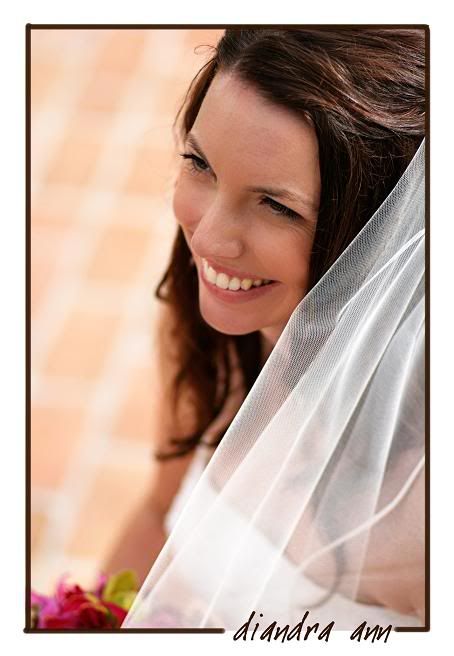 Her Kate Spade shoes were the talk of the day :)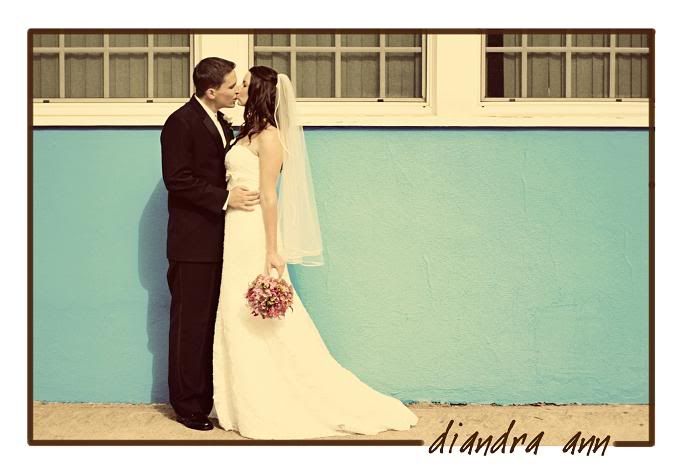 They rented this gorgeous car and I loved it!

Another favorite!

In front of the Thursday Club.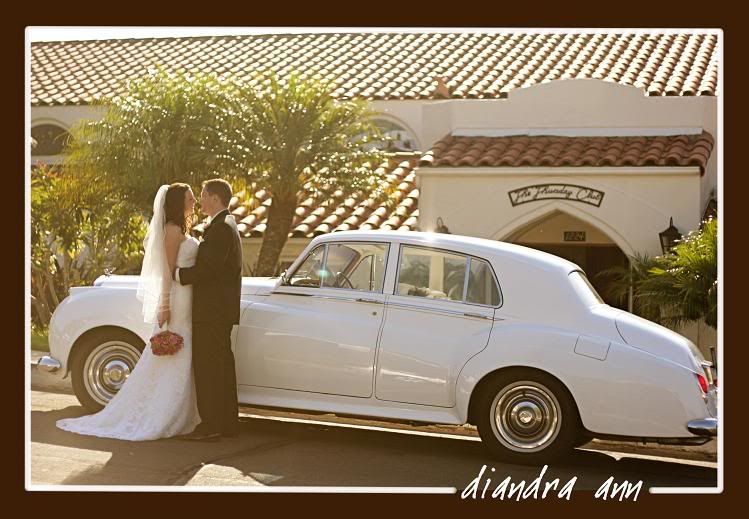 So beautiful.