You may remember several weeks back I ran a
contest
for military families. The
winning entry
was sent in by Jennifer, who nominated her cousin Amanda and her family. I was touched by their story... to the point of tears (okay, I admit it doesn't take much)...and I couldn't wait to meet them and take their pictures!
We met near their house, and headed to a place that Amanda had scouted out ahead of time. I loved it! They were as genuine and warm and amazing as I could ever have imagined. At the time that I met them, Jarrid was only 17 days away from deployment, and I was so glad to have this chance before he had to leave his family again. Their little boy Jameson is absolutely the most adorable child. Ever. And I can see the love they have for each other and for him.
I cannot wait to share these photos with you, so without further ado... here are my favorites.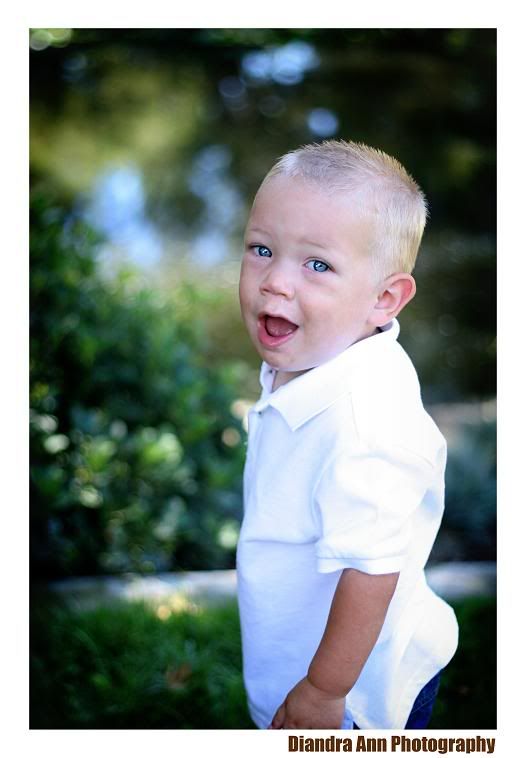 There was a duck swimming in the pond where we were shooting and he was sooo excited about it. He kept pointing and giving me this look :)



SUCH a beautiful family!



I liked watching Jarrid with Amanda. For being a big tough marine, he sure had a soft spot for her and Jameson. (And a side note, was one of the MOST cooperative men I have ever shot!)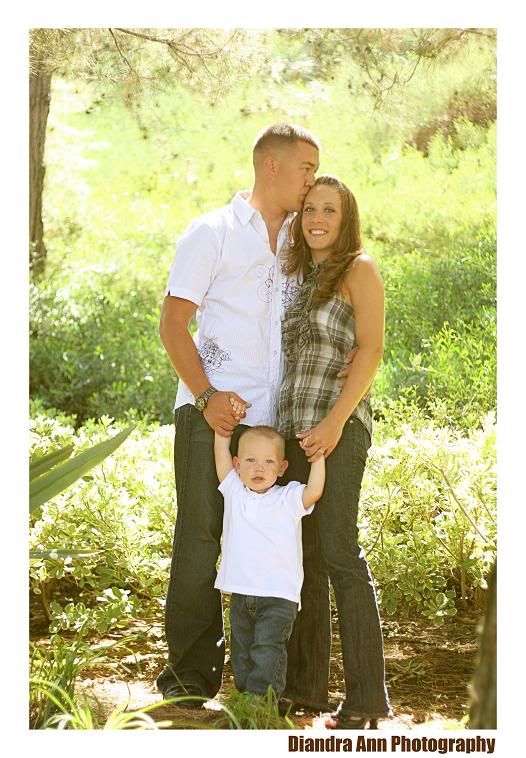 As soon as I saw Amanda's tattoo of baby Jameson's footprints, I knew I had to get this shot!



Look at him with his daddy... these are a couple of my favorites of them together!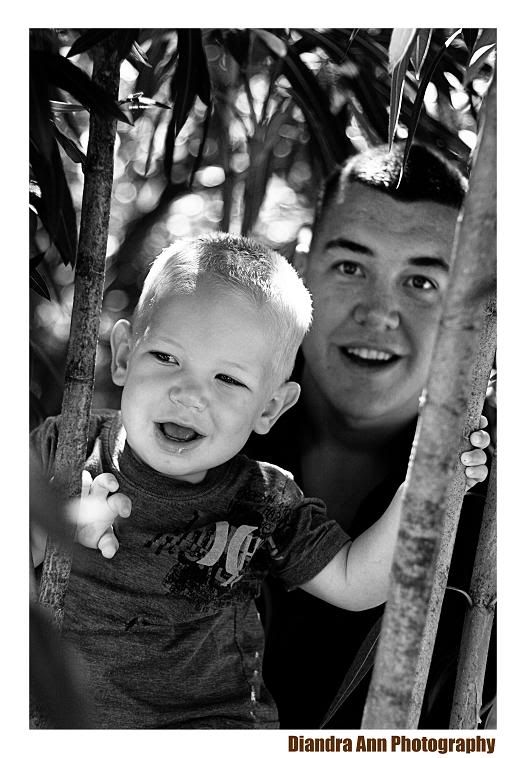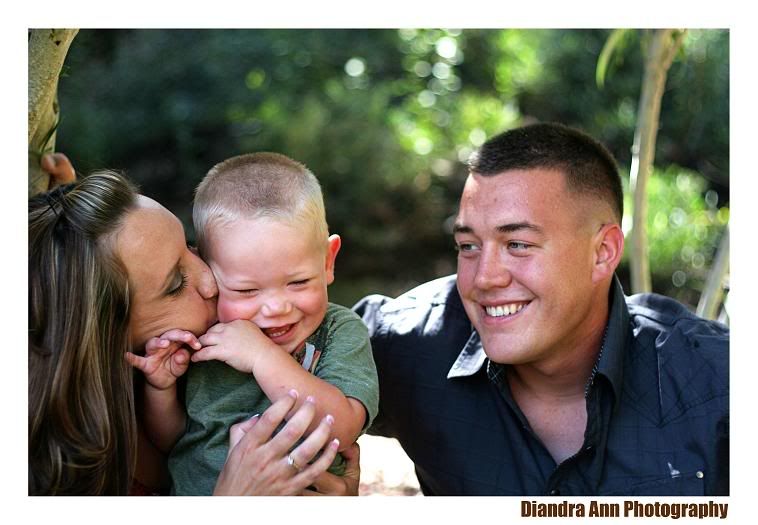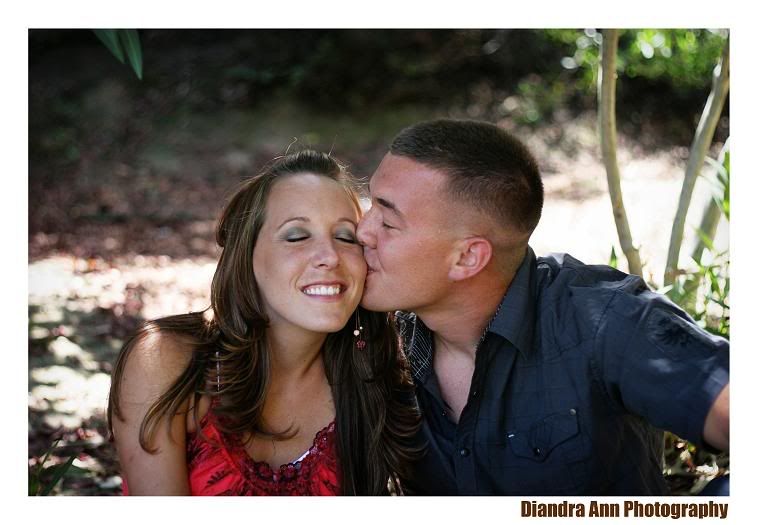 Hello gorgeous eyes!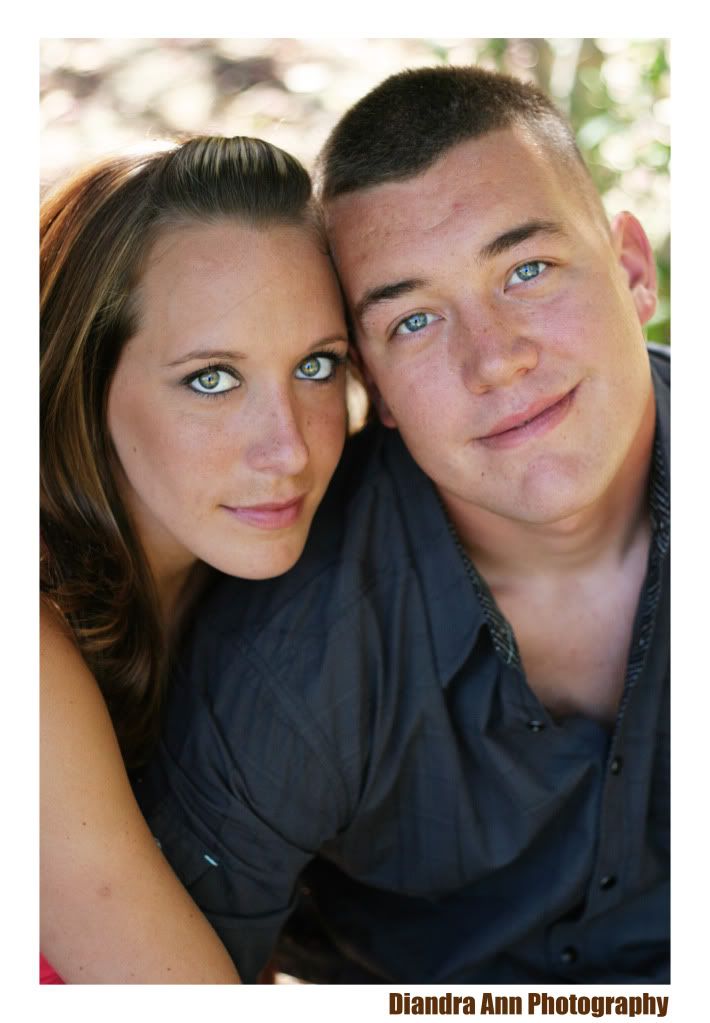 And just plain gorgeous!!!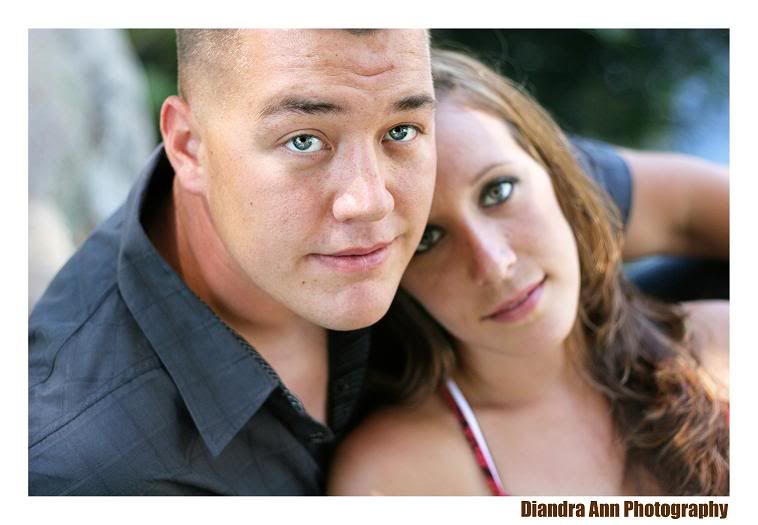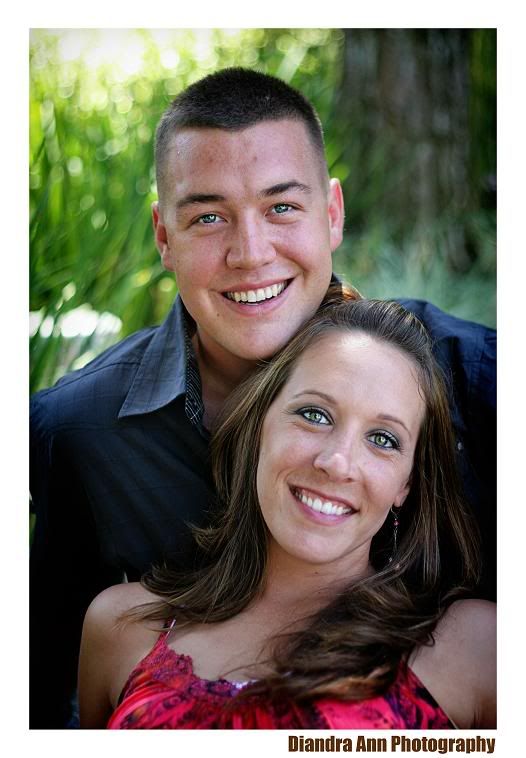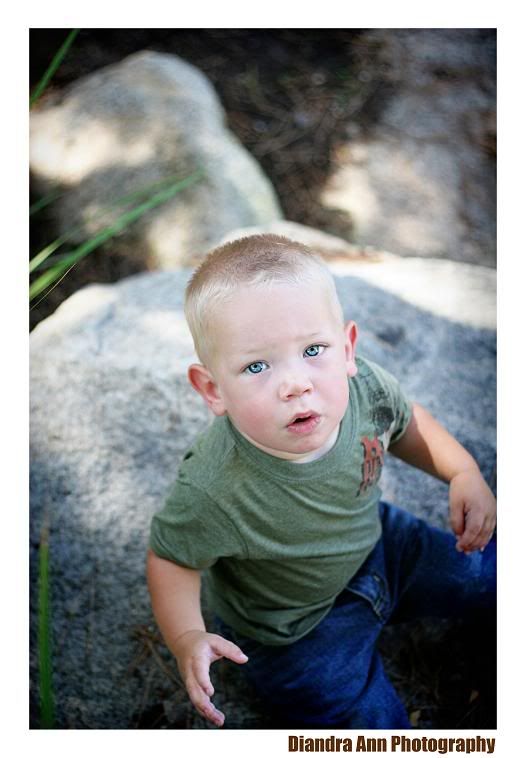 This is Jameson's "mad dog" face. He would laugh so hard after he would do it.



He was a smart kiddo... mom said "nose" and this is what I got.

Jarrid, Amanda and Jameson... thank you SO much for allowing me into your lives for an afternoon. I am beyond blessed by you. And Jarrid, thank you for serving our country and fighting for our freedoms. Amanda, thank you for supporting him. I am convinced that your job is the hardest. And Jameson... your mom and dad are heroes. And you are adorable :)