This week's contest was an easy one for me to pick. I have SOOOO many candid shots, most from different shoots I've done, where I've managed to catch someone off guard, but this is probably my very favorite picture I've taken. Ever.
This shoot was several months ago, and it was for my beautiful and talented friend, Erika. She's a model, so I was getting all kinds of fierce, awesome shots of her... but at this point in the shoot, I managed to catch her off guard (and still totally looking model-esque) and I absolutely ADORE this shot! I'm not sure exactly what it is, but I think it's just the fact that when I scroll through all of the awesome shots... this one just stands out because it is really candid and I totally caught her laughing. Most of the others were so serious and posed (because that's what we were going for!).
I think candid shots are my favorite.... the ones where you manage to catch actual interactions between people in the middle of posed shots. But this one definitely had to be entered this week!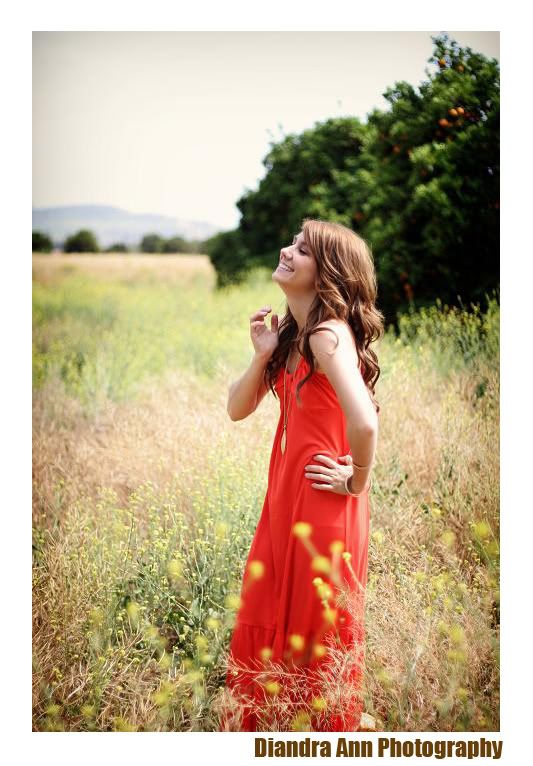 Note to
I ♥ Faces
... I cant seem to get your logo on here. So I've just linked your site... hope that's okay!