Remember sweet little
Kendyl and her parents Troy and Jenny
from a couple of days ago? My cousin Troy was always just a little too cool for me to hang out with, but Heidi, his older sister, humored me as a kid and let me follow her around and adore her :) Now, she is one of my very best friends. I am so grateful for a marvelous family. Not only are they awesome friends... they're gorgeous! When I was up in Oregon, I had the opportunity to get many of them in front of my camera and it was a blast. Here is the second half of
Miss Hannah's session
... her parents. Although in true only child fashion... Hannah still seemed to steal the show :) We did manage to get a few shots of just Heidi and Adam. Here are some of my favorites.
Hannah kept running into the pictures as I was trying to get her mom and dad.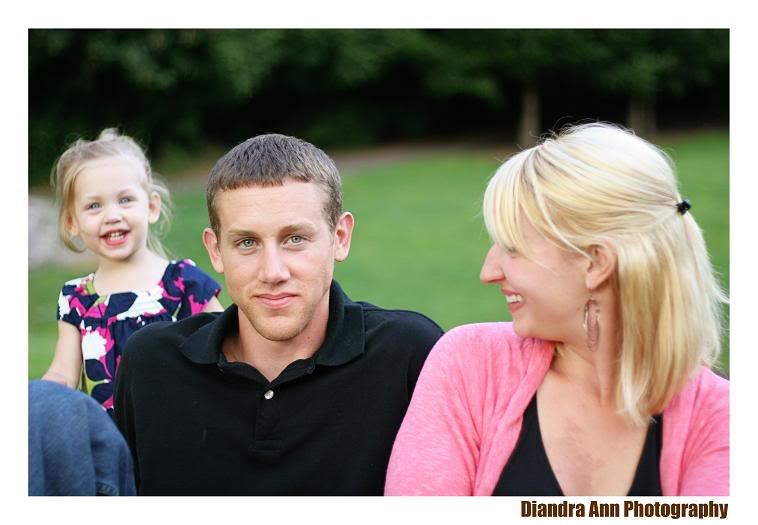 So we made the most of it... but then she was distracted by an airplane...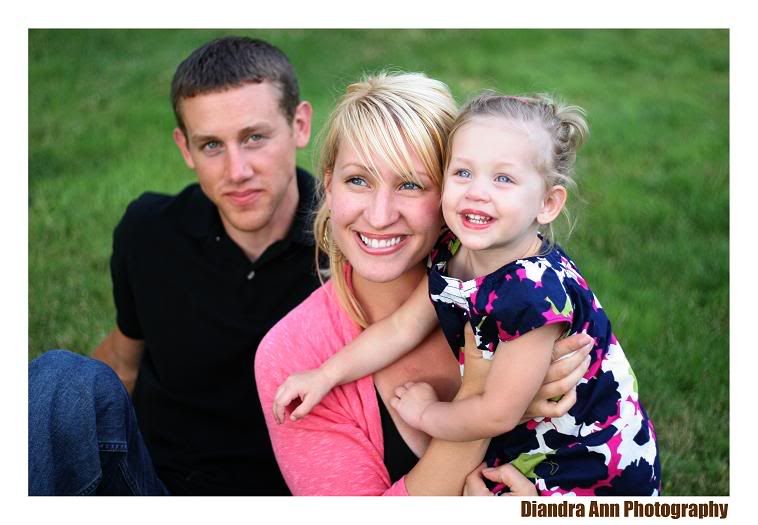 We did manage to get a couple of mom and dad alone.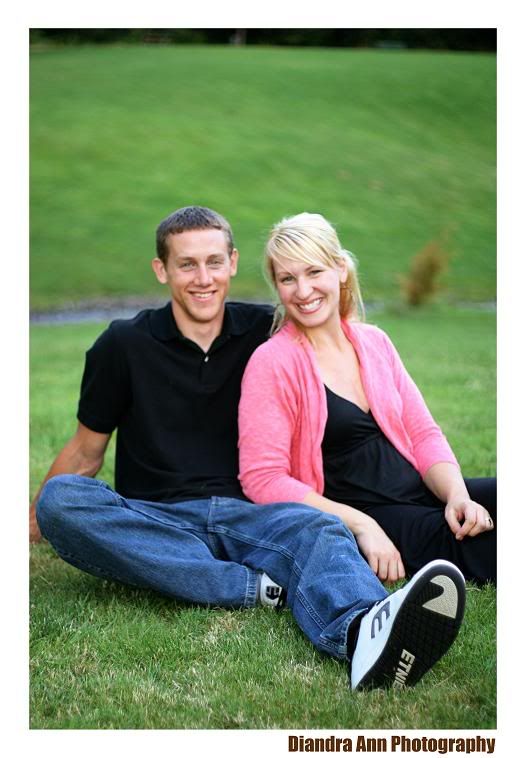 But then Hannah was back!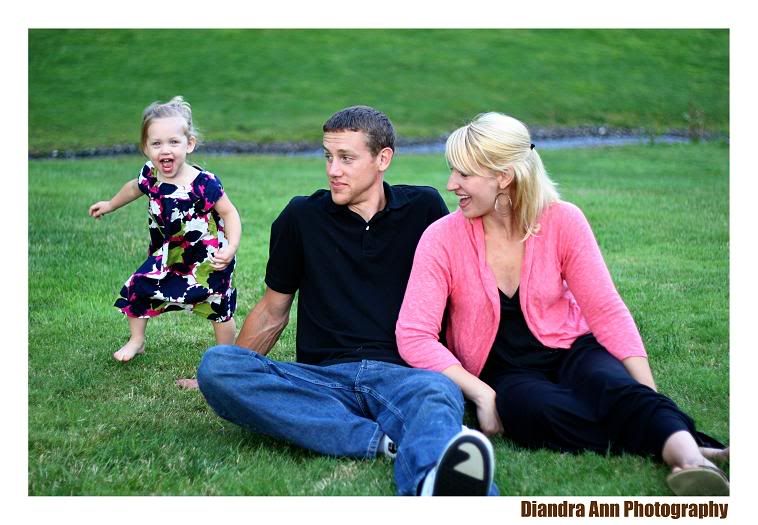 Playtime!


And of course, some family pictures :)