Most kids are cute.
Lots of kids are adorable.
But some kids are just too stinking precious for words.
Miss Hannah is the later. Granted, I'm a little partial since she's my niece :)
We headed out to a local park to get some pictures of this little darling... Here are a few of my favorites.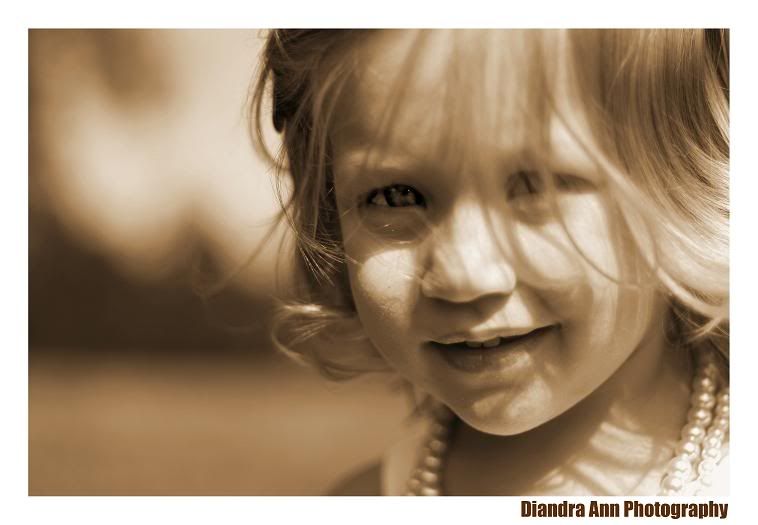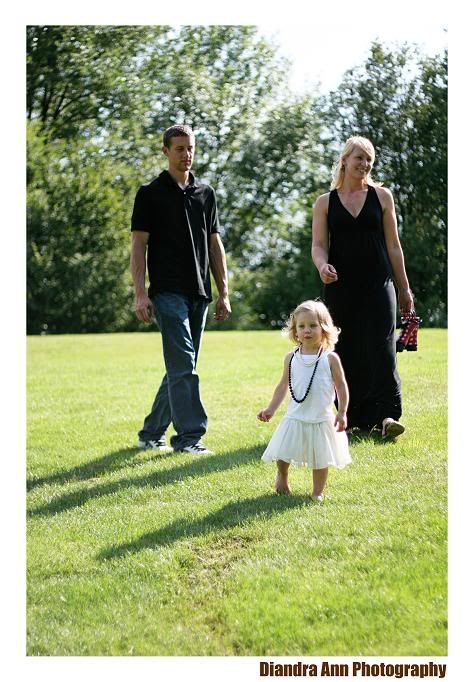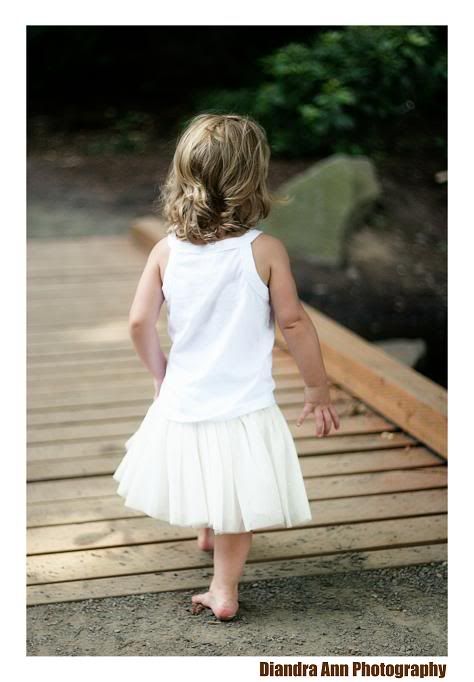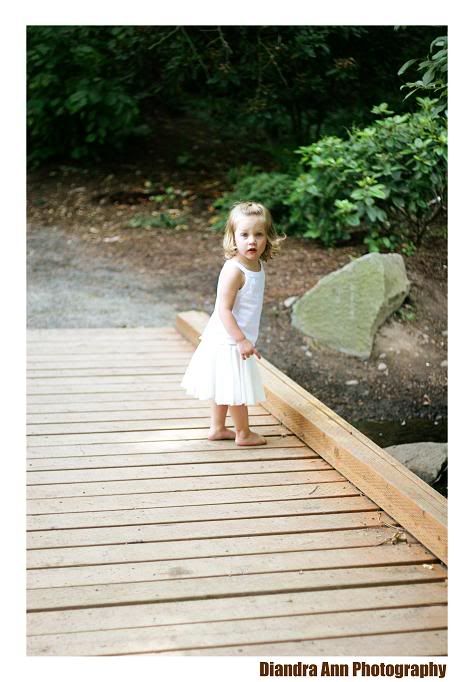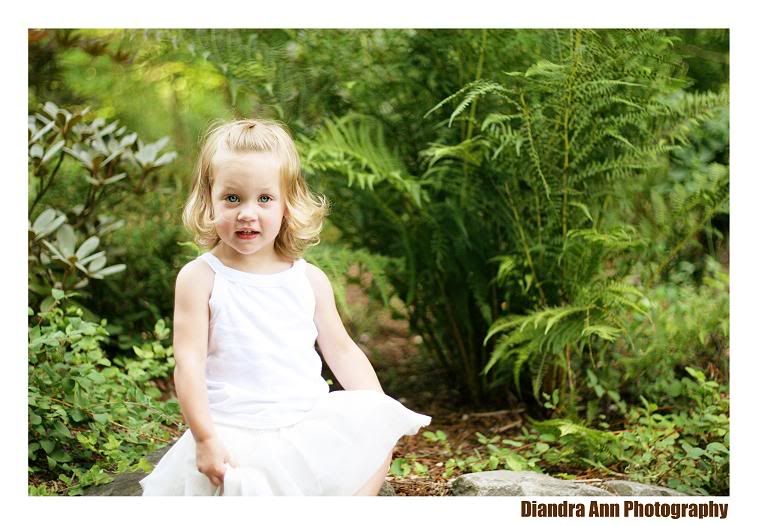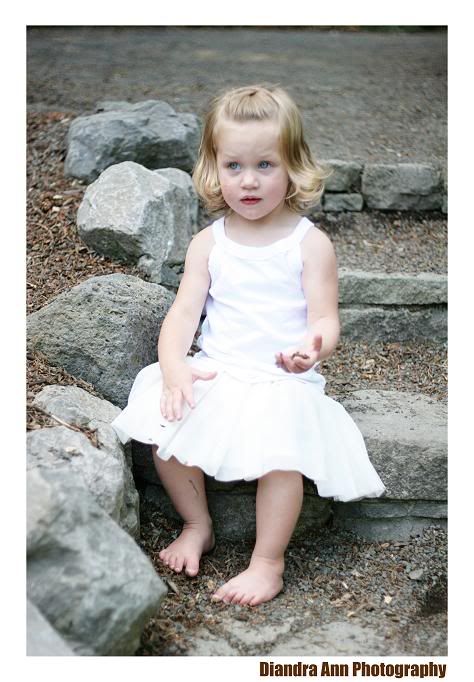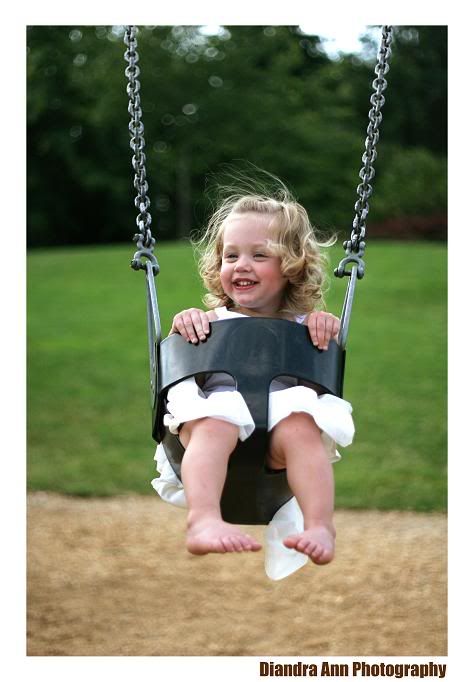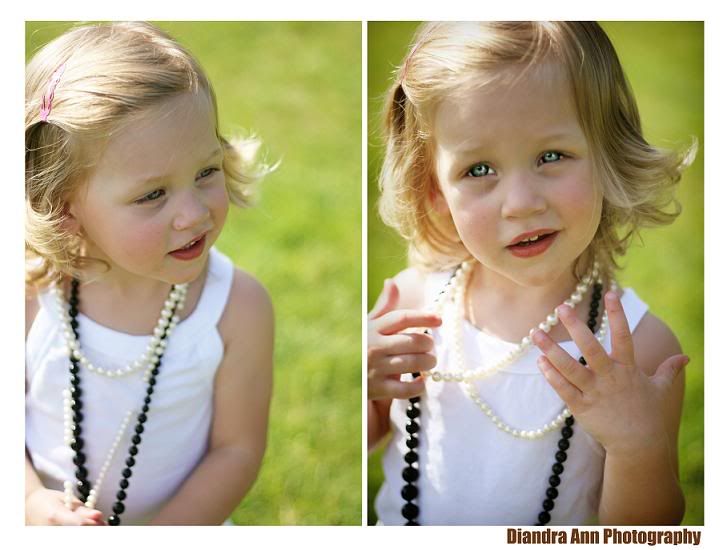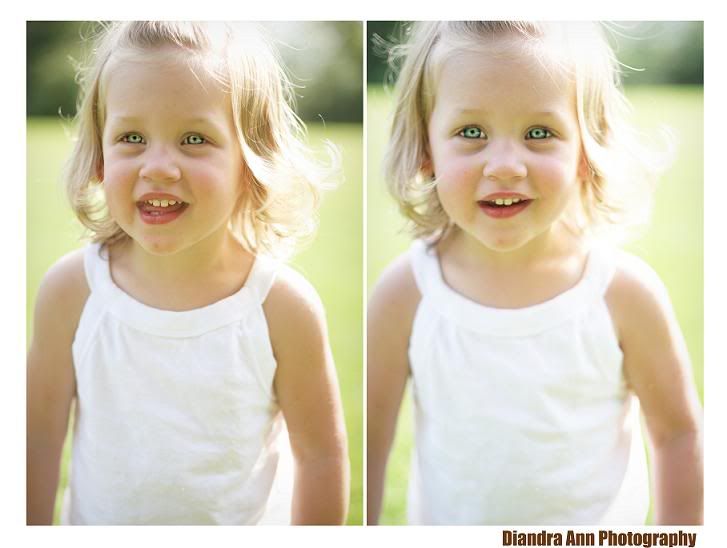 We also got some great ones of her with her mom and dad. Those are coming soon!!!