Several weeks ago, I did a
spotlight
on my friend
Melody of Sweet and Saucy
. She is an amazing baker and creative artist and I am constantly blown away by her work. If you are getting married in the near future, you MUST check her out!
She recently opened a brand new shop in Long Beach, and yesterday I headed out to get some pictures for her. There will be many coming soon, but here is a sneak peak: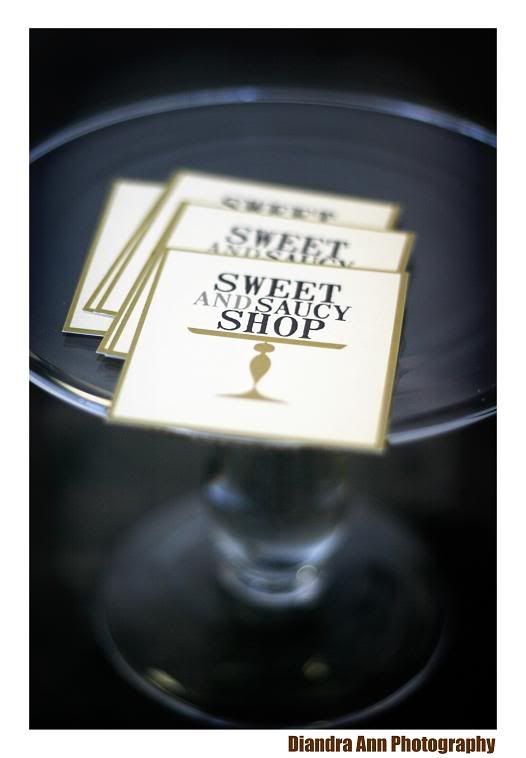 I know this is going to be a hard one to edit because every time I look at the pictures my mouth waters!!! I highly recommend her lollipops... they're like chocolate covered cake on a stick and they're AMAZING! So are the red velvet cream cheese cupcakes. Mmmmmm!
Thanks Melody for letting me stop by!