This is the 3rd and final posting from Rachel and Charles' wedding. I don't usually post three posts from anything I shoot, but I just absolutely love these people and their wedding :) The more I edit, the more I want to share. So here are a few of my favorites from their ceremony and reception.
The ceremony was full of love and emotion... and a super cute flower girl :)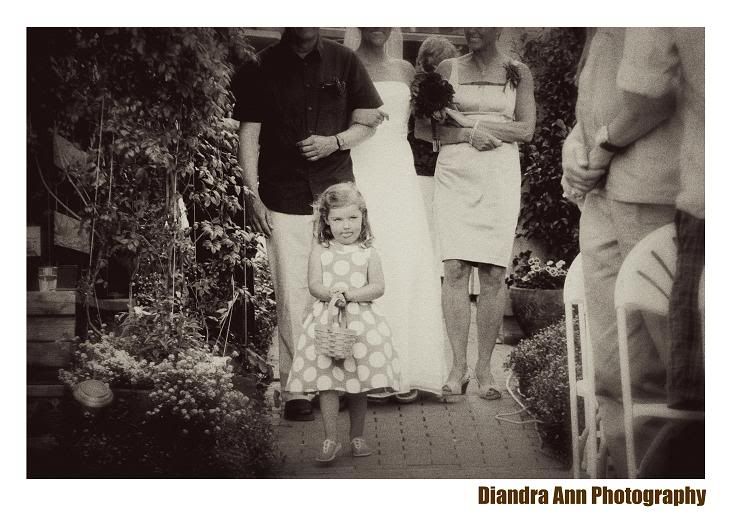 I love that both Rachel's mom and dad walked her down the aisle.


I love the faces they made at each other throughout the day... even during the ceremony!


One of my favorites: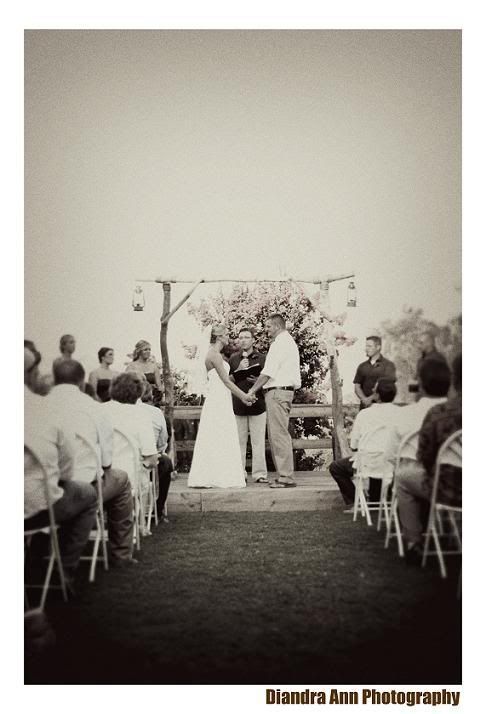 During communion, they had a few private moments together. I love this picture of that time.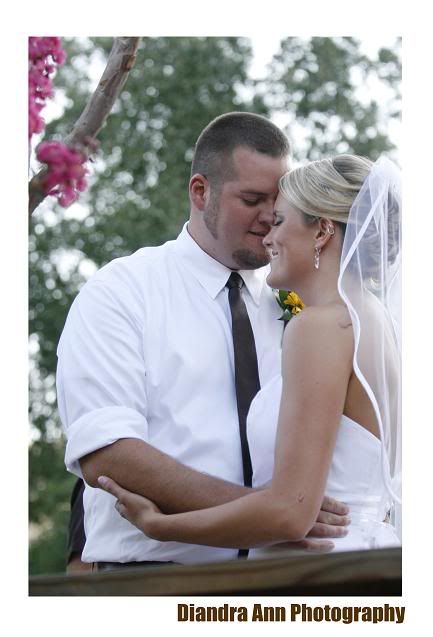 Husband and Wife!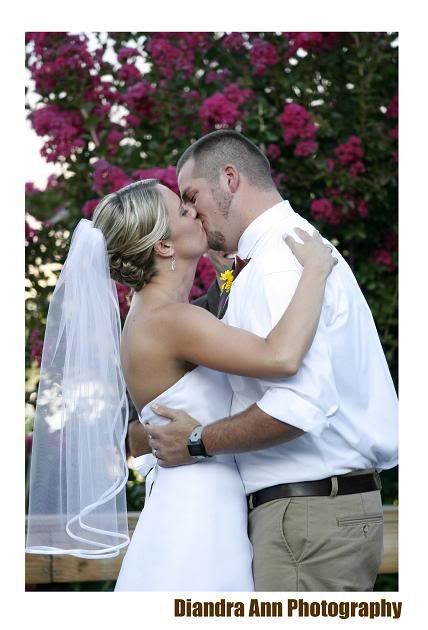 Their beautiful rings. Charles' gr


I love cake toppers. So unique :)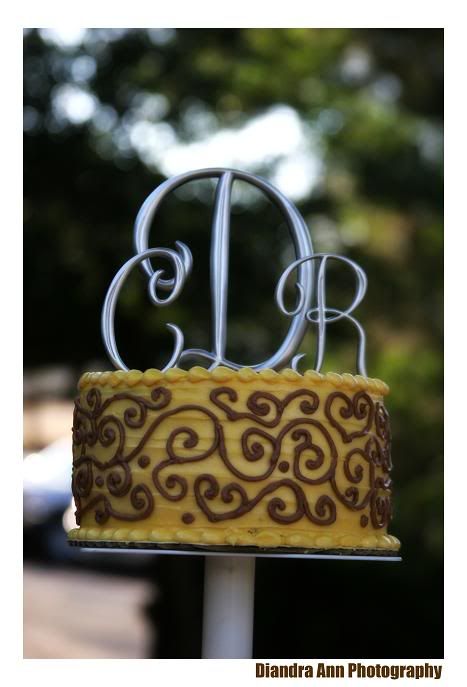 There were lots of sunflowers... so pretty!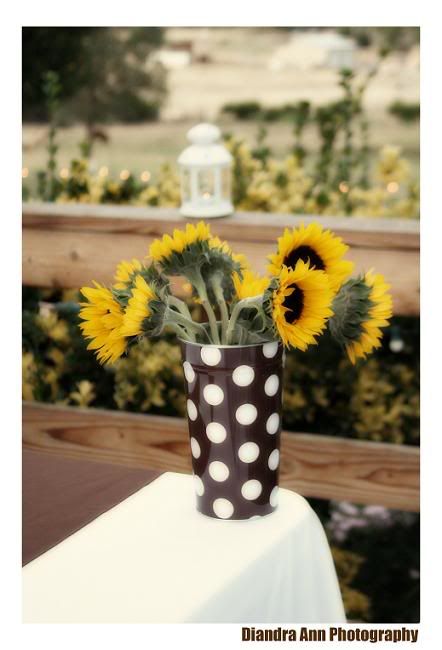 Entering the reception... so excited!!!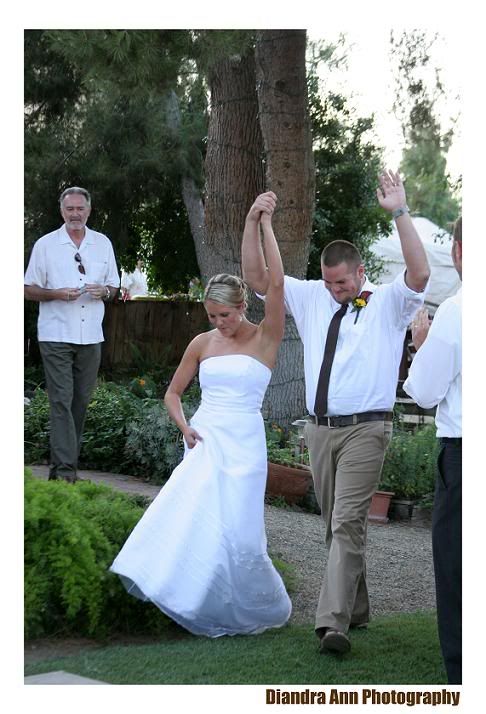 First dance. One of my favorite pictures from the whole day.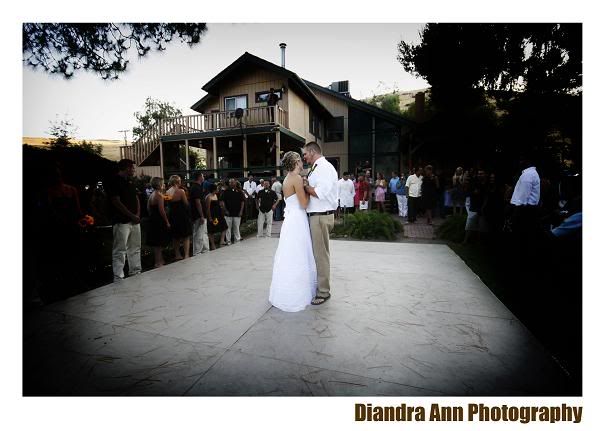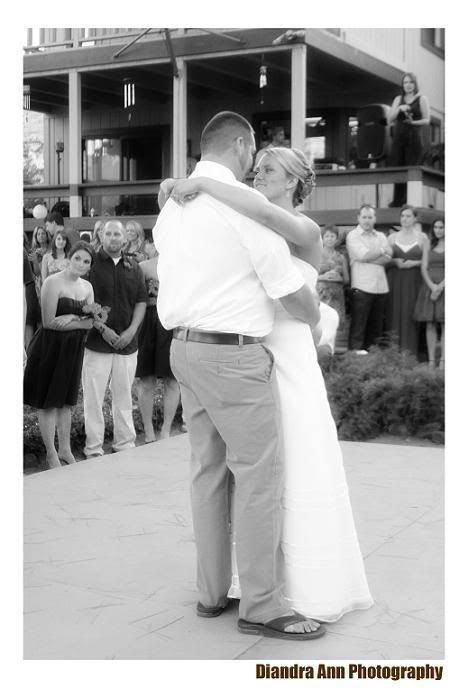 Right before the garter and bouquet toss.


The getaway car!



Rachel and Charles... thank you AGAIN for letting me be a part of your day. You are amazing individuals and I know you are going to be even more amazing as a family! I love you both and can't wait to see what God is going to do in your future! :)