I am an only child.
But I don't think I'm a typical only child. I don't think I'm self-centered, spoiled or bratty... at least not most of the time :) Most of that I credit to my wonderful parents who never let me get away with that kind of behavior. The other part I credit to the many people I've had in my life who have acted as siblings in one sense or another.
One of those people is my cousin, James. Well... second cousin. Or second cousin once removed? I'm not really sure exactly how we're related, but to me he's cousin James :) Two summers ago, he married a wonderful, beautiful girl named Rachelle. I was fortunate enough to be able to come up for their wedding that summer.
Two years later, they are still so in love and doing wonderfully. I had the honor of photographing them and I was so excited and overwhelmed at all of the beautiful places Oregon has to offer. We literally jumped in the car and drove until we found somewhere cool and I yelled, "STOP!!!" It was a blast. Here are some of my favorites.... there will be more to come :)
I love, Love, LOVE vinyards. They are amazing. I saw this place and was stoked!!!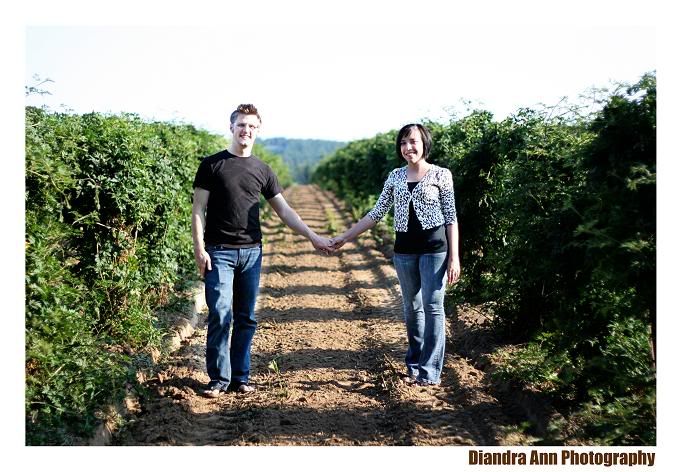 James is so sweet with her. This photo was not staged... it was simply him helping her through the dirt so her feet wouldn't get dirty. Awww :)


Um... yay fields! Another one of my favorite places to shoot!!!

Their interactions were so genuine and real. They didn't seem uncomfortable at all which was so cool!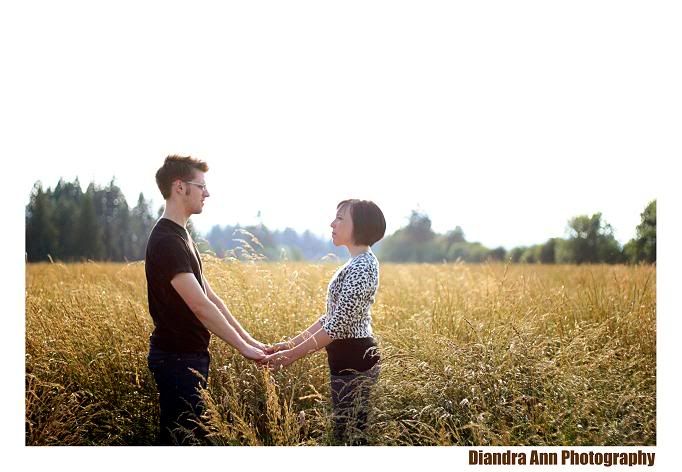 I love this. I told James to pick Rachelle up (thinking he'd pick her up like a baby) or put her on his back... and this is what resulted. These are some of my favorite pictures. Ever.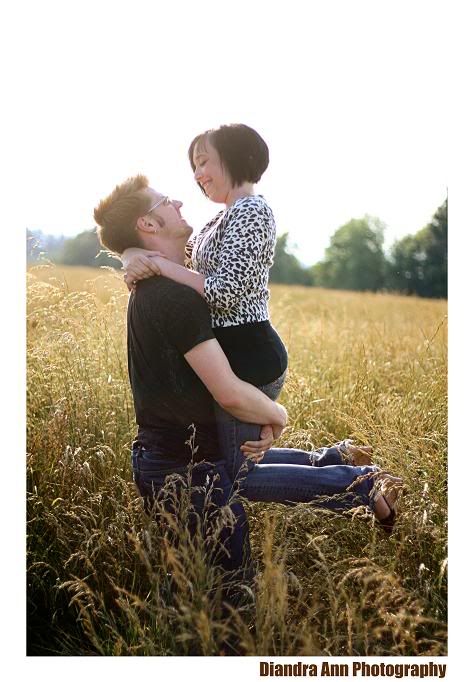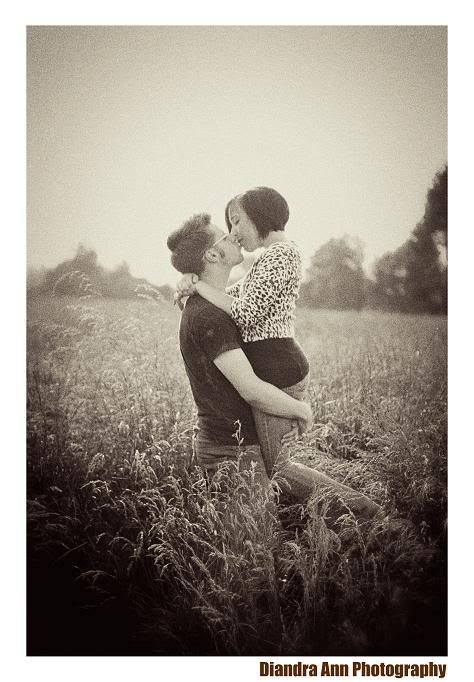 And yay for great light!!! And lens flair...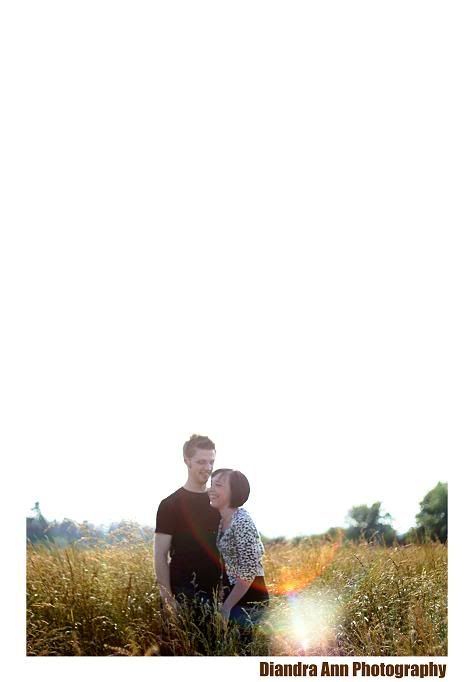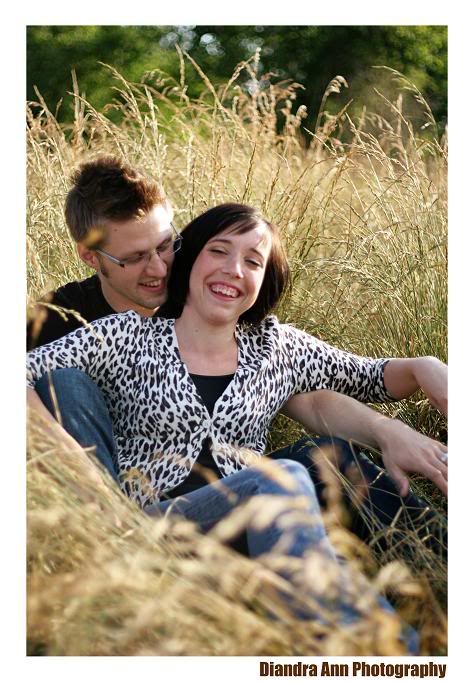 I think Rachelle is adorable!!! She is just the cutest girl.