As promised, here is the second half of Sean and Emily's sweet session.
I think this is one of my favorite sessions to date, but it has taken me a little longer to get it up because of vacation and because there were so many gorgeous photos.
Sean and Emily... thanks for your patience... and for letting me take incredible pictures of you... you made my job so easy!
Here are the rest of my favorites from their session: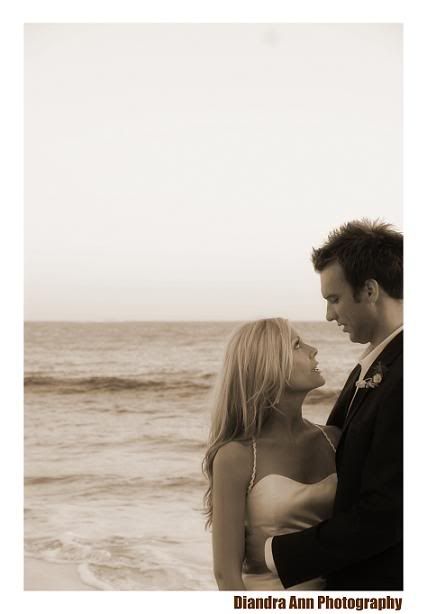 There is something about this picture that I love. I think I'd make it into a canvas :)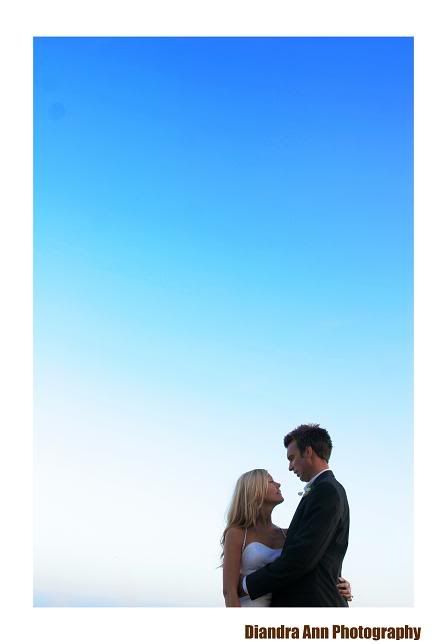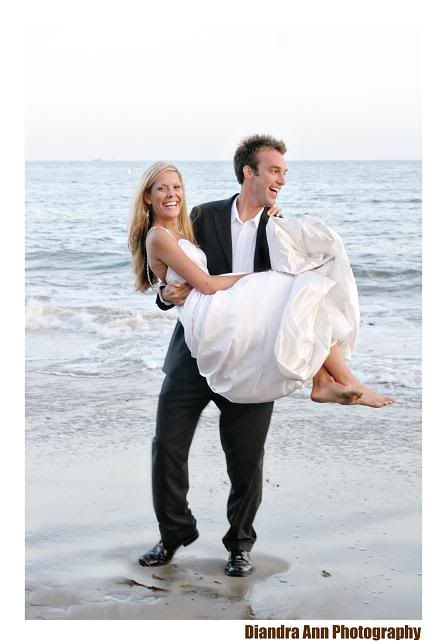 Emily you are GORGEOUS! I love this picture of you!



So so sweet. I love these pictures of them together.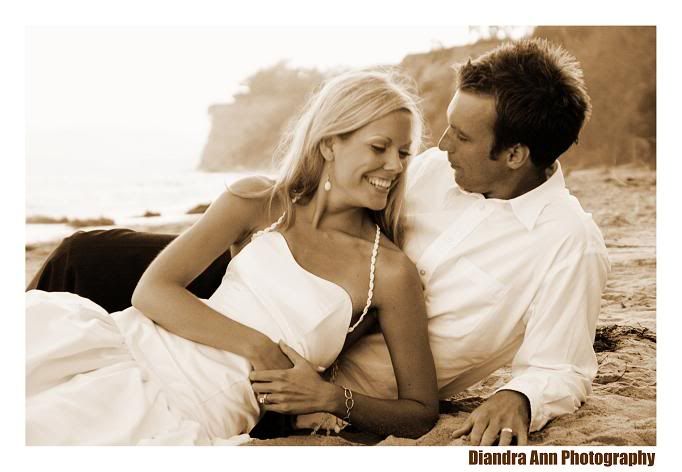 This shot was Emily's idea (sidenote: there is nothing better than a client that comes with ideas! It is so cool when their creativity and personality shows up!) and I pretty much love it... its so different than what I usually do... so unique!


This is what she looked like after rolling around in the sand. I know, it's so not fair :)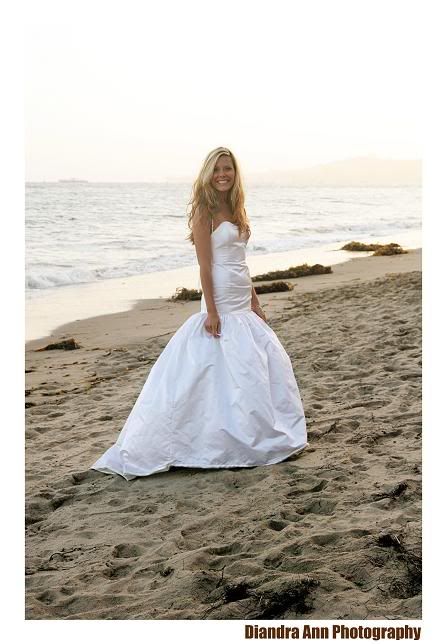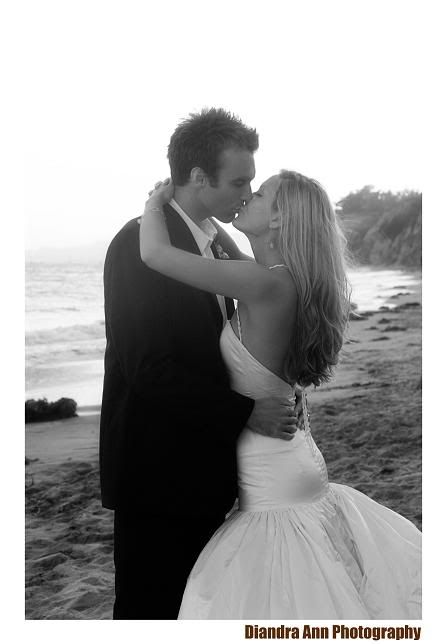 I love these next two pictures! So sweet.