I'll be heading back home in just a few short days. It's been a great week of vacation (and a few photoshoots!). one o fmy favorite parts of Oregon is the beautiful sceanery. I've enjoyed shooting at some beautiful locations these last few days....
I wanted to share a quick picture of the beautiful Kendyl!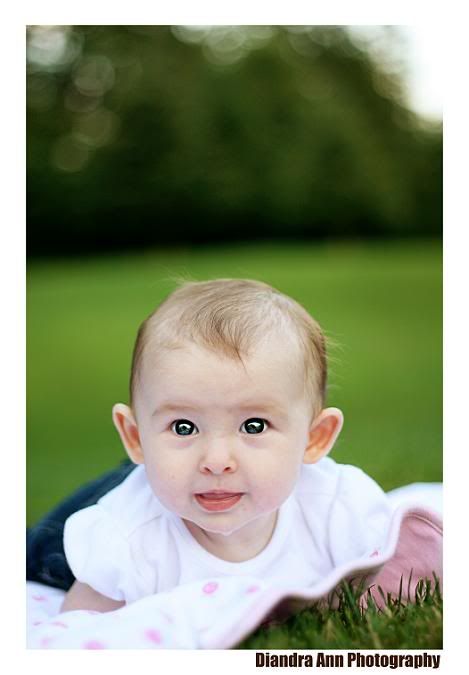 There will be more coming in the next week or so of her and her mom and dad. They're beautiful too! Keep checking back!!!
Sorry for the short posts... but hey I wasn't going to be blogging at all while I was here, so think of them as bonuses :)