I love weddings.
They are absolutely beautiful and a wonderful public statement of love.
But one of the biggest regrets I hear over and over is that there weren't enough pictures of the bride and groom alone together. And that dress you spent 5 kajillion dollars on? it's hanging in the back of the closet, or all boxed up.
Enter "Happily Ever After" sessions.
A wonderful opportunity to give the dress another go around and get some more beautiful photos as husband and wife.
A couple of weeks ago I headed to beautiful Santa Barbara to shoot some photos of Sean and Emily. Emily and I went to college together at Point Loma Nazarene University but we didn't meet until after I had left school and was back visiting my roommate. Sean and Emily are gorgeous and they make the sweetest couple! I was honored to snap some shots of them, and they made my job so easy :)
Sean and Emily, I know you've been waiting, so here are some of my favorites from your session!
As we were leaving, Emily suggested taking a picture in front of their apartment building. Can you say GORGEOUS???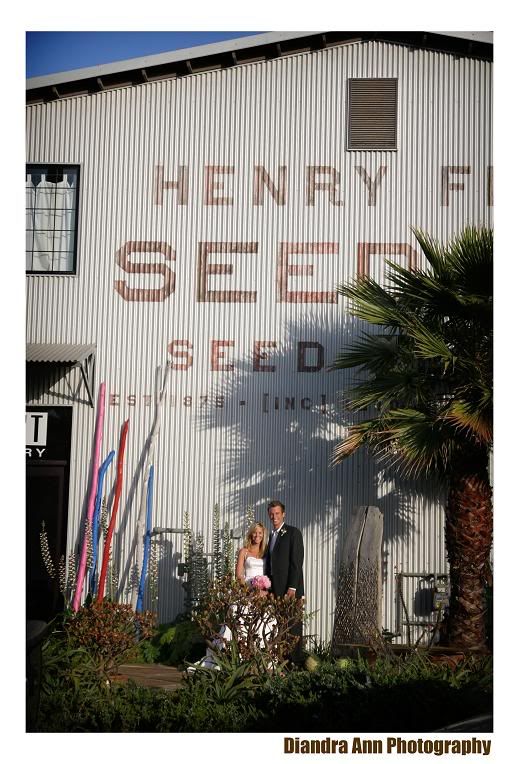 Their wedding rings



The light was AMAZING! I couldn't get enough of it!!!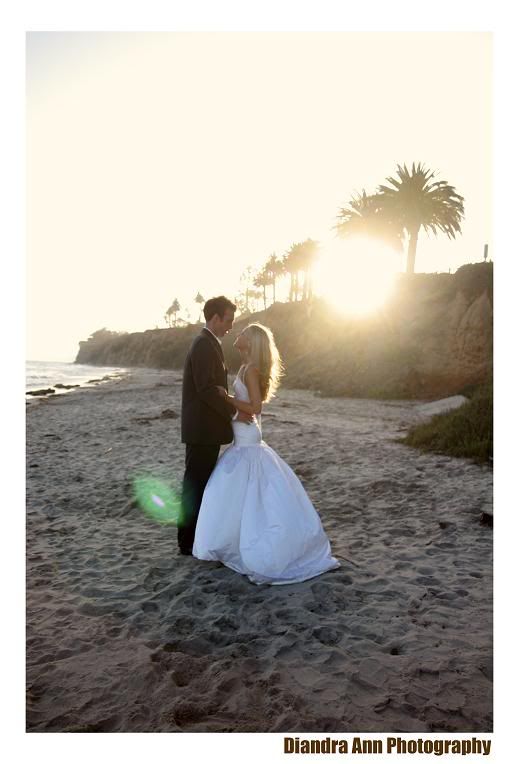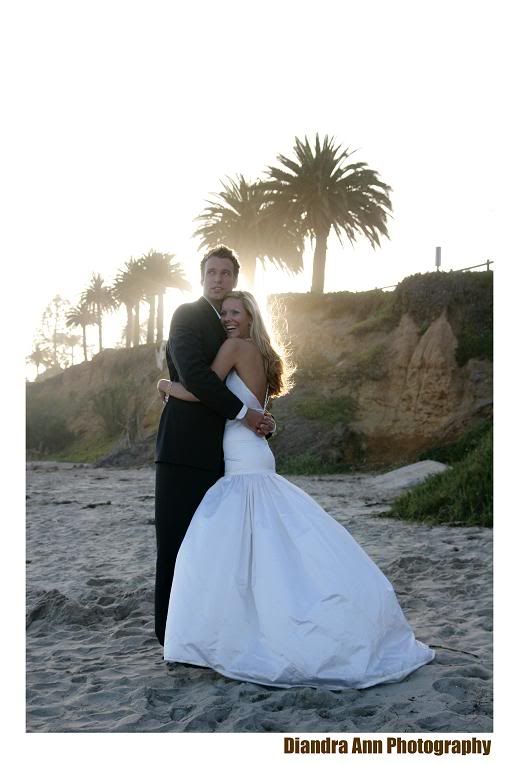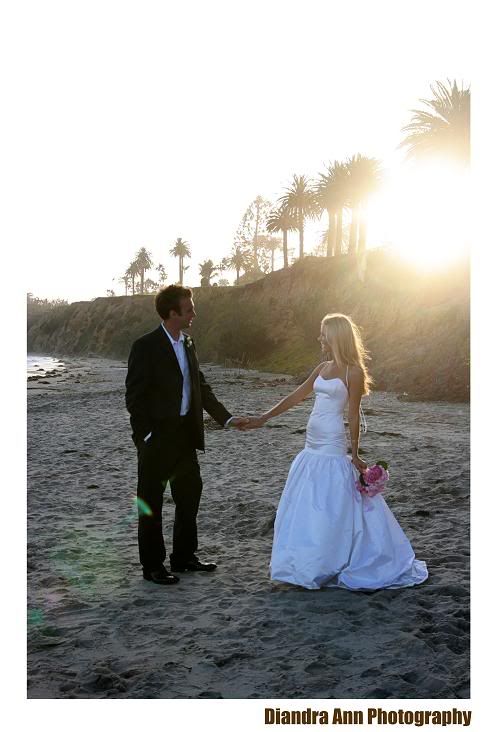 Beautiful girl!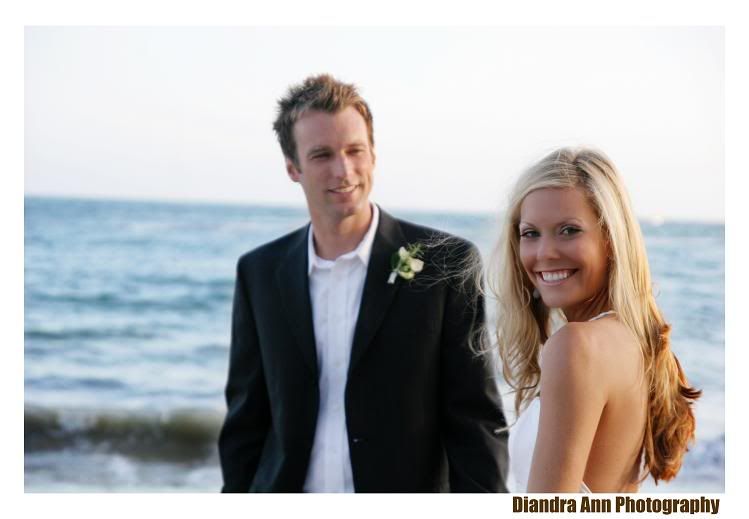 They are so cute together...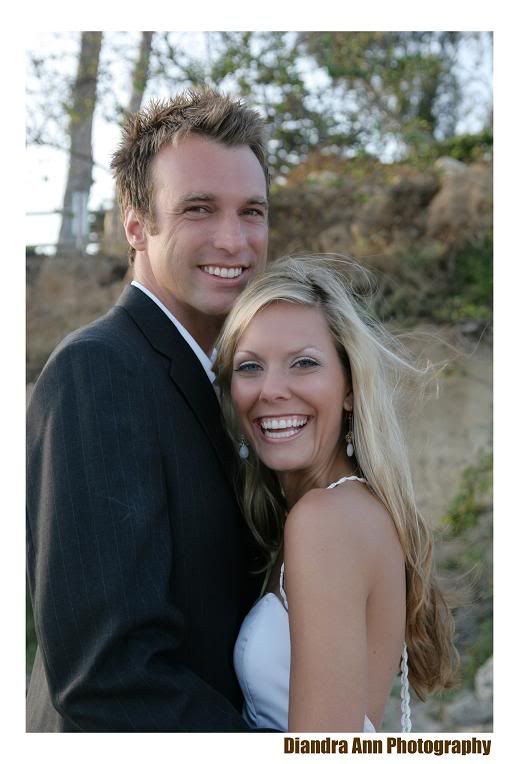 And did I mention the light?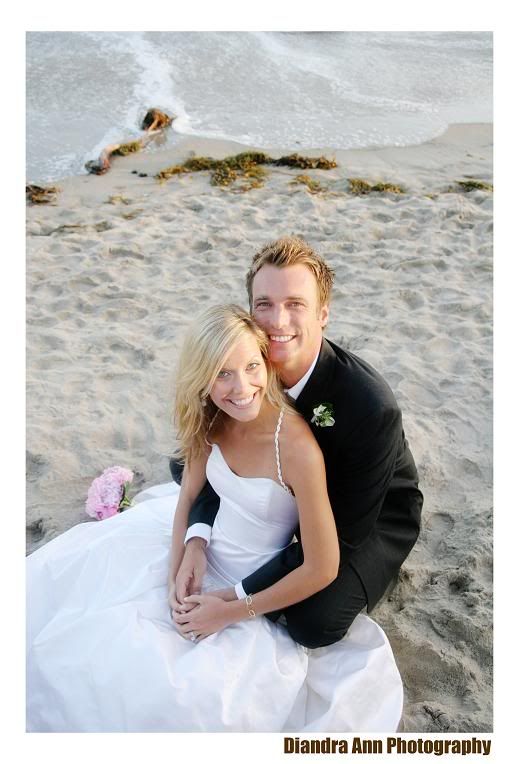 I love their expressions here!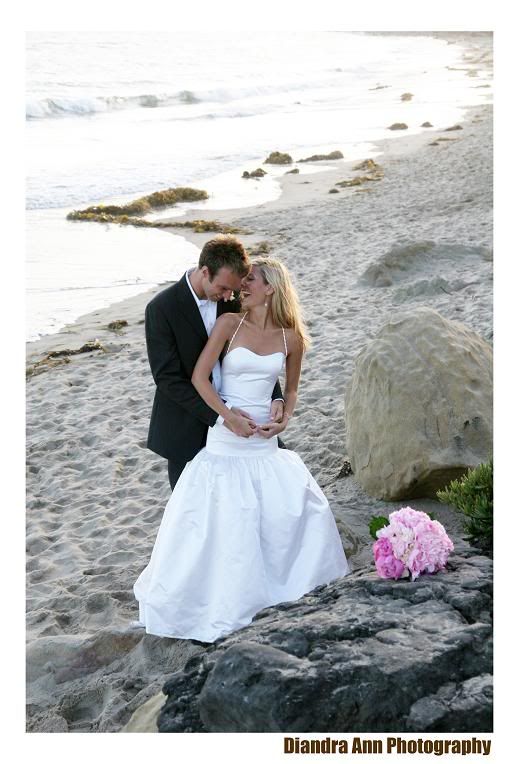 Emily made her bouquet and Sean's boutonniere...which the seatbelt squished :( She is very talented!



Don't worry, he didn't throw her in :)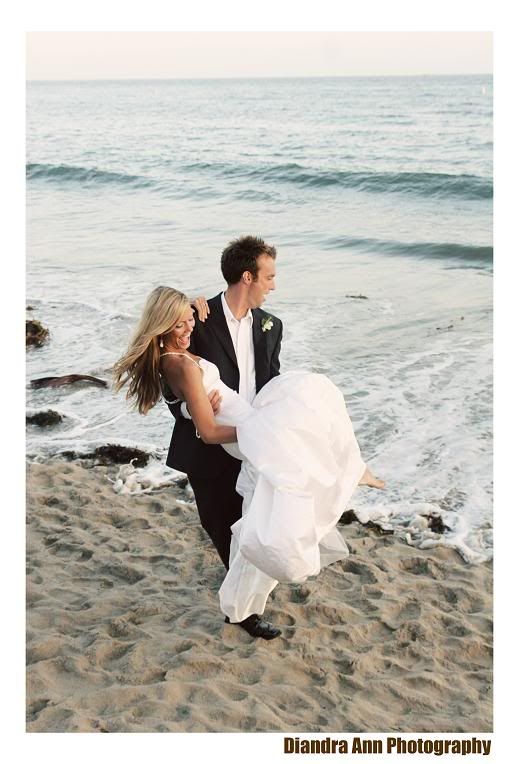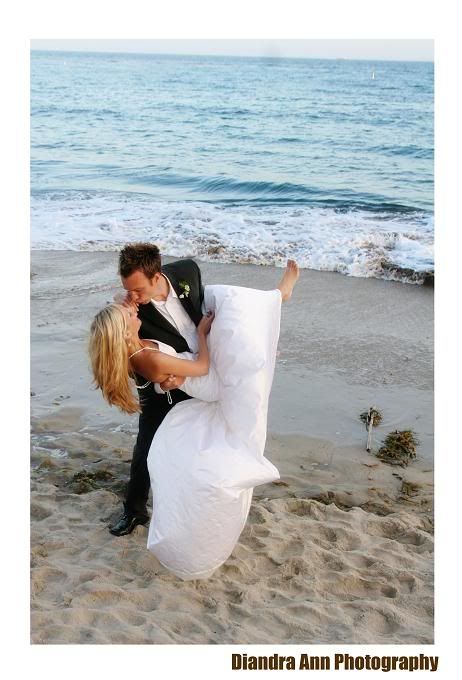 There will be more to come from this session! So keep checking back!