Details, Details, Details.
It really is all about the little things in life...
The simple moments and the sweet words...
Those are the things that make a wedding, and a marriage, perfect.
Rachel and Charles
are two people who really seem to understand that.
I met
Rach
my freshman year of college when we were thrown into an overflow room and forced to live with a 180 degree ocean view. She was the kind of girl that could make you laugh... she was so full of joy and light and absolutely LOVED life... She oozed fun. When she asked me about taking pictures for her wedding, I couldn't wait to meet her future husband. I had all of these ideas of what he'd be like. When I finally met him at their
engagement shoot
, he was perfect for her. He's friendly, and hilarious, and if it's possible.. he oozes even more fun than Rachel. And they are so sweet.
Their day was full of great details... from the flowers and the rustic decorations, to their wedding party full of friends and family, their wedding day was a beautiful day of fun and love.
Here are some of the pictures of them and their amazing details :)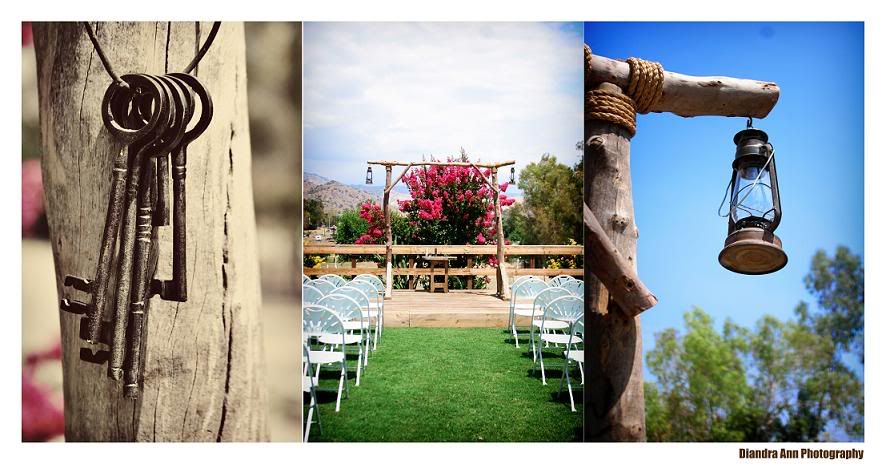 Charles was so nervous before the wedding... but he was so ready!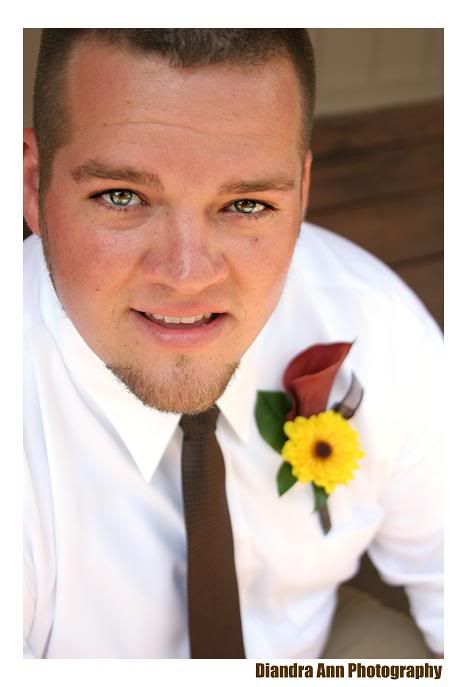 They had this amazing car on site... I absolutely love great cars at weddings!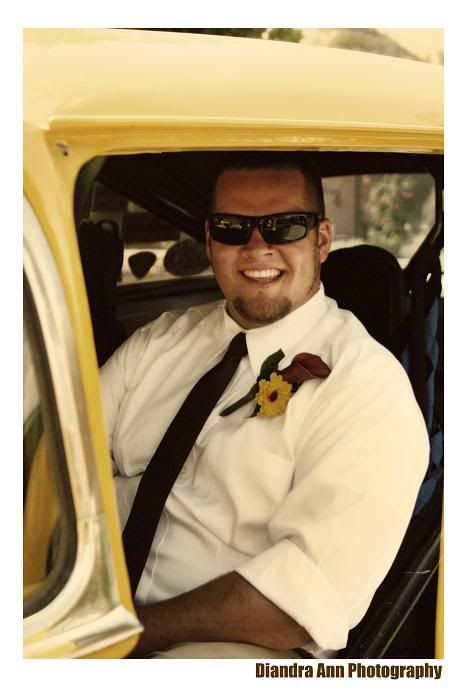 Love the matching flip flops :)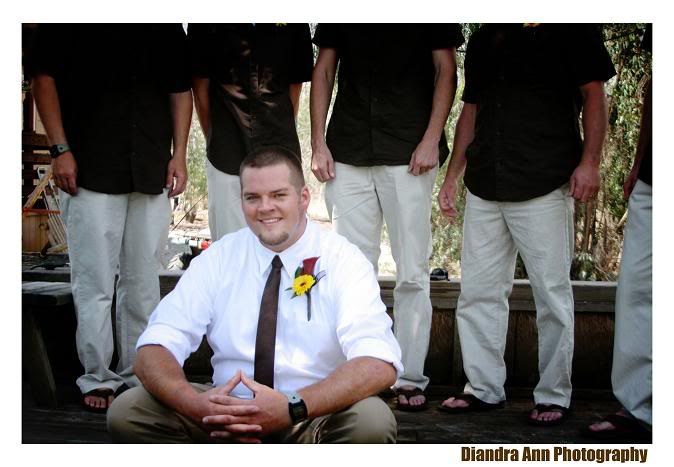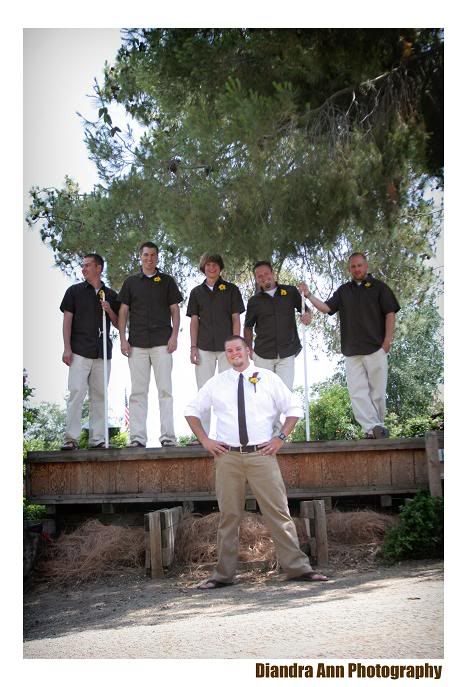 I don't think I've ever seen Rachel wear anything except rainbow sandles, so it was quite fitting that her wedding shoes were white rainbows! And look at that dress! Gorgeous!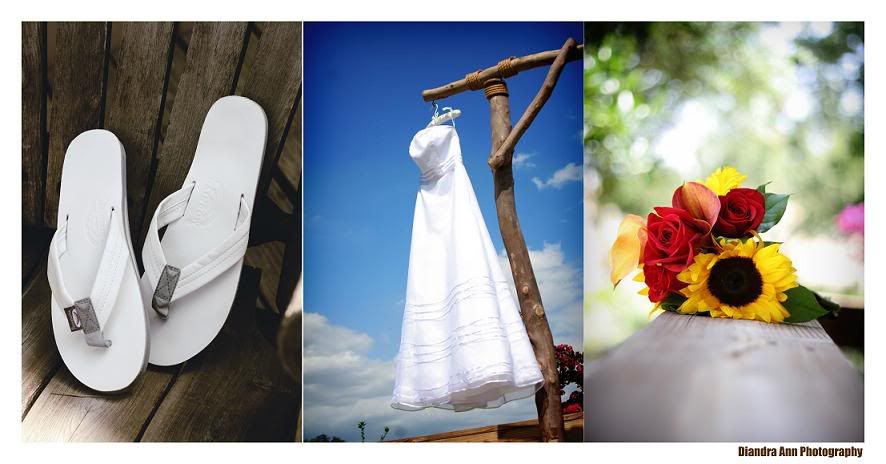 Isn't she stunning?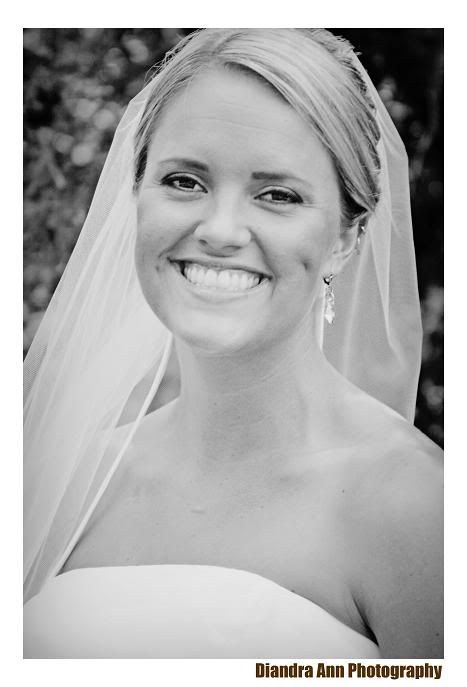 Yes, I love that car...


Beautiful girls!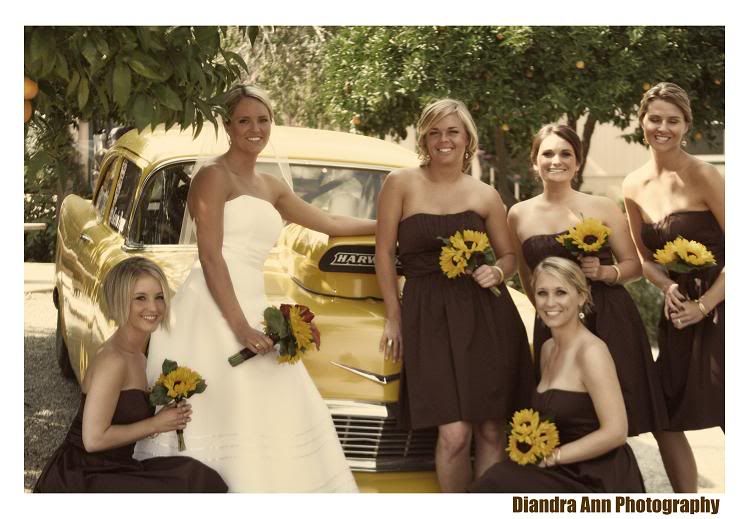 The day was so full of laughter.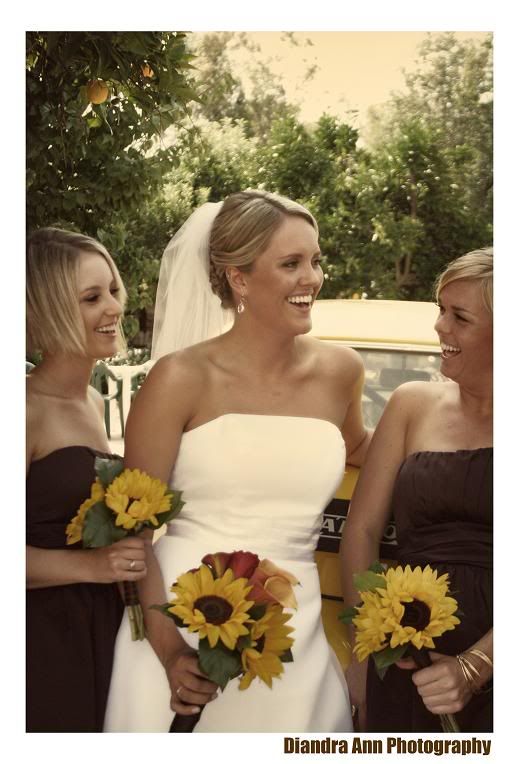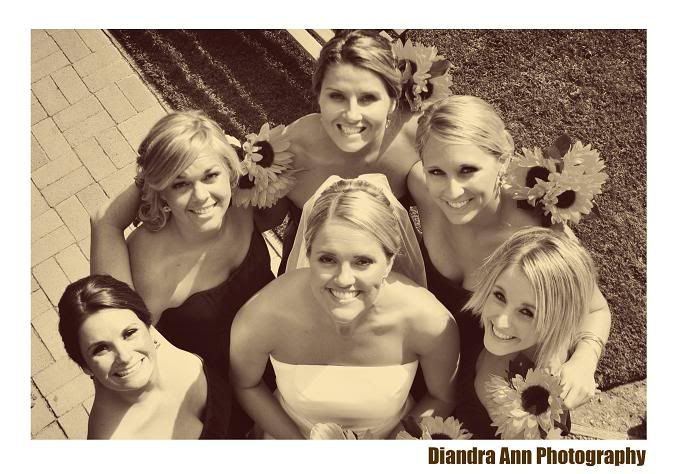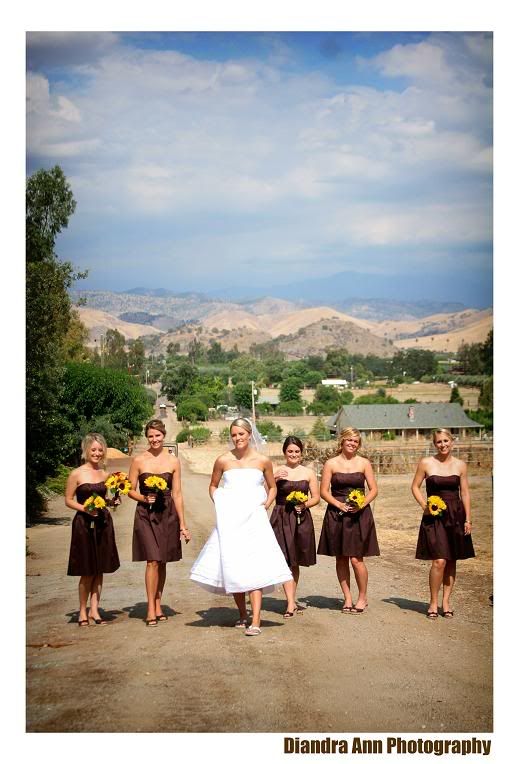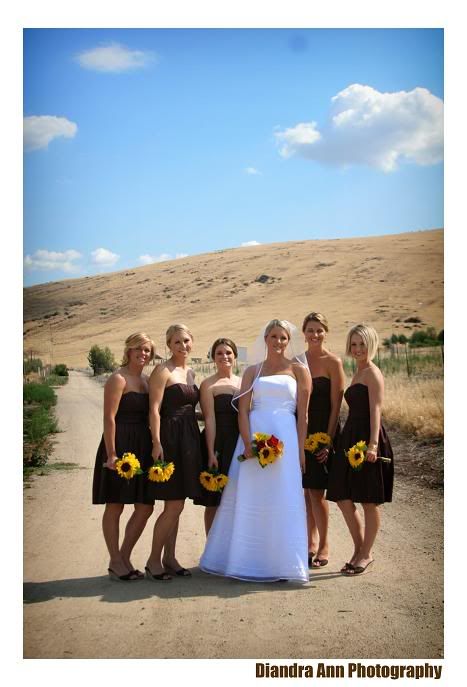 One of my favorites... this place was gorgeous!!!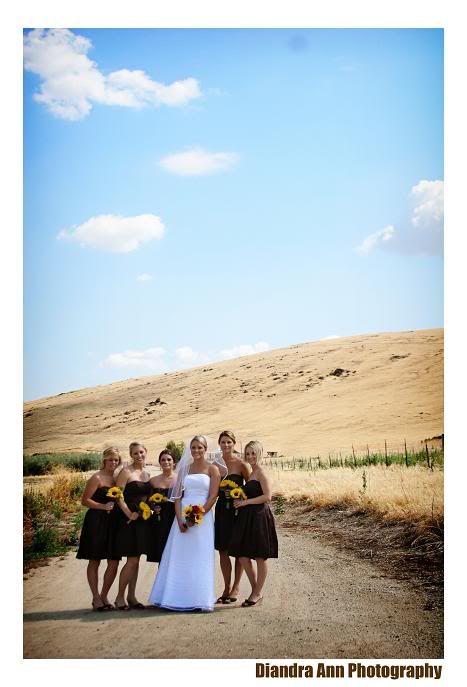 There are many more to come... but I had to break it up because there were so many great photos! Rachel and Charles... Congratulations. And thank you for letting me be with you on your day... I love you guys!