She arrived looking calm and collected. She remained that way the rest of the day.
He arrived cool and excited. He remained that way the rest of the day.
Aimee and Adam are all but predictable. They are full of laughter, love, jokes, and fun. It was an absolute privilege to second shoot for Chris Austin of
White Haute Photography
and spend the day laughing and joking with Aimee and Adam.
The Park Plaza Hotel was an amazing venue to shoot at, and a fabulous team made the day perfect! Big thanks to...
Primary Photographer: Chris @
White Haute Photography
Coordinator: Carina @
Tealight Weddings

Floral: Michael @
Floral Designs by Michael
Here are a few of my favorites from the day. And make sure you check out Chris' blog to see his shots.


Love her dress! And this bridal room!



I love everything about this shot.



Fierce Aimee!



Aimee waiting to see Adam for the first time.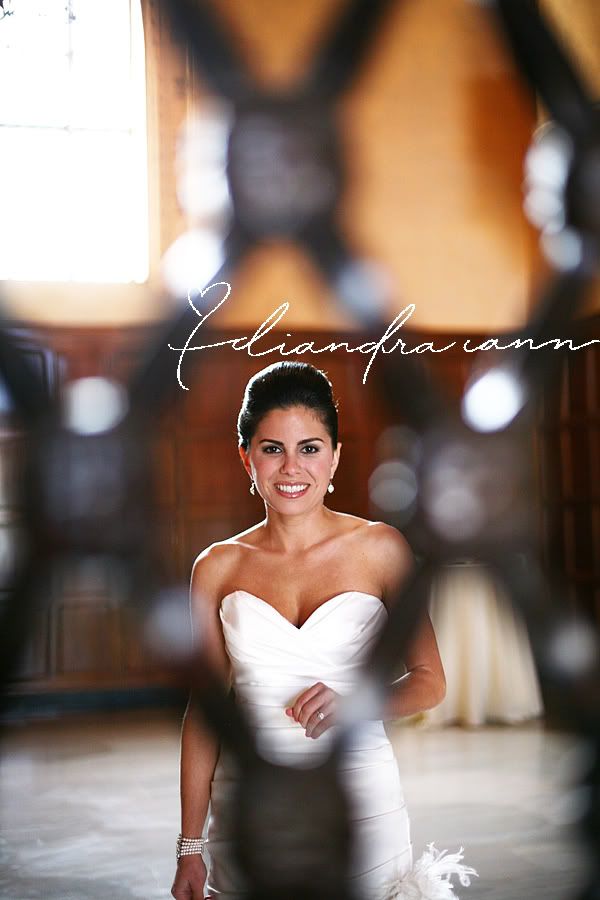 She was so nervous!



I think this shot looks so regal!



First Look. Let me just take this opportunity to say to any brides or grooms that are reading... I HIGHLY suggest a first look (seeing each other before the wedding). It gives you much more private time together, and it gives us lots of time for pictures!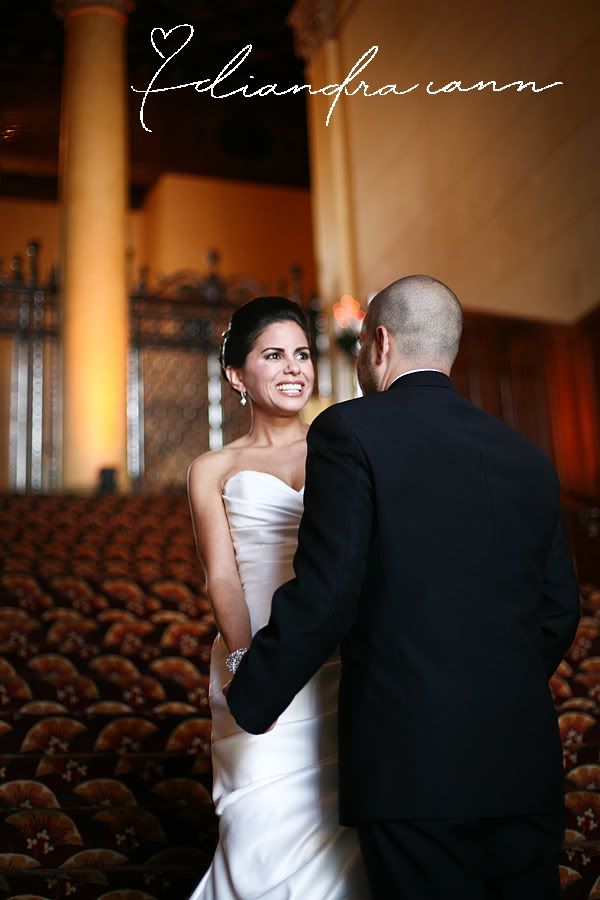 I love second shooting because I get to get all of the fun angles :) This was during family formal photos. Chris was shooting her with her dad, and I caught this shot. I love it!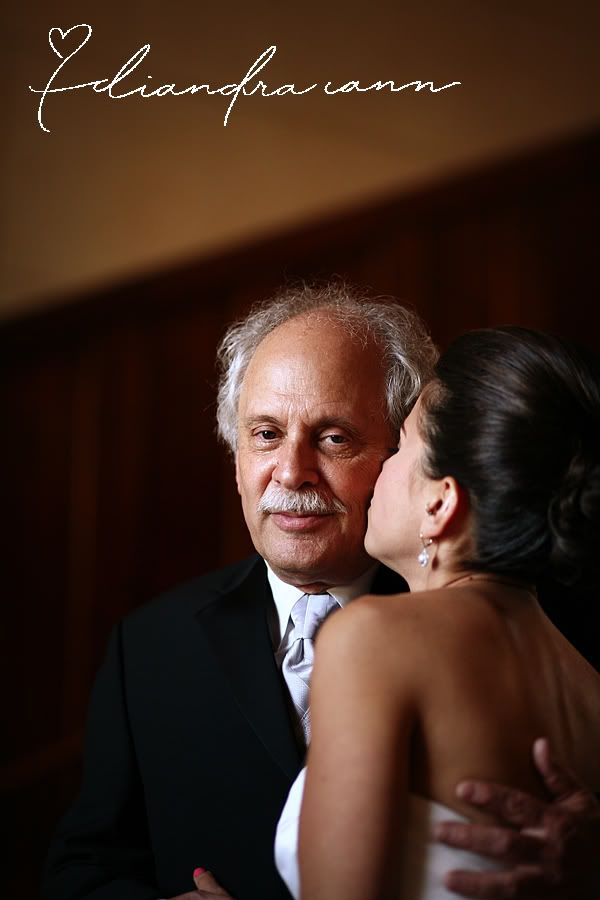 Told you the hotel was awesome!



BEAUTIFUL reception!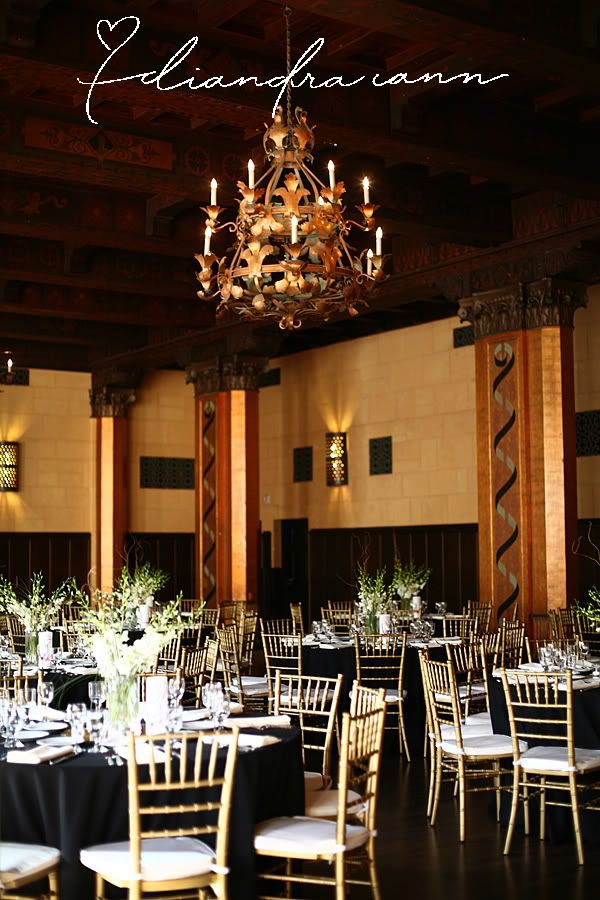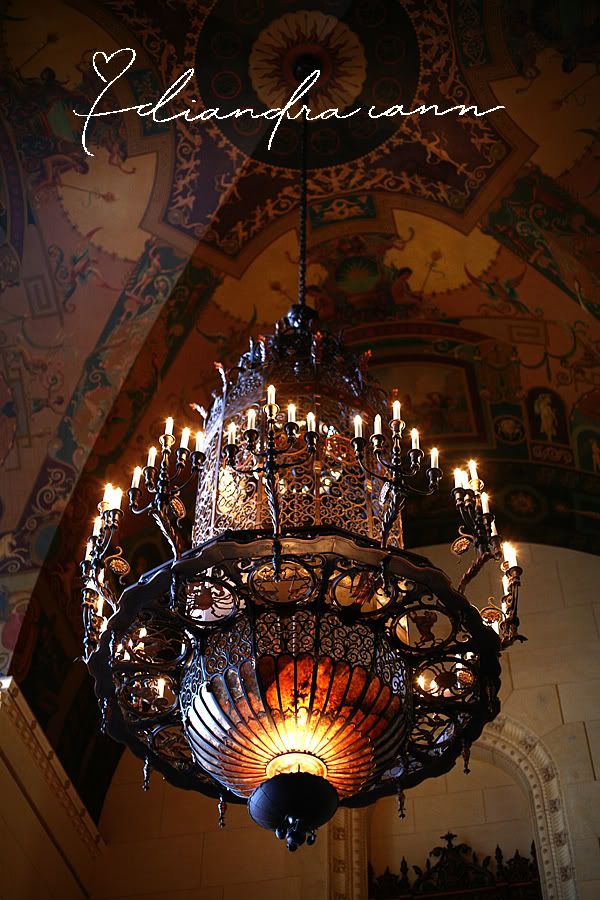 Rollin on the Red Carpet :)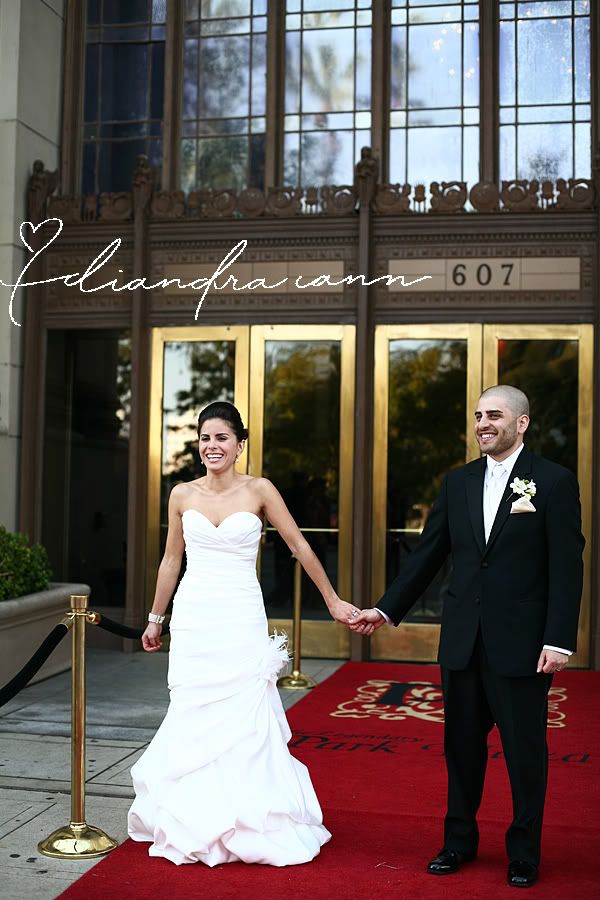 I think the first dance may be one of my favorite parts of a wedding. Love this!



Aimee's dad is a comedian. Like a REAL comedian. His toast was HILARIOUS!