"Just be yourself". I remember so clearly hearing
Jasmine'
s words as I stood awkwardly in front of her camera.
Be myself? But who the heck am I???
That
photo shoot with Jasmine
came at a difficult time in my life. I was coming out of a rough break up of a relationship during which I'd completely lost myself. I realized in that moment that I really didn't know who I was. But whoever I was, Jasmine made me feel beautiful that day... in a way that I never really had before. That day was a turning point for me. I look at those photos and they mean something so much more than Jasmine or anyone else will ever know. Much of what is good in my life today can be traced back to that day... to that one conversation with one amazing girl behind a camera.
I know how valuable that day was for me... so when my friend
Courtney
flew down from Washington to deal with some difficult circumstances in her life, I convinced her to do a little mini photo shoot. It was totally spur of the moment, and we were quickly losing light and in an area that wasn't picturesque. But we made due.
And I watched as
Courtney
loosened up. And laughed. And had fun. And in that moment... she was herself. She was beautiful!
Here are some of my favorites from our shoot :)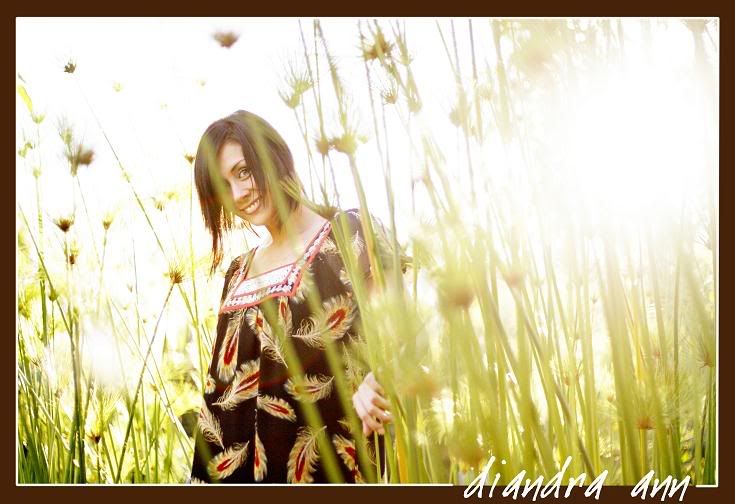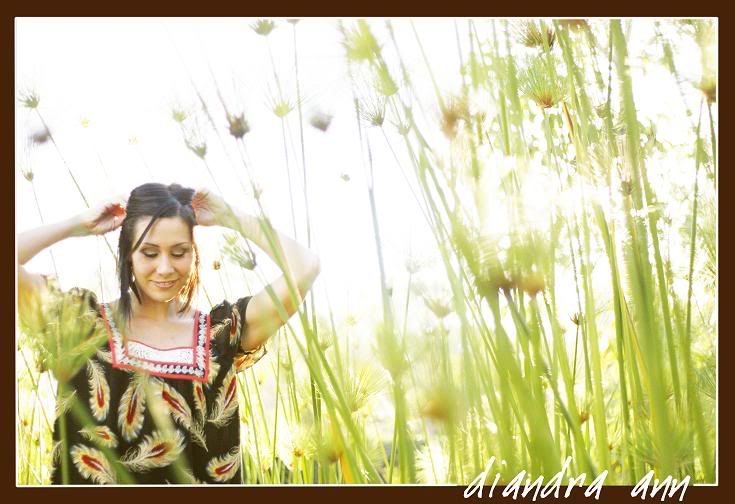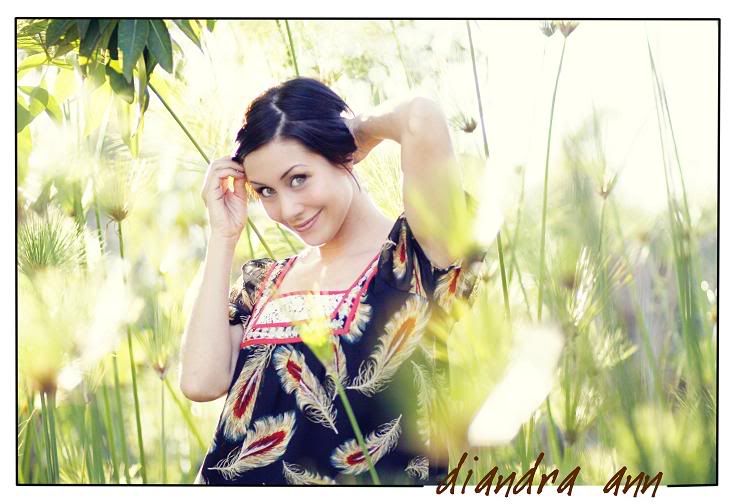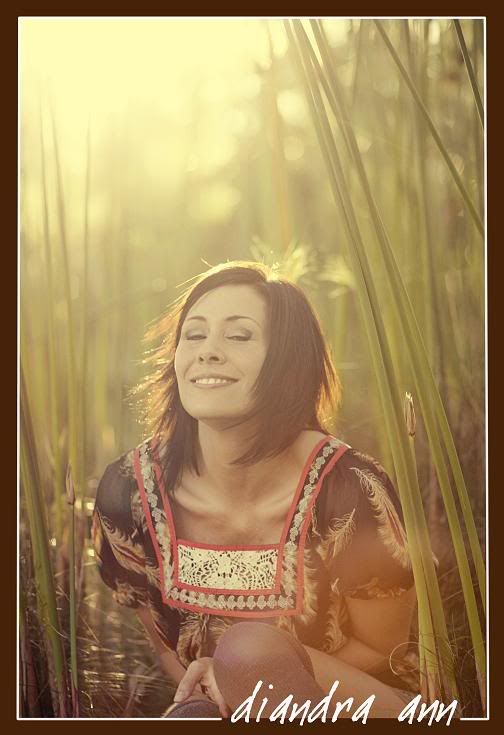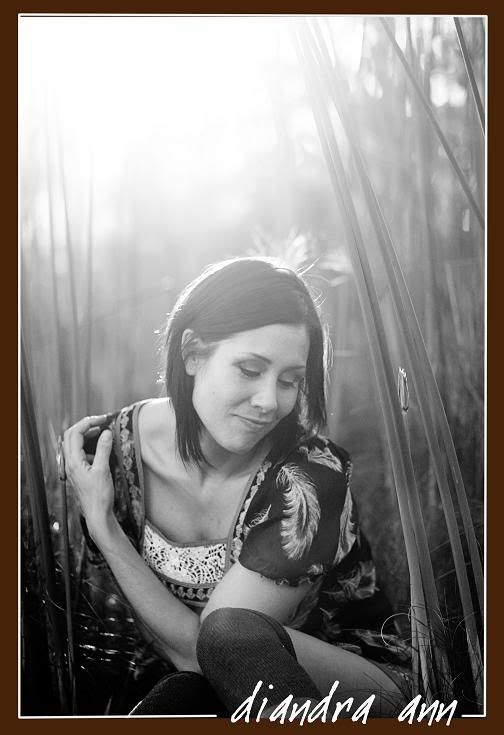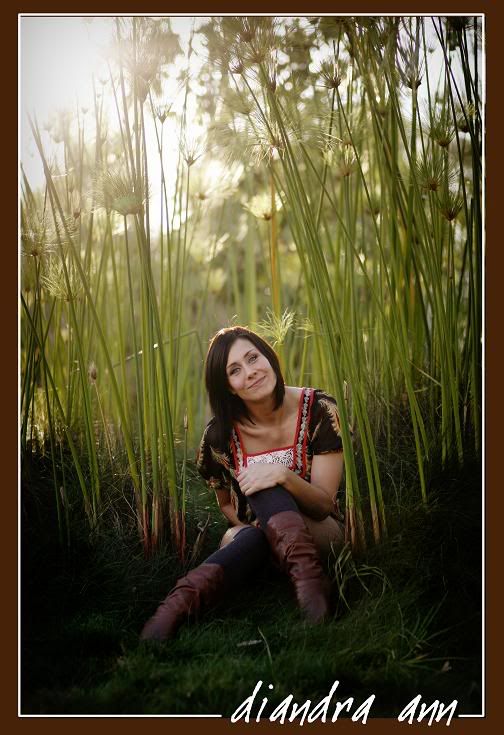 Did I mention she's a FABULOUS make up artist? She is. She's amazing. Hire her!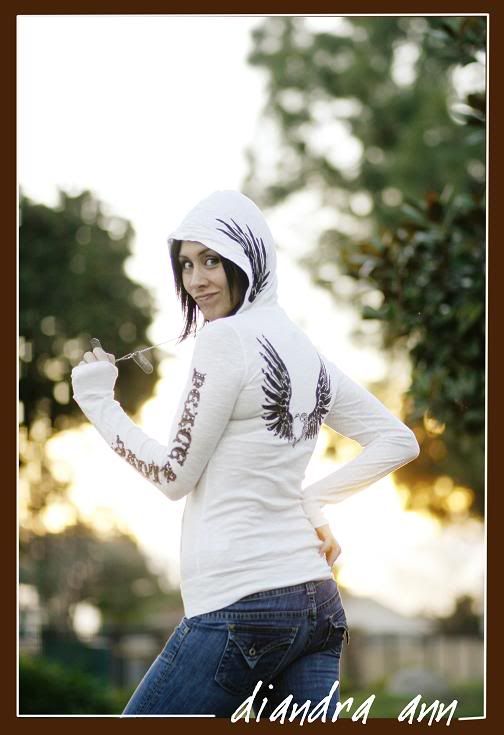 Court.. you are gorgeous. Inside and Out. I love you!