I have 2 Christmases.
Sometimes even 3 or 4.
Here's the thing... ever since I was a child, we've lived several hours away from my Grandparents. Our car was small, and with 3 of us, all of our stuff and all of our presents for everyone, it was very crowded! So my parents came up with a wonderful solution: Early Christmas! So every year, before we pack up and head to Oregon, we celebrate here at home with just the 3 of us. We have our "family Christmas" and we all open presents to and from each of us. We act as if it is actually Christmas. This year, our family Christmas falls THIS SATURDAY! I cannot even believe it. Wasn't it just summer vacation?
In honor of Christmas, I thought I'd share with you a few things that are on my grown up Christmas list! (Note... none of these businesses are even aware that I am sharing this with you... They have not paid me to promote them, or anything like that... I simply like this stuff!)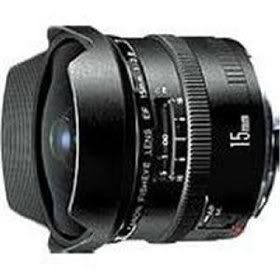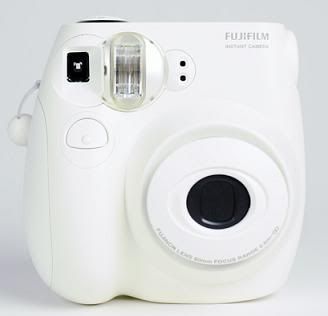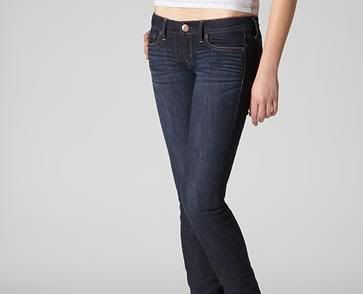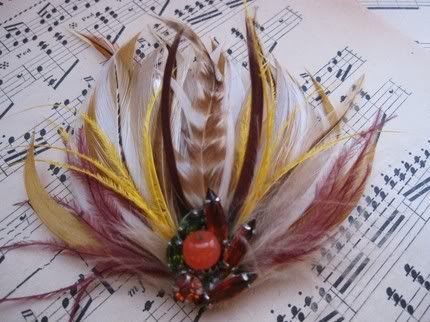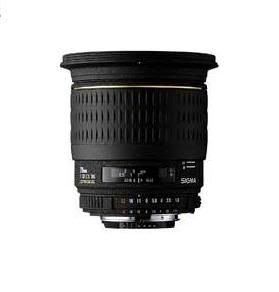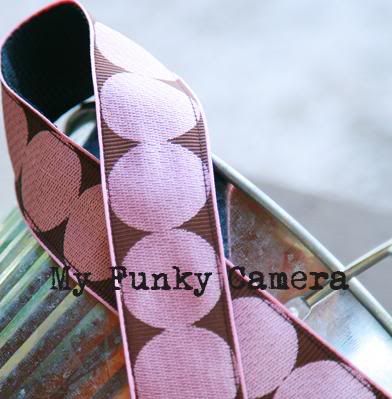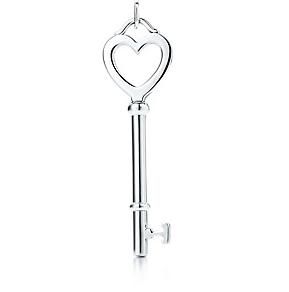 Click on the pictures to link to the item :)

Merry Christmas! Whatever day it may be that you celebrate!