I've been so excited to share part 2 of this amazing shoot with you. I had so much fun and I am so happy with the photos. Darrin and Jenn, your baby boy is going to be beautiful, and he's coming into such an amazing family! Here is the second half of your pictures... I hope you love them as much as I do :)
Maybe I love cloudy days more than sunny days!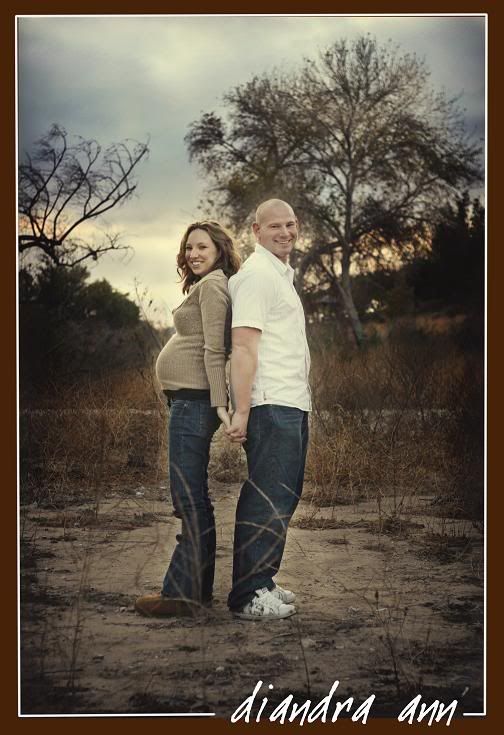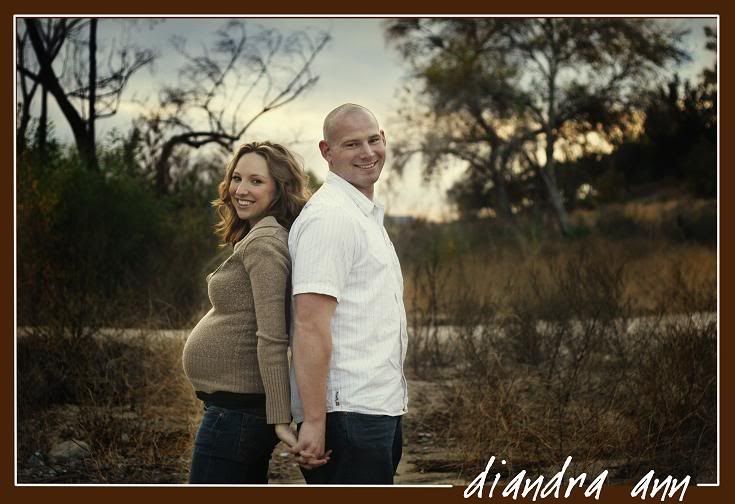 Darrin is a Sherrif and so we got to throw in a cool little prop... His badge!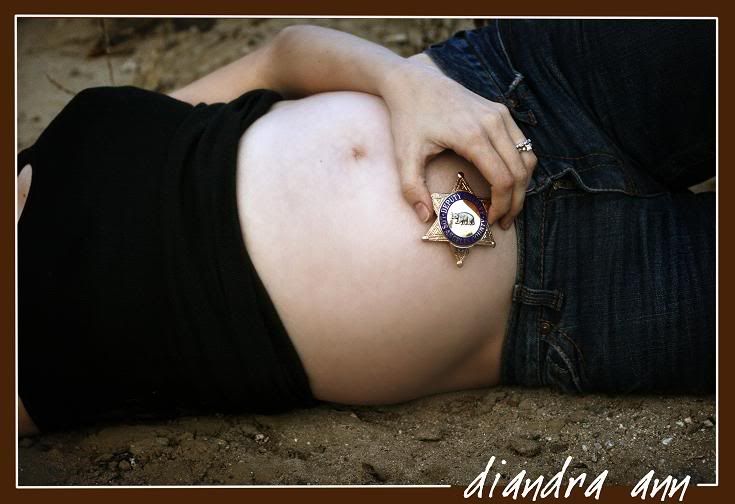 Can I just say Jenn is the most amazing? Ever? 8 months pregnant and laying in the dirt!!!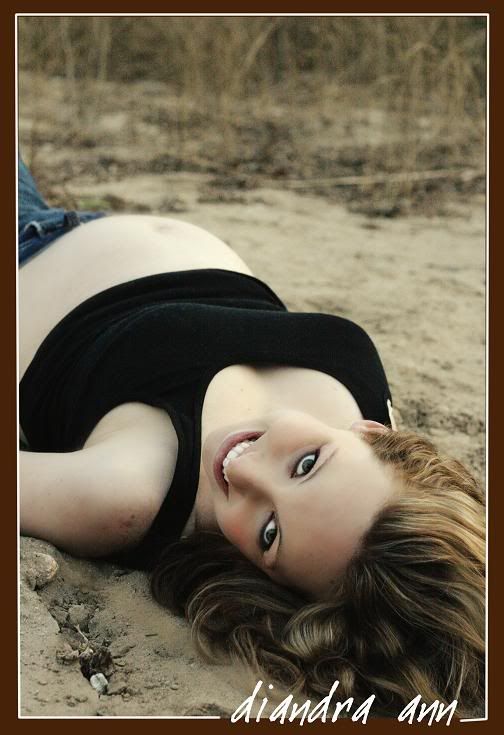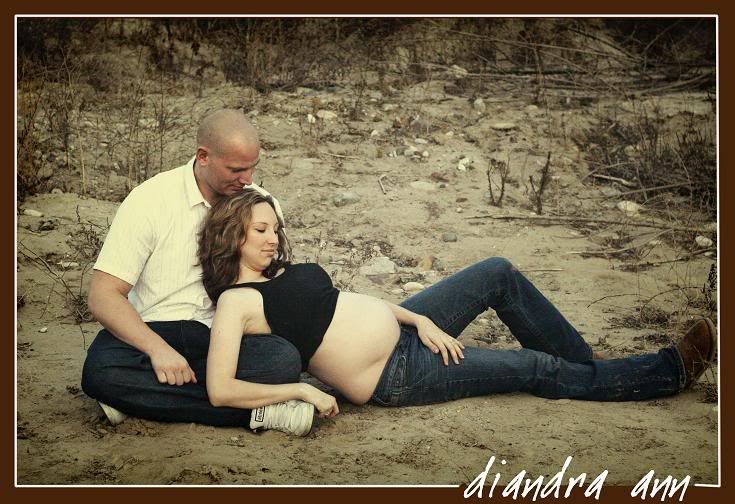 I would sooo make this into a canvas!