They met at the most unlikely place.
An anniversary party. The anniversary of Heather's friends death.
As Heather told me the story, she recalled the fact that she and her friends would be irritated by the random people that would show up each year, and in the end, that is exactly who she ended up falling for. Mike was one of those random guys, but when he struck up a conversation with her, the talkative man quickly changed her mind. They've been together ever since.
Mike and Heather, you and your love are beautiful! Thank you for spending the evening with me! I had a blast!
They brought along this super awesome chair. Hello Love :)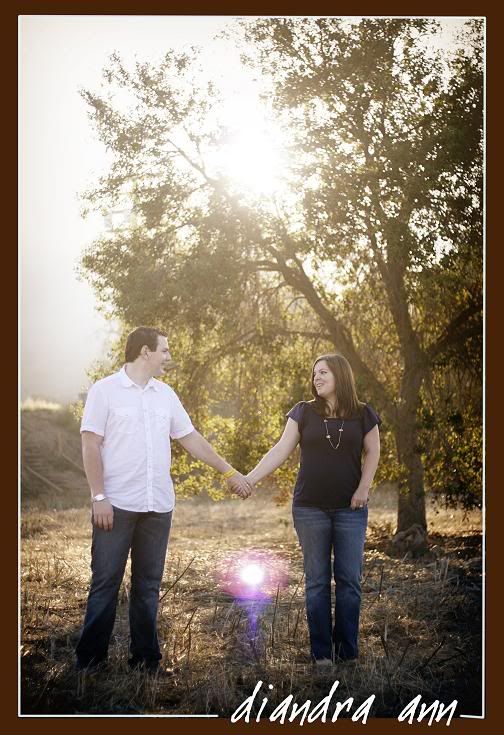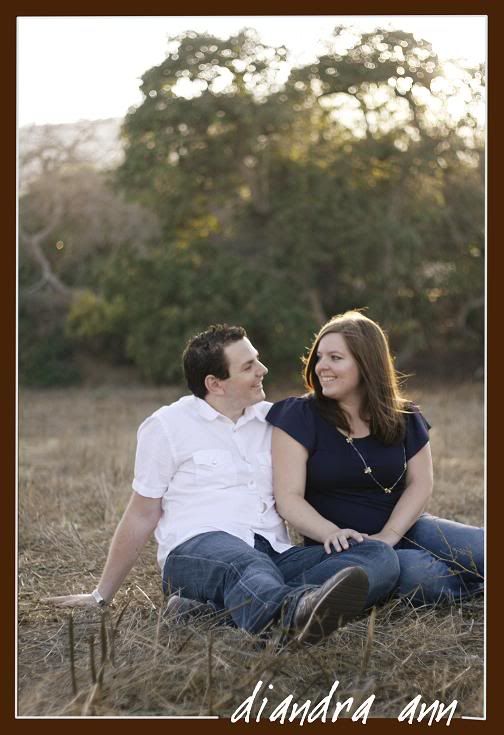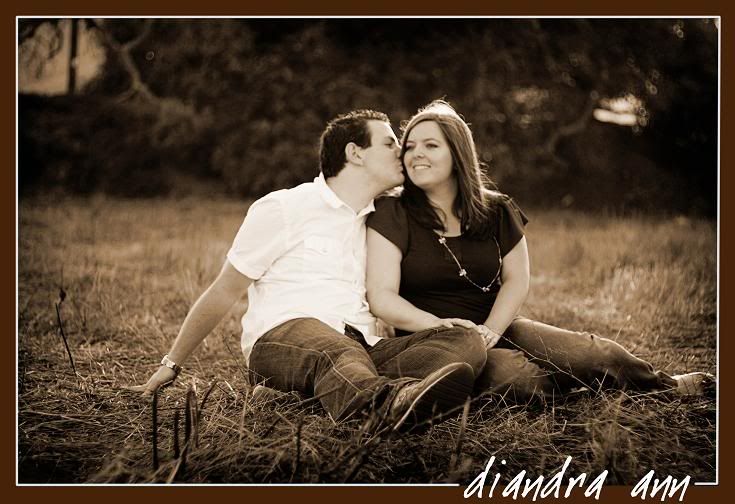 One of my favorites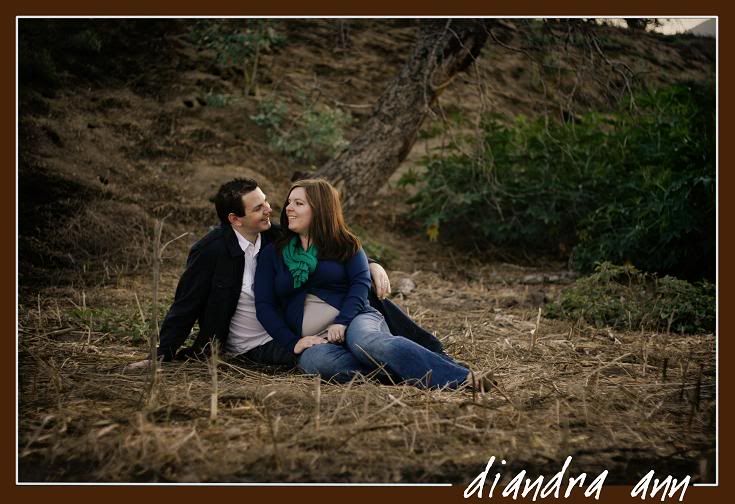 Heather, you are gorgeous!!!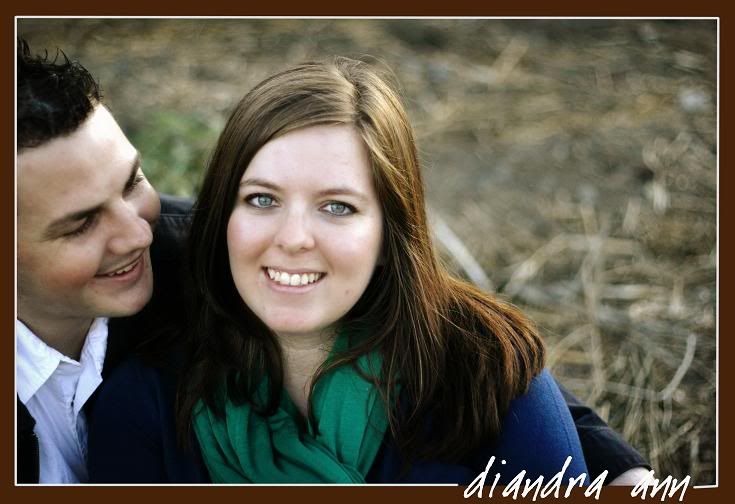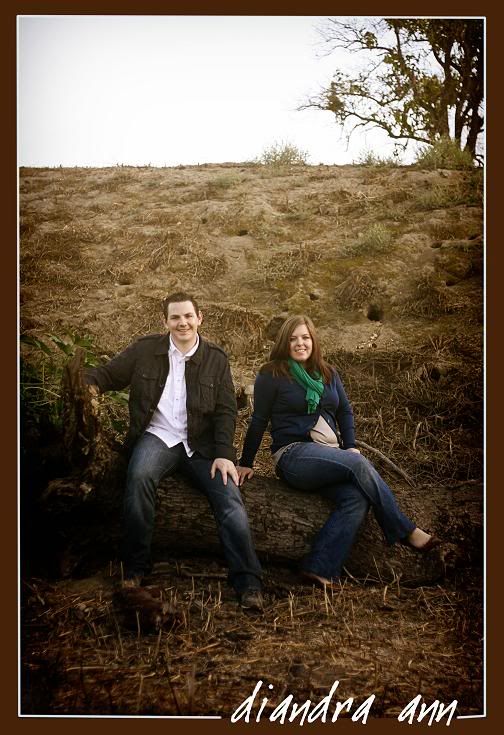 Mike is a huge hockey fan... ironically, Heather is the one who got him hooked, but he chose a different team!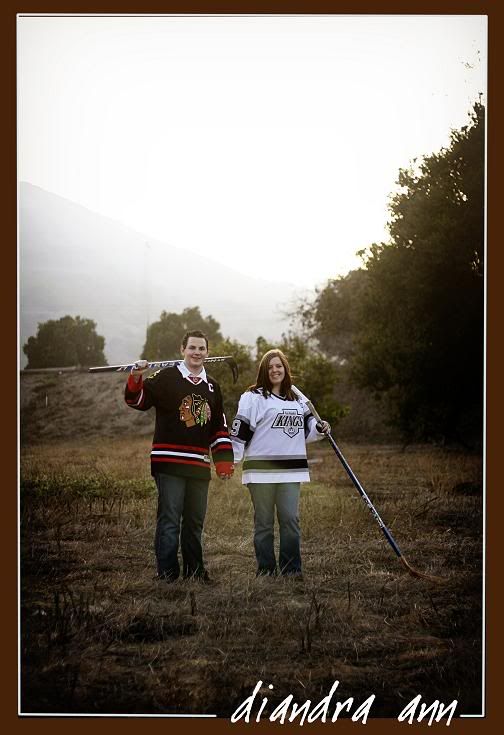 Side Note: I LOVE when couples bring props like cool chairs and hockey sticks! I also love it when they bring clothes that reflect thier personalities.