She put on her own wedding dress.
By herself. With no help.
Lynzi was the most relaxed and calm bride I have ever worked with... or even seen. She was so low maintenence and laid back about every aspect of her day and with good reason, the day was perfect, right down to details.
Lynzi and Jimmy were so ready to be husband and wife after 5 years together and I was so honored to be there with them on their big day. Here is the first half of my favorite pictures... more of their ceremony and reception are coming soon!
I LOOOOVED her dress! It was gorgeous and lacy and awesome!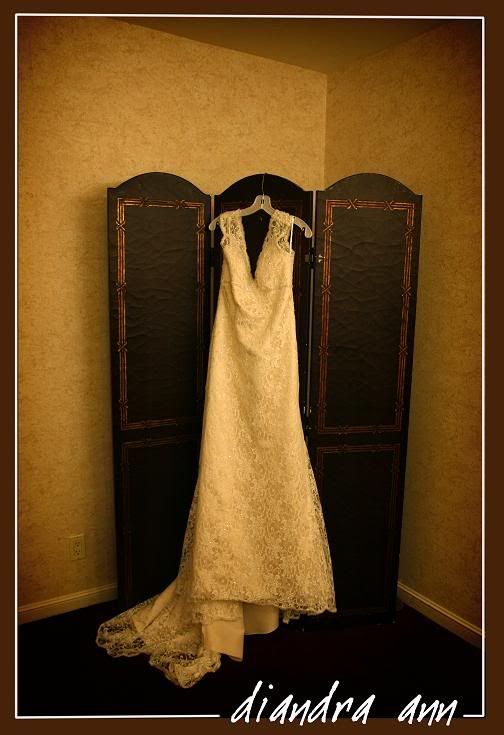 This was so cute. Her sister gave her this sticker for her something blue.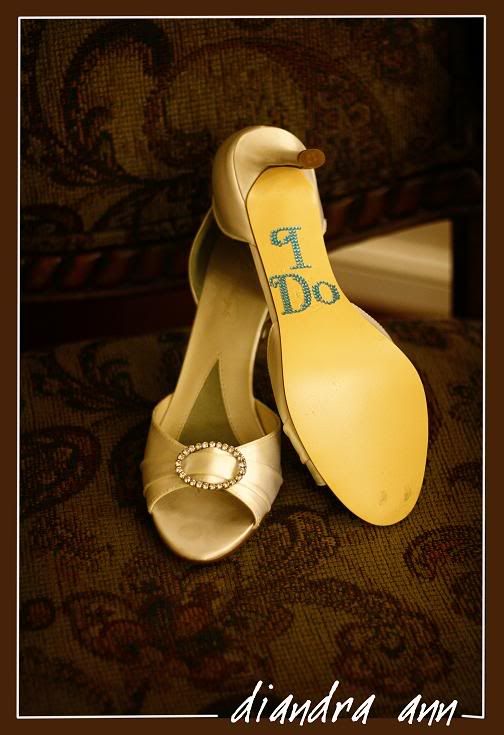 All the girls getting ready.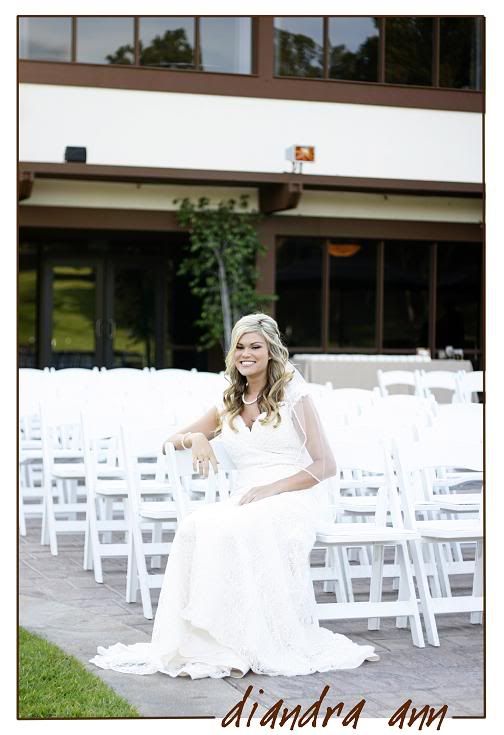 Isn't she gorgeous?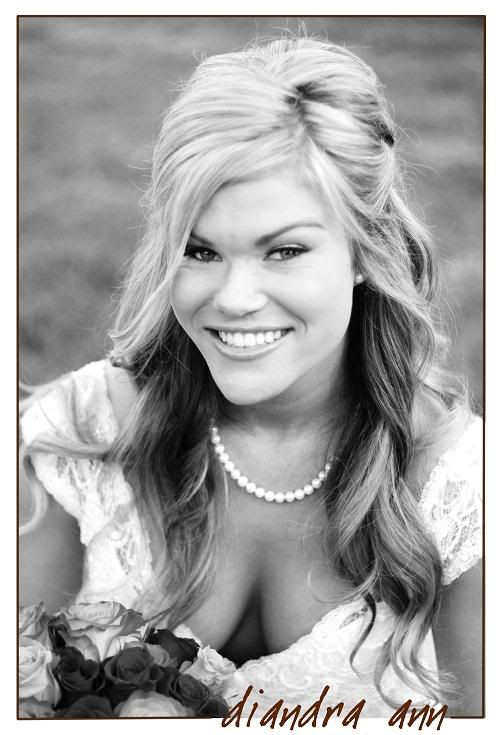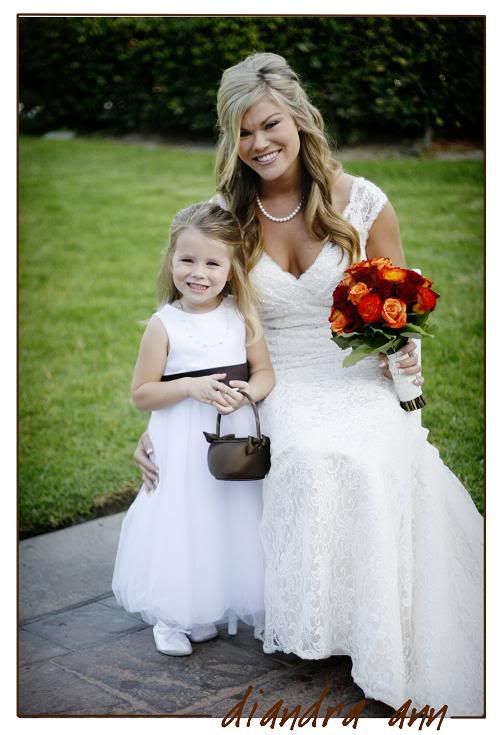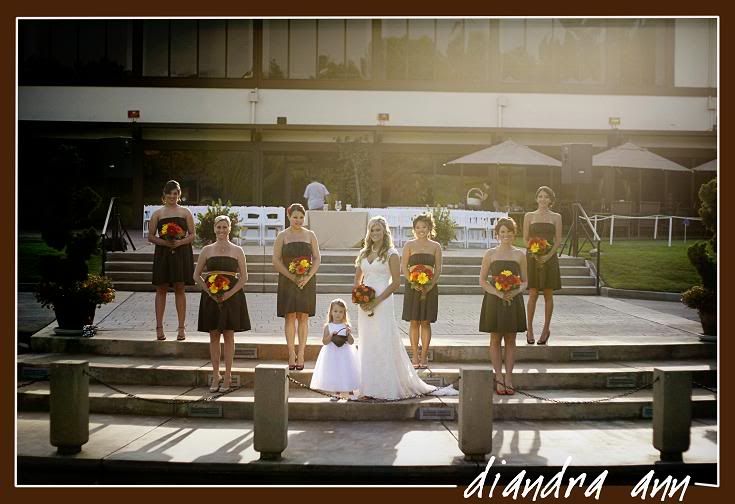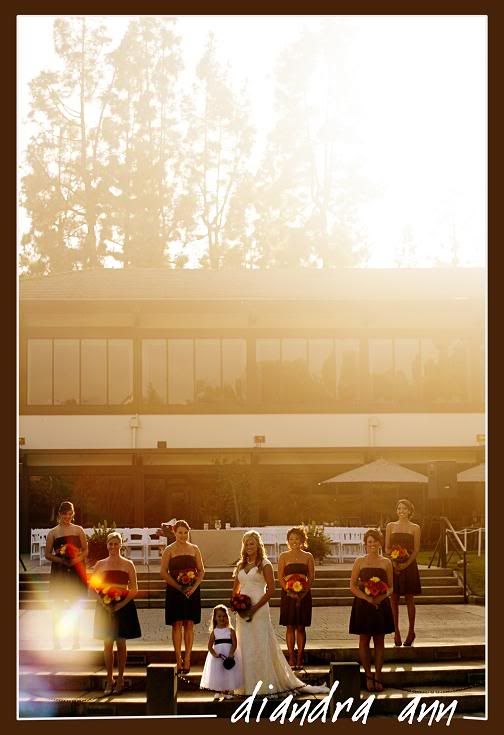 awesome ceremony details.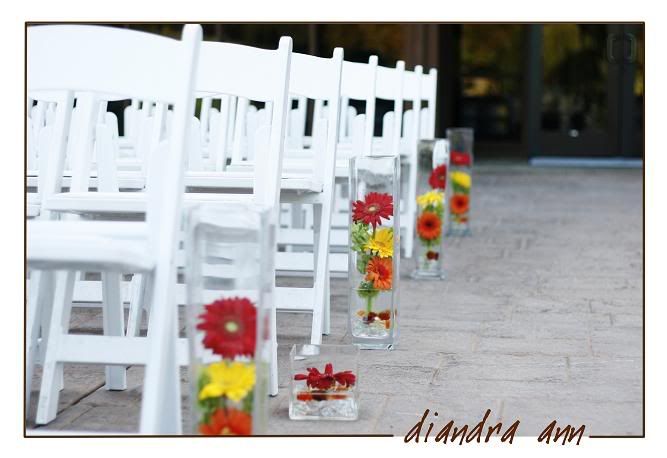 Lynzi and Jimmy opted for a first look and we got some great shots of them on the bridge.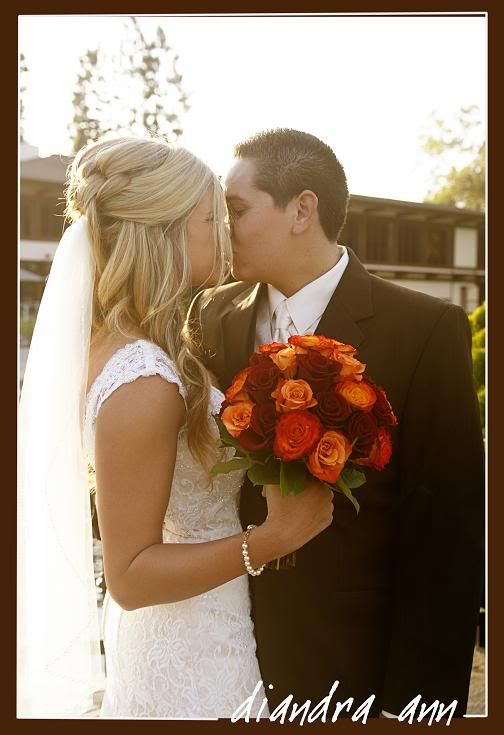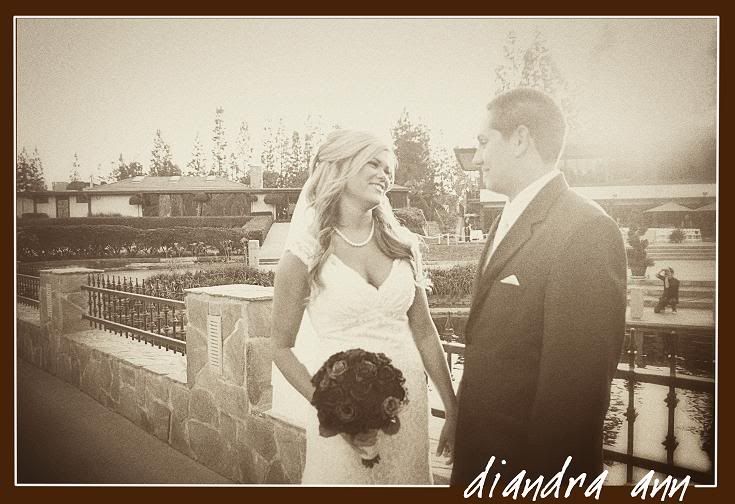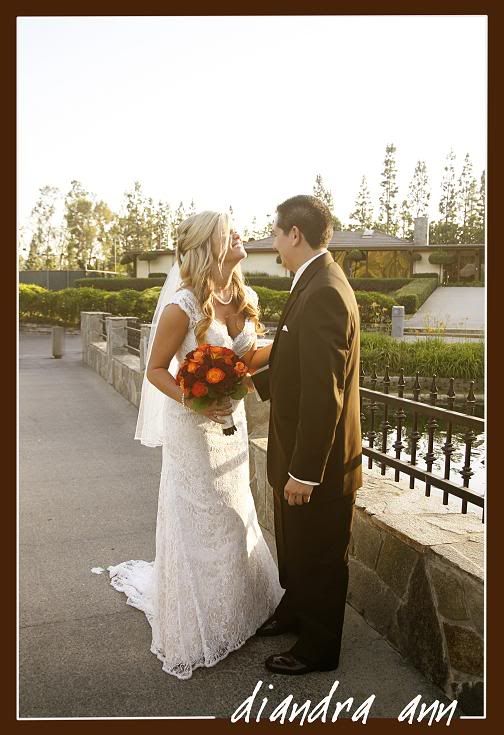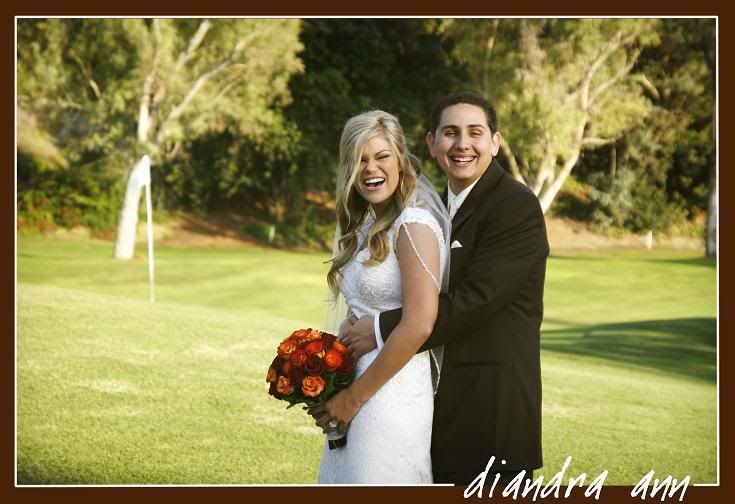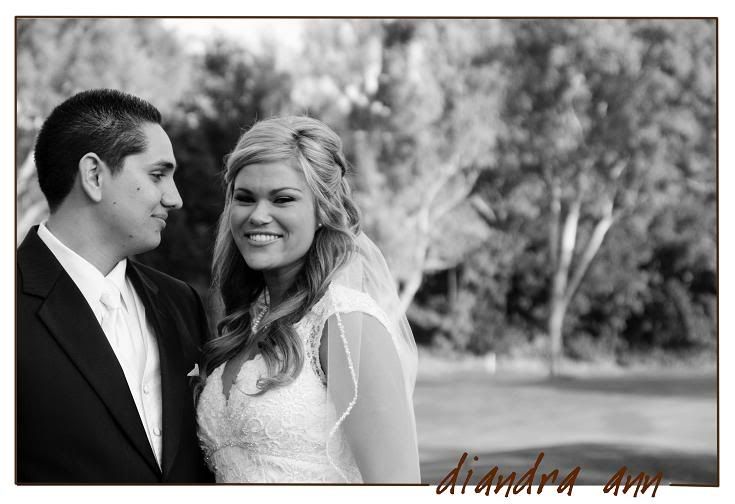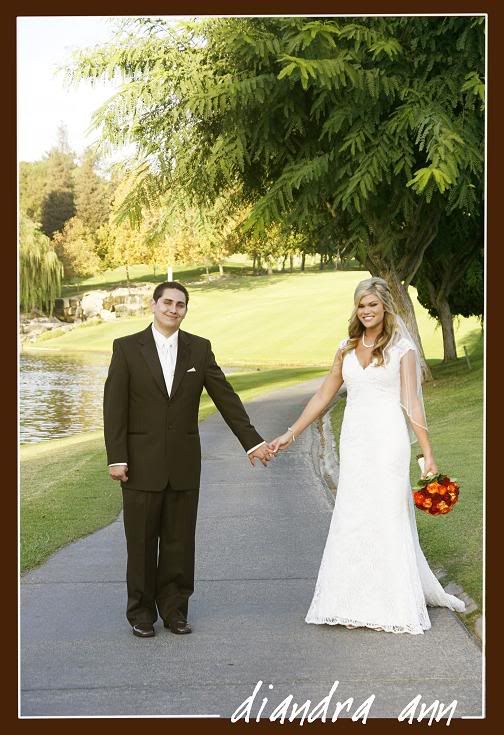 Check back soon for the second half!