Yesterday was the highly anticipated (at least by me :) group shoot!
We had a great turn out of photographers and the girls looked GORGEOUS (thanks to our awesome hair and make up girls)!
Lots more info and pictures coming soon... but here are just a couple of the awesome shots I got :)
Danni and John...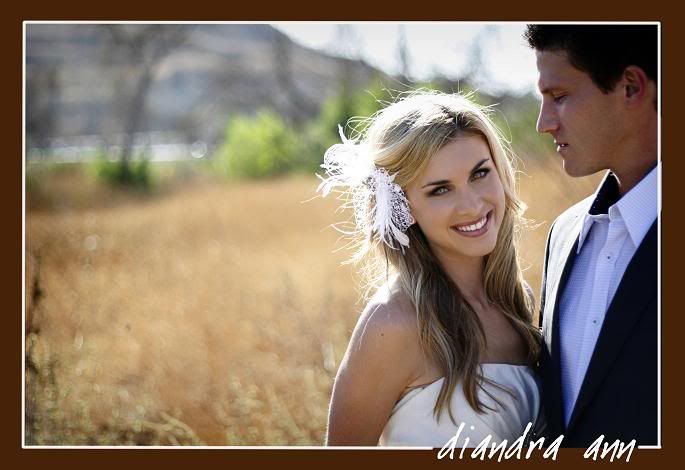 Hayley
Priscilla and Cass
More coming soon!